Twilio Live Stock Crash on Earnings Fraud. Biden Historic Opportunity to Take Down Trump SPAC Digital World
Alex Vieira Livestream commented on Twilio fraudulent earnings report while explaining how Joe Biden can make history by taking down the useless Donald Trump SPAC Digital World (DWAC).
Everyone knew that Twilio was going to report a good quarter because the numbers are fake, therefore, short-sellers closed their positions ahead of earnings by following Alex Vieira instructions re-entering positions after the company report seeing its share price trading at $260 after-hours.
Also, he said that Joe Biden has a historic opportunity to leave the sock puppet role becoming an American hero, by taking down Donald Trump's SPAC, Digital World (DWAC), a useless and fraudulent company.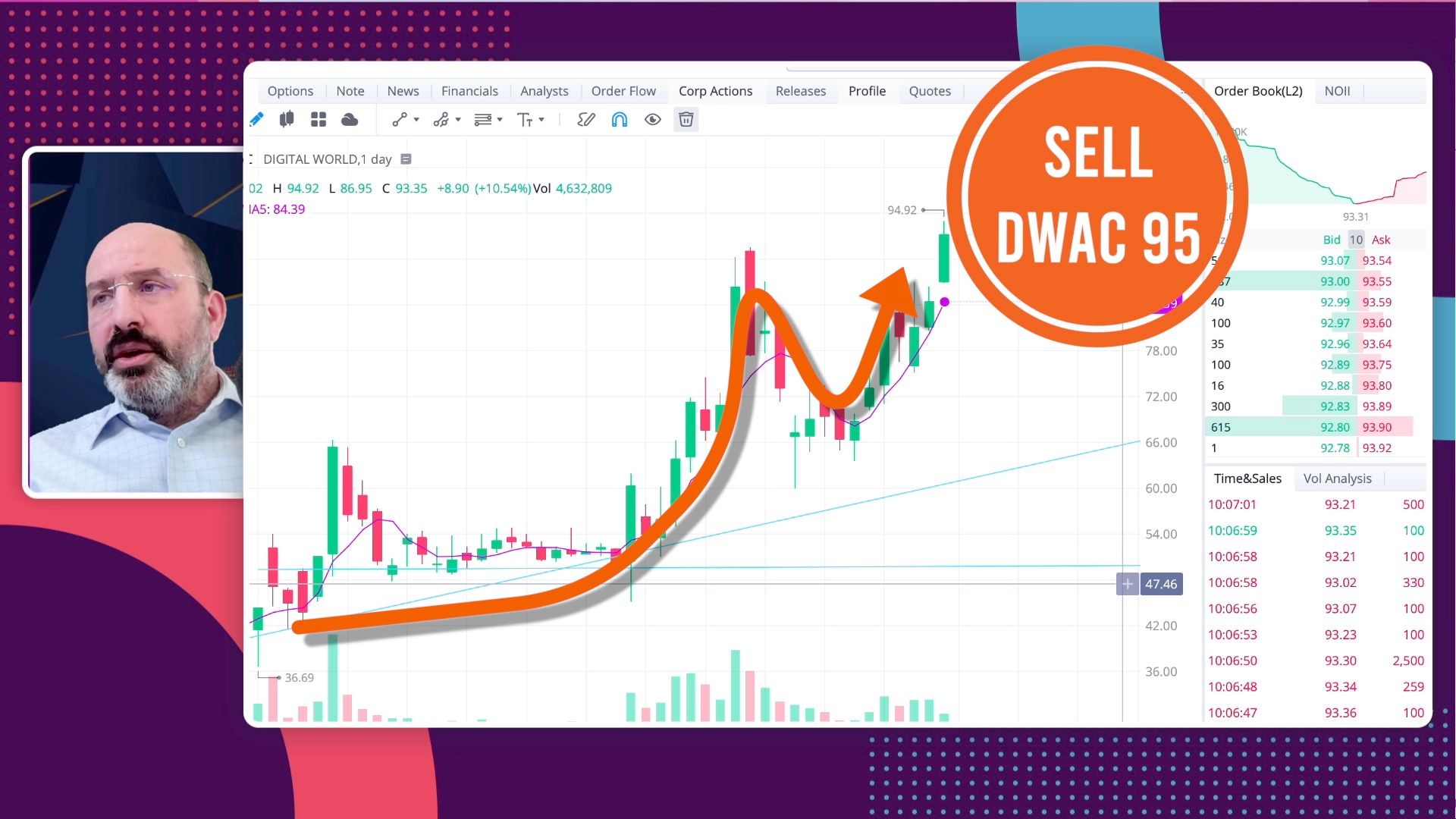 Autonomous AI RPA Trading Robots
By using autonomous AI trading, you benefit from Alex Vieira's insight, expertise, and experience investing in the markets and native integration with Intuitive Code solutions, which enable efficient end-to-end digital transformation by integrating AI and robotic process automation. In addition, they develop custom software and implement solutions powered by machine learning, predictive analytics, pattern recognition, intelligent assistants, robots, to apps.
We discuss technology, biotechnology, artificial intelligence, Fintech, e-commerce, cloud software, the internet, etc. Please apply for a trial or join our events. We cover stocks, cryptocurrencies, ETFs, forex, oil, and gold.
We integrate with leading technologies you are familiar with, offering a rich collaborative experience with a minimum learning curve. Twilio. Miro. Google. Hopin. Airtable. Intuitive Code.