Traders Choose ALGO to Invest in NVIDIA Seeing More Upside than Apple and Tesla
The legendary investor who warned NVIDIA bears to cover their short positions doubling NVIDIA price target just six months ago, sees tremendous value for long term investors. Invest in NVIDIA with Intuitive Code new ALGO plan.
NVIDIA valuation drives investors crazy - the stock is remarkably cheap compared to a list of more than 500 companies including Apple, Facebook, Tesla, Peloton, AMD, Micron, Lululemon, Chipotle, Beyond Meat, Zoom Video, and many more.
All my clients are NVIDIA investors, and it's users' number one choice in the ALGO plan.  Alex Vieira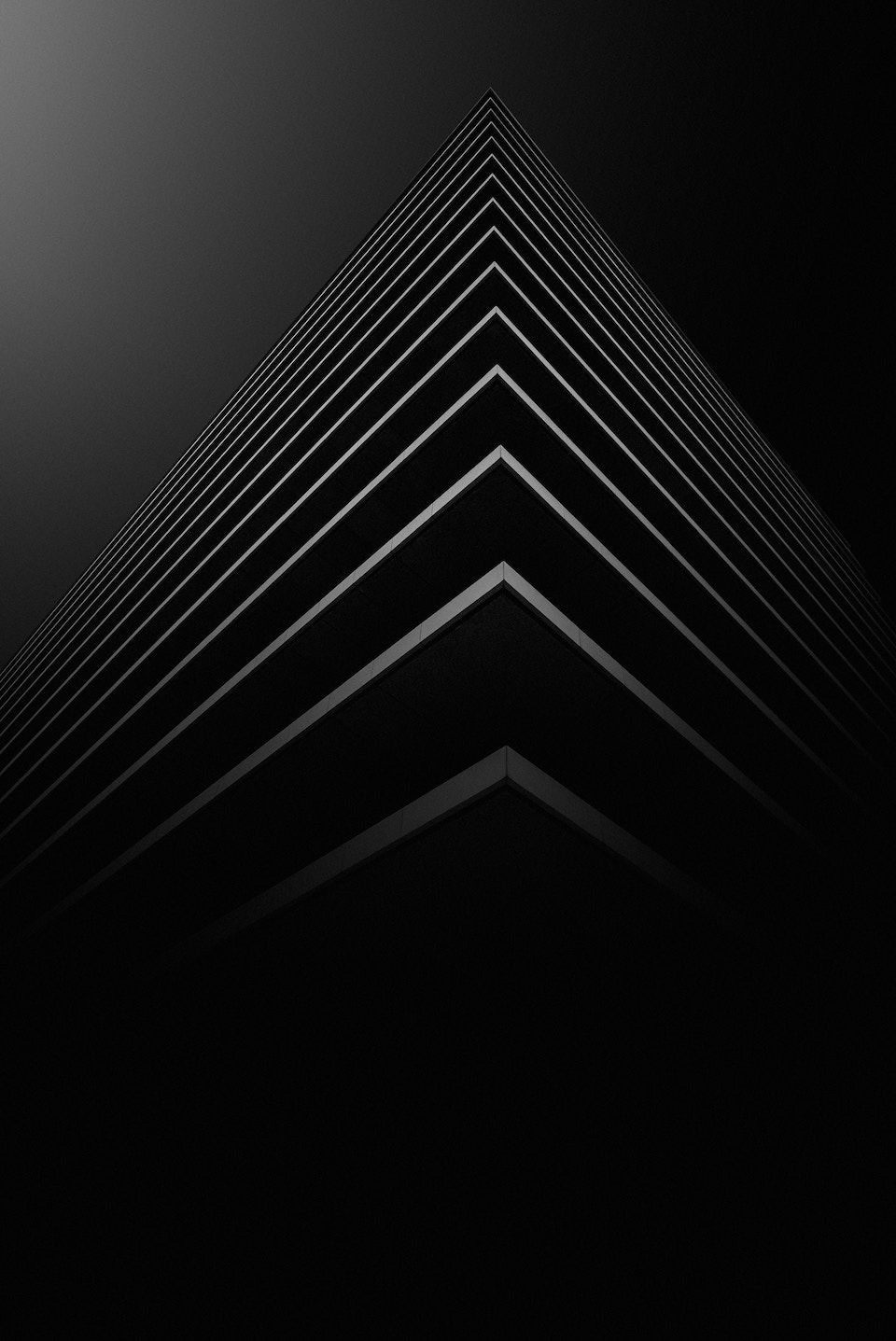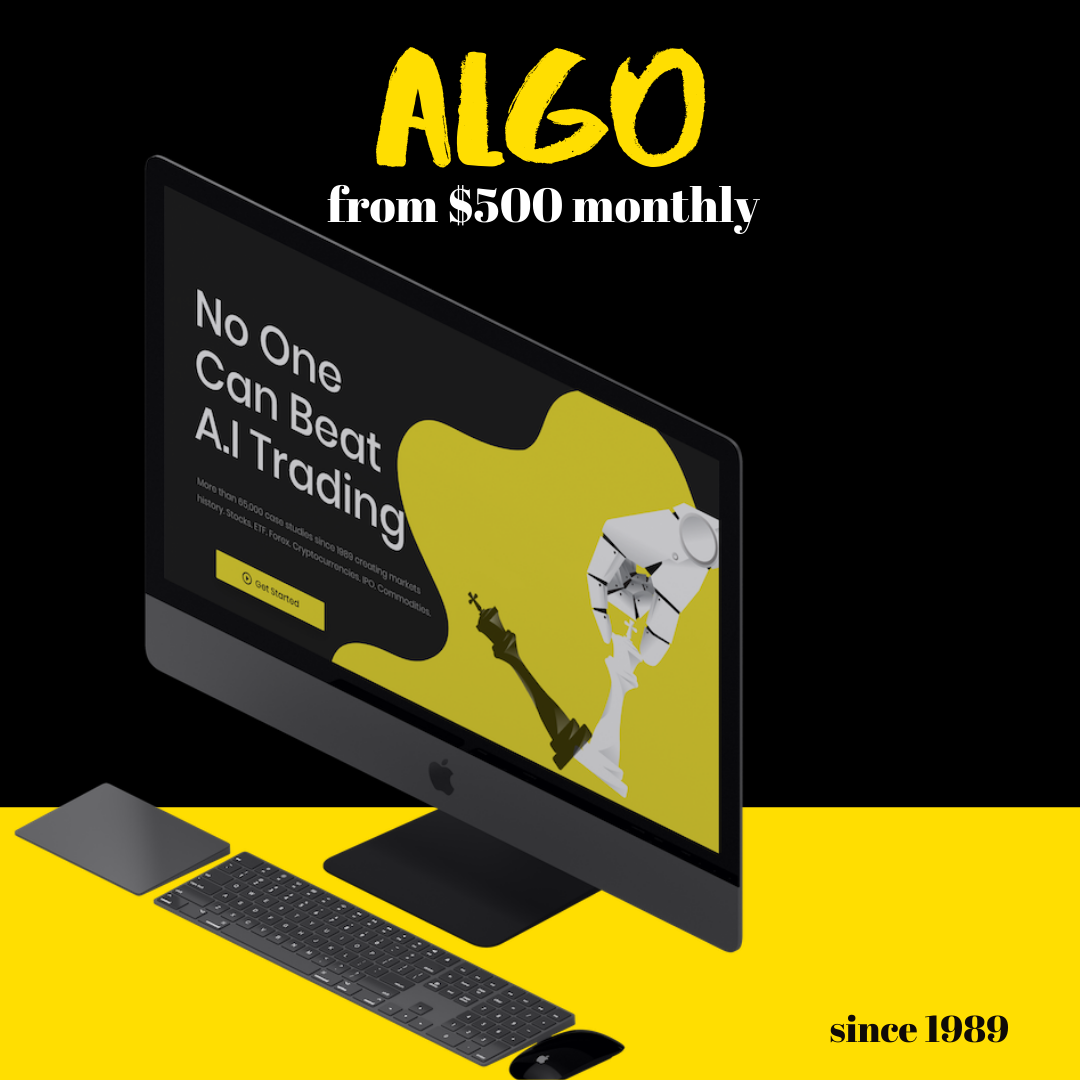 Unsurprisingly, NVIDIA share price has reached new all-time highs in 2020. Investors loaded the truck on several positions! Start investing today!
NVIDIA market cap. doubled in just two months thanks to Alex's forecast. Elena
Learn more about Intuitive Code new ALGO plan.
Autonomous A.I Trading Doubles NVIDIA Price Target! by autonomoustrading on TradingView.com