Bankrupt Investing in Jim Cramer and Citron Research Stock Picks
We have been exposing these con artists Jim Cramer, Mad Money host on CNBC, and Citron Research for two decades publishing hundreds of case studies demonstrating that investors following their advice end up bankrupt.
Today, we are addressing J.C Penney, Apple, and Revolve Group. Learn how to become a millionaire by investing against American scammers for free.
Regarding the first two, we call investors attention for what is seen as one of the greatest SCAM's in markets history.
Greatest SCAM's in Markets History
Everyone is familiar with the story of JC Penney, one of our long-term short positions which we named an American SCAM company. Nowadays, American taxpayers continue paying executive bonuses while the company files for bankruptcy.
However, Americans, since they are tremendously stupid, forgot about one of the greatest SCAM's in the market's history, Jim Cramer saying that Apple turned into the JC Penney of Tech!
Fortunately, we have a long memory and record. We have been around since 1989 exposing all these American scammers one by one. The fact is that if you trust an American, you end up bankrupt.
We offer FREE advice on how to invest in Apple along with 100% accurate price targets and ratings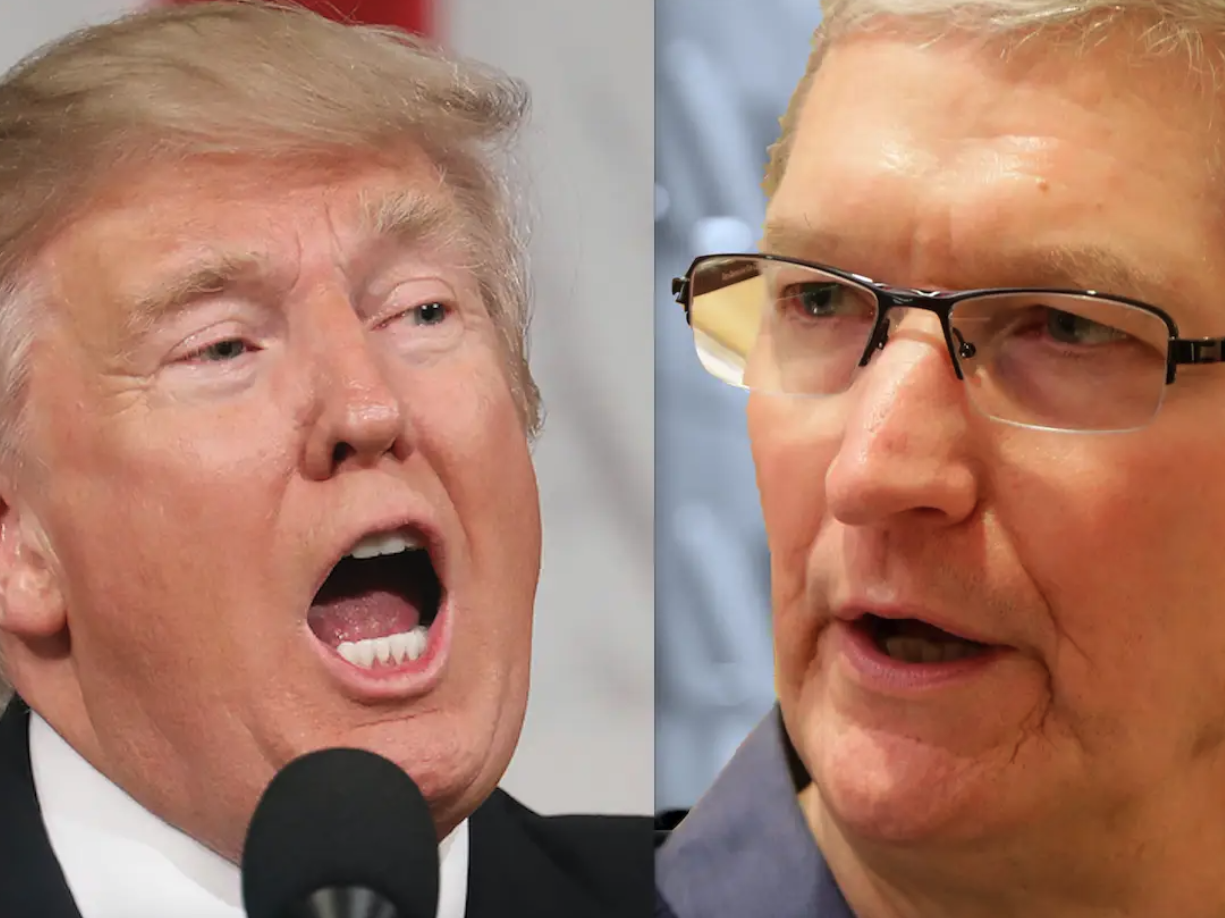 Revolve Group
We have been discussing on how to invest in Revolve Group since IPO explaining the outrageous SCAM behind the continuous buy recommendations from Jim Cramer, Wall Street, and Citron Research. The later referred to it as the Next Shopify!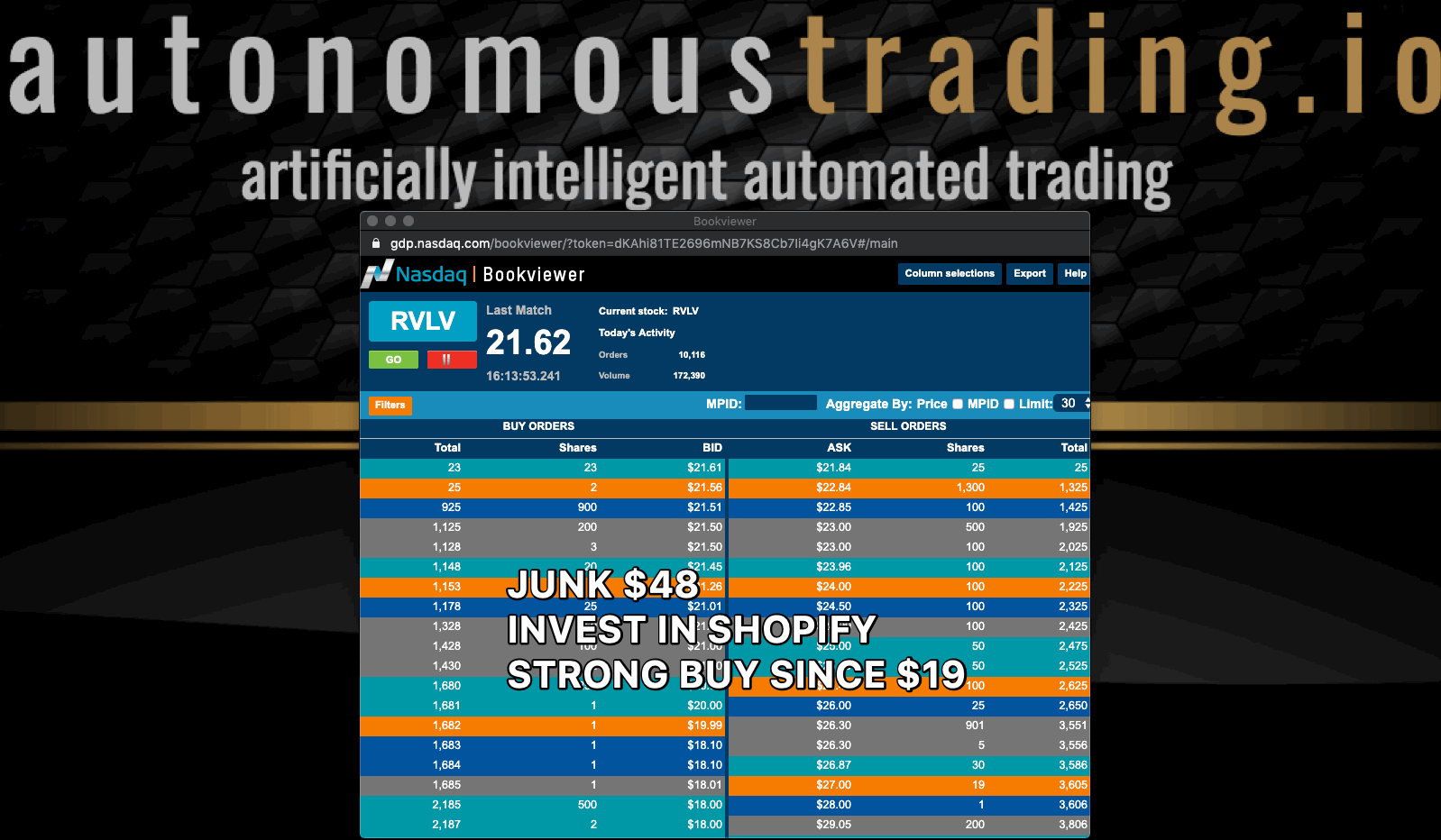 Revolve Group (RVLV) stock melted from $48 down to $7.5, while Shopify share price rallied to almost $800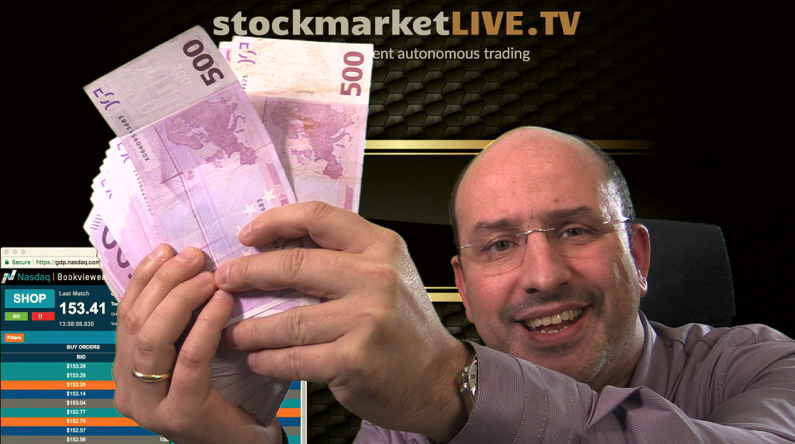 I upgraded Revolve Group (RVLV) to buy, more a neutral, at $8.5 covering short positions instead of doing it when everyone else was buying on IPO. Meanwhile, everyone got rich selling short the stock for free following my free advice.
Alex Vieira Going Bankrupt Investing in Jim Cramer Stock Picks by autonomoustrading on TradingView.com
Now, learn why never to trust an American, either Jim Cramer, Citron Research, or anyone else in Wall Street - You're Going Bankrupt!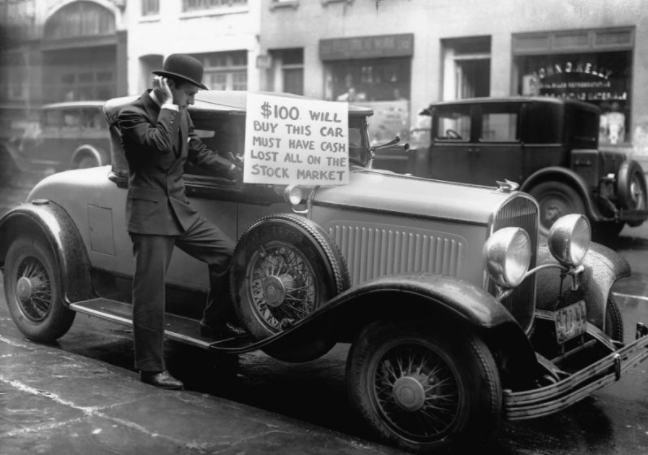 Revolve Free Earnings Call
I have never been a believer in Revolve (RVLV), just another American SCAM, therefore, I am recommending to sell the long position to damn stupid Americans after today's earnings report - it's a damn good profit and sport dumping on Americans
Pre-Market Live A.I Trading while Stupid Americans Are Sleeping