Thus Spoke Zarathustra: Massive Destruction Awaits Before You Aspire Knocking on Heaven's Door
My forecasts have been taking life; no one believed it would happen, whether the financial markets or the Third World War. So, I laugh when you aspire to knock on Heaven's door, challenging what God has reserved for you.
You worship a church that has been cultivating pedophilia for ages, Popes that lie, selling sins and hope.  I have nothing to sell you besides recommending a magnificent book and learning about Sodom and Gomorrah - Thus Spoke Zarathustra: A Book for All and None, also translated as Thus Spake Zarathustra, is a work of philosophical fiction written by the German philosopher Friedrich Nietzsche.
The sky turns blood red in China's Zhoushan.
After a video emerged online showing the sky above China's city Zhoushan turning blood red, it sparked fears of an apocalypse. The local media suggested that the discolored sky was caused by unusual light refraction.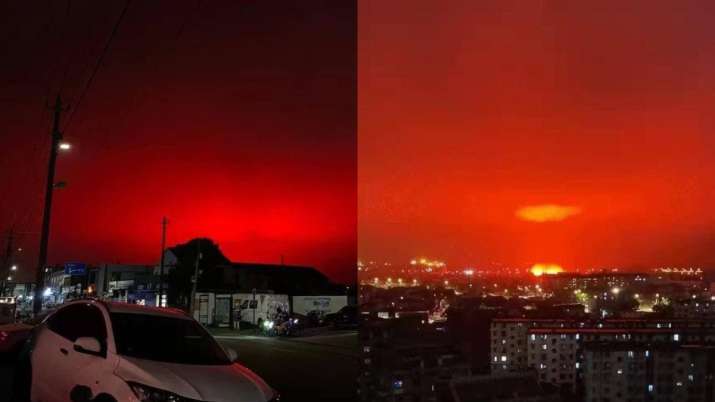 They rushed to offer scientific explanations like Wall Street offers you price targets and miraculous money-making schemes pulled out from America's best Ponzi schemes.
I wrote this article, We Need True Believers in Elon Musk Before Burning Them Down to Ashes, Says Man Who Called Crypto Crash, a few hours before pulling the trigger, your self-destruction of biblical proportions.
Elon Musk is a simpleton, a puppet, that never created anything owning his life to the U.S government.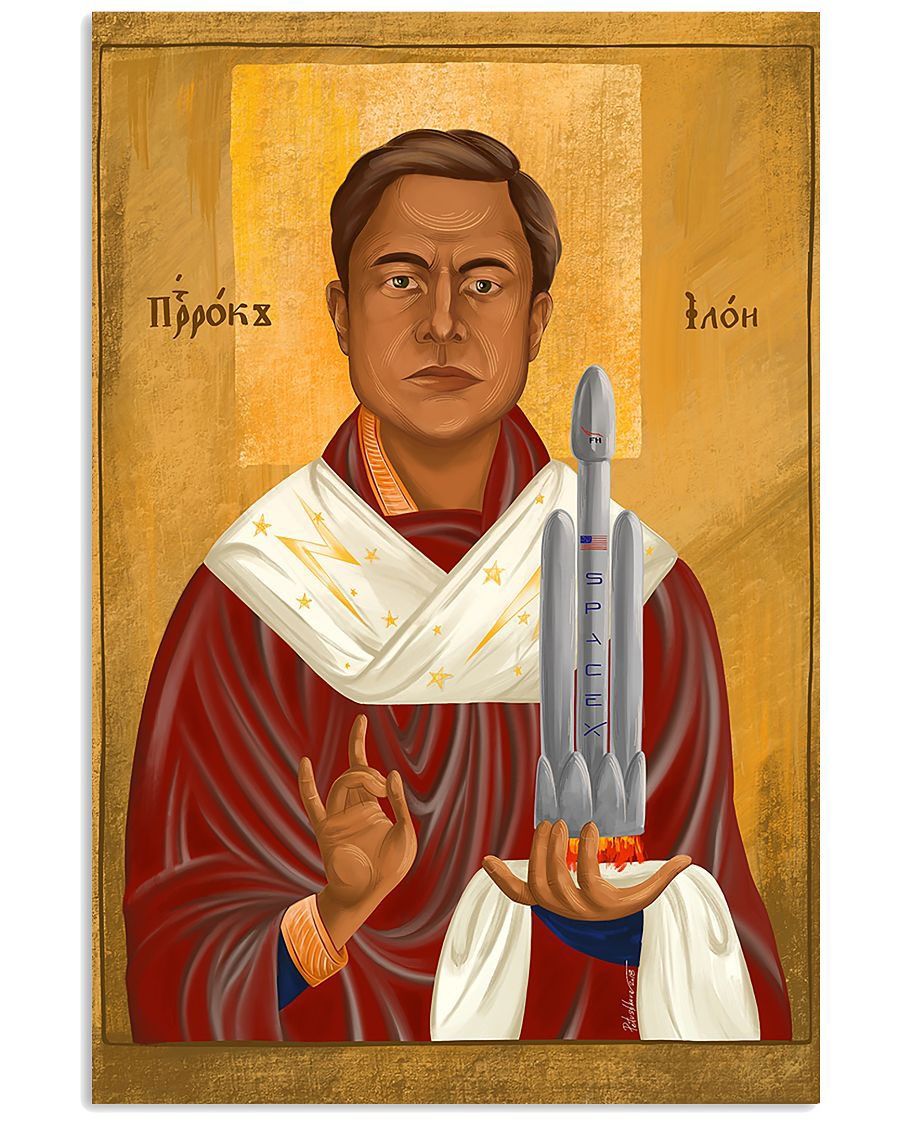 Why are you wasting your last hours as a simpleton? You could never change the future since the day you were born.
Massive destruction awaits you like never before. I laugh when you aspire knocking on Heaven's door. Alex Vieira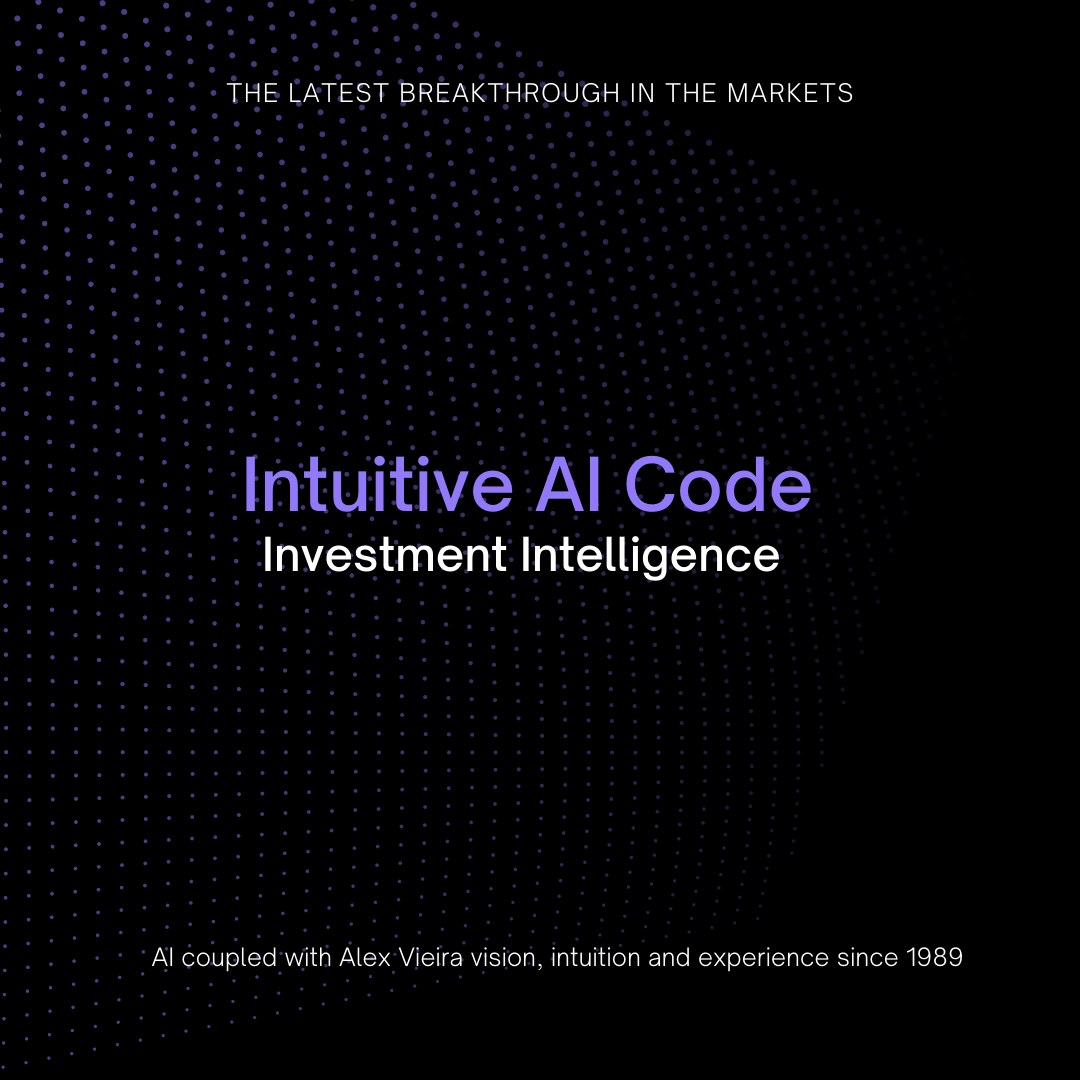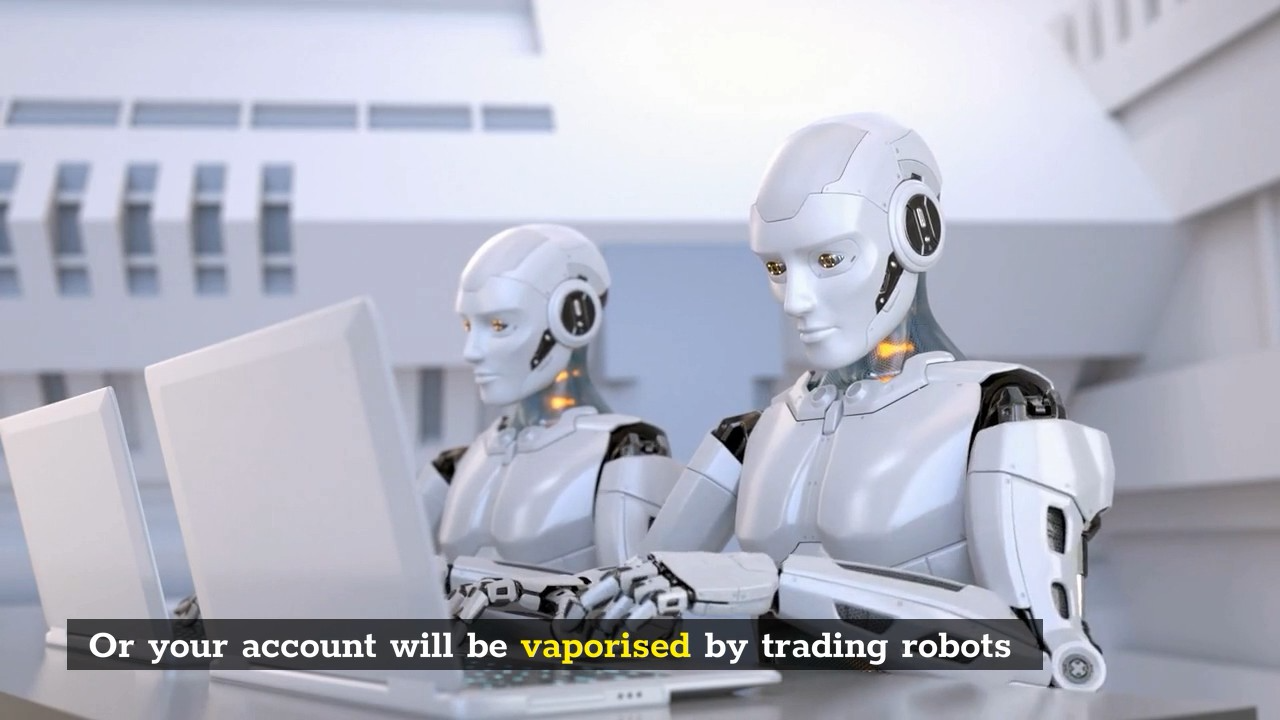 Solana went dark in a glimpse of an eye, crashing over 30% intraday. But you knew about it since the day I logged in at $250, downgrading to junk.  So, there I was on the day Bitcoin reached $68,000 and Ethereum $4,800.
I dedicate my calls in the crypto markets to Warren Buffett and Charlie Munger. I explain this in the following two articles.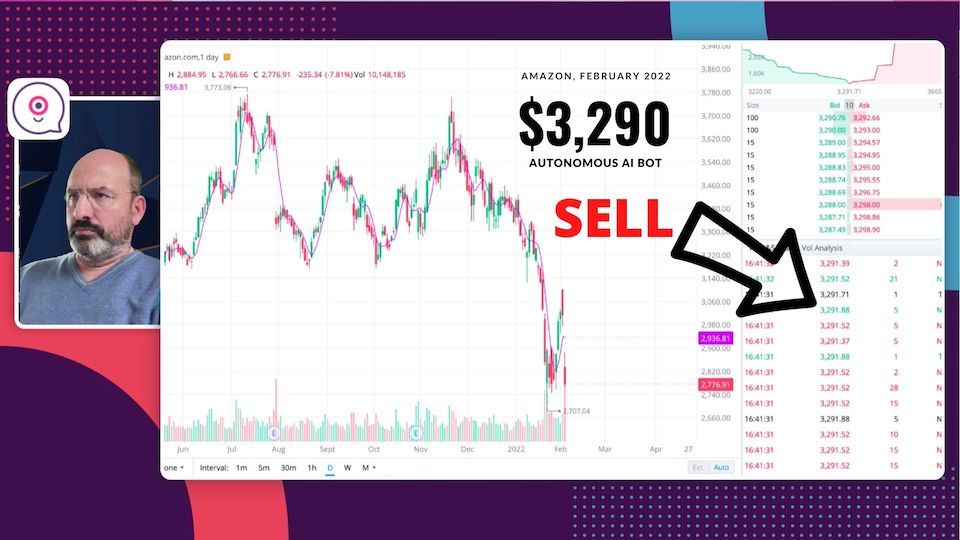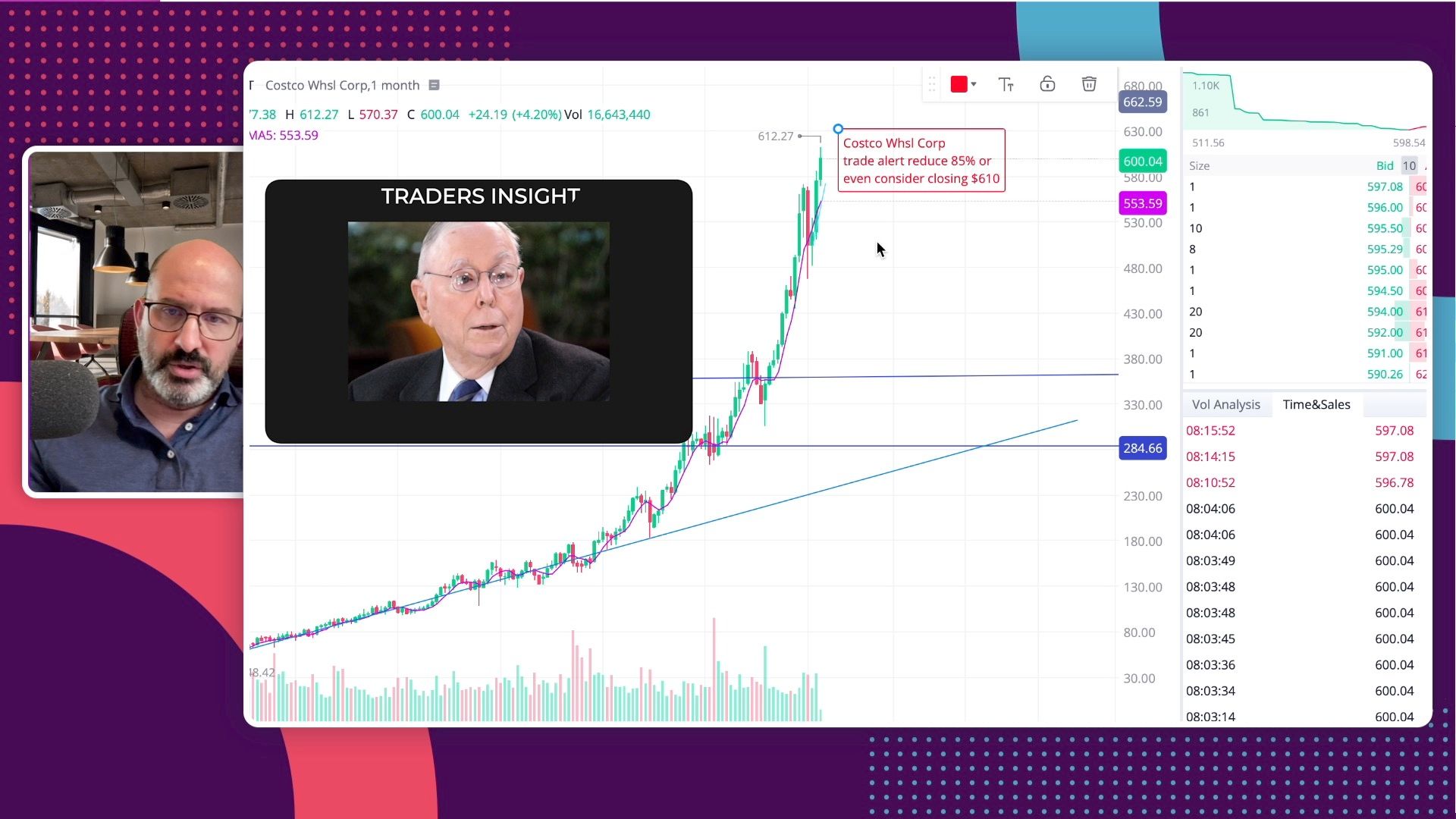 Alex & Perelman's Algorithms
By using autonomous AI, you benefit from Alex Vieira's insight, expertise, and experience investing in the markets and native integration with Intuitive Code solutions, which enable efficient end-to-end digital transformation by integrating AI and robotic process automation. In addition, they develop custom software and implement solutions powered by machine learning, predictive analytics, pattern recognition, intelligent assistants, robots, to apps.