The U.S Will Reject Ukraine's Application to Join Nato. Putin Will Blow You Up
The United States will reject Ukraine's application to join Nato. Putin is not bluffing about nuclear weapons. The fools who believed in miracles lost everything dragging the most considerable amount of idiots into a negative-sum game.
Ukraine applied to join NATO - NATO is the U.S - once Vladimir Putin signed "accession treaties" formalizing Russia's illegal annexation of four occupied regions in Ukraine, marking the largest forcible takeover of territory in Europe since the second world war.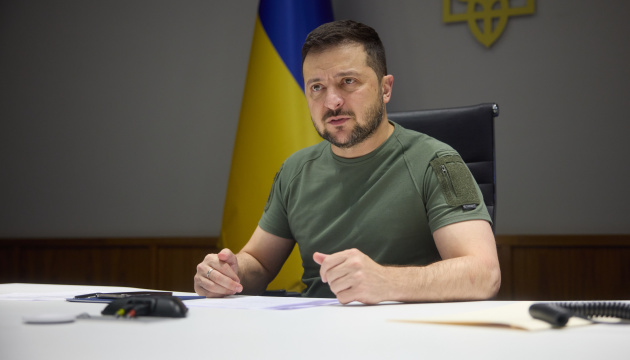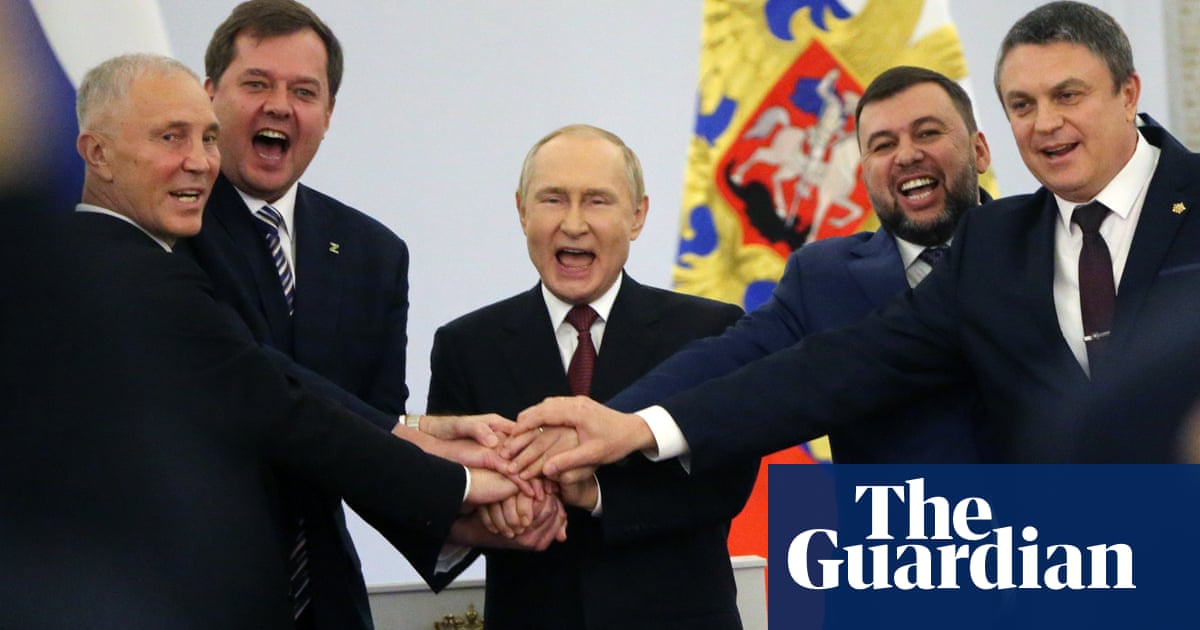 Choose between a Zero-sum and Negative-sum game.
Regardless of Joe Biden's health condition, the United States will reject Ukraine's application until the mid-term elections.  The fear in the United States is intolerable. The losses are ludicrous; according to intelligence, Europe and the U.K lost control of the zero-sum game to the U.S, seeing it now going into a full-scale negative-sum game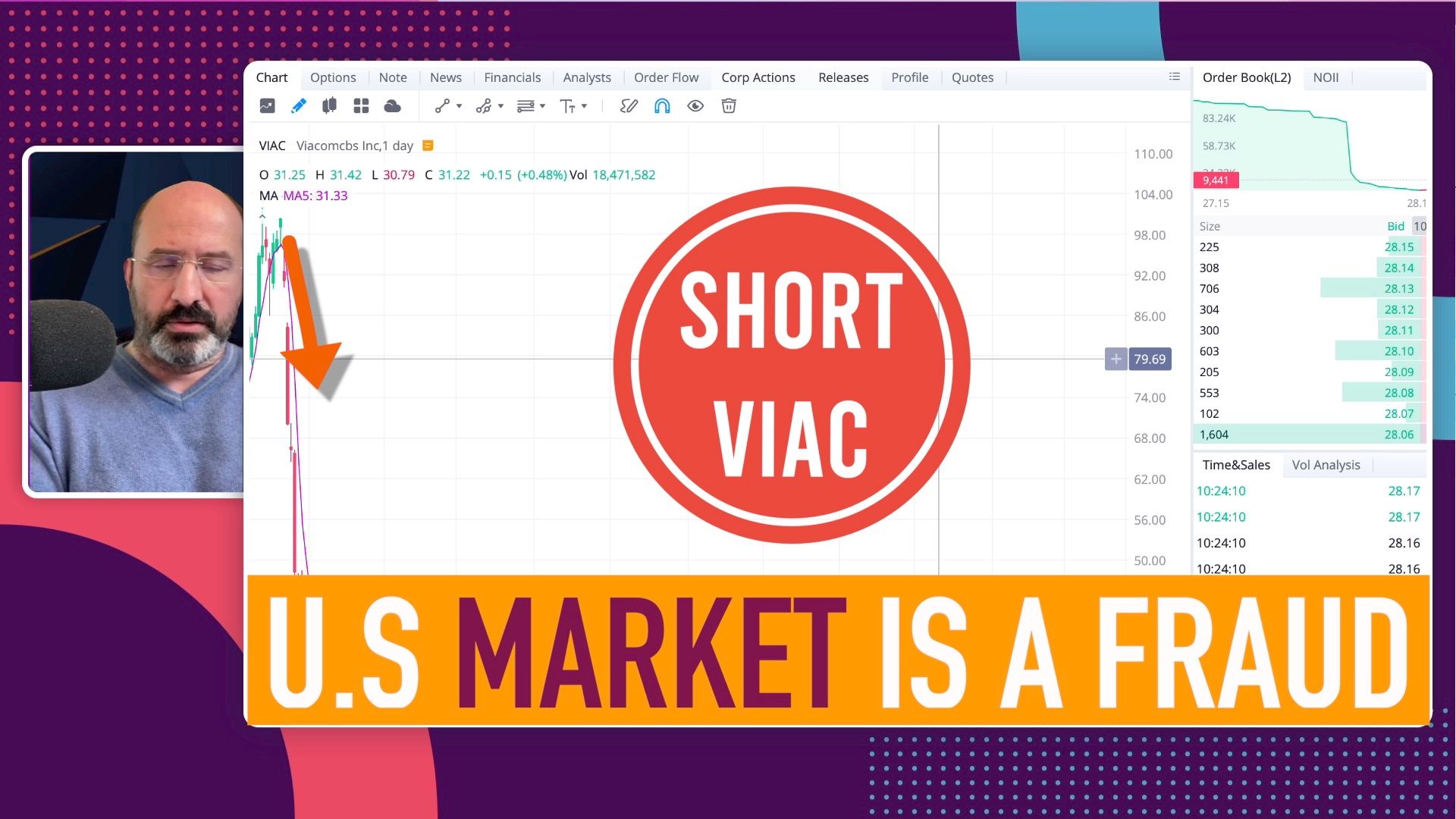 Nowadays, ordinary people, including politicians, without values, make a living on social media, Twitter, Facebook, Tiktok, Snapchat, and the metaverse, dragging idiots into a negative-sum game.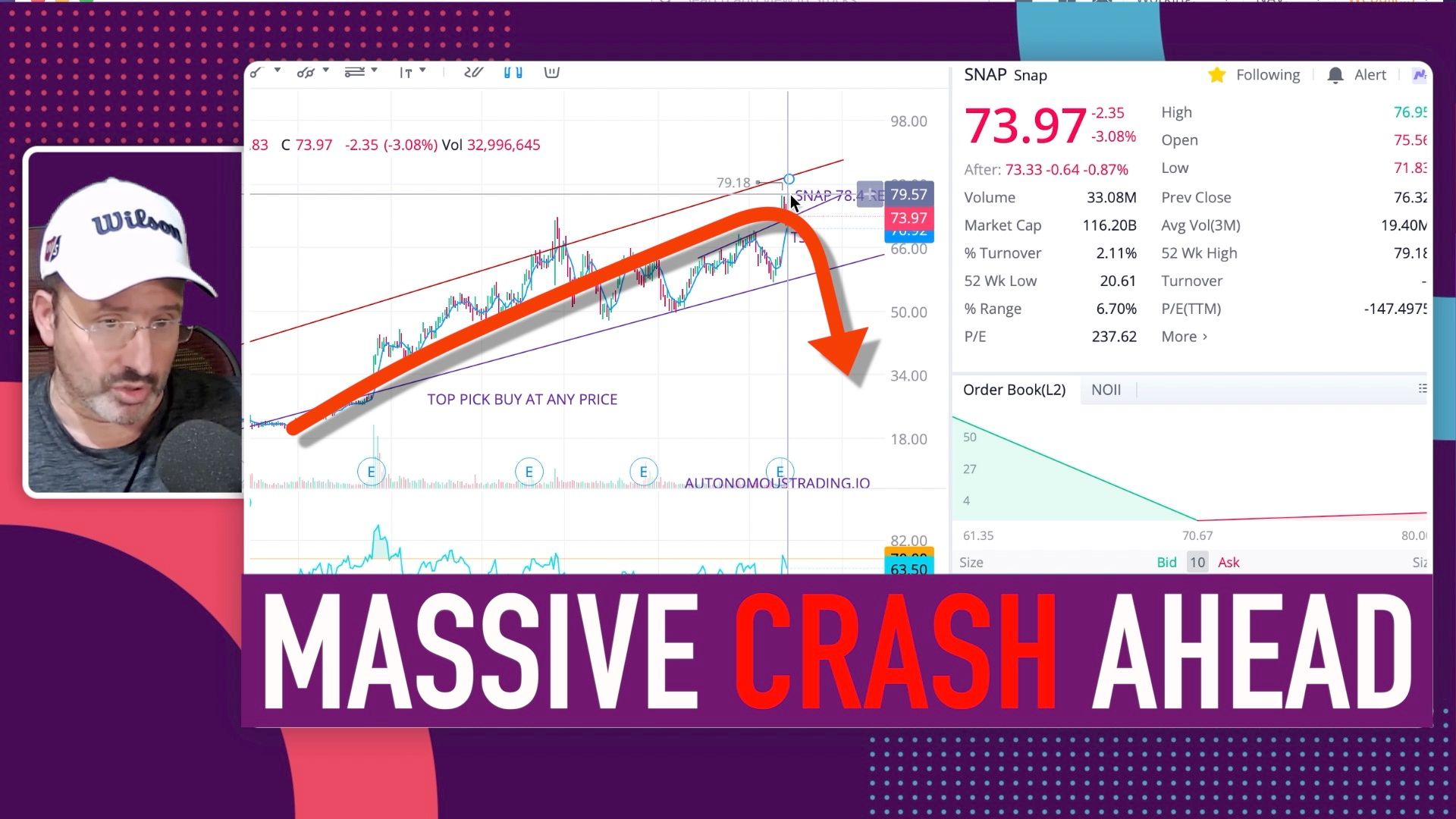 I have seen how this story ends. I told the story to those eager to learn the truth.  If you don't believe me, accept Ukraine's application, and you will see.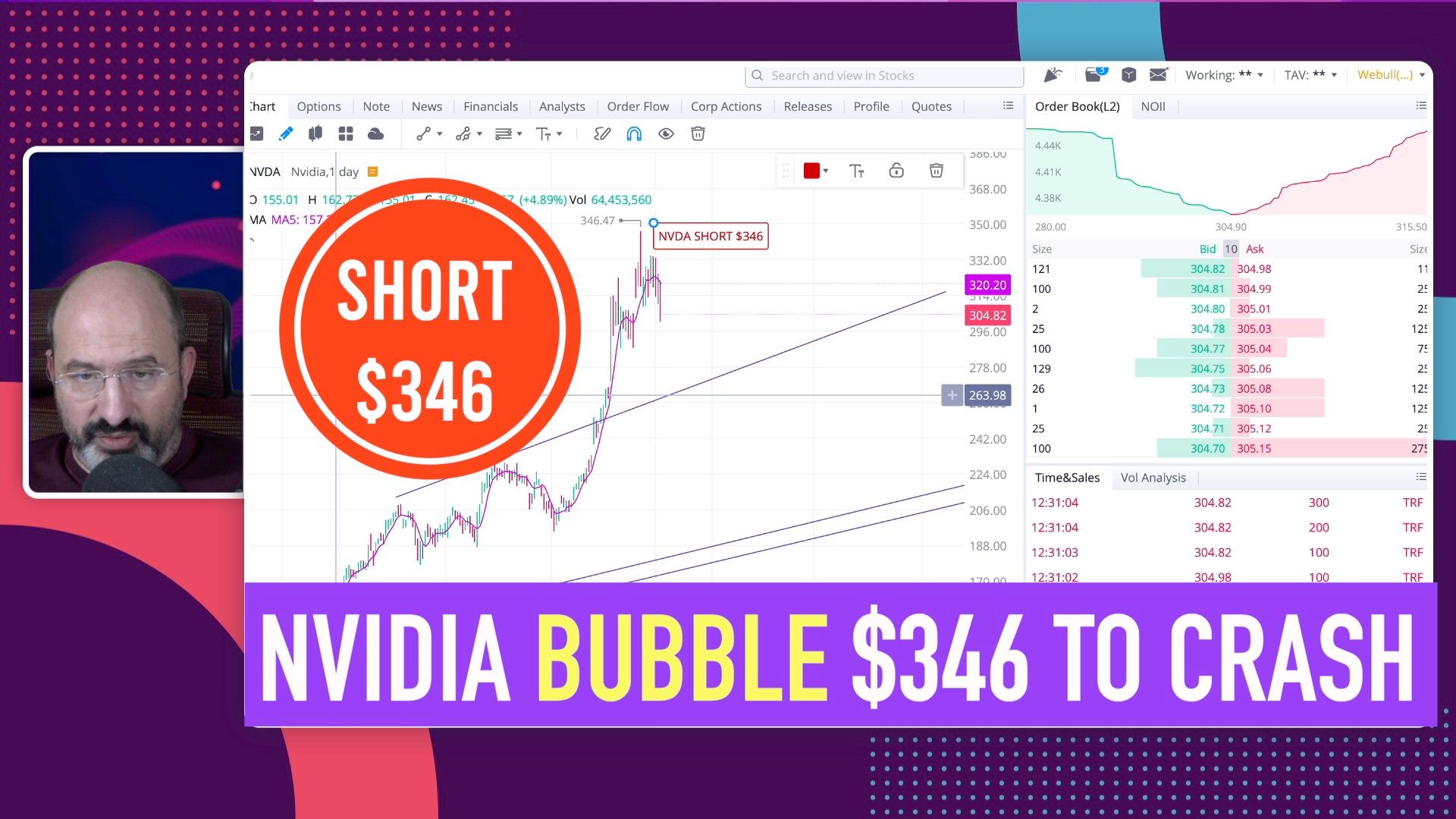 By the way, do not invest in Russia either - we bring the most accurate global market analysis discussing how to invest in the U.S, China, Europe, Japan, and Russia. In this article, we cover Russian stocks.