The Secret of Investing. Alex Vieira Discusses The Impact of Ukraine-Russia War on Microsoft
Are you a long-term investor in Microsoft? Then listen to the legend that told you to invest in Microsoft at $38 long-term, reiterating Strong-Buy ratings since then. Alex Vieira responded to Microsoft investors' questions, including the impact of the Ukraine-Russia War.
Alex Vieira discussed Microsoft outlook long-term, leaving instructions ahead of the two most recent earnings report. You find his analysis on the autonomous AI bot.
You can learn about the best case scenario for Microsoft, whether you shall continue investing in Microsoft and lots more.
Moreover, you may also join Live events for microsoft investors or schedule a one-on-one session to discuss your project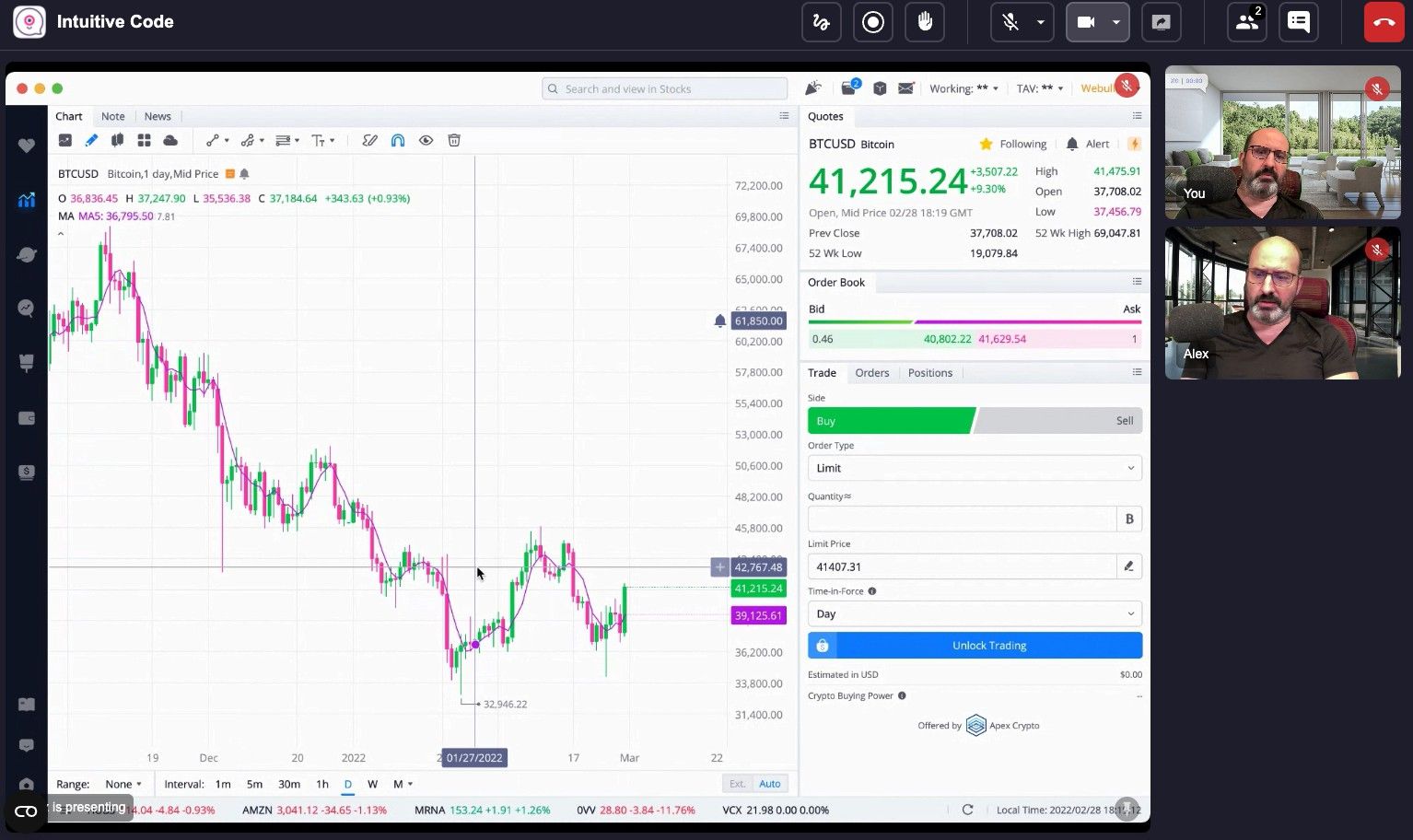 If you are a very small investor with capital below $9,000, then get started with Alex Vieira's YouTube members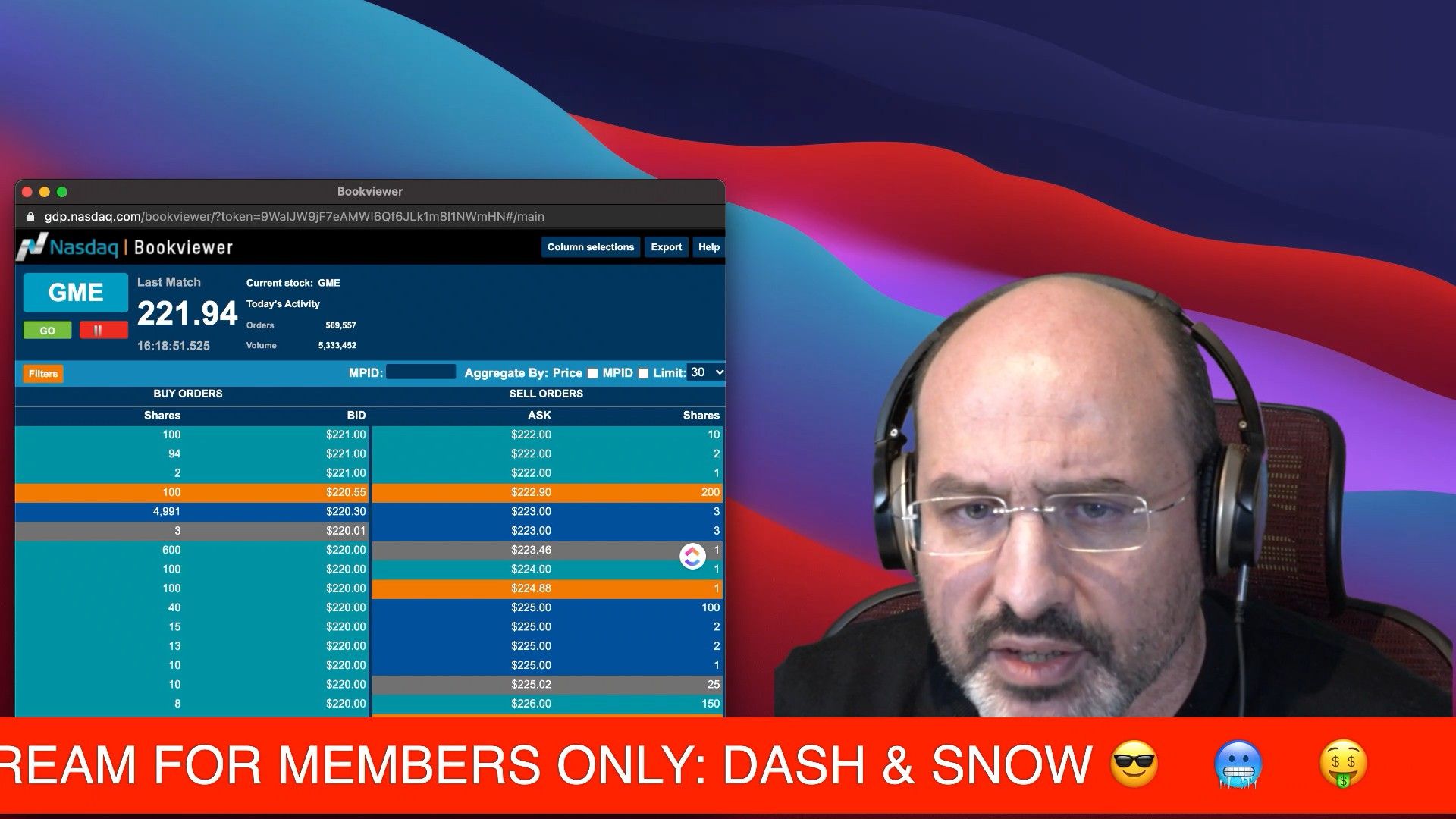 Autonomous AI RPA Solutions
By using autonomous AI trading, you benefit from Alex Vieira's insight, expertise, and experience investing in the markets and native integration with Intuitive Code solutions, which enable efficient end-to-end digital transformation by integrating AI and robotic process automation. In addition, they develop custom software and implement solutions powered by machine learning, predictive analytics, pattern recognition, intelligent assistants, robots, to apps.