The Legend Who Called U.S Market Crash is Now Betting on Japan Collapse
Alex Vieira says that China Dictates the Rules, and Ursula von der Leyen's Dangerous Rhetoric Threatens EU Stability; therefore, there is no way out for Japan now that the world has figured out the U.S  economy is a Ponzi.
Investors in the global markets can learn more about what's ahead by digesting Alex Vieira's expert insights on Traders' Insight, worth billions of dollars to savvy investors.
We discuss stocks, cryptocurrencies, forex, commodities, ETFs, the U.S, China, Japan, and United Kingdom. The opportunities to profit are endless.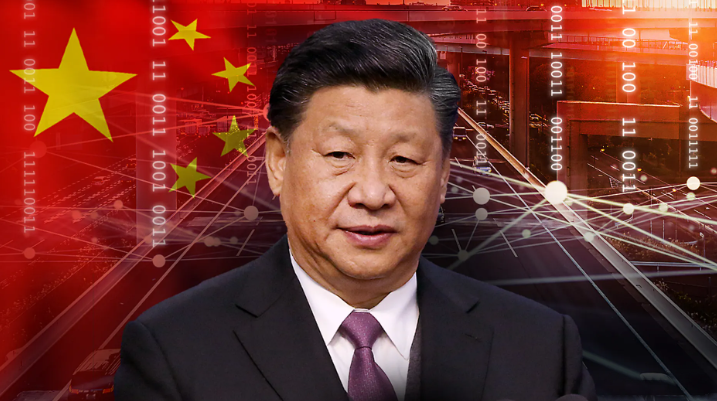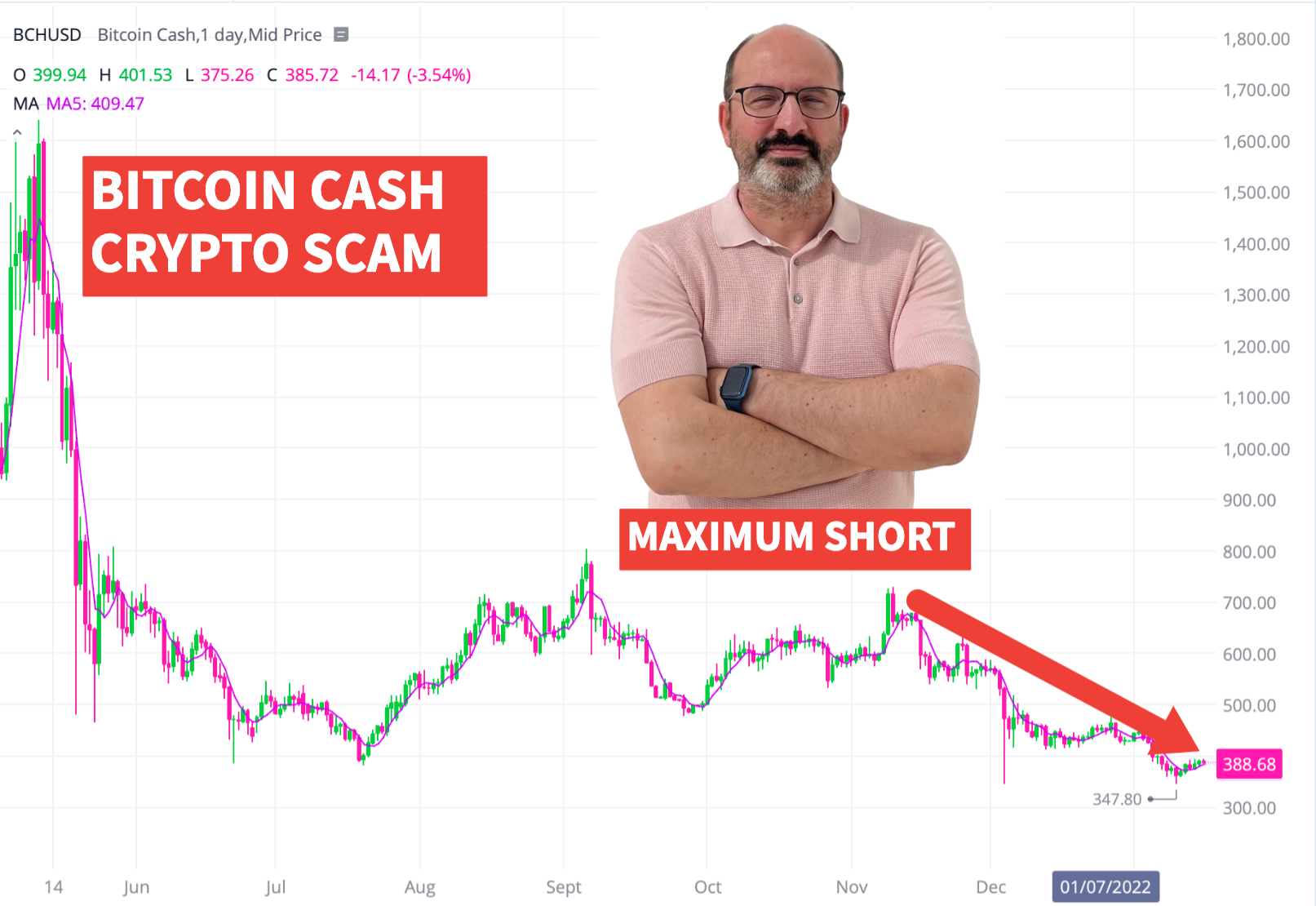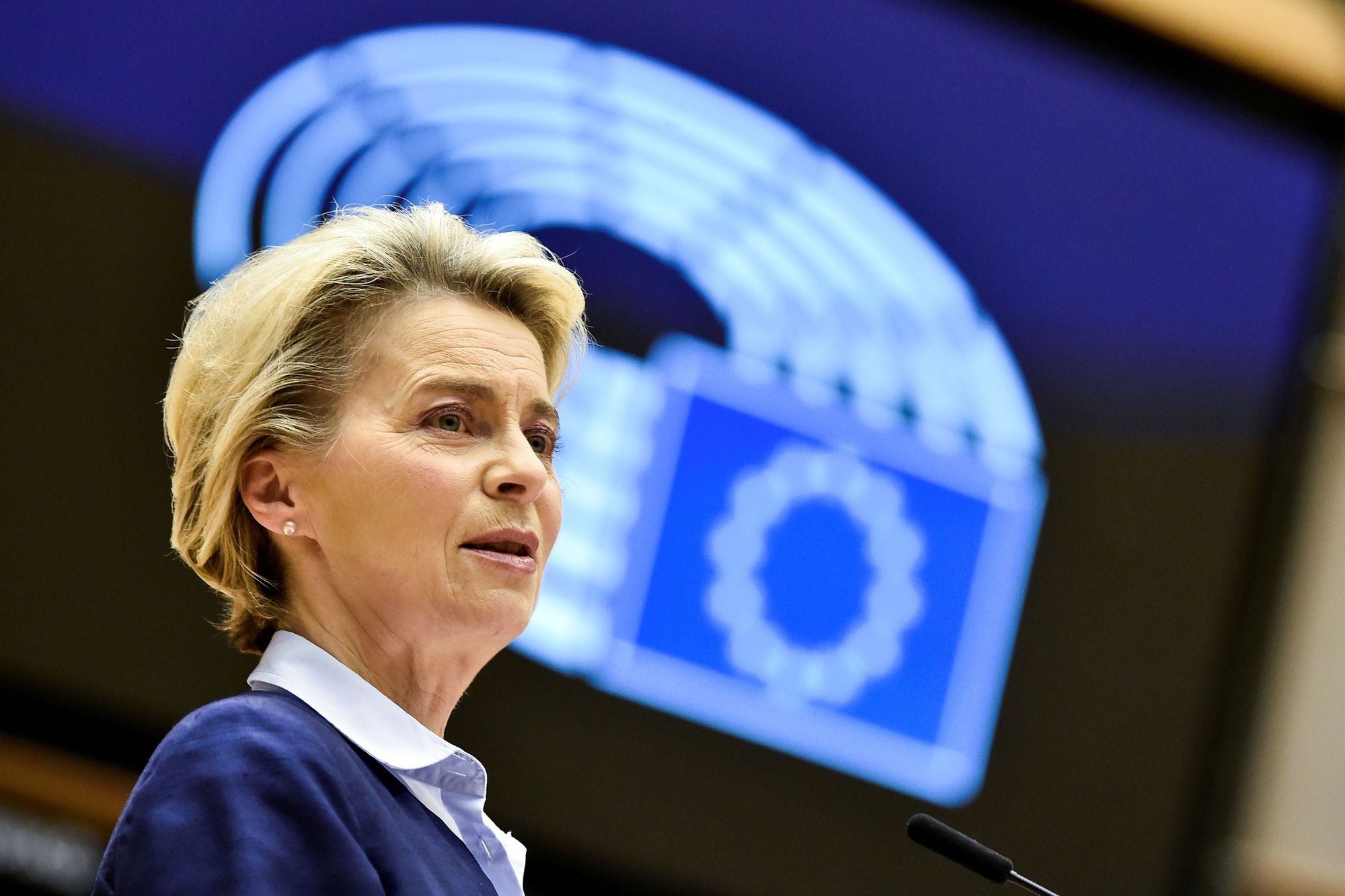 Shares in Asia tumbled on Monday, as major regional markets saw sharp losses, and the dollar-yen hovered around the 135 level. Japan's Nikkei 225 dropped 3.01% to close at 26,987.44, and shares of conglomerate SoftBank Group fell 6.85%.
The U.S. Fed is expected to announce its interest rate decision later this week. It comes after Friday's hotter-than-expected U.S. inflation numbers for May.
Alex Vieira brings one app for all your trading, one-click to start outperforming. Intuitive AI, autonomous bots, and ClickUp are perfect for investors. We at Intuitive Code aim to understand collective behavior, and by modeling the crowd, we can anticipate their actions, for instance, in the financial markets. Machine Learning and Artificial Intelligence play a vital role. Other organizations like the Champalimaud Foundation have been doing an outstanding job in this field of natural sciences. Watch the video to learn more.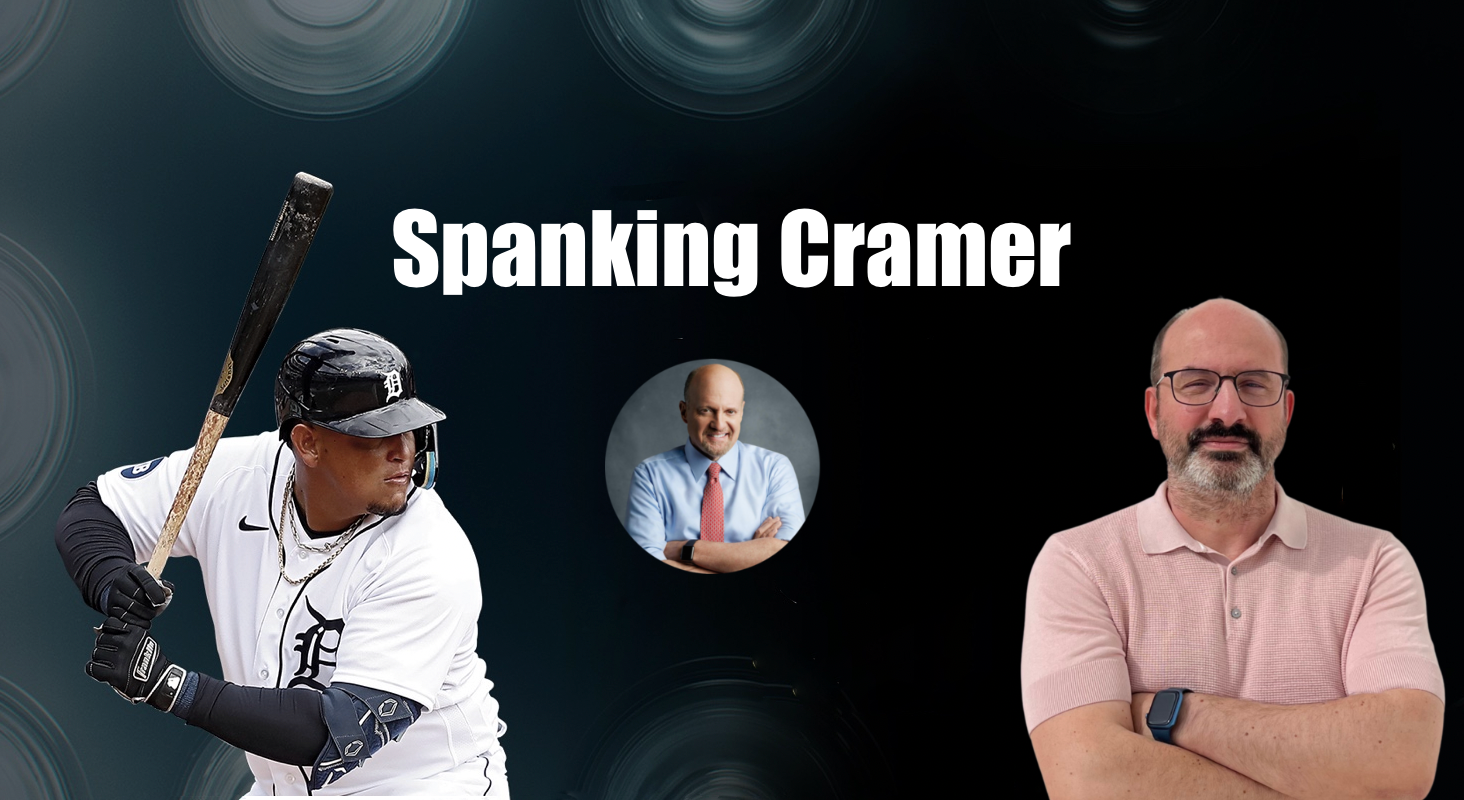 Alex Vieira & Perelman Algorithms
By using autonomous AI trading, you benefit from Alex Vieira's insight, expertise, and experience investing in the markets and native integration with Intuitive Code solutions, which enable efficient end-to-end digital transformation by integrating AI and robotic process automation. In addition, they develop custom software and implement solutions powered by machine learning, predictive analytics, pattern recognition, intelligent assistants, robots, to apps.