Understanding Collective Behaviour. One App to Analyse and Profit from the Crowd
Alex Vieira brings one app for all your trading, one-click to start outperforming. Intuitive AI, autonomous bots, and ClickUp are the perfect match for investors. Finally, we discussed The Trade Desk stock crash, downgrading to Junk at $110 while Jim Cramer and Wall Street were buying shares, raising the price target for 2022.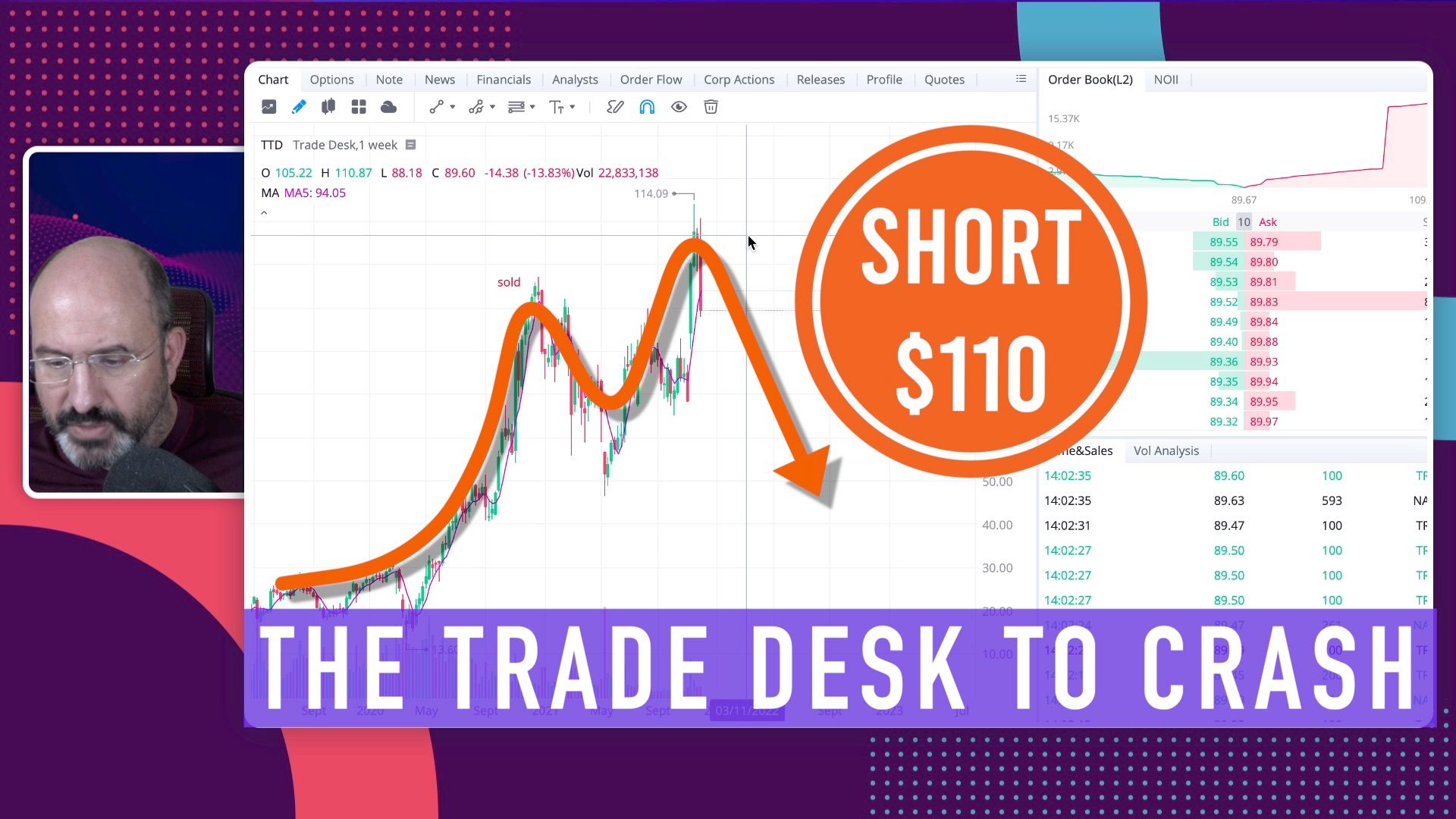 We divide this article into two distinct sections, understanding collective behavior and Profiting from the Crowd. The latter is focused on what matters to investors - flawless execution.
Understanding Collective Behaviour
We at Intuitive Code aim to understand collective behavior, and by modeling the crowd, we can anticipate their actions, for instance, in the financial markets. Machine Learning and Artificial Intelligence play a vital role. Other organizations like the Champalimaud Foundation have been doing an outstanding job in this field of natural sciences. Watch the video to learn more.
We share one of our favorite blogs, inside the unknown, beyond the unknown.  Therein, you find numerous valuable articles like the one below.
Profiting from the Crowd
We dedicate the following case study to the Champalimaud Foundation. Although we have very different aims and approaches, we share the same interests.
In November 2021, Jim Cramer received a considerable sum of money from Wall Street, telling naive investors to buy The Trade Desk while our team was selling short the stock, forecasting a crash.
The Trade Desk (TTD) share price crashed to $39 in 2022. Eager to learn more about collective behavior? Then, in a tremendously valuable investment lesson, Alex Vieira explained today how the Crowd works while responding to investors' questions about investing in cryptocurrencies.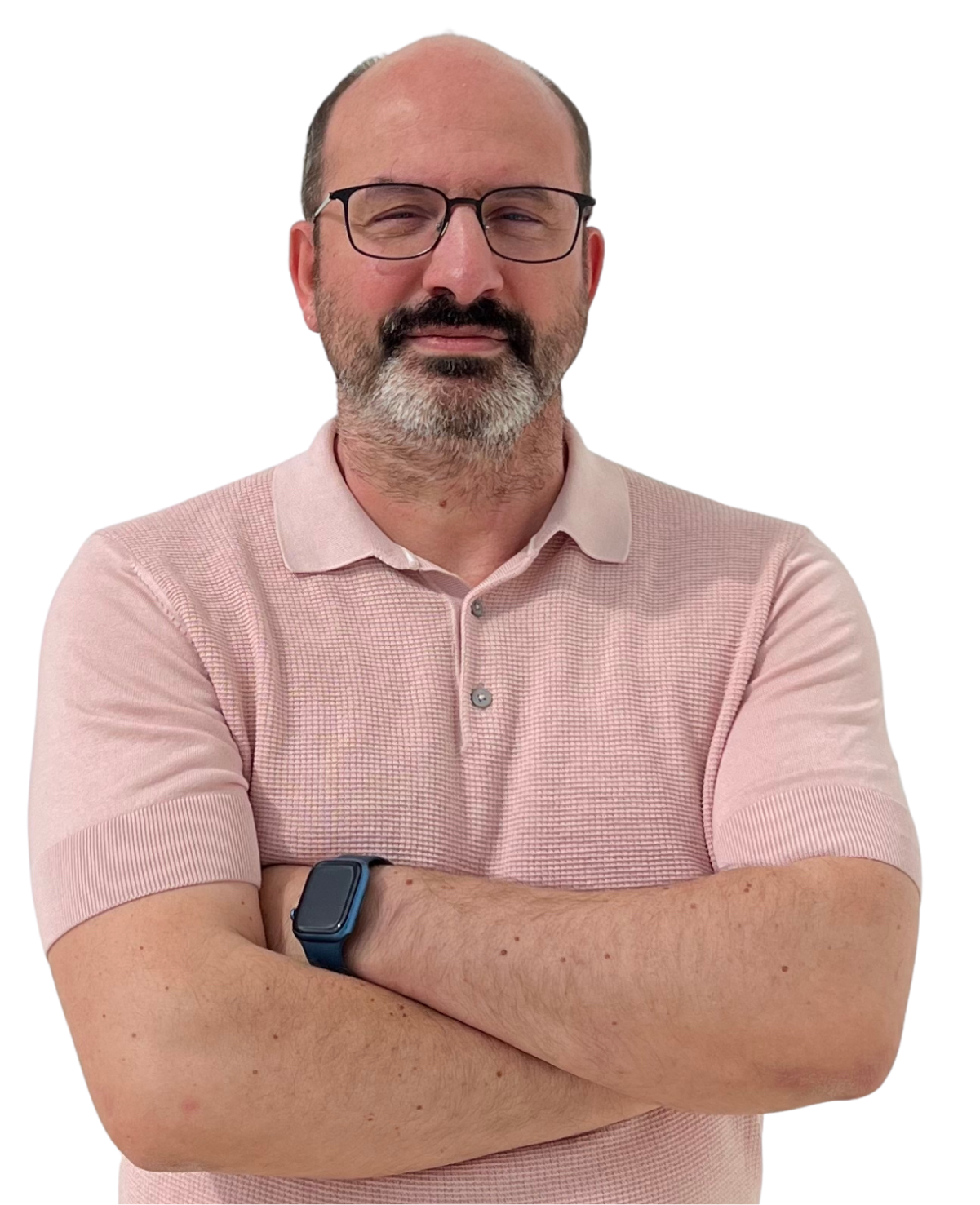 But we cannot finish without referring to another genius call available on Traders' Insight, including over 300 hundred investment processes, mentioned in The Book of Forbidden Knowledge. An Enlightening Experience Before the Arrival of the Beast.
Alex Vieira & Perelman Algorithms
By using autonomous AI trading, you benefit from Alex Vieira's insight, expertise, and experience investing in the markets and native integration with Intuitive Code solutions, which enable efficient end-to-end digital transformation by integrating AI and robotic process automation. In addition, they develop custom software and implement solutions powered by machine learning, predictive analytics, pattern recognition, intelligent assistants, robots, to apps.