The Greatest Enemy of Knowledge is Not Ignorance; it is the Illusion of Knowledge. Genius Explains Why to Sell Short Rivian
This article explains how to use the genius of Stephen Hawking to get dirty rich by investing in the stock market.  Hopefully, you find it of great value by learning that Rivian stock will crash.
This sentence, "The Greatest Enemy of Knowledge is Not Ignorance; it is an Illusion of Knowledge." is from Stephen Hawking, one of the persons that had a significant influence on my life; I had the privilege of addressing in hundreds of my case studies. I am going to explain its value in this article.
I explain how to make millions of dollars investing in this company called Rivian. Then, I announced that my best-case scenario's price target is $180. So, Rivian (RIVN) shares soared to $180. And, since then, I informed everyone about selling shares precisely near my price target, downgrading Rivian into 2022.
Today, we are addressing this article published on scams websites in the United States, Benzinga.com, and Yahoo! Finance. The title is "Pete Najarian is not looking to take a profit on his Rivian long position." So, if you ask any of these 360 million American fraudsters, it means.
They are going to tell you to invest or buy shares of Rivian, and I'm going to tell you precisely the opposite. Rivian is going down. So if you have questions about it, you will wait, and you will see. All right? I know who Pete Najarian is.
Pete Najarian is a fraudster, a scammer, a professional one.
And even if you disagree, you are going to see. Okay? So since I never missed a call, it is just a question of time. And you're going to see. And therefore, if you have a long position, I recommend that you sell and go short stock.
By doing it, i.e., going short Rivian shares, you will become a millionaire without any risk whatsoever. Okay? If you wish to do the opposite, do it. But you have here the article. I have just referred to this critical matter on a live stream session with my clients.
This event illustrates the value of being present - to listen to my comments. The article is from November 15th, 2021.
So this is an American fraud on a fraudulent website talking about Pete Najarian scammer. So this is what I have to say, friends, if you want to do something different, be my guest.
I recently helped everyone get out of Peloton (PTON) above $165, going short the stock.
It is wise to listen to those who create history, like Stephen Hawking. We are short Rivian.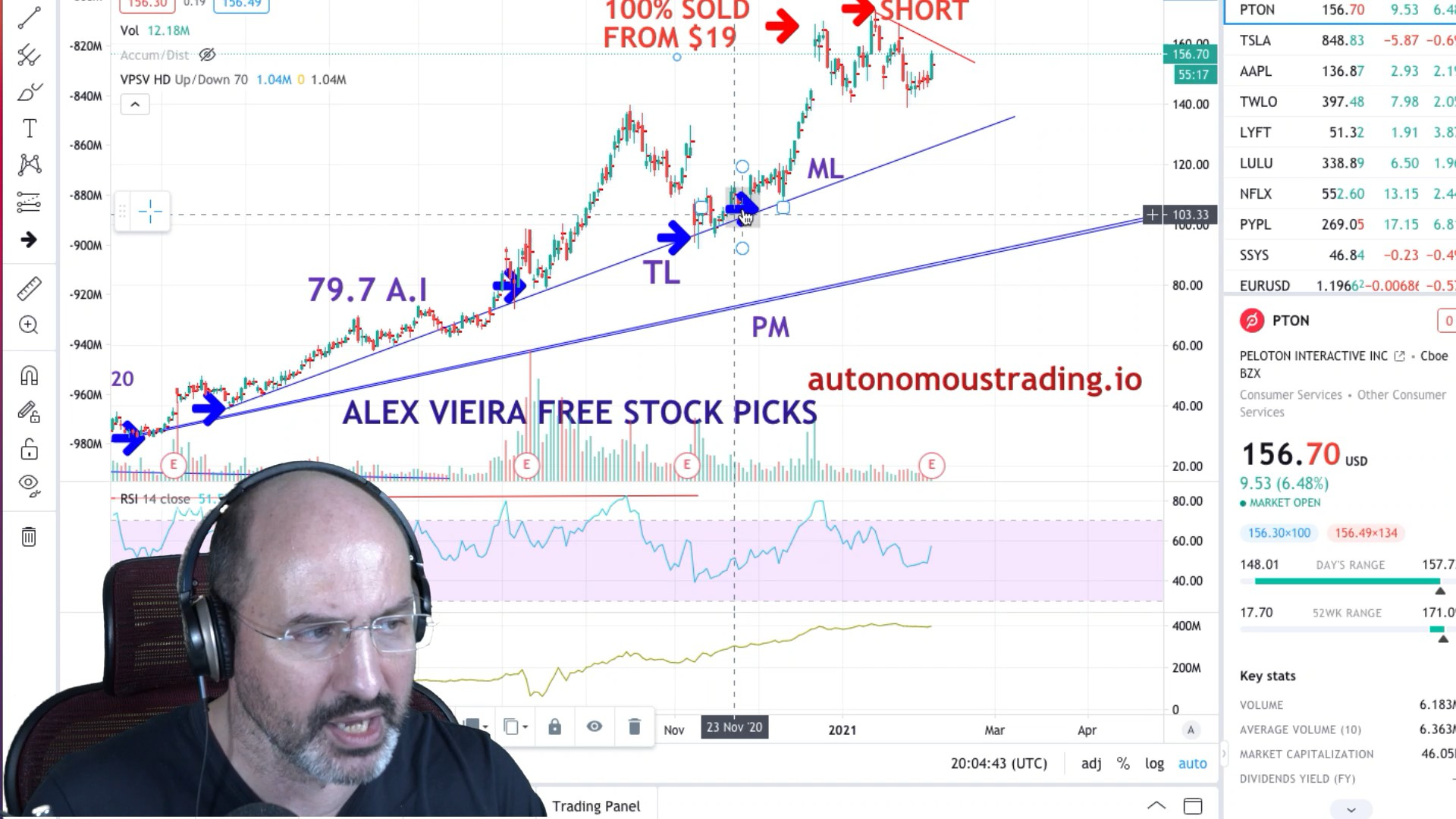 Eager to learn how to use no-code solutions to invest in the stock and crypto markets outperforming everyone else by using autonomous AI intelligent automation? Then, read this article where you find the naked truth on how to make a 10-digit profit.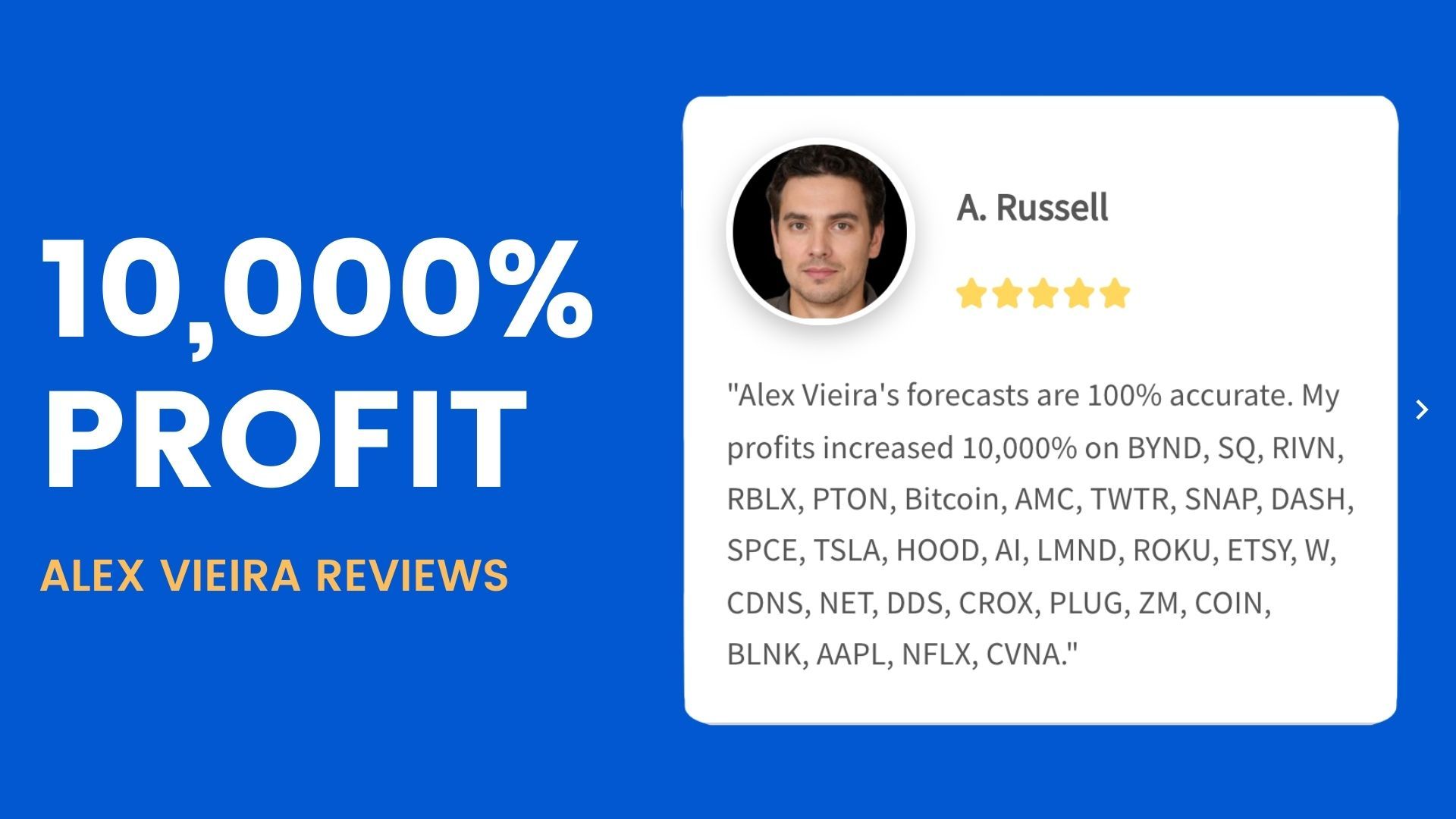 Intuitive AI enables efficient end-to-end digital transformation by integrating AI and robotic process automation. In addition, we develop custom software and implement solutions powered by machine learning, predictive analytics, pattern recognition, intelligent assistants, robots, to apps. As a result, we deliver an indisputable competitive advantage bringing your ideas and vision to life.