The Future of Stock Market Trading
Learn more about Intuitive Code, Autonomous Trading, strategic decisions going into 2020 and beyond. New lifetime plans for investors in the markets. Stocks. Forex. Cryptocurrencies. Oil.
2019 has been the most productive year at Intuitive Code. The team has been working on the final simplified infrastructure to deliver its services. The platform is divided into several components
Teams for collaboration
App from Intuitive Code
E-learning
Strategic Decisions
Alex Vieira chose Microsoft Teams instead of continuing with Slack, the tool used in previous years. This decision had profound positive consequences in customers' profitability and productivity.
Alex has been a long-term investor in Microsoft. In 2019, he downgraded Slack IPO to Strong Sell envisioning a crash.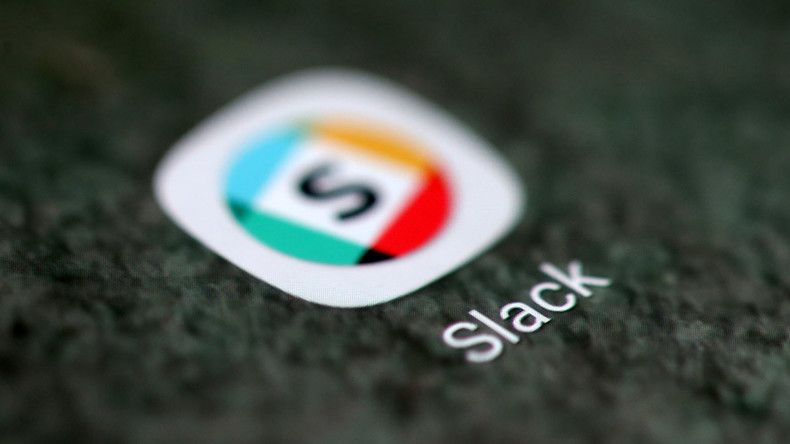 Investors' Lifetime Deals (LTD)
The idea for lifetime deals came from partners and some users. The company itself including Alex purchased LTD from partners opting in to terminating the relationship with existing ones.
Therefore, during the course of 2019, we released LTD's for all previous plans contemplating education and trading.
Universal A.I
For a long time Asia has been the most important market for us. In 2019, Intuitive Code Europe was born focused on a completely different mission.  In 2020, we might consider expanding into the United States.
New Mission
We moved into new markets such as real estate, building dream houses, but also bringing unbelievable investment opportunities in countries like Portugal.
Focusing on Simplicity & Performance
As everyone knows many users share Alex's love for McLaren. He instructed the team to use McLaren as a reference for the structure of our plans.
Going into 2020 there will be a new site. Plans will be divided into performance categories. You have the premium, super, and ultimate performance series.
In the past you could buy from a universe of 15 different plans. Today, we have 6 plans.
In 2019, users started having access to the premium and ultra-performance series.
The New GT
In 2019, McLaren released Alex's favorite model, the new GT. Before announcing our own GT model, we have released the Lifetime Premium Bundle ahead of Black Friday.
The Lifetime Premium Bundle turned into the most popular plan ever one day after the email was sent to users.
Notice the current pricing can suffer significant modifications at any time. Get it now before moving 300%.
Early adopters to the Blog Premium version saved 75% as we promised. Alex
Lifetime Premium Bundle
Learn more about the new lifetime premium bundle