The Crypto Kid Fraudster with a Master in Ponzi Schemes
An excellent Bloomberg article is informing you about the details of the latest scams in the crypto markets. In addition, we add some value to the story by referring to content on the autonomous trading blog on how to stop losing money and prevent fraud.
Nowadays, thousands of American con artists proclaim to know about artificial intelligence and trading algorithms. They are willing to do anything to gather your attention on social media promising massive returns but having no track record or showing it live on the tape.
Stefan Qin's investors thought they'd found a sure thing -- an American hedge fund that was generating 500% returns by exploiting the price gaps between cryptocurrencies on 40 exchanges throughout the world.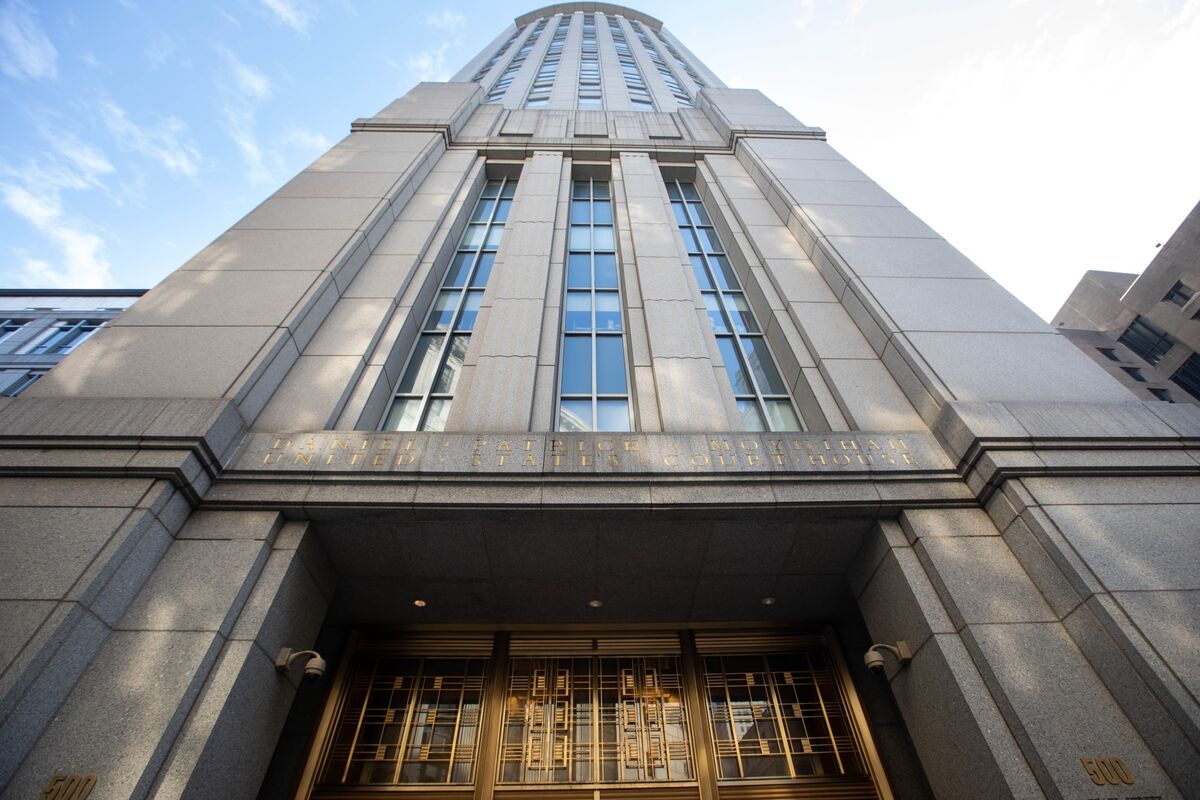 Now, learn more from a collection of articles on the autonomous trading blog informing you about the details of crypto and stock scams - how to stop losing money.
Alex Vieira warned XL Fleet investors for the exuberant and explicit fraud on the internet and YouTube, exposing Jim Cramer and Citron Research Andrew Left.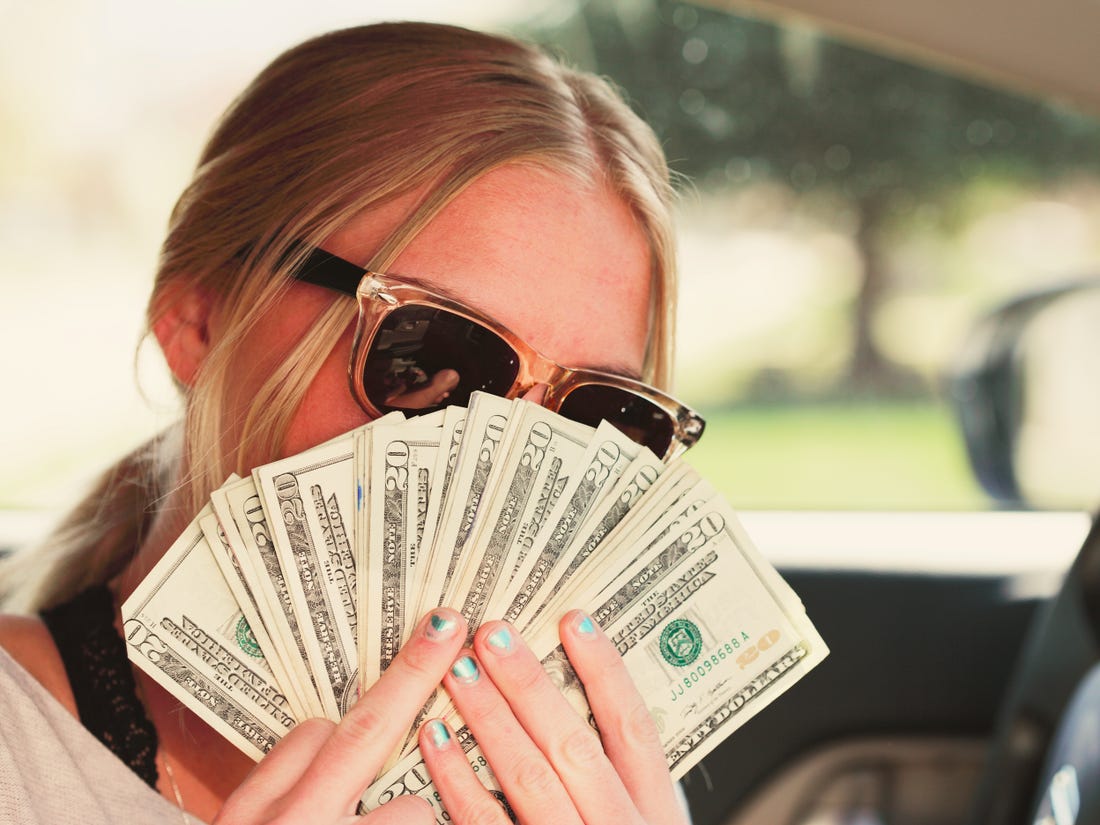 Anyone who's ever tried to invest in the stock market has probably come to a point where they're unsure whether to trust Reddit, Wall Street, or their social media connections. So those who create history issued a dire warning for naive investors, teaching them how to prevent fraud.
You cannot beat the legendary investor grilling stupid Americans on XL Fleet; the best thing to do is sell that shit to buy Snap Inc, said Morgan Stanley analyst raised his price target to $80.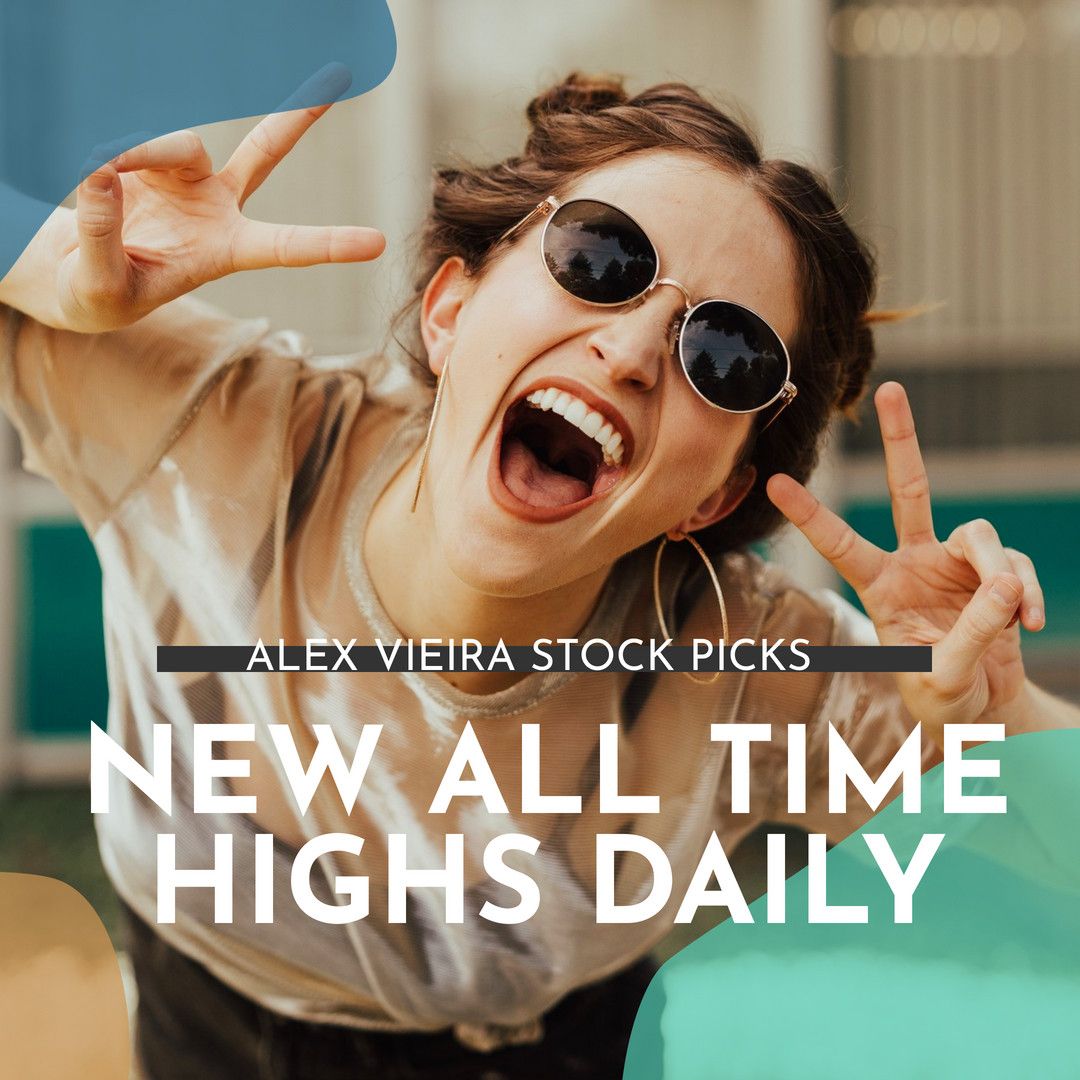 We're selling shares of bluebird bio, downgrading to sell in real-time at $217, while Goldman Sachs is upgrading to $309. bluebird bio is likely to report an astonishing earnings miss next quarter. However, short-sellers are looking at a multi-million profit from now on.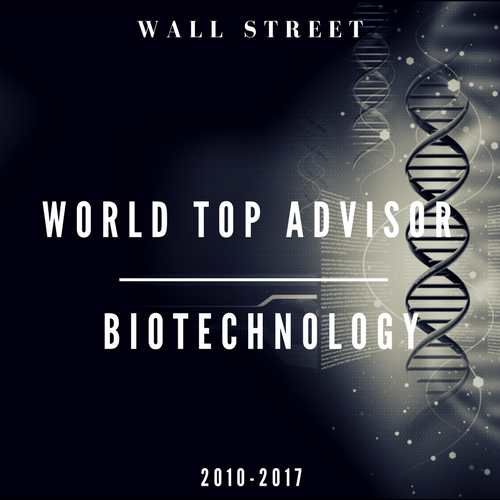 Fortunately, you can learn more about stopping losing money and preventing fraud in the Academy and on Daily markets commentary before you get hit.