Tesla Soars to $460 After Alex Vieira Exposes Cowen's Fraud on Bloomberg
Tesla share price continued soaring more $100 per share to $460 after Alex Vieira urged investors to buy more shares raising Tesla price target exposing Cowen's fraud analysis.
We can see things no one else can see. Einstein knew it. We all dance to a mysterious tune, intoned in the distance by an invisible player. Alex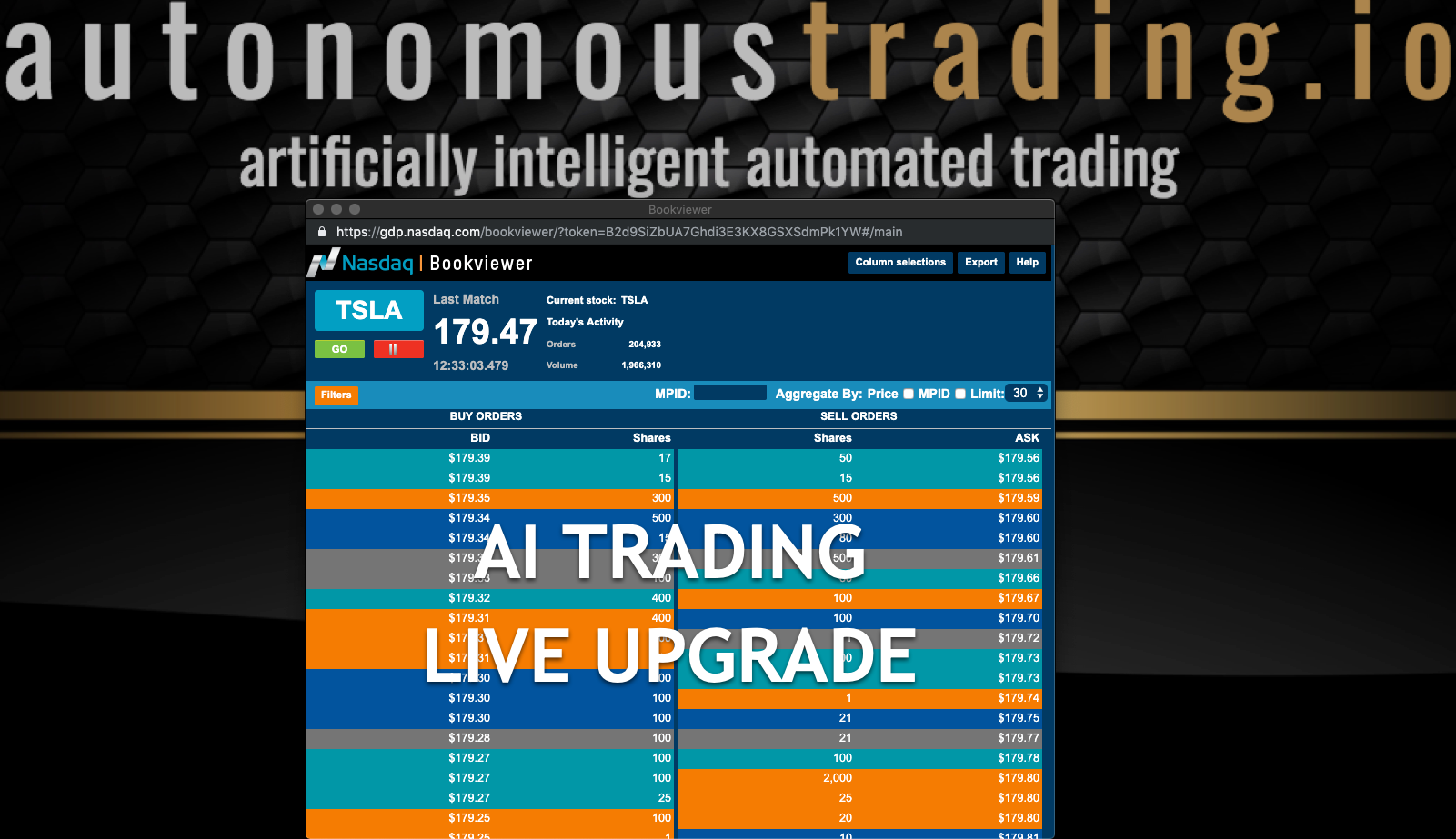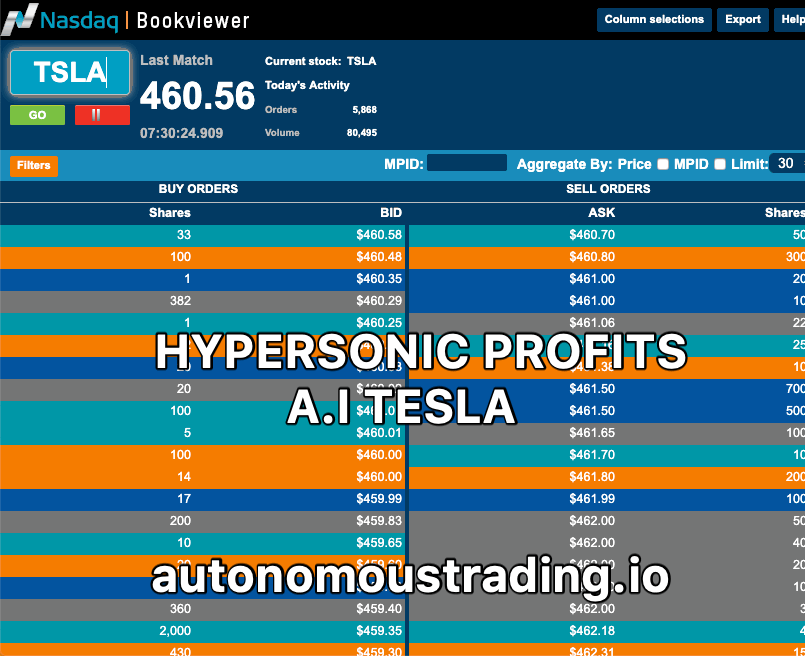 We've been explaining that only outrageously stupid people have not invested in Tesla yet after we published more than one hundred calls in the past few months referring to the most extraordinary and affordable stock in the world.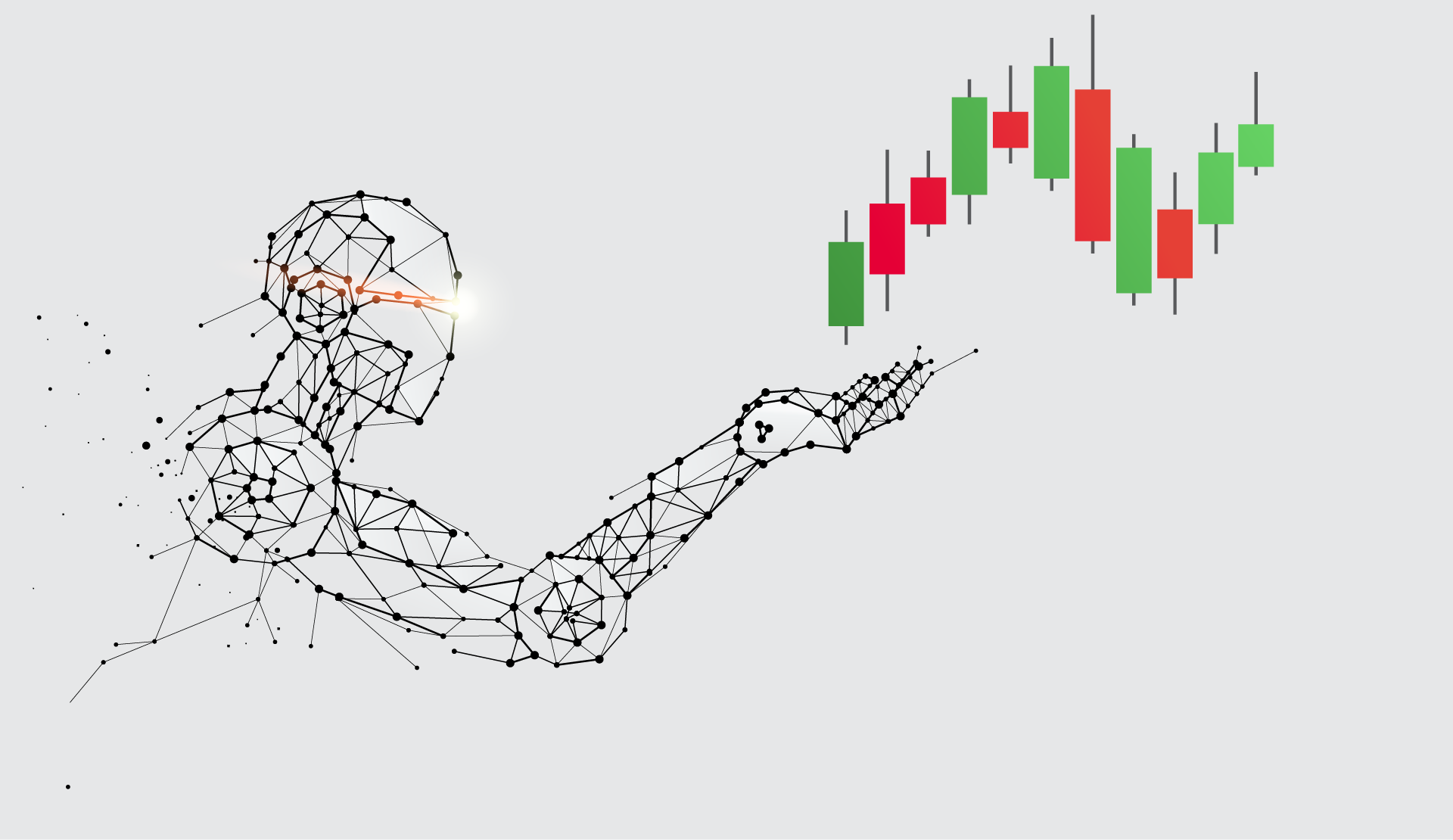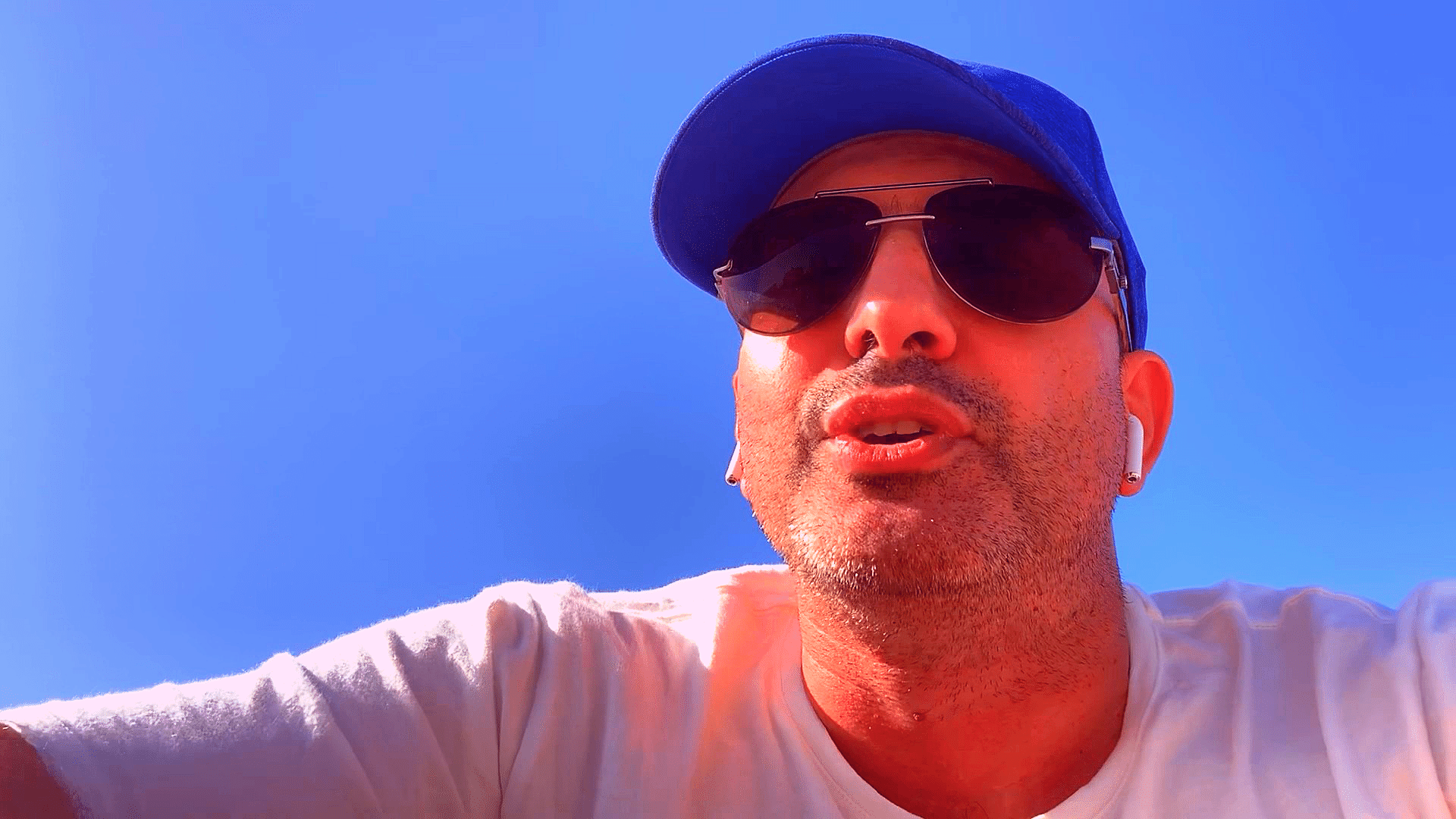 Intuitive Code is a leader in artificially intelligent algorithms with applications in numerous industries such as intelligence, finance, defense and trading. Our thirty years record helping small and professional investors outperforming in the markets speaks for itself.