Stock Market Genius Responsible for Abiomed Crash Releases Outlook 2020
The stock market genius who called Abiomed a bubble warning investors for the coming crash downgrading to Strong Sell at $440 has released his outlook for 2020.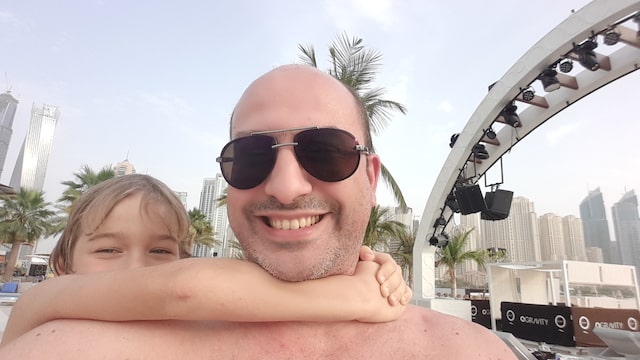 Abiomed (ABMD) shares crashed to $156 since then.  Abiomed outlook 2020 can be purchased as video-on-demand for $50,000 directly to Mr Vieira, or alternatively included free of charge in A.I Premium Lifetime due to the existing partnership between the company and the trader.#
Alex Buys Nikolay's Genius Investment Idea Shares Soar!
A great example of cooperation is give here. Intuitive Code team uses the same information shared with users to invest in the markets available in the A.I premium series. Due to the existing partnership Alex can use the same information made available to you.
To learn more read the documentation