Sell NIO and Fight for Ukraine Instead of Gambling in the Stock Market Worthless Human Being
The legend called NIO, a 40-bagger stock predicting its share price to rally from $1.6 to $63, came out with a new recommendation in the autonomous trading EV stocks bundle. We address the NIO stock crash today and investment opportunities to make billions of dollars selling short the U.S stock bubble
Ordinary people make decisions based on economic predictions and traditional metrics to find that it does not work. Honestly, it has never worked.  So, very successful investors have never used them.
Sell NIO and Fight for Ukraine Instead of Gambling in the Stock Market Worthless Human Being. Alex Vieira
I honestly believe he could not be more explicit. As a result, NIO's share price crashed to $15 today.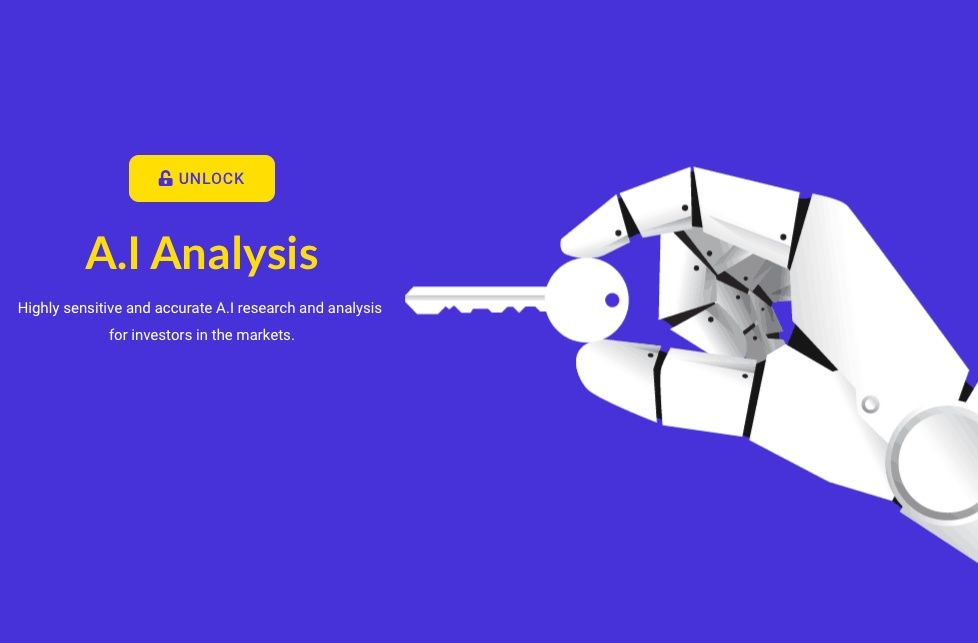 Alex Vieira dedicated his EV stock forecast and price predictions on NIO, calling the ultimate bottom below $2 and top at $64 to Craig Foster, founder of the Sea Change Project known for Octopus Teacher, the best documentary ever made.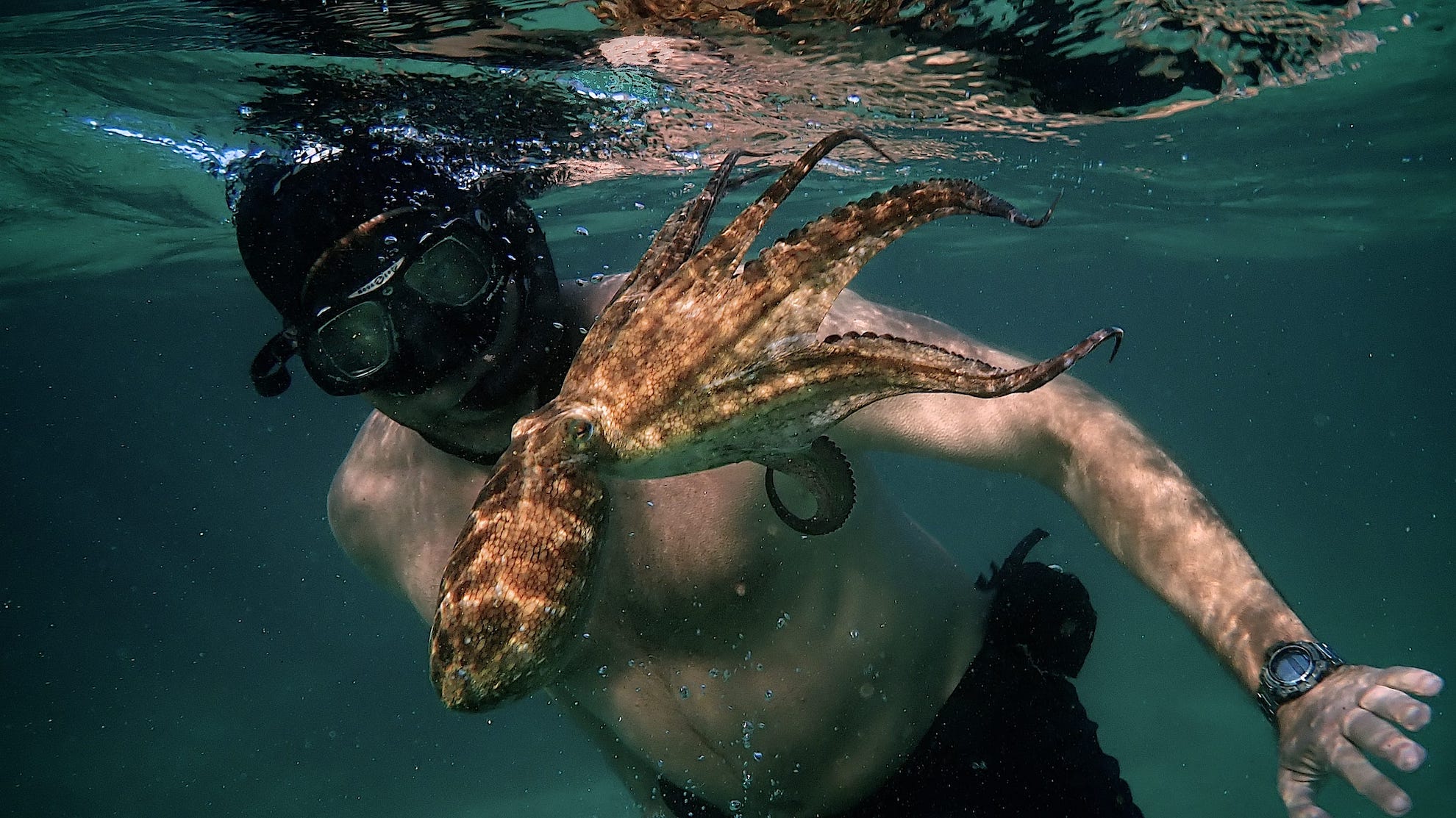 But that's not all. If you missed out on the NIO stock crash, you could go total margin selling short Snowflake and Amazon.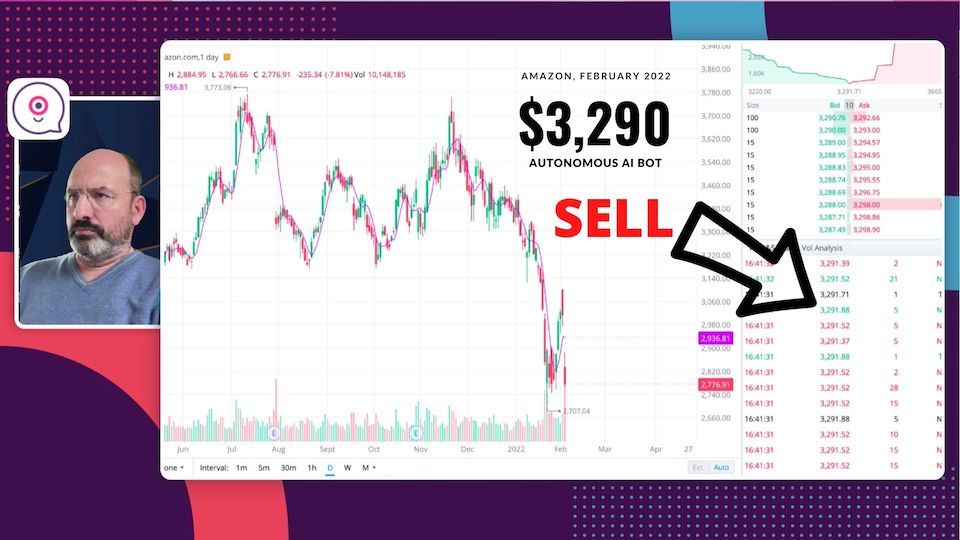 Autonomous AI RPA Solutions
By using autonomous AI trading, you benefit from Alex Vieira's insight, expertise, and experience investing in the markets and native integration with Intuitive Code solutions, which enable efficient end-to-end digital transformation by integrating AI and robotic process automation. In addition, they develop custom software and implement solutions powered by machine learning, predictive analytics, pattern recognition, intelligent assistants, robots, to apps.