Ripple Effects of Autonomous AI Robots on QuantumScape Stock Crash
More than a year ago, Alex Vieira and the autonomous AI bot released QuantumScape long-term stock outlook, downgrading shares to Junk at $122, instructing investors to bet on its share price  crash, defining a strategic investment plan shared with institutional investors worldwide.
Are you wondering why QuantumScape (QS) is trading at $14 today?
We have not changed our investment strategy to profit from QuantumScape stock crash since the autonomous AI Bot named the American company prone for a disaster. Hence, Alex Vieira continued urging investors to increase significantly short positions in 2021, aiming at the collapse.
Intuitive AI market data for QuantumScape (QS) has proven to be dramatically powerful and accurate since the company IPO.
Alex Vieira, the creator of the autonomous algorithm, brings an experience unlike anything else you have ever seen or believed to be accurate.
The autonomous AI bot offers you an indisputable competitive advantage to invest in the markets using artificial intelligence coupled with his expertise, experience, and intuition.
Our solutions have been validated since 1989 across the most distressful market conditions accomplishing what no other human being can do while maintaining simplicity, reliability, and consistency.
First, decide between AI and humans. Then, if you decide on AI, join a trial to learn how to use the bot. If you choose human, Alex Vieira offers an app similar to Netflix, including legendary market calls across different market sectors and assets.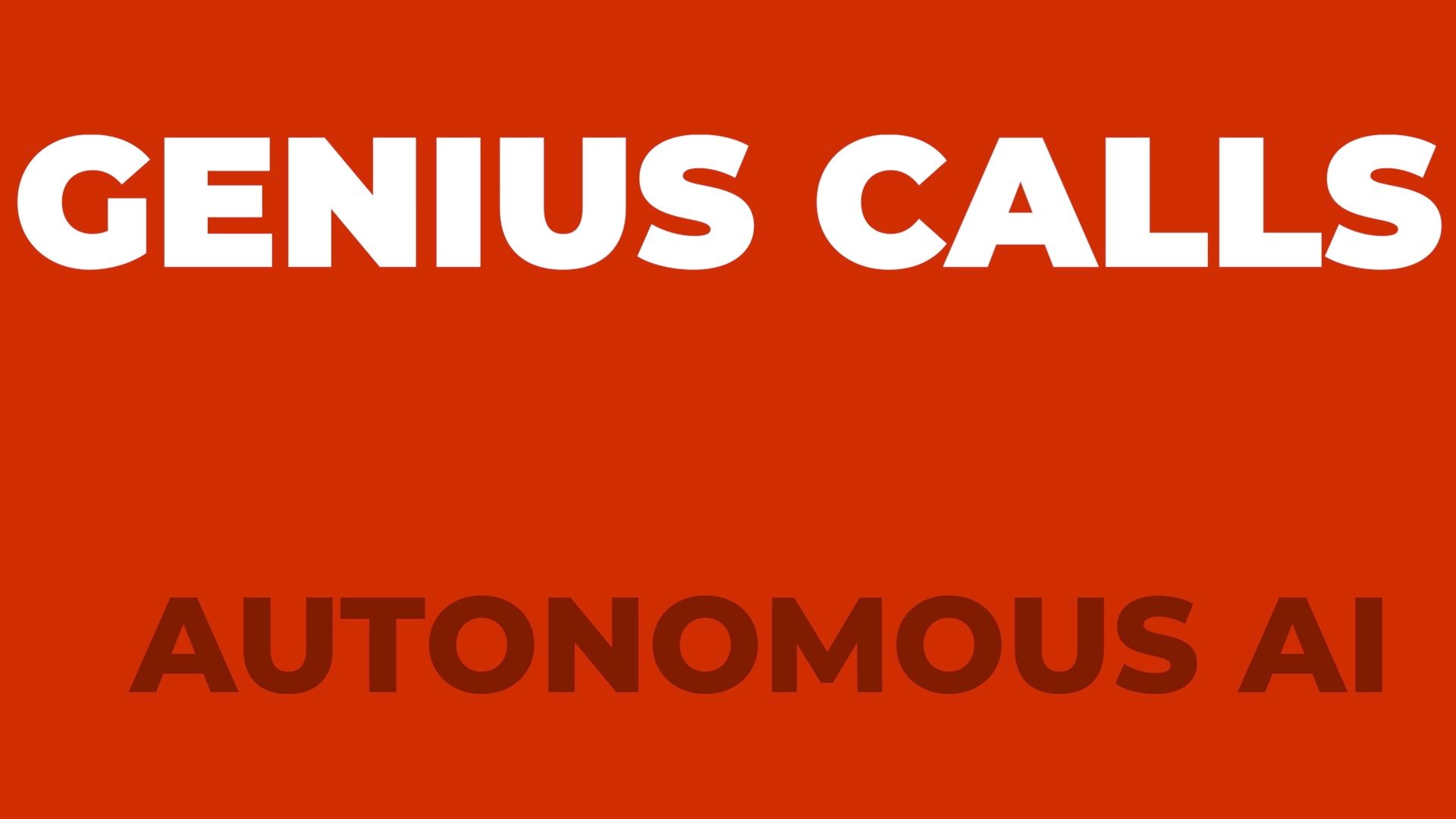 Autonomous AI bots tell you what you shall do today to efficiently manage your risk outperforming everyone else – Wrong is Wrong, even if everyone is doing it. Right is Right, even if no one is doing it.
We recommend combining AI with Alex Vieira's expertise and analysis to achieve stellar results. He is famous for turning useless complexity into valuable simplicity.
We discuss technology, biotechnology, artificial intelligence, Fintech, e-commerce, cloud software, the internet, etc.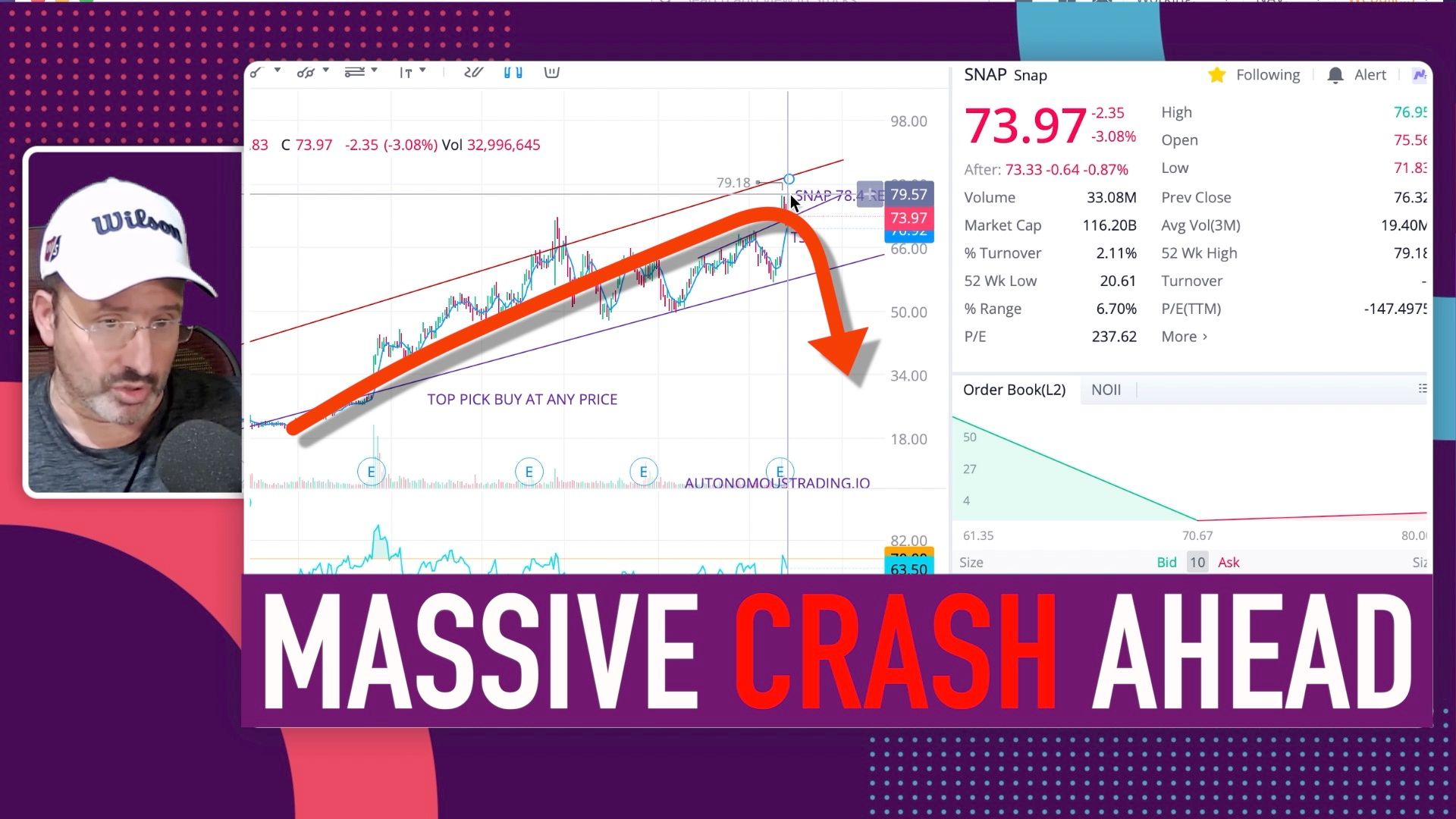 Please apply for a trial or join our events. We cover stocks, cryptocurrencies, ETFs, forex, oil, and gold.
We integrate with leading technologies you are familiar with, offering a rich collaborative experience with a minimum learning curve. Twilio. Miro. Google. Hopin. Airtable. Intuitive Code.
Autonomous AI RPA Trading Robots
By using autonomous AI trading, you benefit from Alex Vieira's insight, expertise, and experience investing in the markets and native integration with Intuitive Code solutions, which enable efficient end-to-end digital transformation by integrating AI and robotic process automation. In addition, they develop custom software and implement solutions powered by machine learning, predictive analytics, pattern recognition, intelligent assistants, robots, to apps.