Racism. Fear. Stupidity Reigns. Learn How to Defeat the Coronavirus.
The world is not prepared to deal with an epidemic event, which is far to be pandemic. Misleading headlines seek traffic on their websites. Trolls and social media influencers spread fear. The stupid mass races to the pharmacy to get a mask. Restaurants proudly hold a sign "Chinese not allowed".
I've seen this incredible stupidity too many times. I remind you that just six months ago you had thousands of crooks spreading fake news about Tesla arguing the company was on a path to bankruptcy. Back then, I saw Tesla as a lifetime investment opportunity. You cannot change the future. It is upon each one of us to use the brain that God gave us properly. Fortunately, we rely on mathematics rather than human beings to make decisions. Alex Vieira.
Start Using Your Brain
What's happening is a lifetime opportunity to educate yourself on the appropriate attitude to take thinking about the victims of this disaster instead of condemning them.  
In the end all that matters is what you have done.  Peace is a state of mind, it cannot be bought. Alex Vieira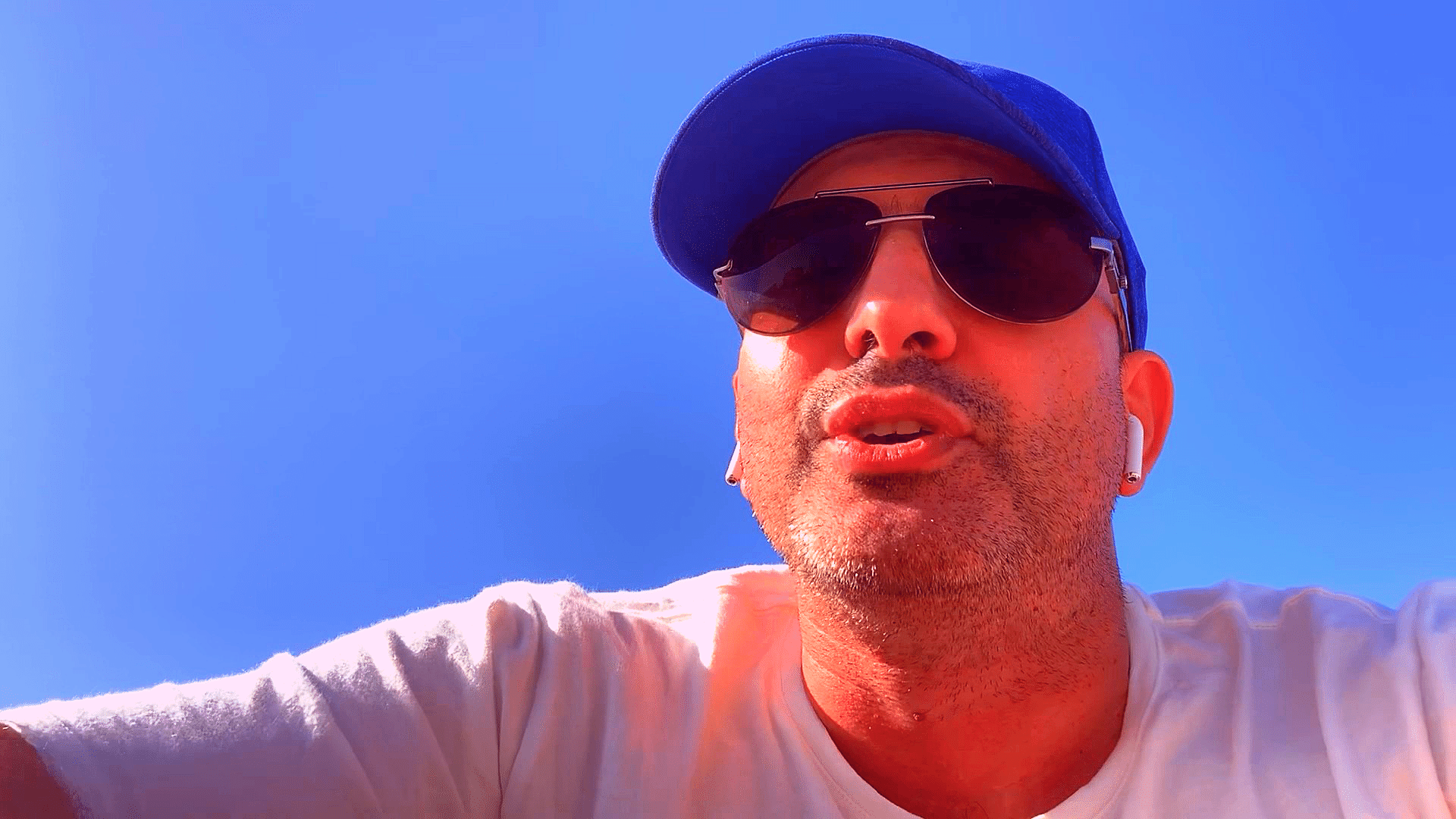 Unlike what you read on the news I do believe China has taken the necessary steps.
China has taken major steps to help prevent the spread of the virus. Officials in Wuhan, a city of 11 million residents that is widely regarded as the epicenter of the illness, last week closed the area's outgoing airport and railway stations and suspended all public transport.
Chinese officials have since expanded that travel ban to 16 surrounding cities with a combined population of more than 50 million people, including Huanggang, a neighboring city to Wuhan with 7.5 million people, effectively putting those cities on lockdown.
Most of the coronavirus fatalities were older patients.