My Tesla is Quieter and Much Faster than My Mac Mini M1. Got a Refund!
The average American is absurdly stupid failing to comprehend the difference between a Mac and a Tesla. Here's why I got a refund for my Mac Mini M1.
The new Mac's powered by Apple's M1 processor is a great achievement. Congratulations to Tim Cook, who is far better than any Wall Street analyst.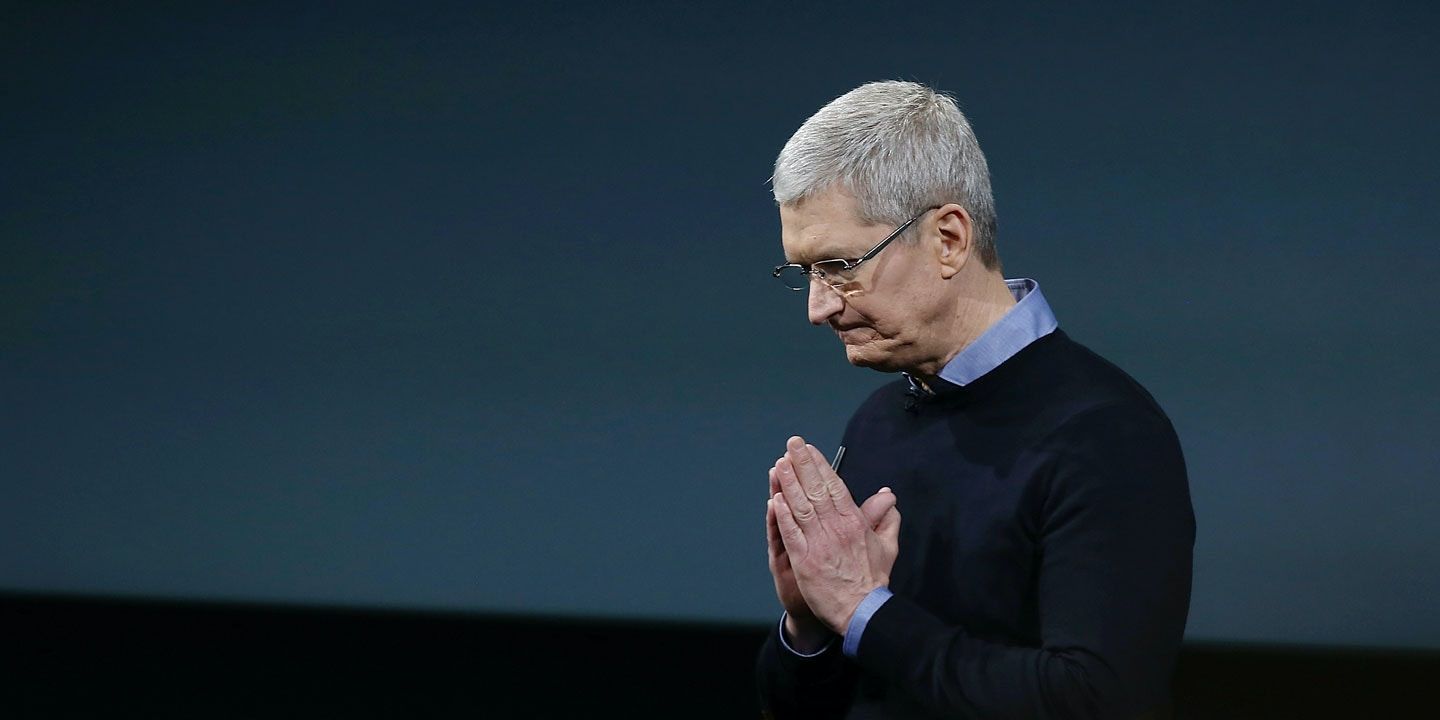 However, I got a refund for my Mac Mini M1 because the beast is not yet prepared for my exquisite requirements. I am confident that Apple will release much better in 2021.
Apple investors have nothing to worry about. My holy forecast for long-term investors gives billions in profits. You can listen to it.
Having said this, you comprehend that we cannot compare Apple and Tesla right? If you still cannot comprehend it, there are numerous articles on this sacred investment Blog explaining it.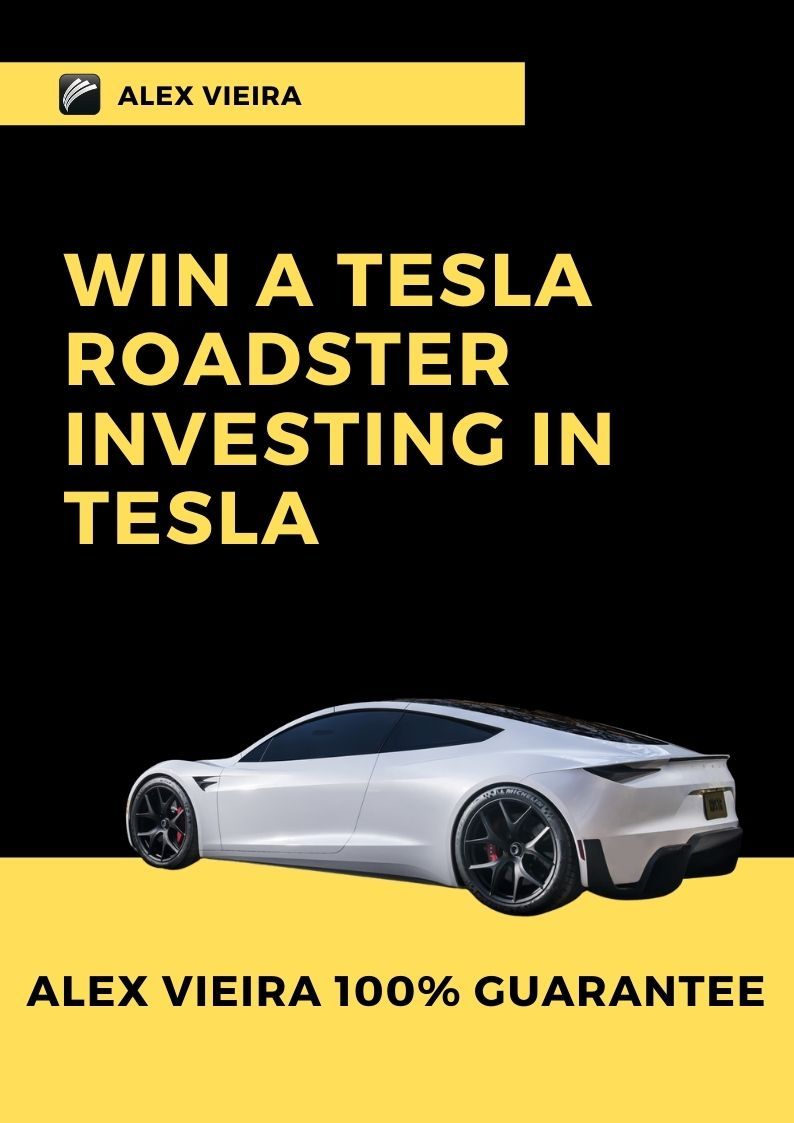 Don't fall in the trap of believing in scammers paying for fake news on the press because they died a long-time ago. We did our job, you make yours.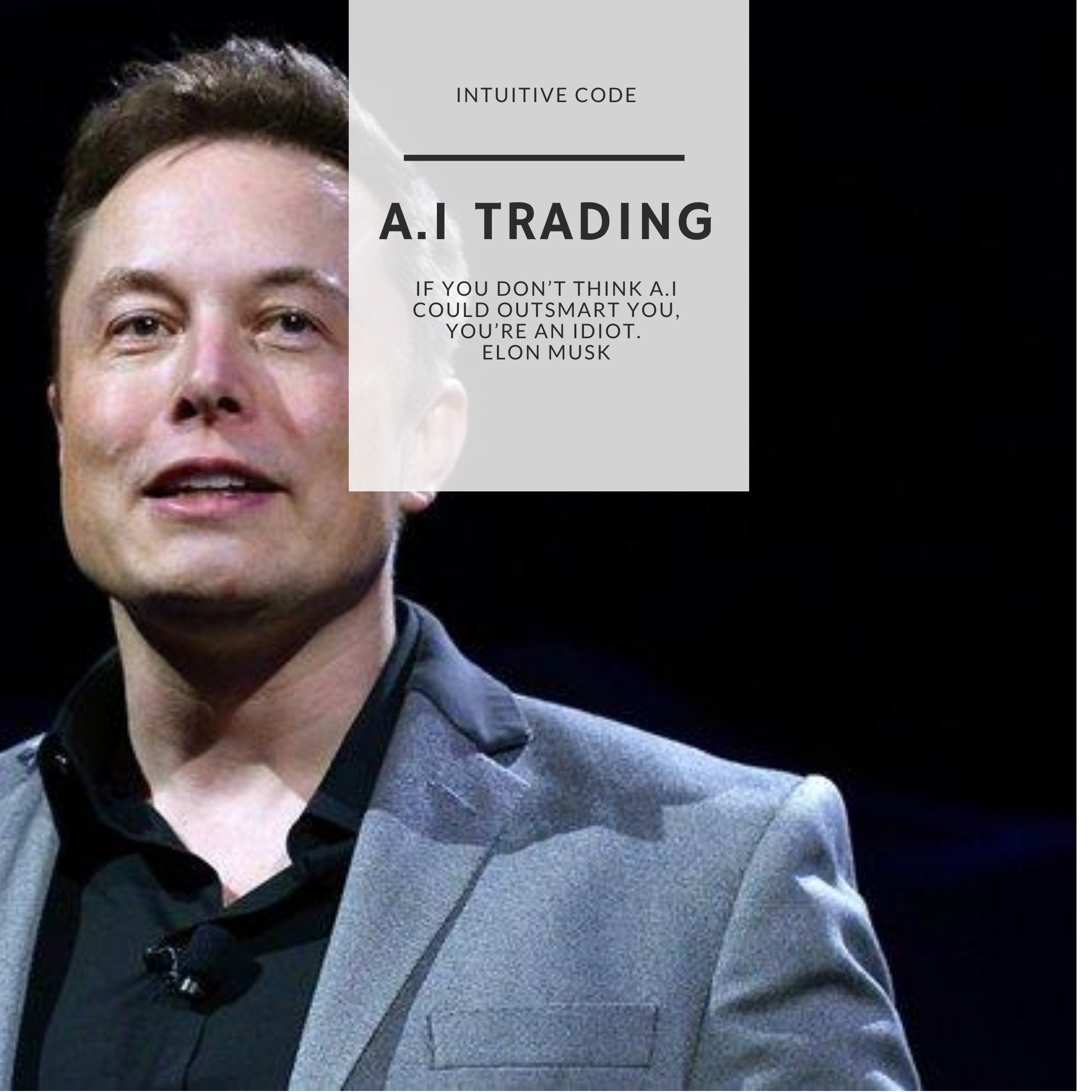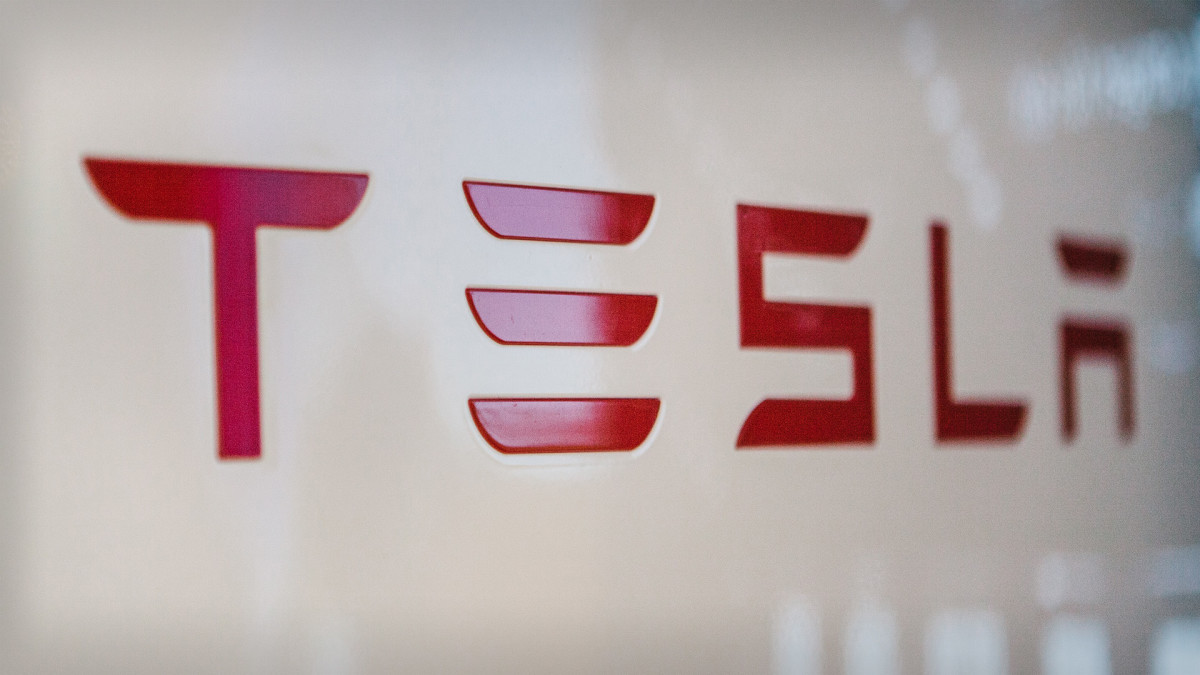 What to Expect from Tesla in 2021?
I made it available across different plans and as an individual item in order to help everyone getting it. I guarantee it's dramatically simple for those who have been following my instructions since Tesla IPO.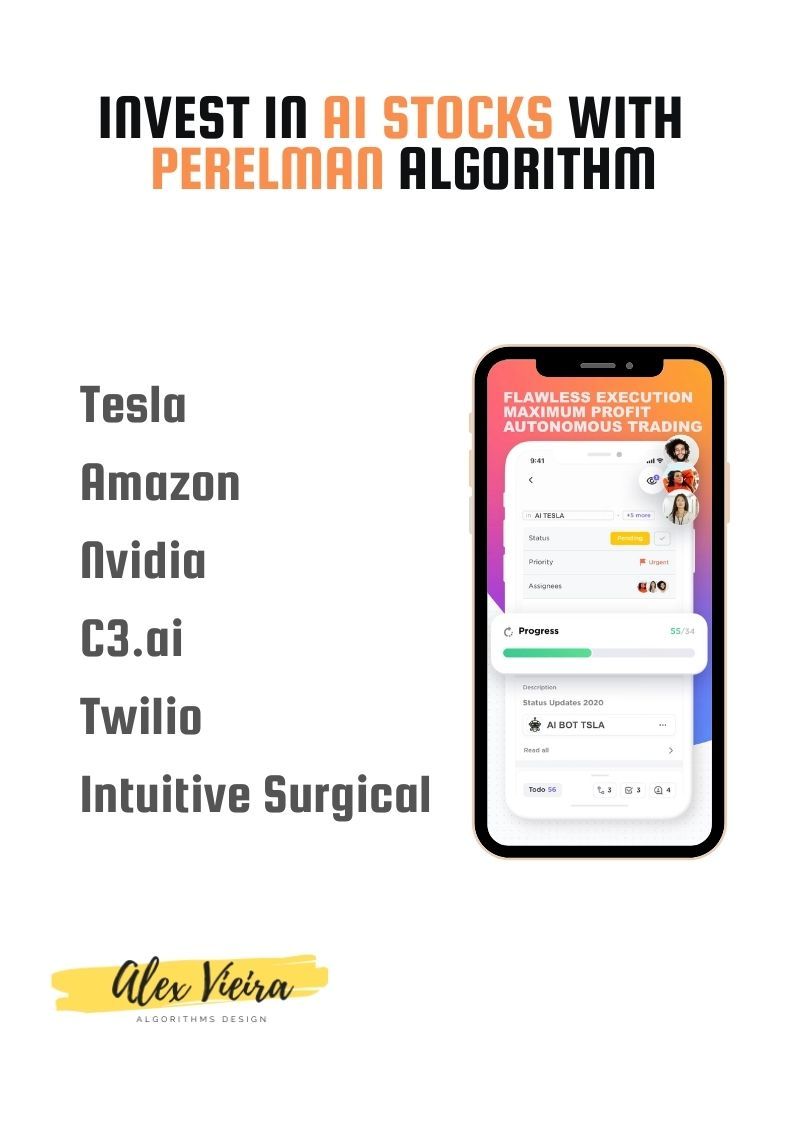 There are great opportunities for you to invest going into 2021! Start today for free!