Market Crash? Intuitive Code Stock Picks Are Flying! Safest Value Investing Ever!
Today I bought more shares of stocks in my portfolio, which I had the pleasure of announcing on the autonomous trading blog. Everything I touch flies to new all-time highs. Market crash? Don't be absurdly stupid.
On this blog, I have been sharing some free investment ideas to take advantage of whether you are interested in tech stocks, a mix, or pure value investing. Tremendous! They are all flying to new all-time highs today.
Safest Value Investment Ever
I bought more shares at the open bell, seeing AutoZone soaring $100 per share within two hours, one of autonomous AI high-value investment ideas for long-term investors.
Approaching life with a beginner's mindset frees you from the past - attachments, fears, preconceptions even aspirations - to an open mind and heart in the present moment.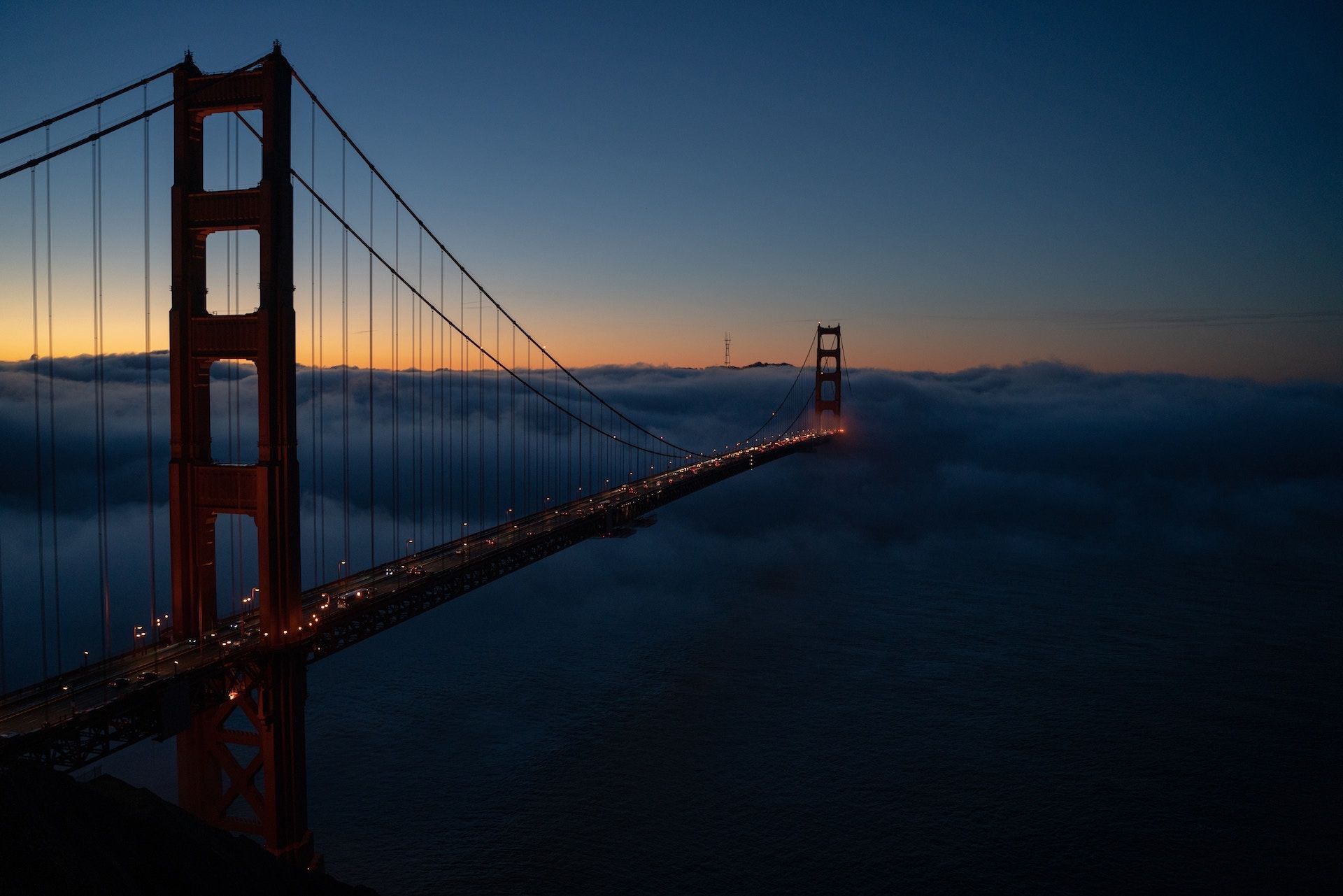 Do you need more? Learn on the Discord group or purchase this lifetime investing idea from Alex Vieira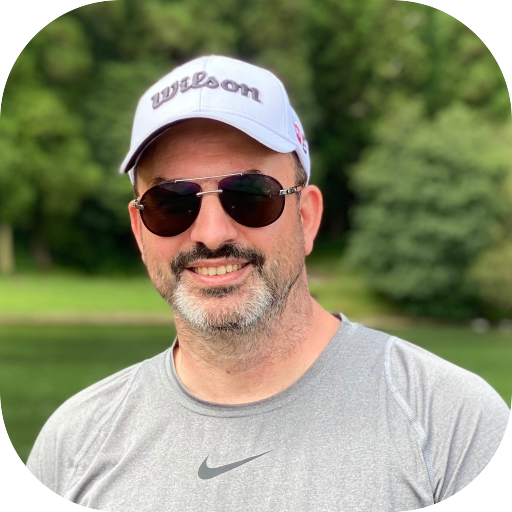 Intuitive Code Robotic Solutions
Intuitive Code develops custom software and implements solutions from highly efficient comprehensive tools powered by machine learning, predictive analytics, pattern recognition, intelligent assistants, robots to apps. They automate processes using sophisticated robots.
As a high-tech digital agency, they can create AI-powered videos to boost your digital presence, develop bots for your business, and OTT turnkey solutions. As a result, they deliver an indisputable competitive advantage bringing your ideas and vision to life.