Live on AMC, GameStop, Chipotle! How Small Investors Are Getting Rich Using AI Analysis.
Alex Vieira goes live on YouTube explaining how small investors are getting rich in the stock market using AI analysis available on his forecasts and from Intuitive Code plans.
You need a YouTube membership to watch the 46-minute video. He explains how he helped investors profit from peer stocks including 100% accurate price targets, but also leaving an open challenge for the next speech.
Not prepared to subscribe yet? You can watch a free livestream session here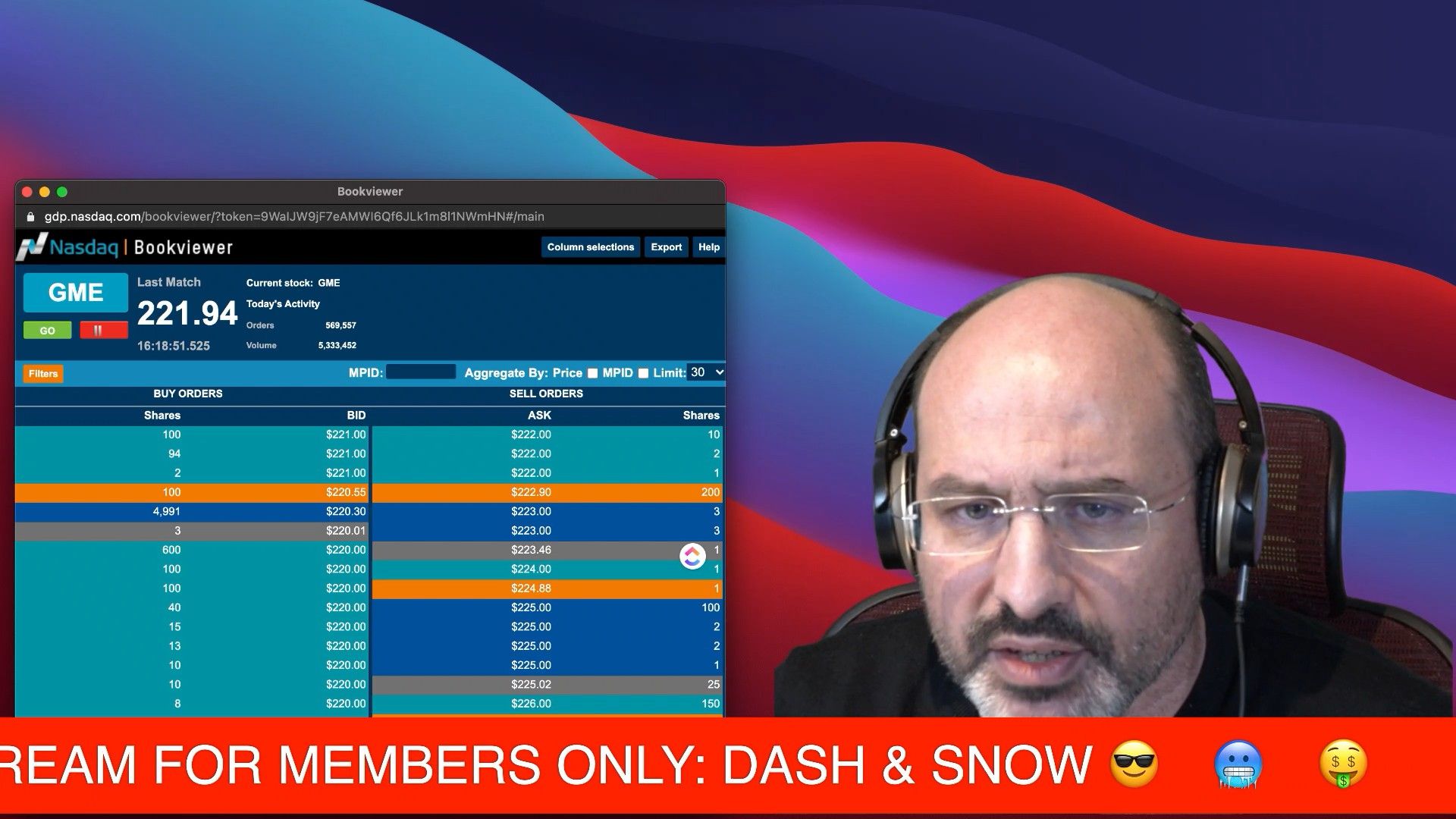 Chipotle Earnings Out!
Today, Chipotle reported earnings. The legend has never missed a call on Chipotle showing 100% accuracy live on the tape. Learn more.