Legendary Investing Team Winning Bet Against David Tepper Appaloosa Management
Alex Vieira teaches you how to invest in the markets using very simple technical analysis, pattern recognition, referring to investment rules that have been valid for decades. He teaches the basics of a novel approach. His calls on Fastly (FSLY) and Cloudflare (NET) are historical!
Do Not Listen to David Tepper!
Intuitive Code started coverage of Fastly and Cloudflare with Strong Buy ratings warning serious investors to disregard the useless and dangerous opinion of David Tepper from Appaloosa Management. Learn how investors outperform daily using A.I trading algorithms.
You were duly warned. Listen only to people with a credible PUBLIC track record in the markets, stocks, ETF's, Forex, Cryptocurrencies, Oil, Commodities, IPO's, and Futures.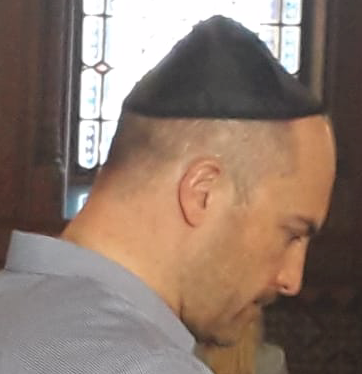 Listen. Learn. Profit.
You can use these principles elsewhere! He urged starting investing in Cloudflare from $17, and $30 on Fastly.
The definition of genius is taking the complex and making it simple. Albert Einstein
Reserve your place now!
Autonomous
Autonomous by Alex Vieira is the first integrated platform that connects highly accurate market analysis (A.I portfolio, A.I ratings, A.I analysis) from Perelman's algorithm with live trading, live stream, coaching, A.I bots, and live support from a legendary team of professional investors, giving traders the ultimate competitive advantage in the markets. Trade stocks, Forex, and ETF's from your platform. Drastically leverage your performance by experiencing up to 100% accurate trade signals. Apps and A.I bots available. Distributed by Intuitive Code.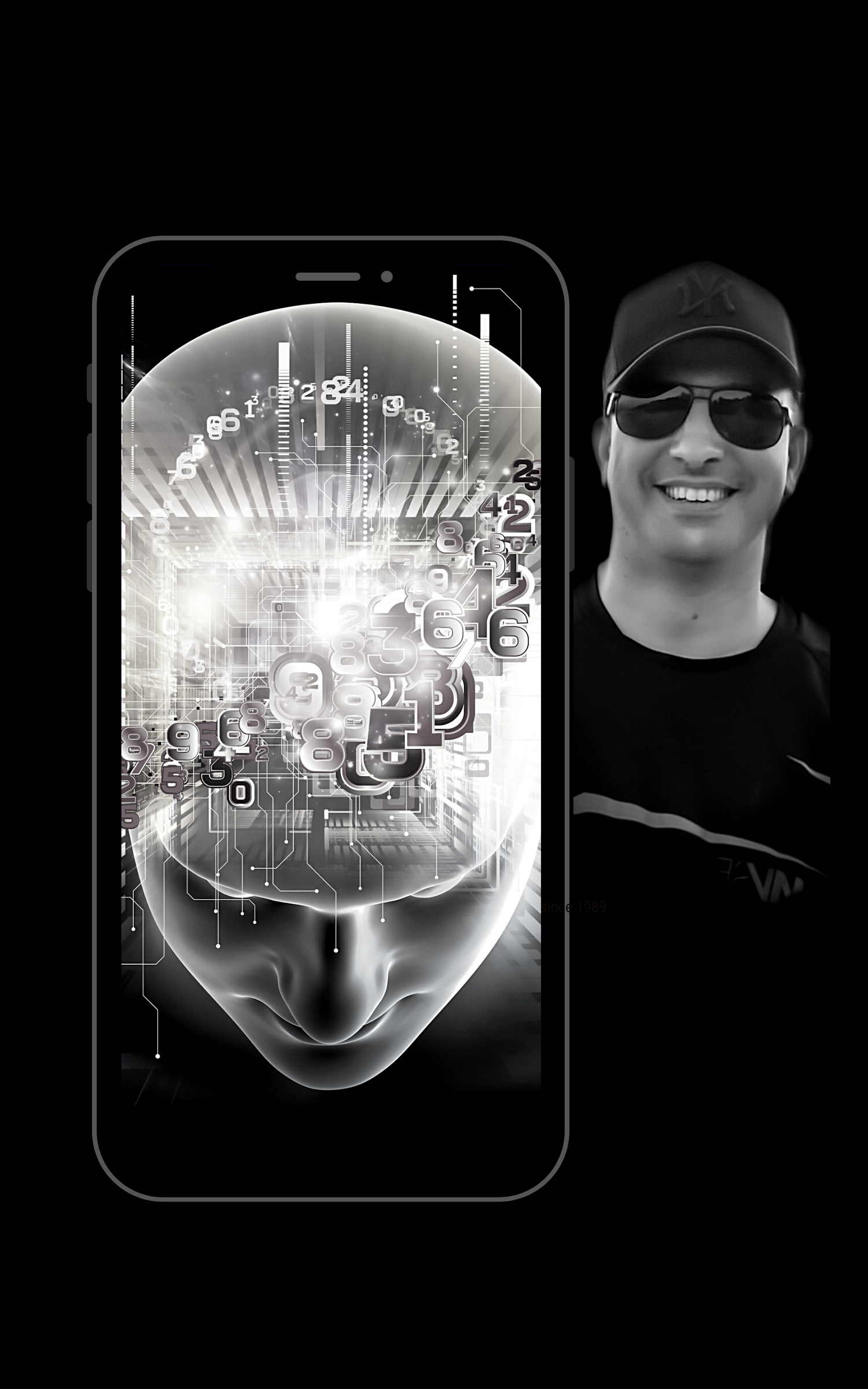 A.I Vision
A.I Vision is the biggest revolution in stock market history offering the ultimate experience by taking advantage of the full potential of the autonomous platform, an unified A.I market analysis platform for trading, developed and supported by an extraordinary team of successful investors and a true visionary.
Perelman A.I algorithm offers the ultimate level of accuracy, confidence, and return on investment no human being can match demonstrating it live on the tape under the most distressing market conditions, regardless of financial asset, and market sector.
Our algorithm was designed having in mind autonomous imaginative concept permanently acting, measuring, and executing towards maximum return on investment regardless of common beliefs.
You're invited to learn about its potential by watching over 65,000 cases studies discussing stocks, Forex, ETF's, oil, gold, and cryptocurrencies.