Team Of Billionaires Bet Against David Tepper Investing in Fastly and Cloudflare
Intuitive Code started coverage of Fastly and Cloudflare with Strong Buy ratings warning serious investors to disregard the useless and dangerous opinion of David Tepper from Appaloosa Management. Learn how investors outperform daily using A.I trading algorithms.
Do Not Listen to David Tepper!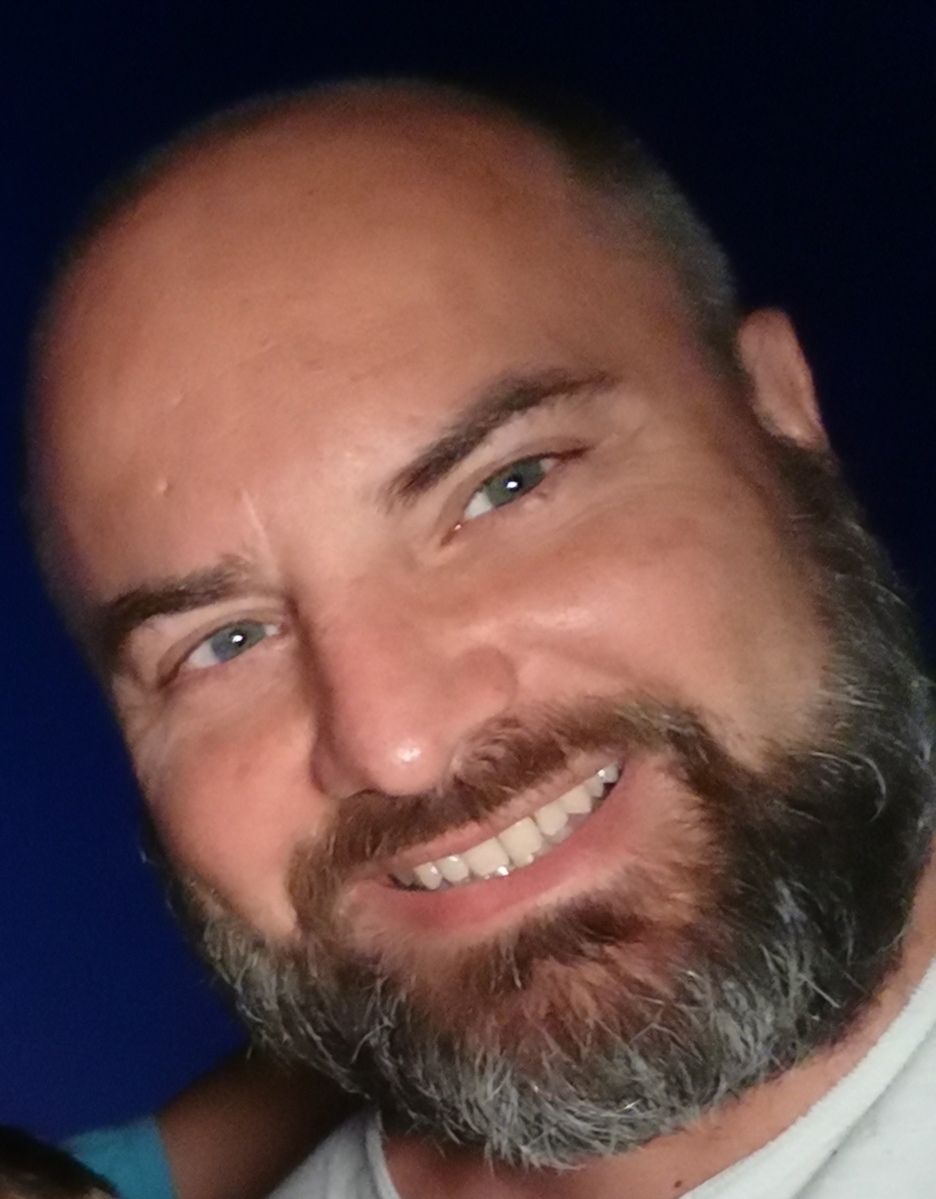 Intuitive Code has been explaining the best investment strategies to invest in the markets beating Wall Street, David Tepper, Warren Buffett, Jeffrey Gundlach, and everyone else using A.I Perelman algorithm trading giving billions of dollars to investors.
Autonomous Trading Moves to Fastly
Autonomous Trading urged serious investors on its free live market feed to buy shares of Fastly (FSLY), profitability soared 1,000% since then.
Listen to a legend explaining why you must buy Fastly stock, it is plain simple unless you're an American crook believing in fantasies. Elena, CEO
Use A.I Stock Charts to Make Millions of Dollars Daily Plus Live Streaming!
Intuitive Code gives the indispensable tools for investors to feel confident to invest in including complete A.I portfolio and risk analysis.
Autonomous A.I Trading Top Pick Fastly Strong Buy by autonomoustrading on TradingView.com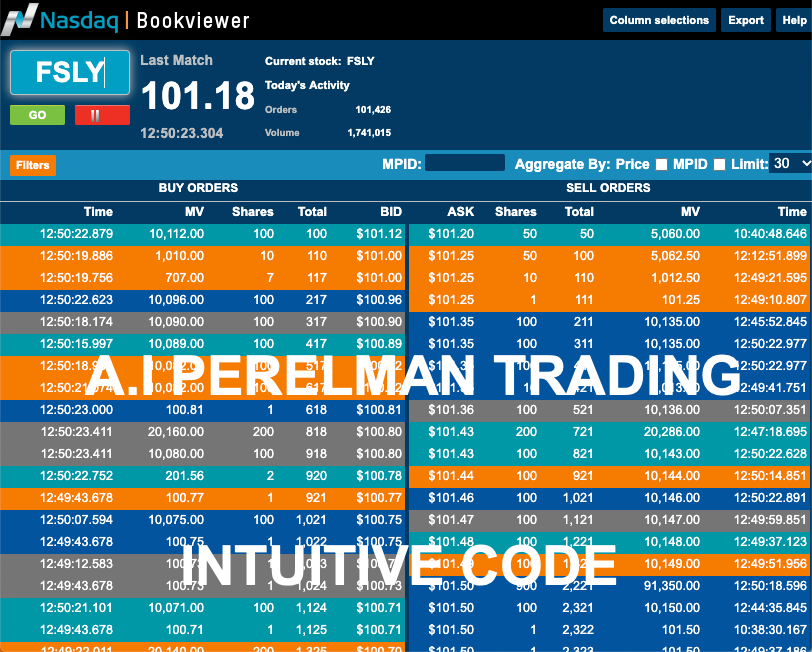 Autonomous Trading Live News App
Install the autonomous trading news app to learn about what really matters to investors.