Legendary Biotech Advisor Sells Acadia Pharmaceuticals After Calling Best Bull Market Rally
Acadia Pharmaceuticals (ACAD) share price soared 400% since Autonomous Trading team named it the best biotech stock to buy upgrading to Strong Buy at $13 in 2018. Now, that everyone turned bullish the name as shares approach $50 the legends sold to retail Americans buying on the frenzy.
I wish the best of luck to Americans. We have a special love relationship with all those who sold their shares to us near $13. God Bless You All. Alex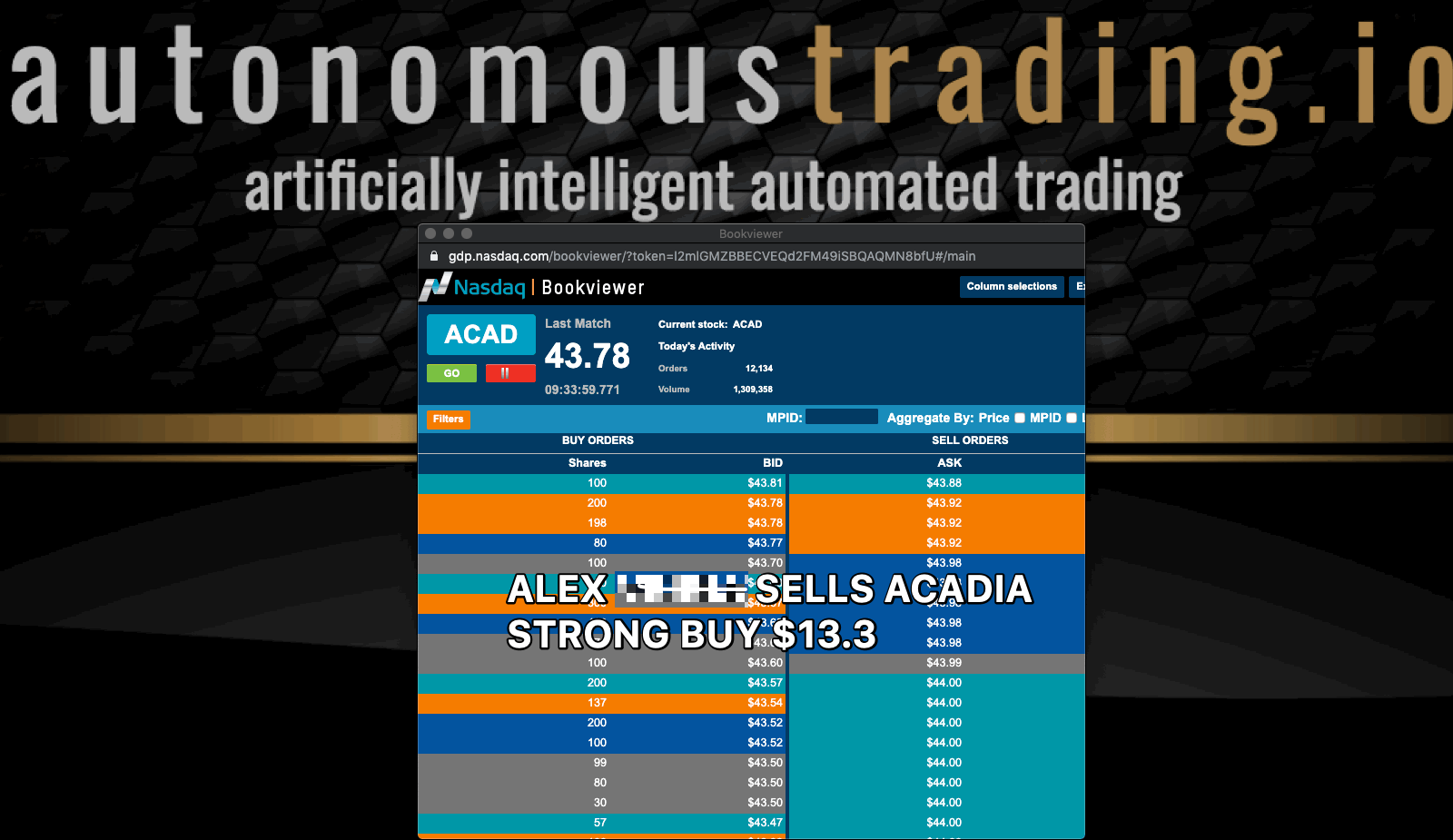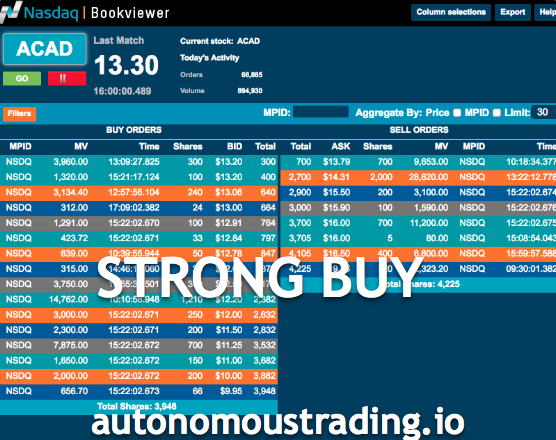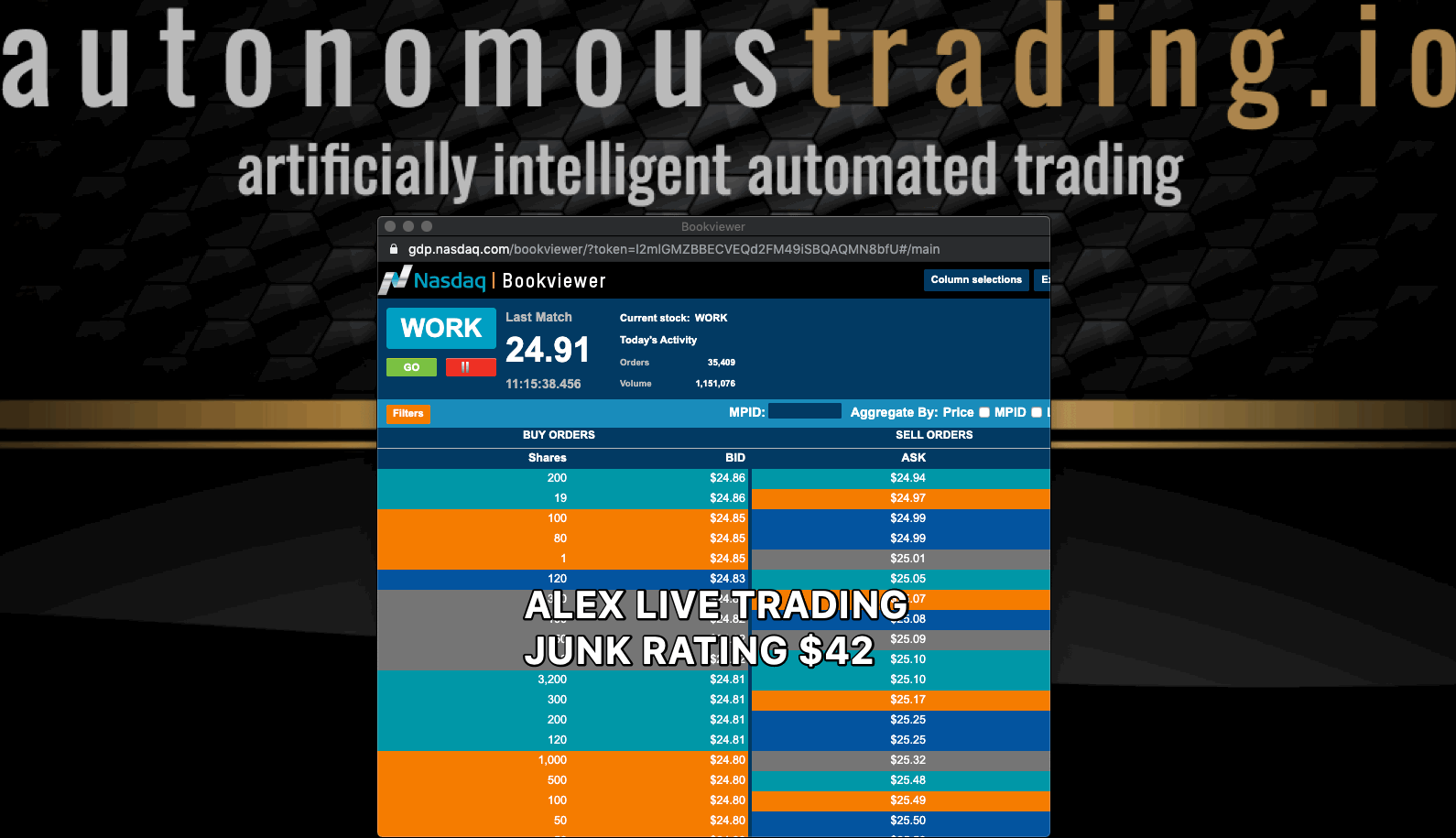 Everyone in Wall Street follows Alex Vieira! You should start doing it ASAP before pricing increases substantially!
Alex recommended
Buying 4 million shares on his upgrade to Strong Buy $13.7
Patience
Alex Vieira teaches how to invest in Acadia Pharmaceuticals for free. Patience is key! It's fully automated!