Legend Who Called Black Monday on Victory Day Shall Be Taken Seriously. He Has Not Missed a Call Yet
You can use Intuitive Code's free investment ideas to make millions of dollars in the stock market. Learn about the Apocalyptic scenario—stocks will crash 98% under Joe Biden's Administration. We called Black Monday, 9th, 2022.
Are you still trying to figure out the bottom in the stock market? Then, you are wasting your time. The legend Alex Vieira has spoken. Intuitive Code's team has been guiding you. You only have to execute.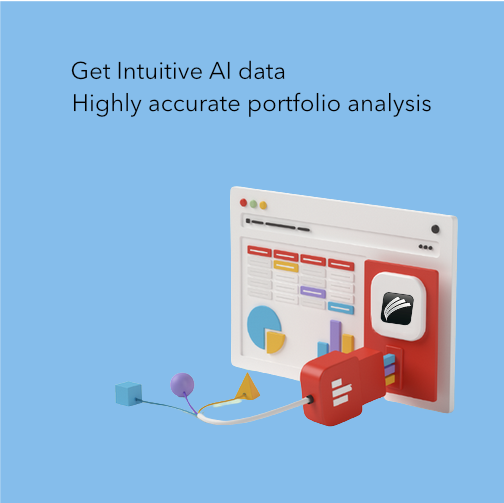 Did you miss the Under Armour stock crash in 2022 that is all over the news? Then, meet the man behind the algorithm making the calls. Reading this expert insight, investors learn about another of his prominent short positions in the U.S stock market.
A bird sitting on a tree is not afraid of the branch breaking because her trust is not on the branch but on its wings. We give you wings. Alex Vieira
We offer an accessible introduction to the topic in the following video for simplicity. Then, you find complete detailed explanations, including hundreds of calls and hundreds of hours of coaching, available in Traders' Insight.
Alex shares his vision with those aspiring to succeed while shaping the future together. What you see happening in the markets today was carefully planned long ago.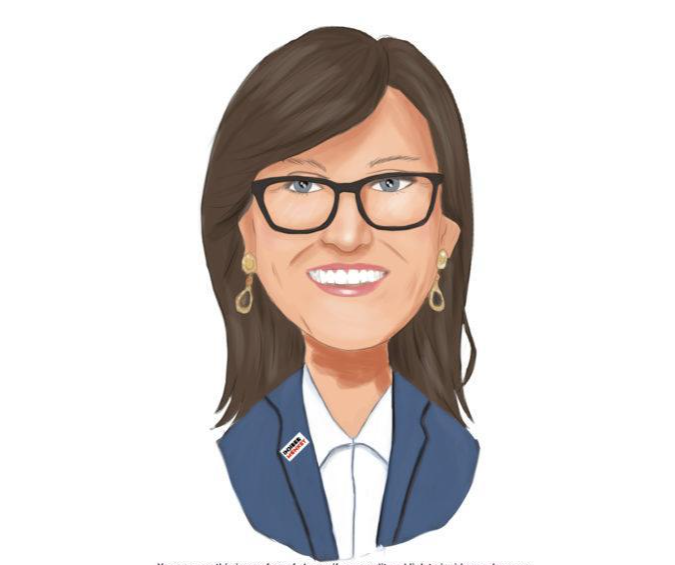 He knows that you can conquer your fears and excel, building a happier and more fulfilling future by collaborating on actual projects.
Alex turns useless complexity into valuable simplicity. For example, investing is a simple game in which financial advisors convince the public that it is more complex than it is.
During today's market session, the XL Fleet (XL) share price melted to $1.28. Smiledirectclub (SDC) closed at $1.5. Finally, Virgin Galactic (SPCE) closed at $6.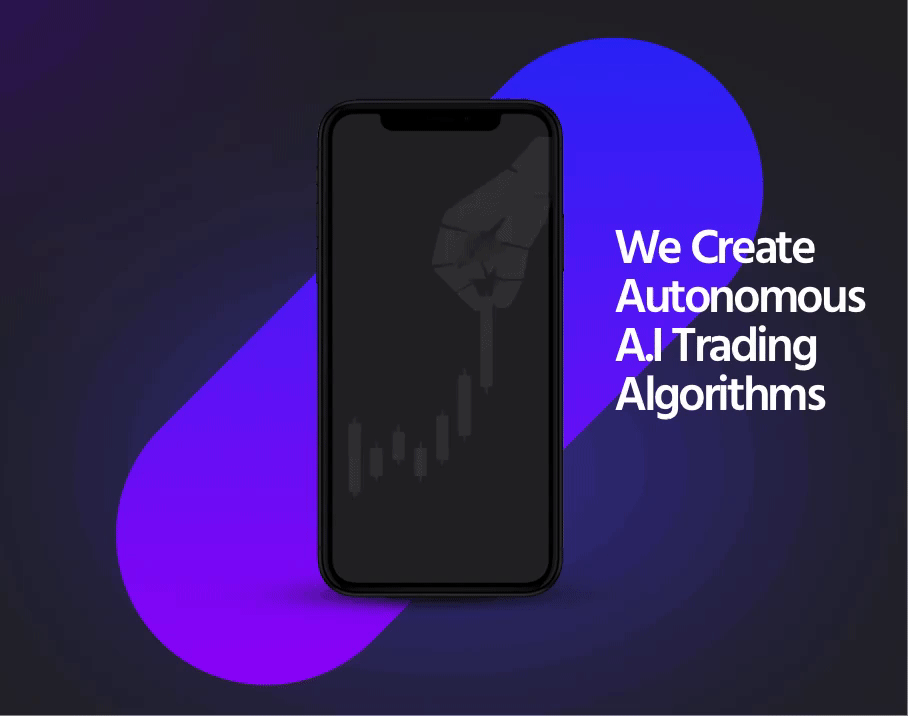 Autonomous AI RPA Solutions
By using autonomous AI trading, you benefit from Alex Vieira's insight, expertise, and experience investing in the markets and native integration with Intuitive Code solutions, which enable efficient end-to-end digital transformation by integrating AI and robotic process automation. In addition, they develop custom software and implement solutions powered by machine learning, predictive analytics, pattern recognition, intelligent assistants, robots, to apps.