Cathie Wood Ain't Alive No More. Mandalorian Celebrates the Death of the American Retail Investor.
Once upon a time, an American said that he would get rich investing in the stock market. Meanwhile, thousands joined him on Reddit Wallstreetbets, but all of them lost everything to the Mandalorians.
Are you surprised Arabs are so rich they buy Messi and Ronaldo? It's easy to get rich exploiting FOMO Americans.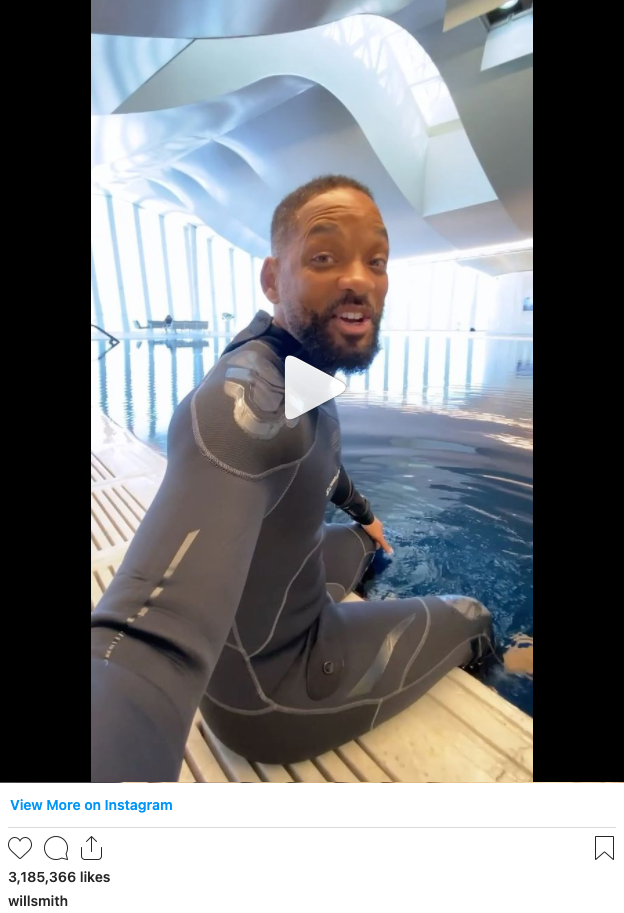 FOMO USA - Reddit Wallstreetbets
Learn about the true American dream they are all talking about in the good old U.S.A. - Reddit Wallstreetbets. It's well worth reading since you will not hear about them on Disney or Hollywood scams for FOMO Americans.

There isn't life after death. Ask River Losses, the legend of Yahoo Finance.

The Mandalorian
I learned from the Mandalorian; there is a great difference when you listen to the special one.
Stas voted for Trump and Cuomo. But, unfortunately, he bet against Chipotle is My Life, so we buried him.

My clients learned from me, and I learned from the Mandalorian.
Together, We execute. We deliver. We set market milestones.