I've Just Destroyed Quantumscape Shares on Legendary Crash
I invited everyone to join the party. There's nothing you can do to change the future. I turned Quantumscape into a goldmine for short-sellers by instructing them how to make millions by following very simple instructions.
The only thing you have to do to make millions of dollars in the markets is to follow the instructions made available to you in real-time.
You are given one option only. Get rich or get fucked.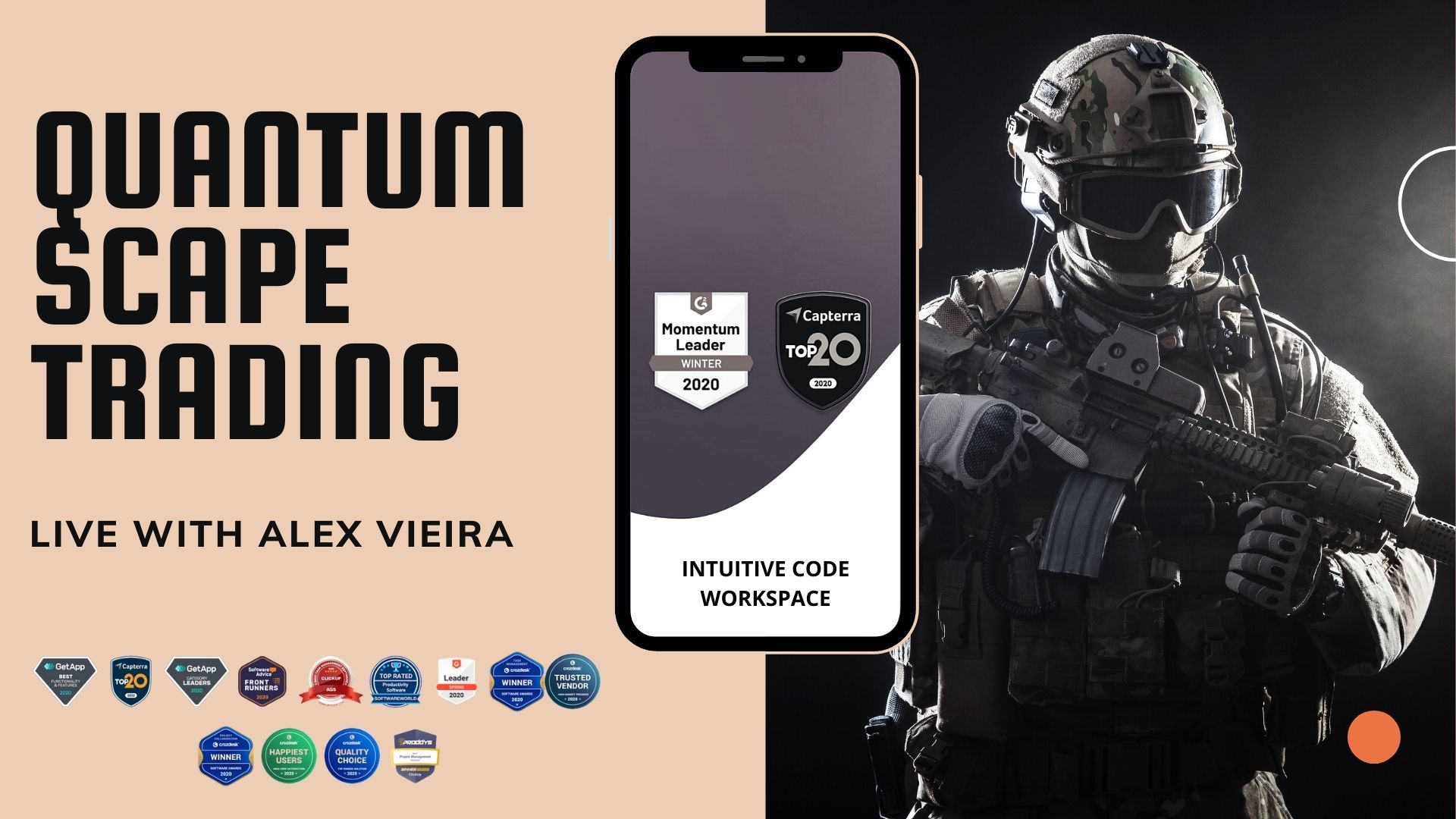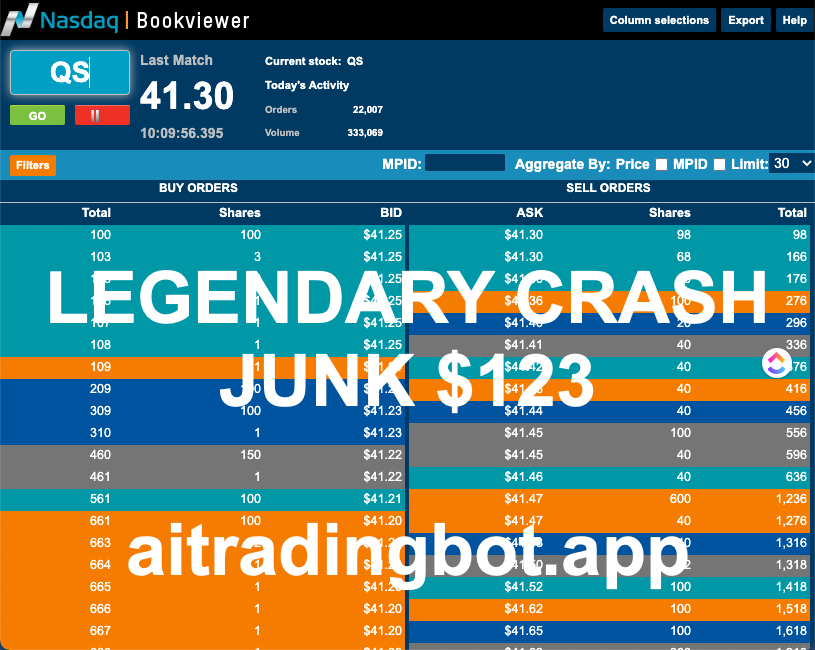 Learn more about legendary stock crashes in hours and how you can make hundreds of millions of dollars investing with 100% accuracy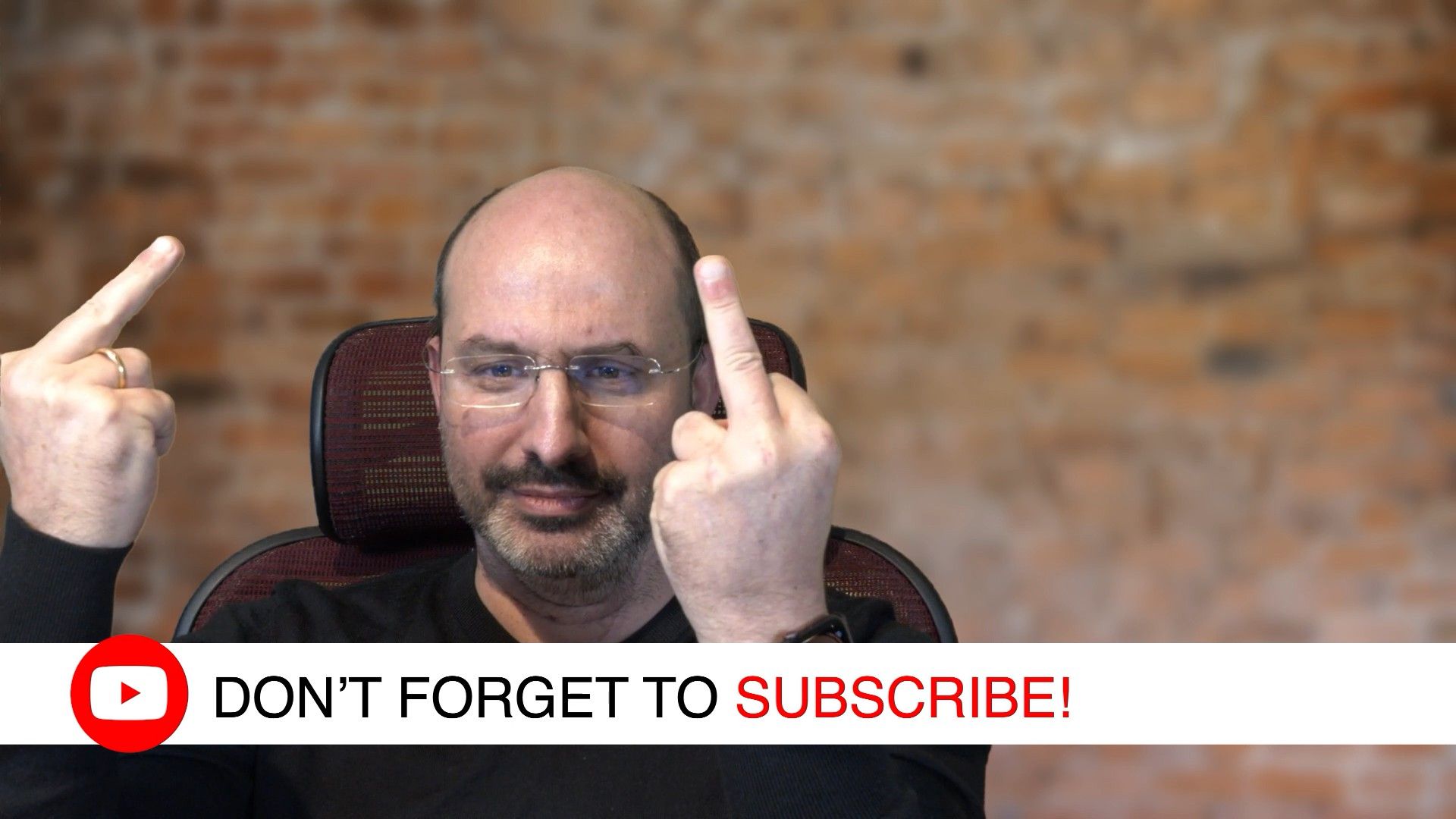 Do you know someone who can tell you precisely what is going to happen in your portfolio explaining it on a video including easy-to-use instructions helping you to execute flawlessly according to a plan followed by the most accurate and powerful AI algorithms? Now, you know, Alex Vieira since 1989
But the good news don't end up here. Recently, I released another - MAXIMUM SHORT CALL - where traders make millions daily. Join today!