Is Truth Social Dead Before Going Public? Become Dirty Rich Using AI Trading Analysing Mastodon vs. Trump vs. Facebook
Are you concerned about Trump's social network breaking the code-sharing rules of Mastodon? Should you invest in Digital World? Are we talking about another MEME stock like GameStop and AMC? Alex Vieira gives the definitive answer to these questions and more.
Before I start, let me point you to the most recent articles on the autonomous trading blog.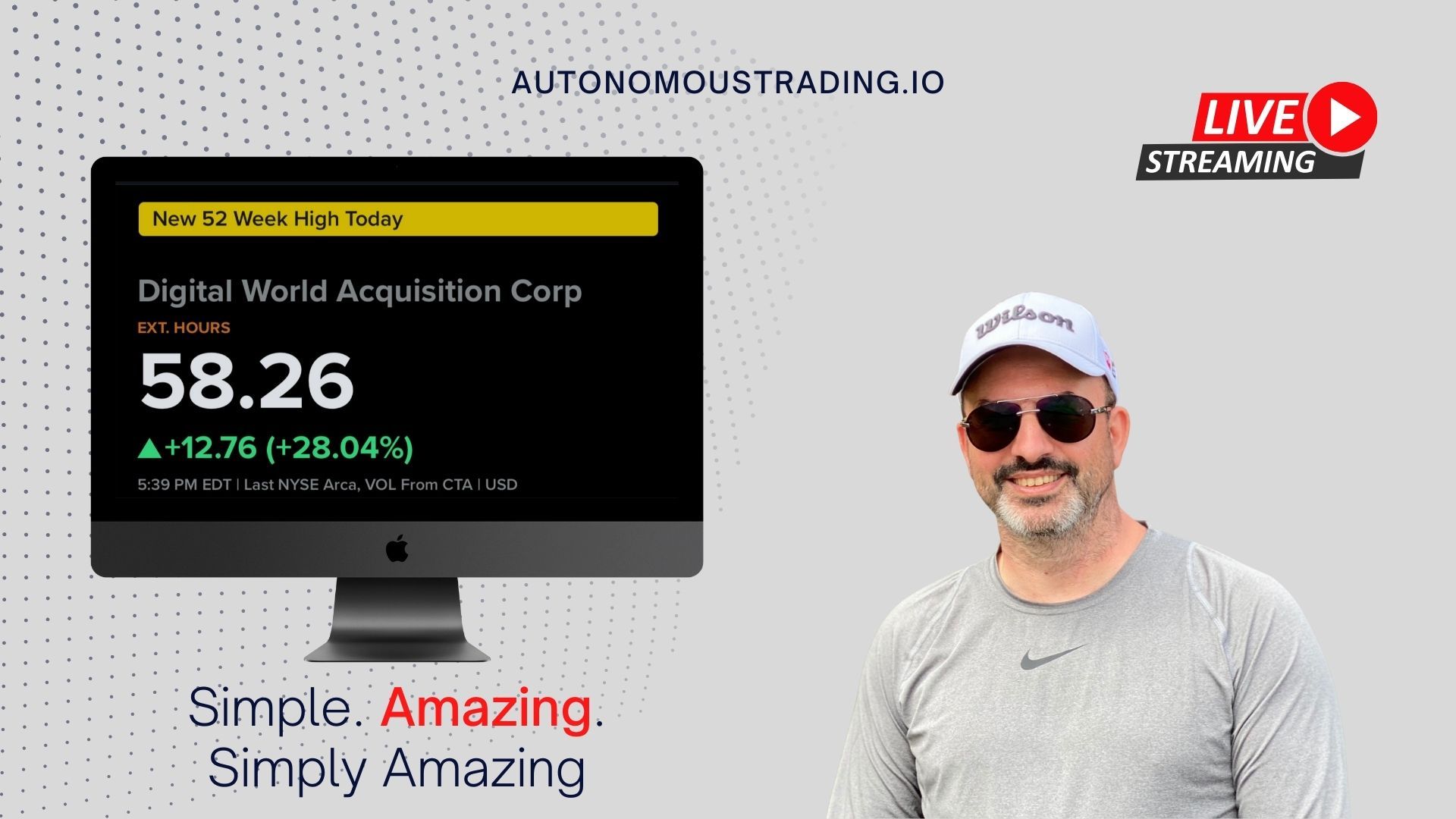 Everything You Need to Know about Digital World
If you read the articles carefully, you will comprehend that whatever people say on Social media (Twitter, Facebook, TikTok, etc.) about whether you shall invest/trade Truth Social is worthless because they are clueless about the stock is doing or will do.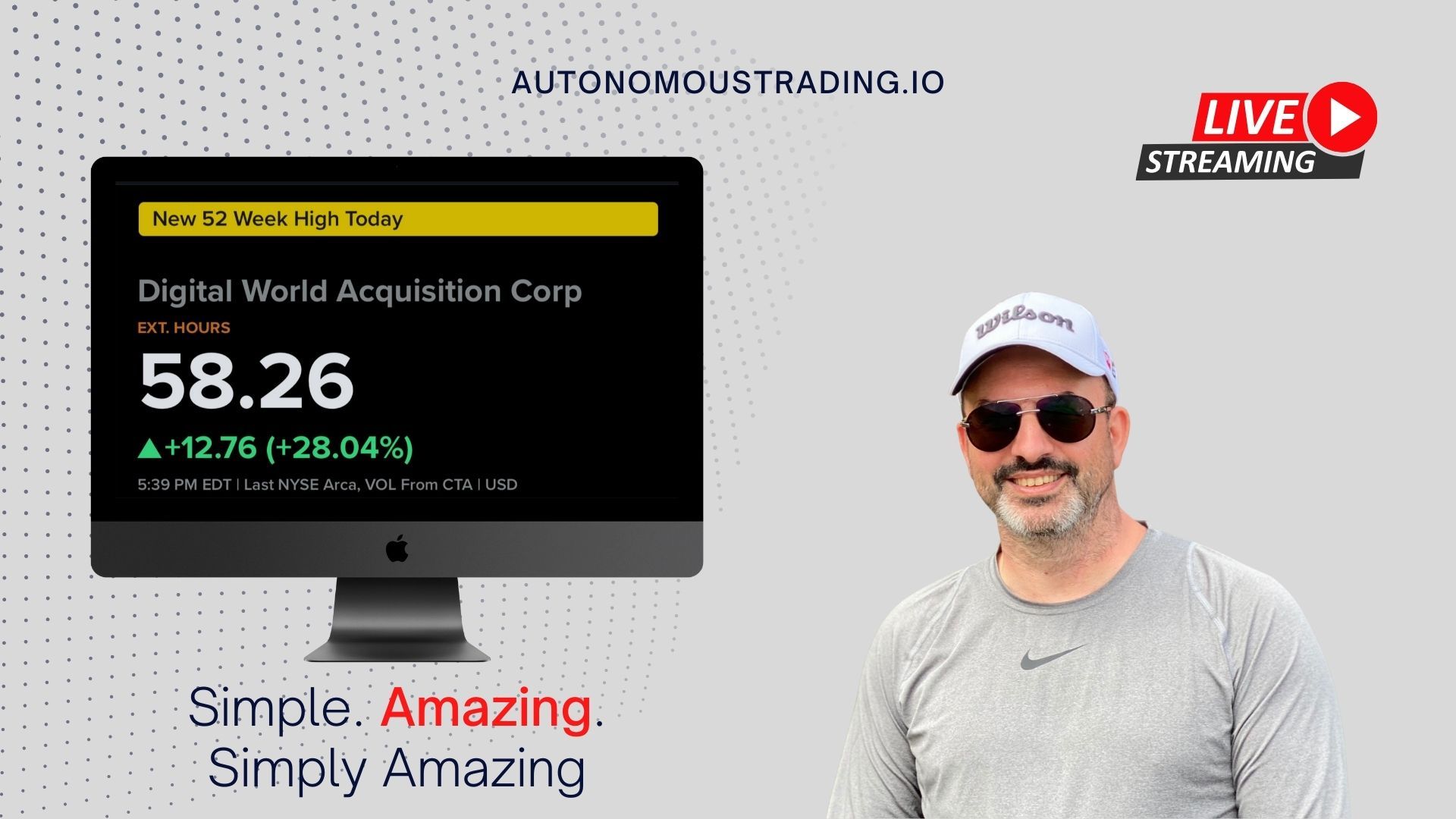 Before Truth Social, we were the only team accurately predicting GameStop and AMC share price moves to make the calls available worldwide, demonstrating 100% accuracy - everything else you see on the web is merely a scam trying to convince you that they know how to invest or trade stocks.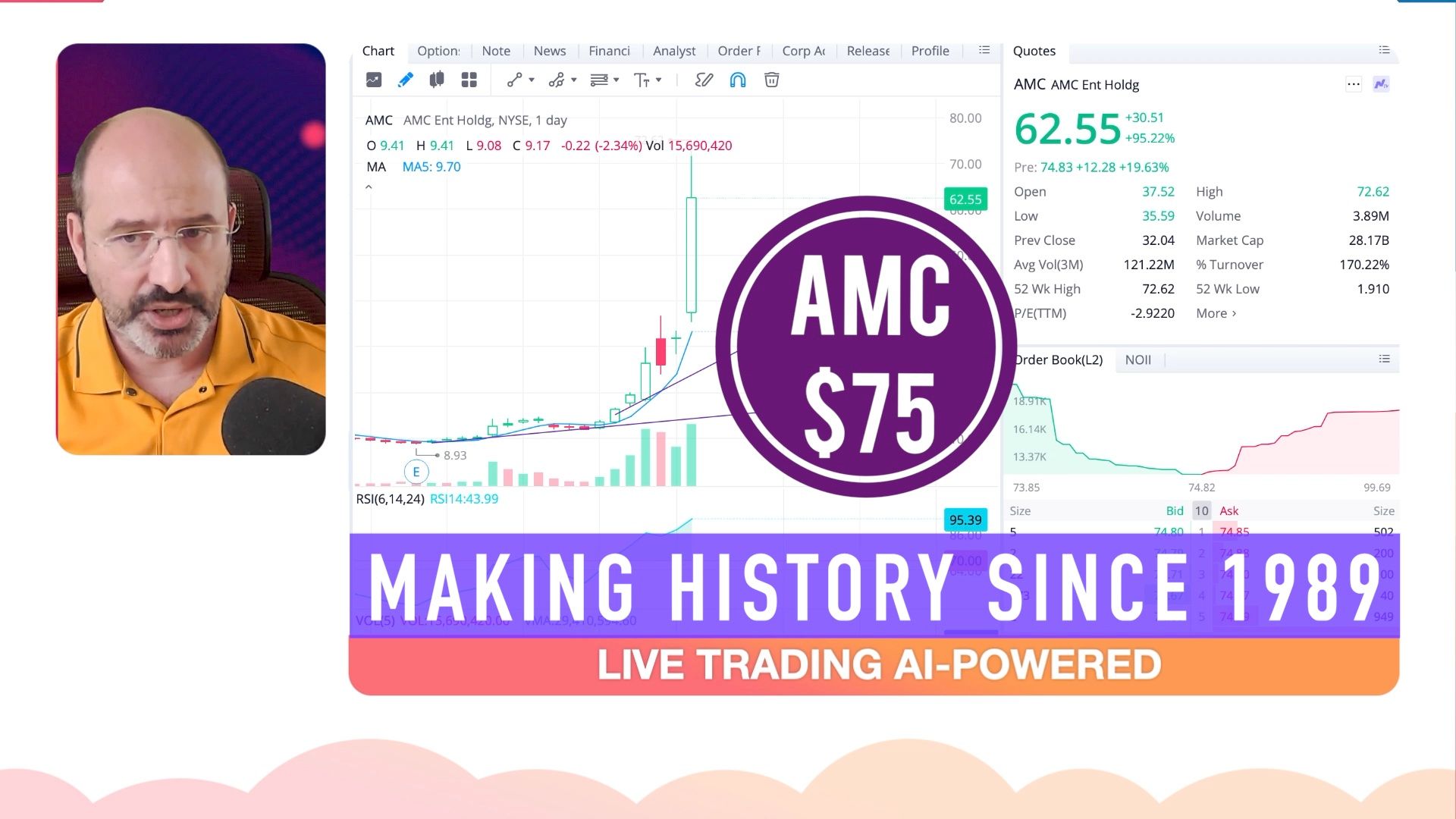 DWAC and DWACW are no different than GameStop and AMC. Alex Vieira uses the same algorithm; therefore, you can quickly know DWAC and DWACW price targets, best and worst-case scenarios, access to highly accurate trading, making millions of dollars while letting others express their worthless opinions on social media.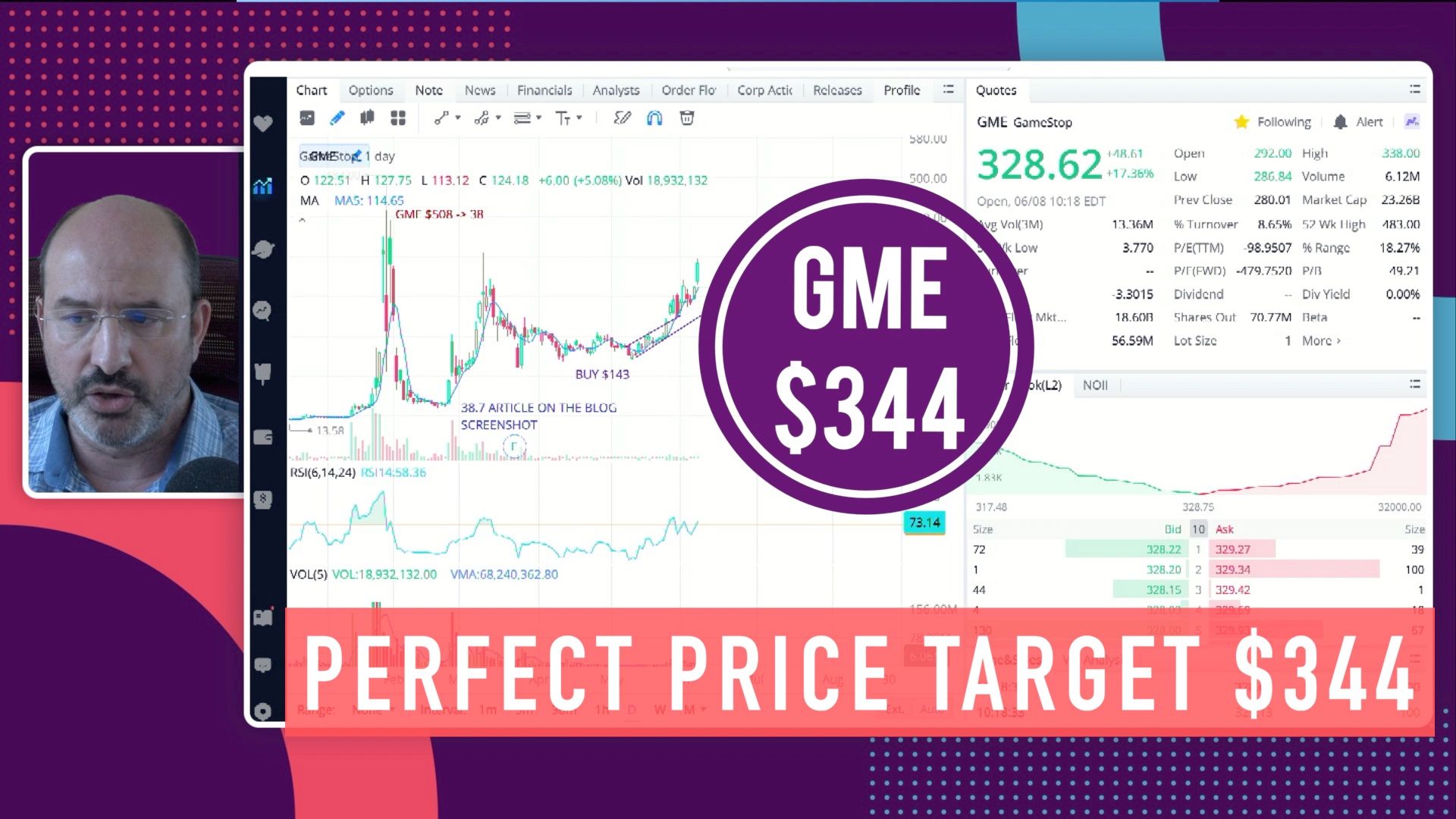 Mastodon vs. Truth Social
Trump's social network is breaking the code-sharing rules of Mastodon, the software the entire site is built on, and if they fail to fix it within 30 days, "their rights and permissions in the software are permanently terminated."
Well, Facebook has been doing much worse than Truth Social for years, paying no taxes, ripping off your private data, making billions of dollars, and a lot of other stuff which we cannot mention here.
Meanwhile, you have been applauding Zuckerberg and his team, watching his Hollywood movie with your kids, participating in his farse, the moment you opened a free Facebook account.
Facebook fans are no better than Donald Trump or Zuckerberg, you are all the same.
So, we terminate this article wishing you the best fighting for your arguments on social media, while our clients pocket millions.
Some people measure success by the number of followers, others by the dollars they actually make., others by their worthless beliefs.  Alex Vieira
A rip-off is what Apple is asking for to its clients to clean the new Macbook Pro, $25, and stupid Americans are happily paying for it trying to justify the miracle.
And, because we know that 360 million stupid Americans are willing to pay whatever Apple asks for, we have been long-term investors. Are we clear?