Investors Profits Increase Hundred Fold Investing in Perelman A.I Hidden Gems
Investors profits have increased hundred fold by focusing on long-term hidden gems spotted by Perelman A.I algorithm.
A.I Premium includes hidden gems in the stock market to invest in long-term. We designed the plan having in mind invaluable mid to long-term investment for any investor to take advantage of our unique expertise, experience, and track record.
Among so many mistakes, my best move in life was to marry a beautiful Russian. Alex Vieira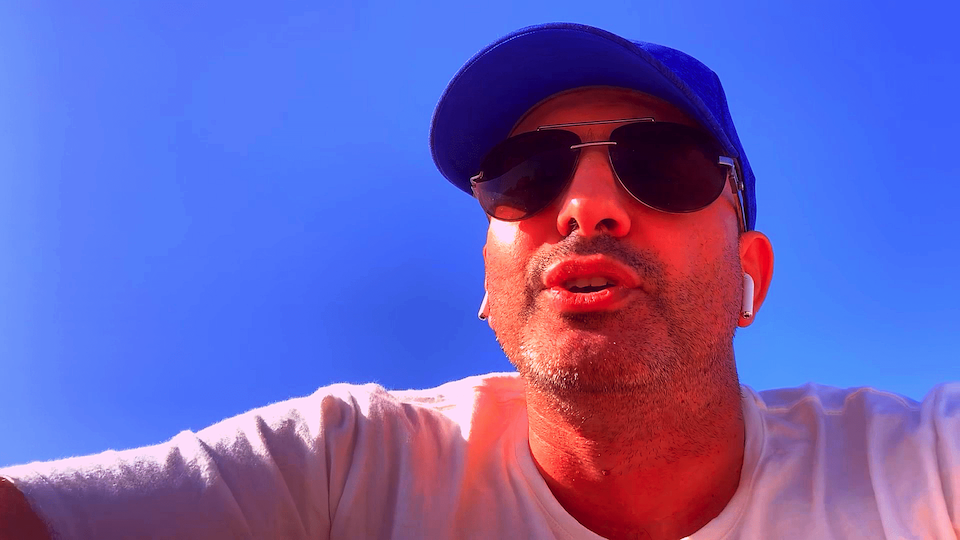 Invest in A.I Vision
Intuitive Code project started in 1989, named Perelman A.I algorithm in tribute to the Russian mathematician, Grigori Perelman. Our team shares Einstein's and Perelman's values and principles. We believe that the only true source of knowledge is experience and the only thing of real value is intuition.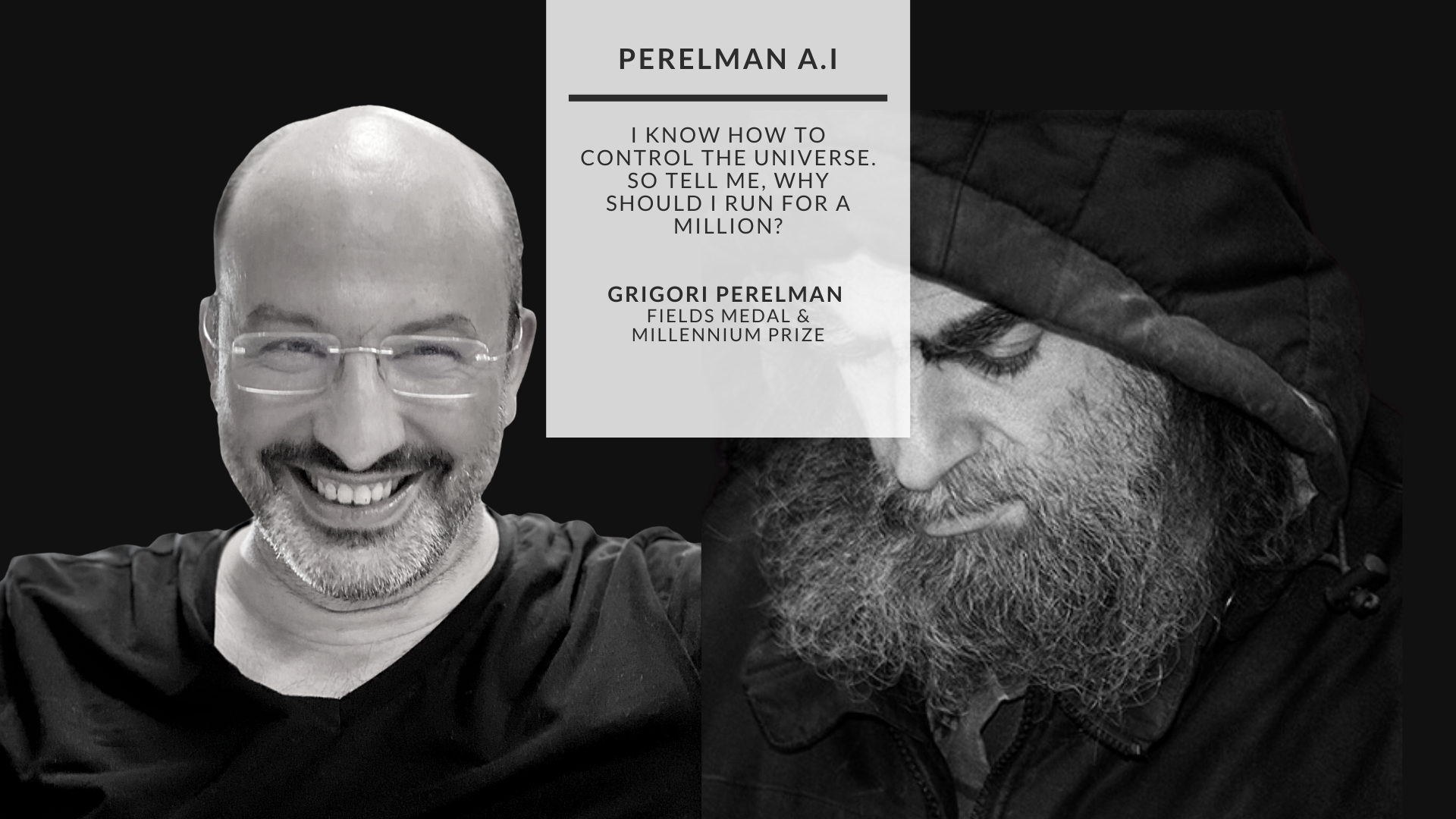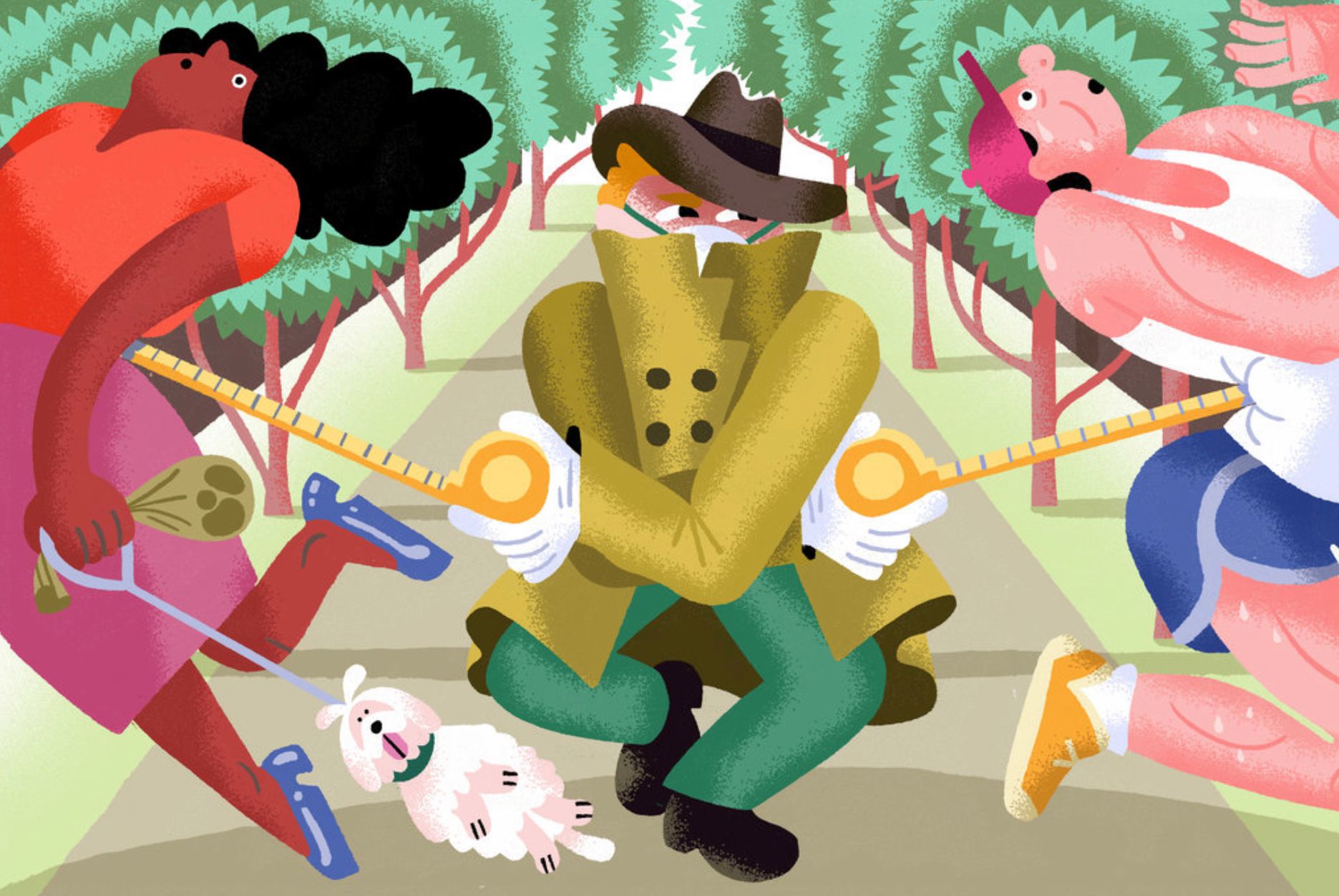 Although our primary investment target are companies with the true potential to become the future leaders, enablers, and beneficiaries of disruptive innovation, we continue discussing today's leaders where in many cases we have been investing since IPO.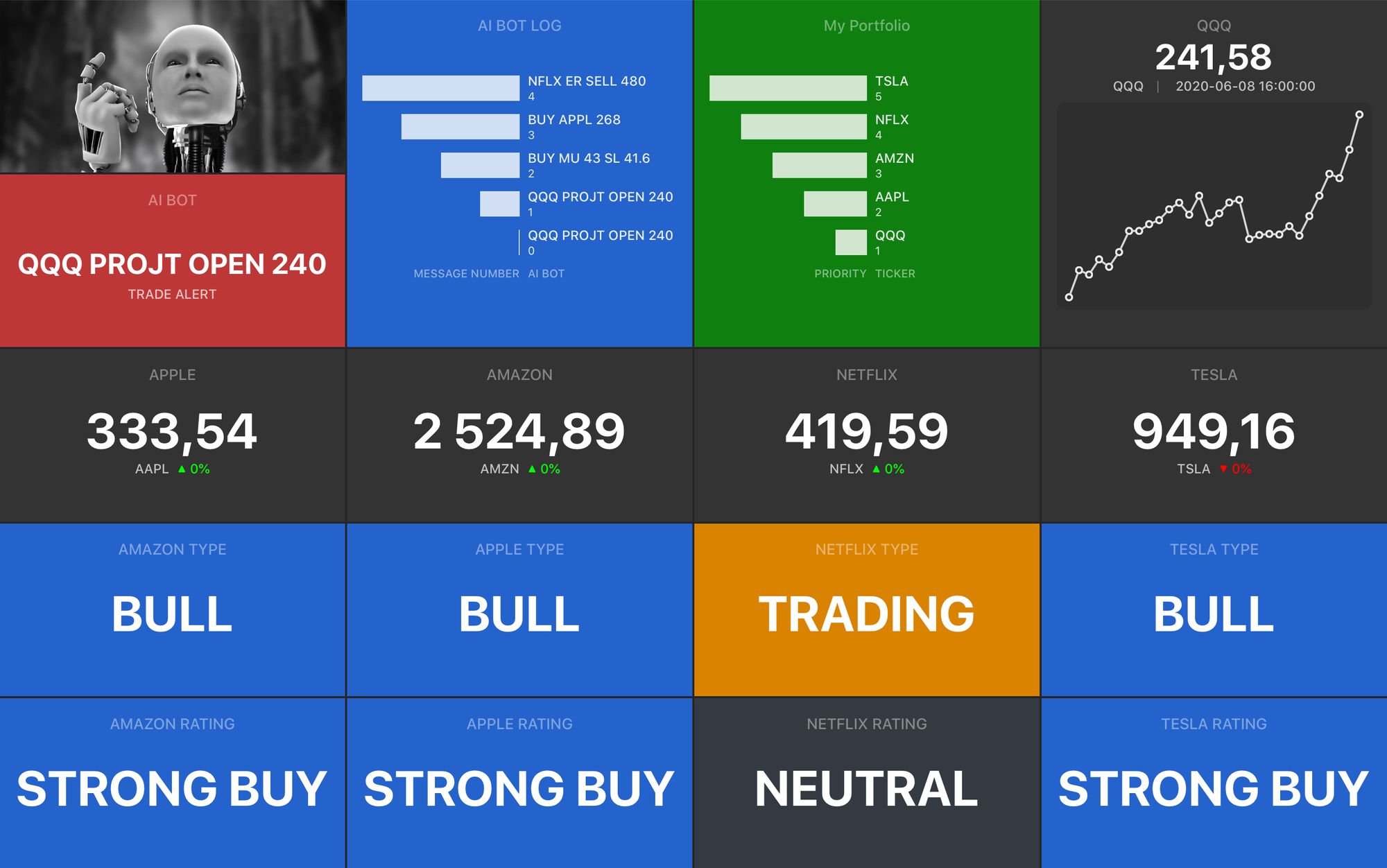 We do not follow traditions, beliefs, and the establishment. We are different in what we do, and how we do it. Furthermore, we have shown countless times that exposing the naked truth can make the difference while others continue insisting on useless traditional approaches. Let me point you to this famous case involving Apple and Goldman Sachs.