Goldman Sachs Biggest Scandal to Date Bursts! Apple Victim of Stock Market Manipulation
Goldman Sachs continues engaged in very dark activities making use of suspicious and fraudulent websites to spread fake news trying to scare savvy investors. Apple was chosen to be the victim of stock market manipulation.
Stock Market Manipulation
It's not the first time Apple is victim of stock market manipulation. In 2018, Alex Vieira upgraded Apple to Strong Buy at $143 as soon as Goldman Sachs downgraded shares to $140. At that time, Jim Cramer was involved in the fraud talking about Apple going down to $120.
In 2019, the history repeated itself.
Be aware of these scammers. I told you were going bankrupt. One has to be mentally disabled to take these criminals seriously. Had Goldman Sachs put its money where its mouth is, it would be bankrupt.
Two years go, we warned BlueBird (BLUE) investors about Goldman Sachs stock market manipulation.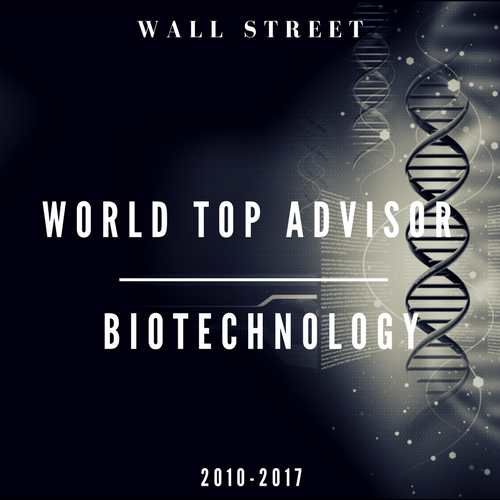 Investing in Apple
Intuitive Code team elected Apple (AAPL) and Chipotle (CMG) as the best stocks to invest in 2019. Both lifetime investment opportunities were referred to publicly as well as on Alex Vieira's course included for free to gold members.
During the course of 2019, Tesla market cap almost doubled as Alex Vieira upgraded shares to Strong Buy exposing the fraud behind Wall Street downgrades.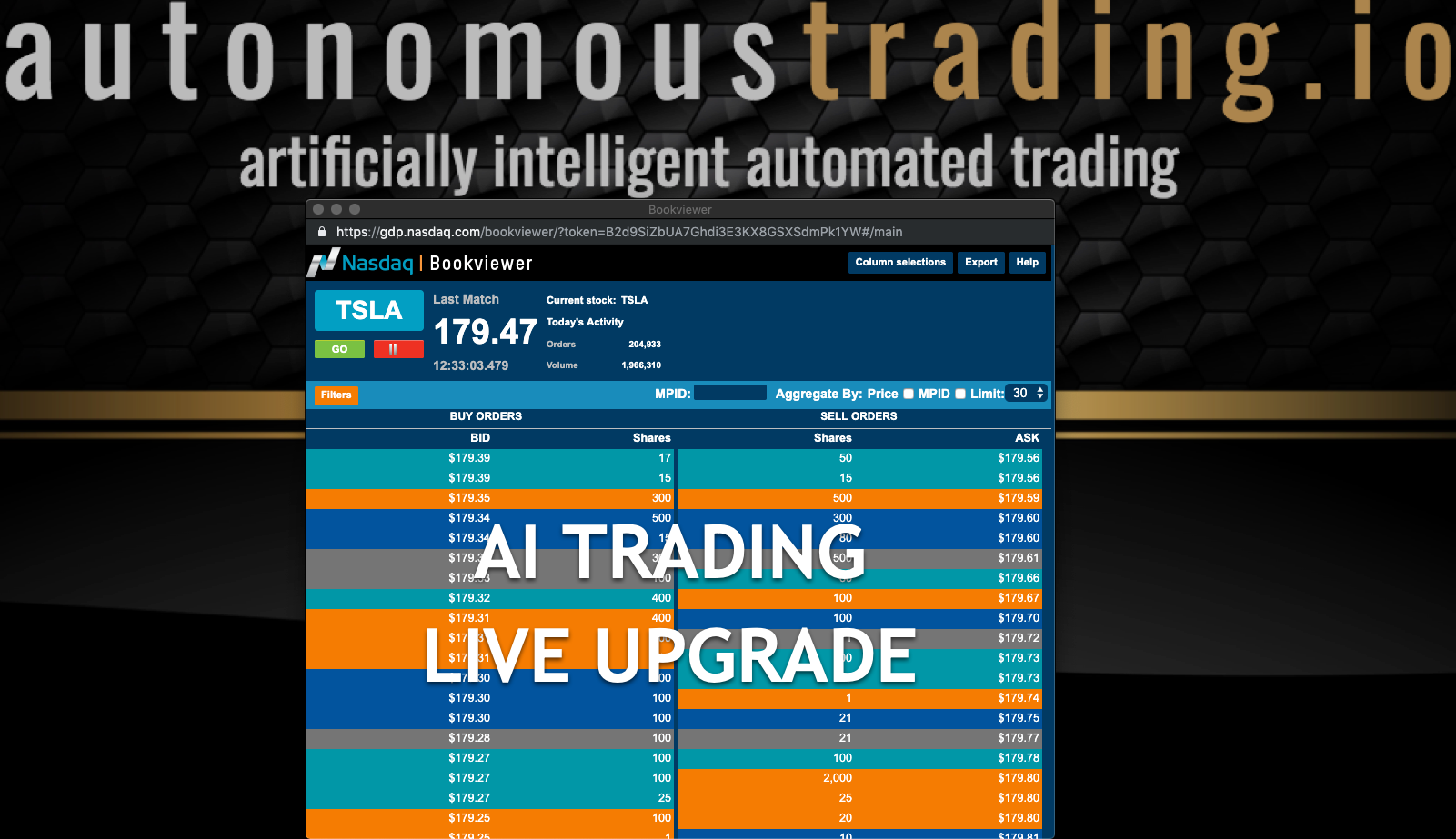 Apple soared to $270 during the course of 2019. Learn more about Apple stock outlook 2020