I Bought More NIO Shares After Earnings Warning Pigs to Cover Short Positions
I bought more NIO shares after the company reported another blowout quarter warning investors about the peril of listening to American scammers as Goldman Sachs and Citron Research. NIO share price gained 4,000% since my original upgrade. Today, in the morning I also bought more, and last week too.
I became tired of repeating the same. If you are an idiot you are likely to remain one for the rest of your miserable life. The future is known, start learning about Einstein. Alex Vieira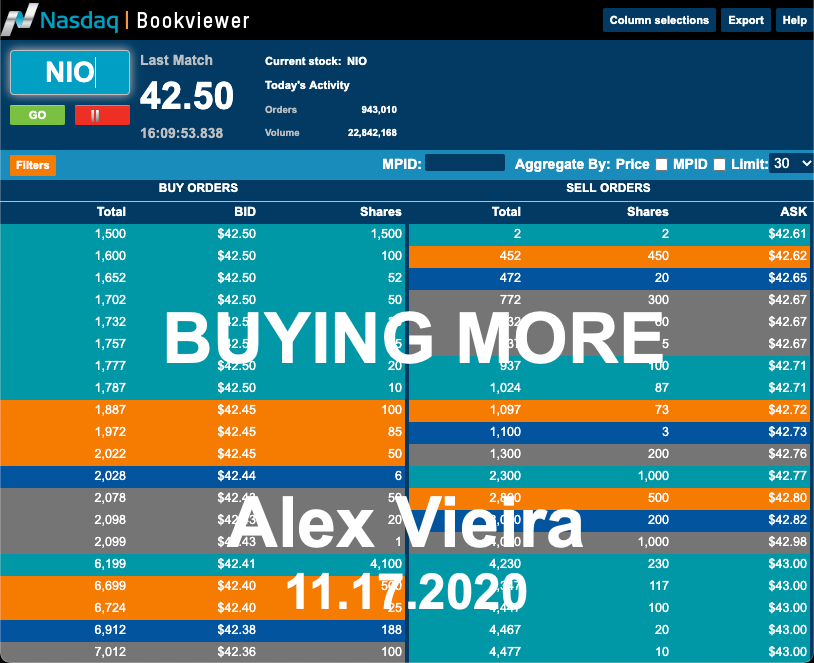 American pigs are bankrupt since NIO IPO, they have been defrauding everyone. America is the country of blessed stupid people, COVID, and fraudsters.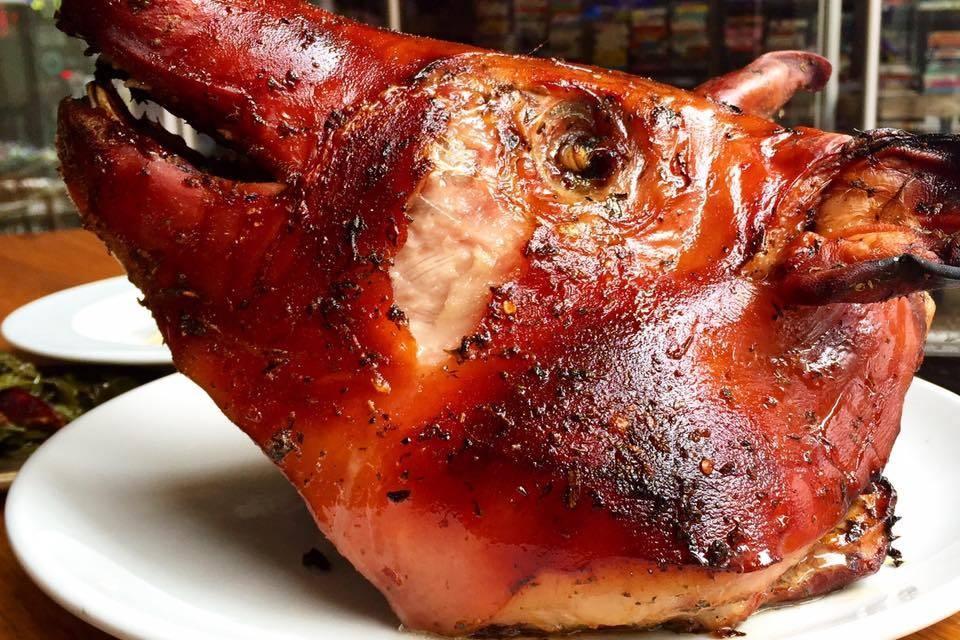 Goldman Sachs downgraded NIO to $7, while Citron Research to $25. Both companies are corrupt and history says both have been wrong 98% of the time.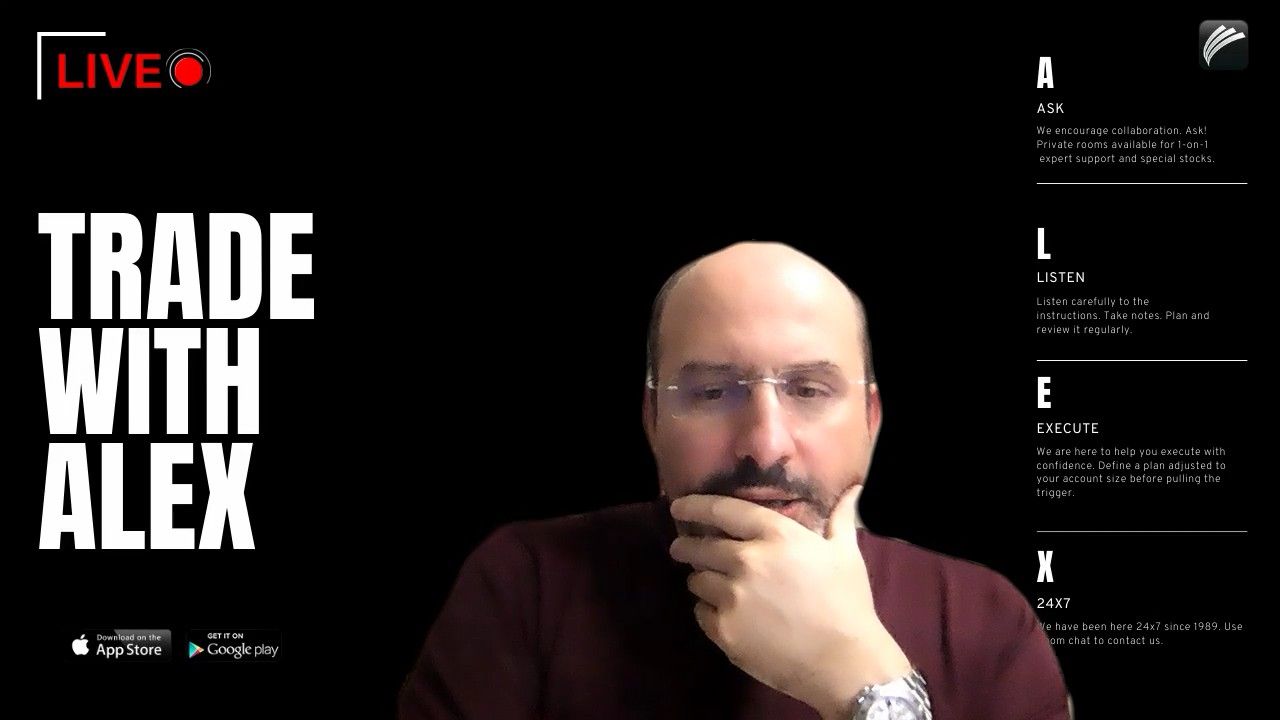 I upgraded NIO to Strong Buy at $1.6 buying millions of shares making it available to everyone interested in making hundreds of millions of dollars long-term risk-free.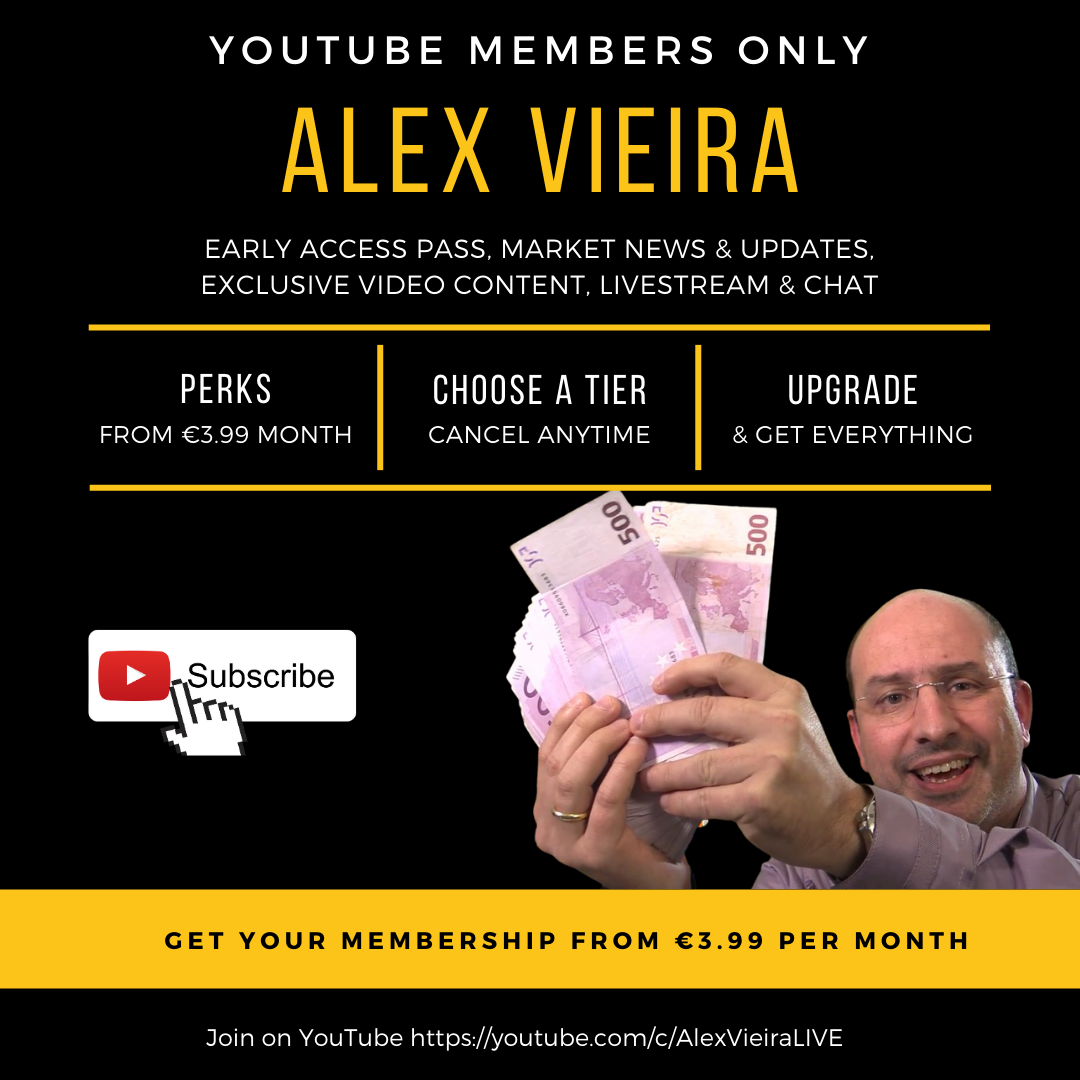 There is no secret investing in NIO. I follow my own instructions for long-term investors available to everyone interested in.
I also recommend that you invest in many other good companies.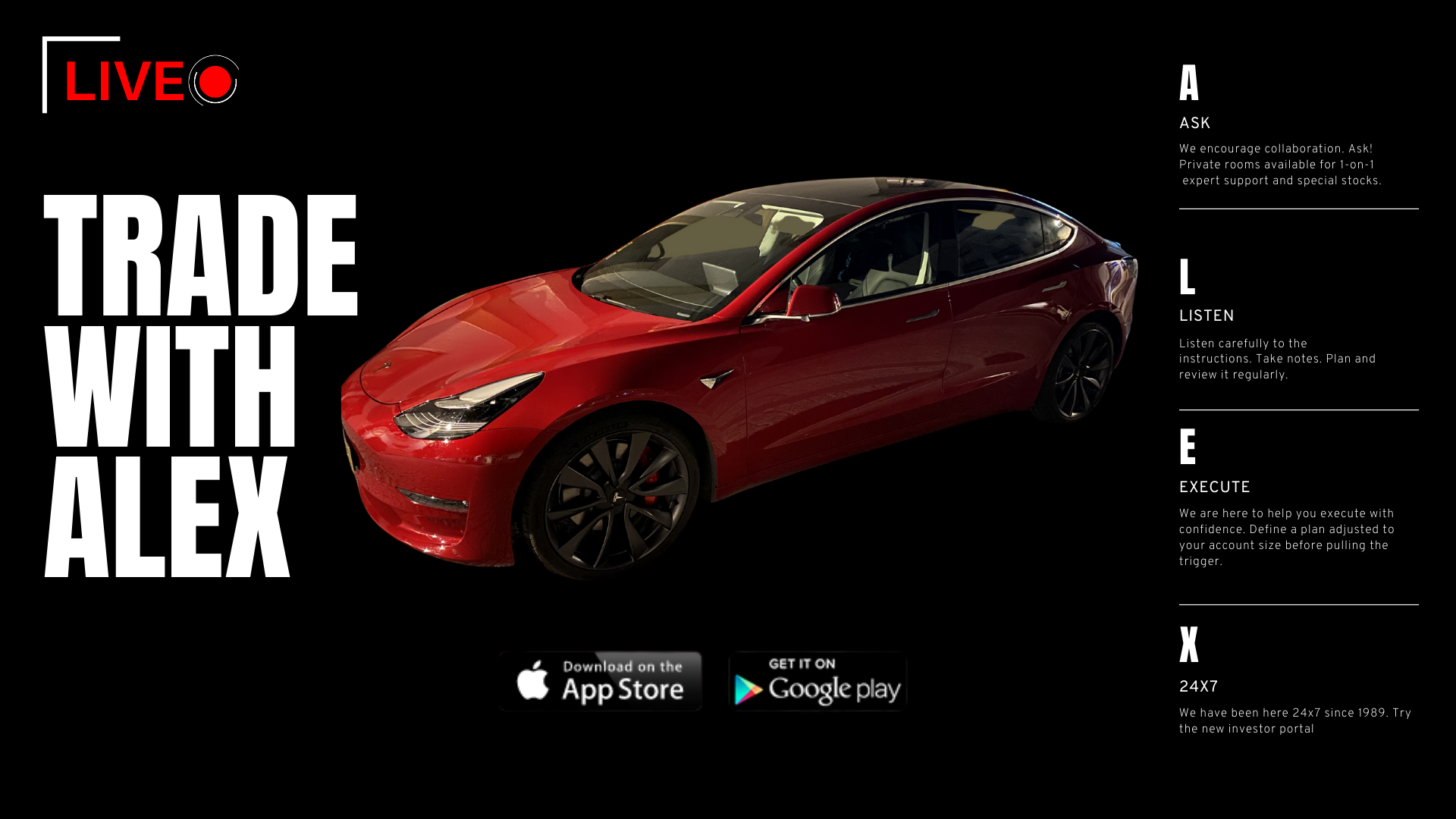 NIO closed the session at $55.7 fresh new all-time highs, advancing 35% daily for consecutive months.