How to Outperform in the Markets in 2022. Legend Tells Goldman Sachs to Fuck Off Calling Jim Cramer Terrorist
Alex Vieira explains how to outperform in the markets in 2022 on YouTube for members, a Livestream session scheduled for December 13th, 2021.
Learn more about YouTube for members, the only YouTube membership that gives real money. Everything else is merely a scam. Don't believe me? Ask, Google.
Kindly note that Alex Vieira will refer only to existing information on its YouTube for member's channels.  
He will say it does not substitute any existing content available in his app or any other service. Therefore, do not subscribe on YouTube expecting to pay $99 to access information worth millions.
Alex Vieira invites Americans eager to learn how to invest in subscribing to Jim Cramer's special charity fund and Goldman Sachs.
Are you losing money in the stock market? Call Jim Cramer and Goldman Sachs. If you are American, fuck off. Alex Vieira.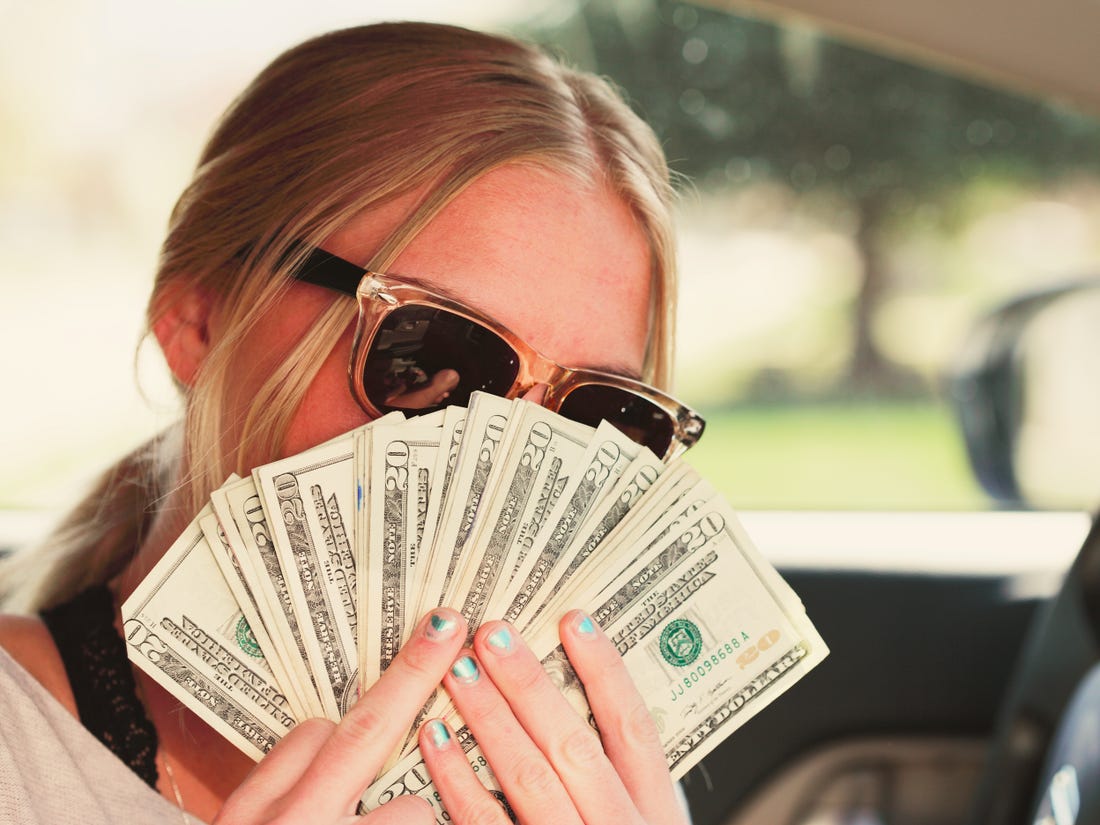 Recently, Goldman Sachs suggested buying more stocks raising targets for 2022.
Barrons Online is a media scam outlet for stupid Americans. I remember them when I started investing in Facebook $20. Back then, these con artists were spreading  fake news telling people not to invest. Alex Vieira