General Electric Crash! Why Never Trust an American! You're Going Bankrupt!
Over 500 Wall Street analysts have tried to call a bottom on General Electric. They are all absurdly stupid! Learn more about FED zombie companies, and why never trust an American.
Before proceeding it is highly recommended to read this article
We're before one of the most overvalued stock markets in history. Americans are absurdly stupid. Alex Vieira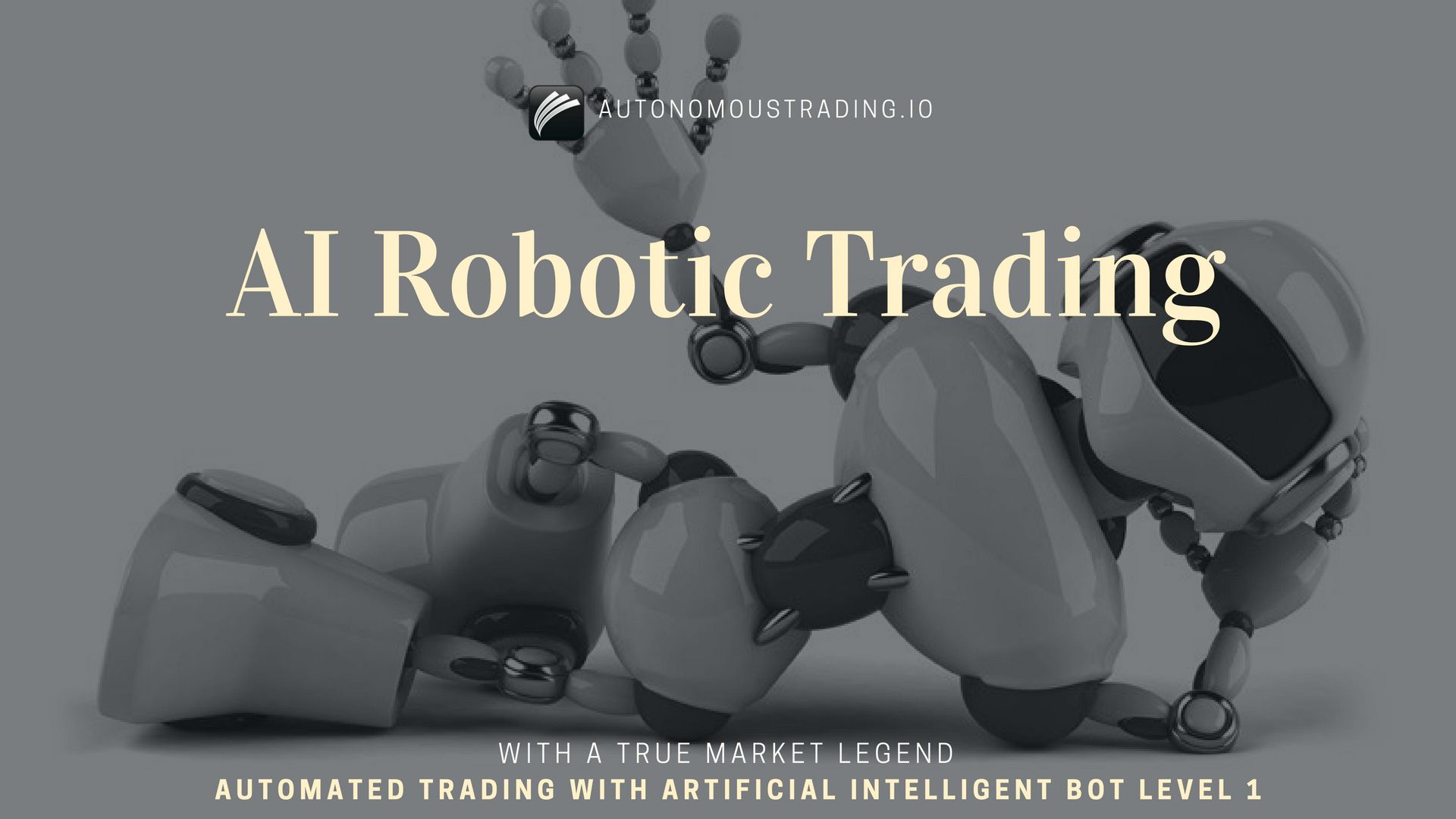 General Electric (GE) has suffered the same fate as Ford (F), investors in both companies are mentally disabled!
Peloton 1/4 of GE Market Cap. World's Best Trader Laughing Hard by autonomoustrading on TradingView.com
An American is a mentally disabled human being who truly believes to be special. You've to learn to give him some room before he dies, taking with him everyone else.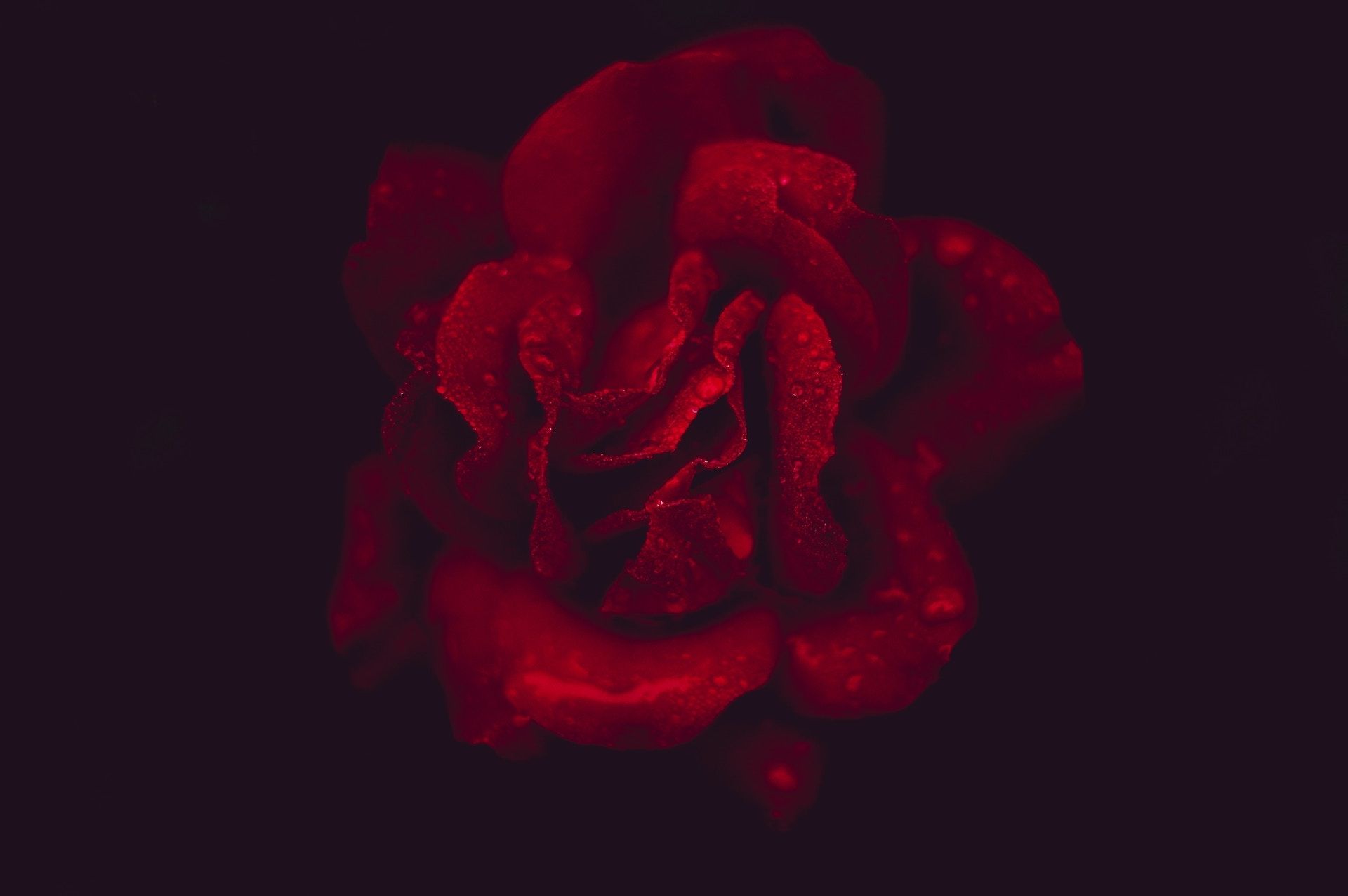 Peloton Interactive (PTON) the number one manipulated stock in the exchange is today worth 1/4 of General Electric market cap. confirming how stupid Americans are compared to the rest of the world.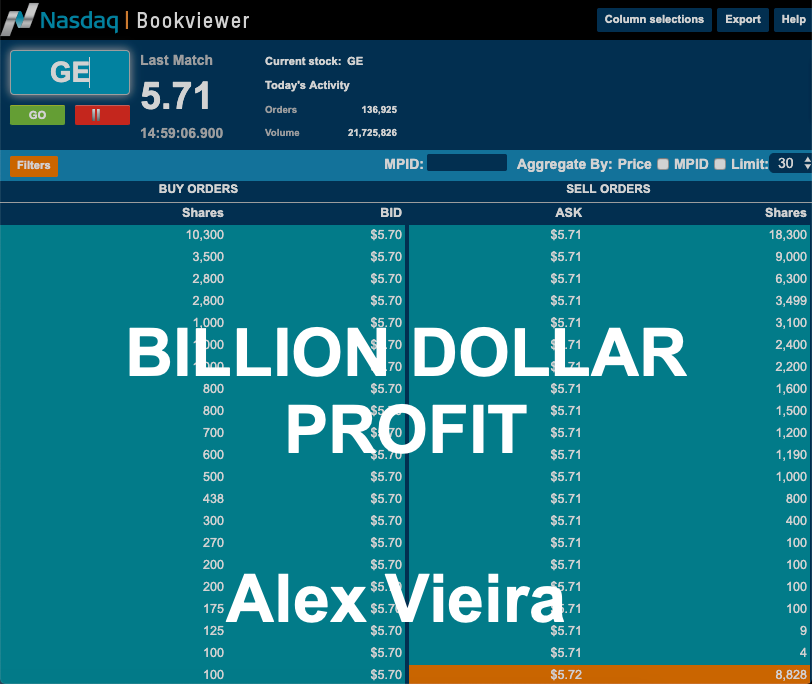 Never Trust an American!
Einstein has never failed in history.