Christine Lagarde Has No Clue About Europe! Euro to Crash!
A.I Vision Fund commented on Christine Lagarde's vision for the Euro, slashing its price target. The Euro is down to new lows in 2020, as expected, but the Euro crash is coming, according to the Forex legend Alex Vieira.
Extraordinary the incompetence of these people! Feeling sorry for Europeans. You're going to lose everything begging. Alex Vieira
The currency pair EUR/USD crashed to $1.086. Alex Vieira asks:
Only a complete idiot would lose money in the financial markets using artificial intelligence; it's mathematically impossible.
Follow the legend who called the Euro rally to $1.25. He has turned ultra bearish Euro, preferring to invest in U.S Dollars.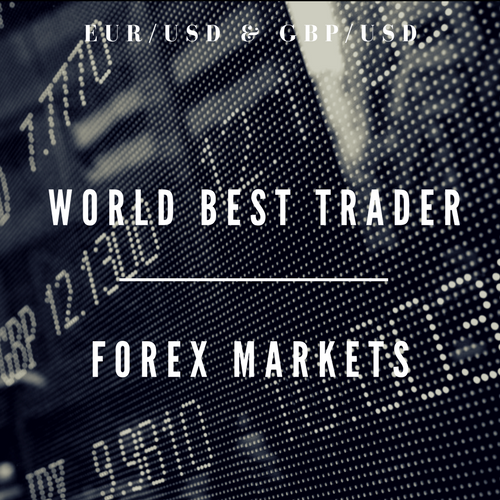 $1 Billion Profit Ahead!
Should investors worry about the Euro crashing? Follow the world's best forex traders' team to learn more about what matters.