Carvana and Wayfair Hyper-Growth E-Commerce Unloved Stocks
Carvana turned into one of the best investments in the stock market for savvy investors following the same investment philosophy in Wayfair, the most unloved American company.
Before I address Carvana (CVNA), you might wish to read about Wayfair, the hyper-growth e-commerce company the world is talking about but unloved by Americans.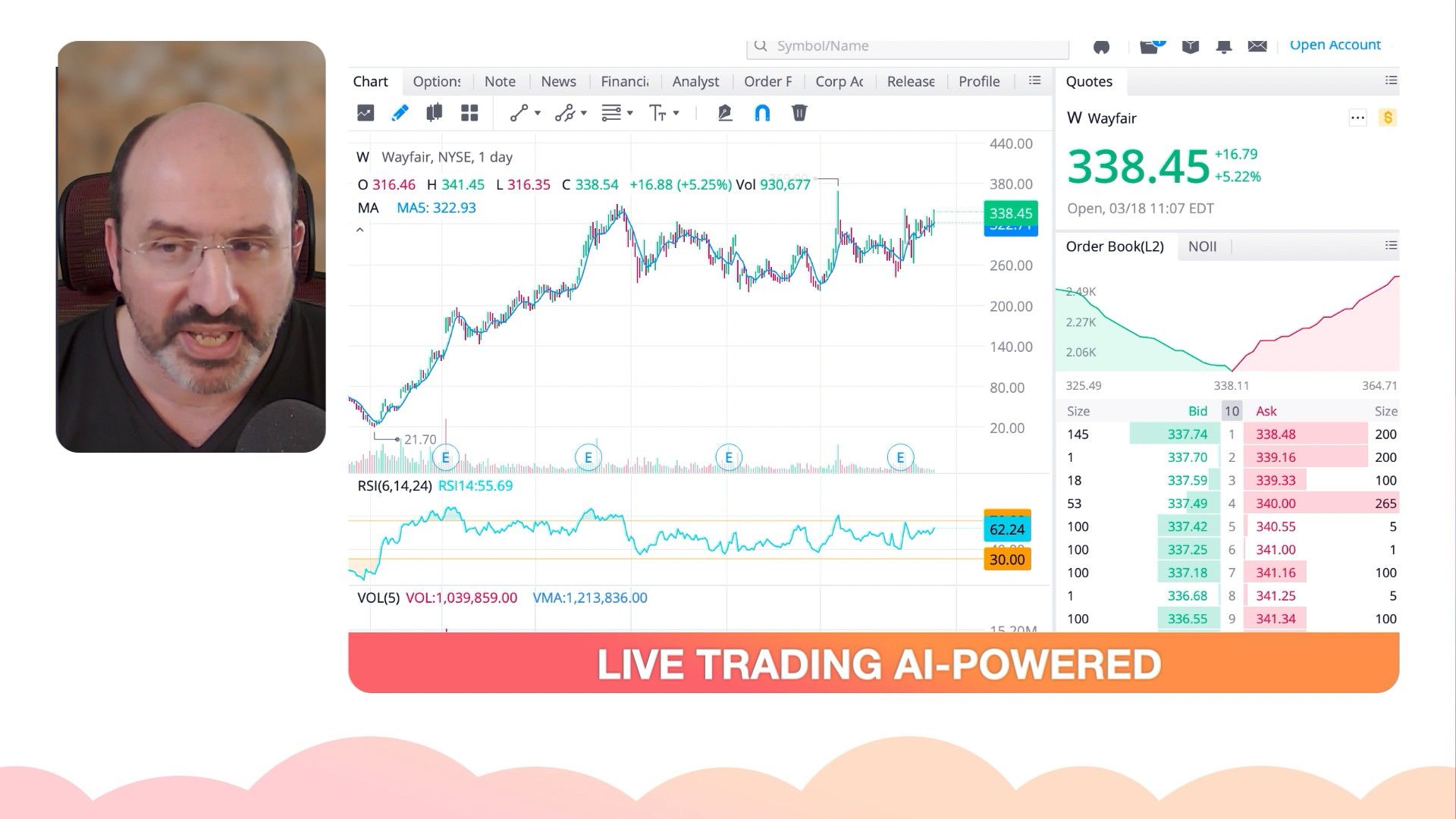 There are many similarities between Carvana and Wayfair; the former was mentioned to be a scam by American retail investors, while the latter was accused of trafficking children by the same people.
AI Vision upgraded both to Strong-Buy at the same price and at the same time.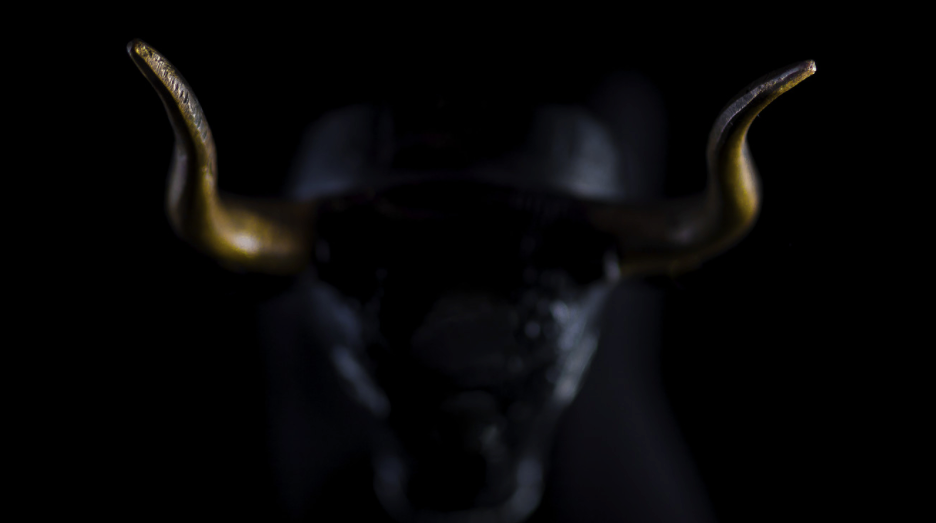 What did you learn? By investing in unloved companies buying many shares, you get your McLaren ARTURA and wealthy retirement.
You can learn more about Carvana and Wayfair from Autonomous Trading plans and Alex Vieira analysis.