Autonomous Trading Live TV. Epic Market Calls on How to Invest in China. Baidu. Alibaba. NIO. JD.com.
Learn how to invest in China with Alex Vieira's legend, who published 100% accurate forecasts on Alibaba, Baidu, NIO, and JD.com, making it available to investors worldwide on the Autonomous Trading Live TV
Hi there! Luis, here, with Alex Vieira on Livestream.
Today, I bring you four legendary calls on how to invest in China! But, first, have you ever heard about the Traders' Insight China module?
It's all over the web! Check Google's most recent statistics on Autonomous Trading.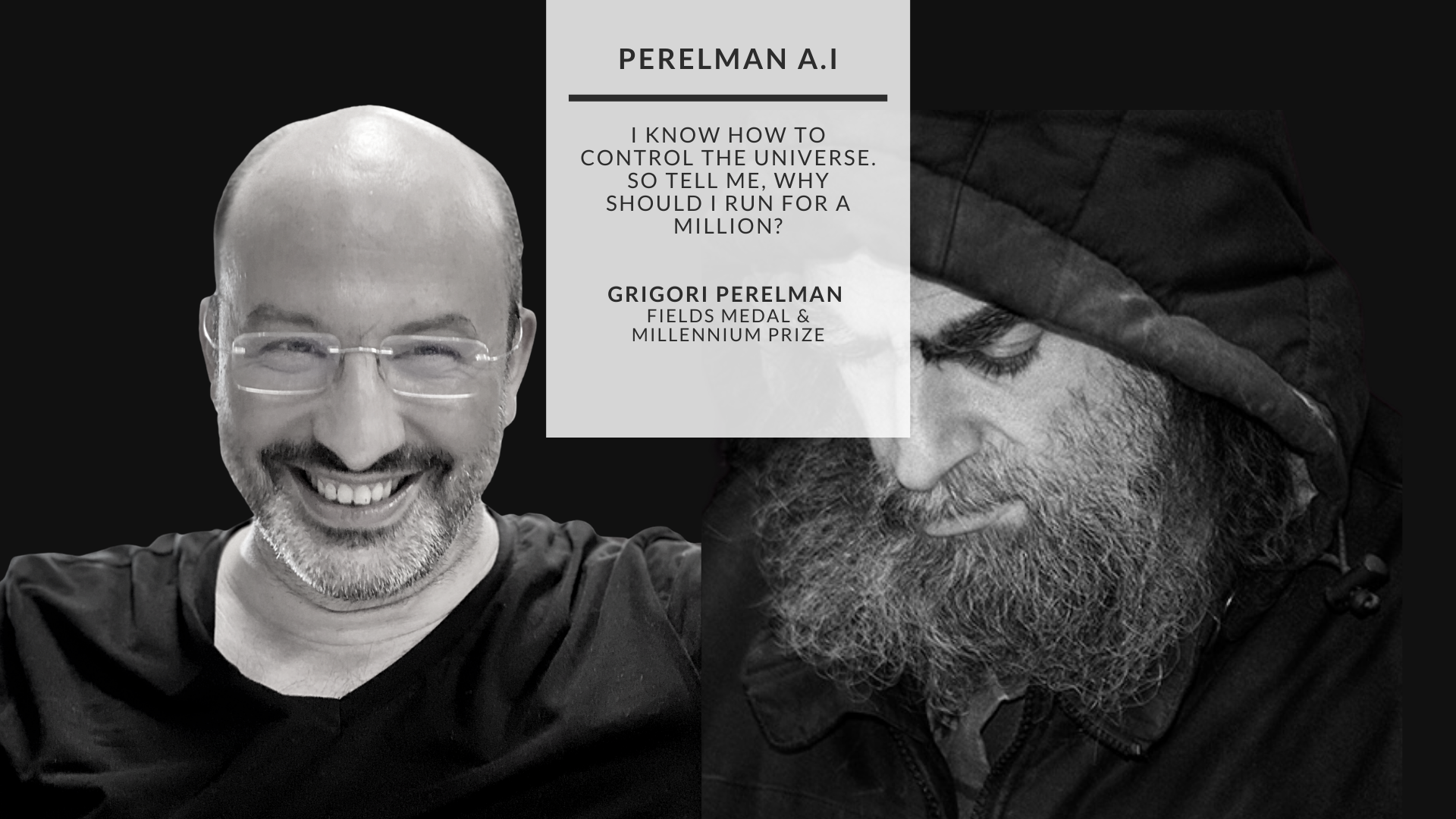 Let's listen to Alex Vieira on Alibaba, Baidu, JD.com, and NIO! Everything you need to know within minutes!
Chinese investors have never made so much money, but the American retail crowd investing in China keeps losing ground because they were left behind the artificial intelligence revolution.
Eager to learn about the Baidu stock crash? What about Alibaba? Start by watching the video.
A.I. Vision is the only team in the world offering 100% accurate price targets, stock pivots, real-time trading with instructions on video delivered on Livestream and Live T.V. available on any device.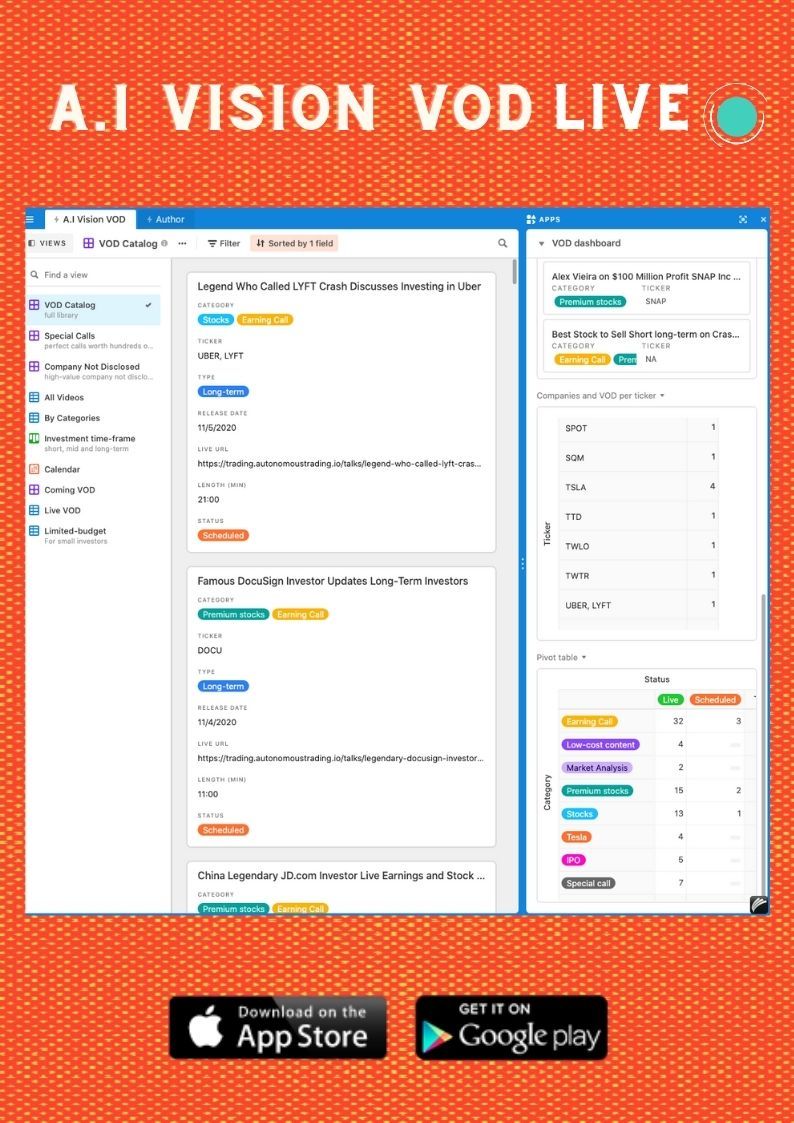 Join Autonomous Nextcloud, where you can try chat, video, collaboration, and so much more.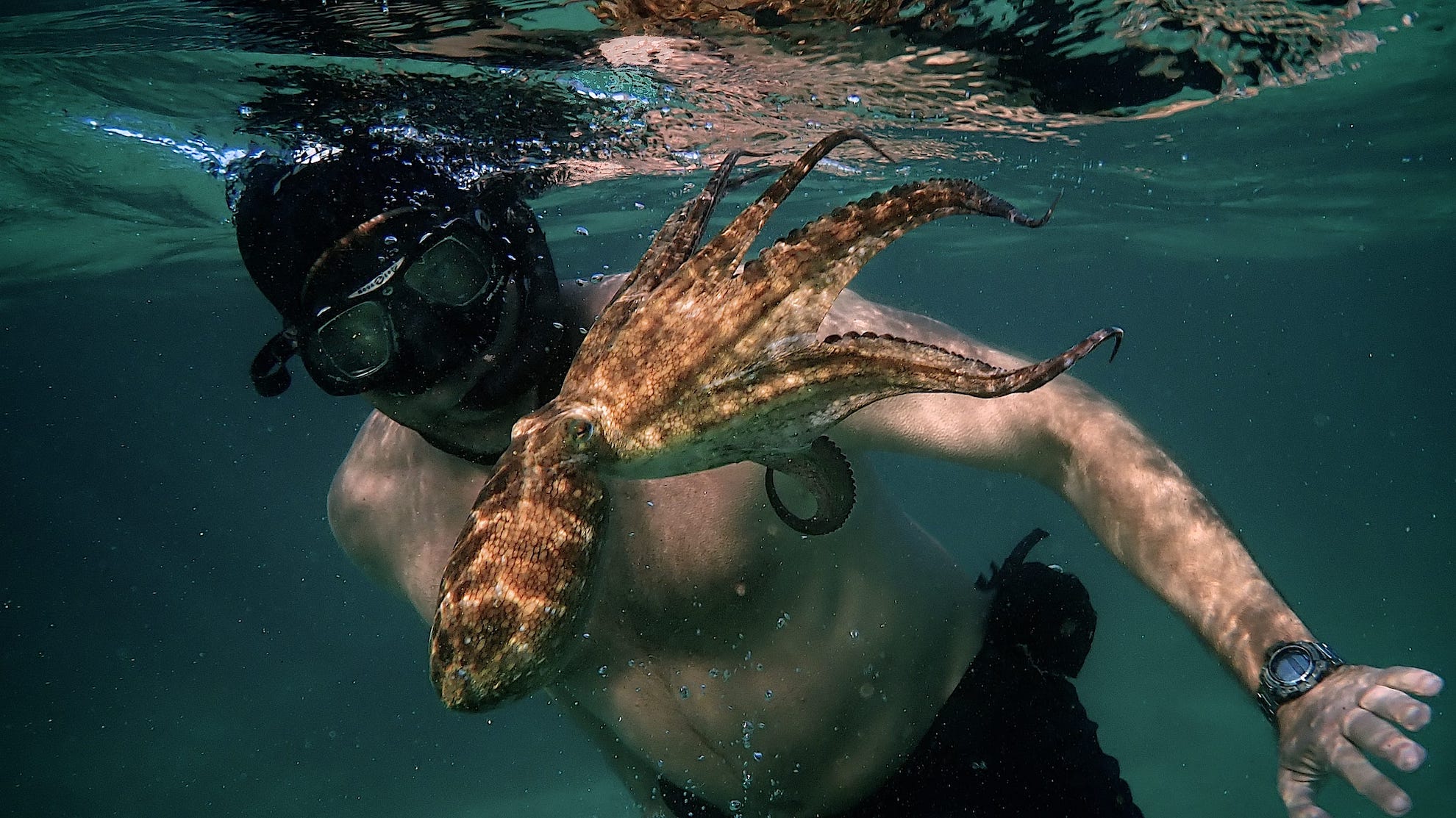 Need to chat with our team? Please find us on Slack! We're everywhere, and it's free to use.