Autonomous AI Trading Robots Make Billions Smashing Short-Sellers on Inflation Peak News
Stocks doubled overnight as robots triggered the most extensive short-covering campaign in markets history while betting on Sam Bankman-Fried's bankruptcy.
Did you notice that Carvana's share price doubled after the analyst who upgraded shares to Strong Buy, giving a $430 price target, came out saying that now he sees only 10 cents? You can become a billionaire betting against any Wall Street firm.
The Dow Jones soared the most since 2020, while tech stocks jumped on 1,000 points rally.
Biden's Stock Market Record is the Second Worst since Jimmy Carter. Thank You, says Legendary Carvana Short-Seller
Do you remember Biden's State of the Union, watched by 33 million idiots in the United States just eight months ago? I certainly do. I increased my short positions during the Livestream event. I have not seen a buyer in U.S bubble stocks for two years..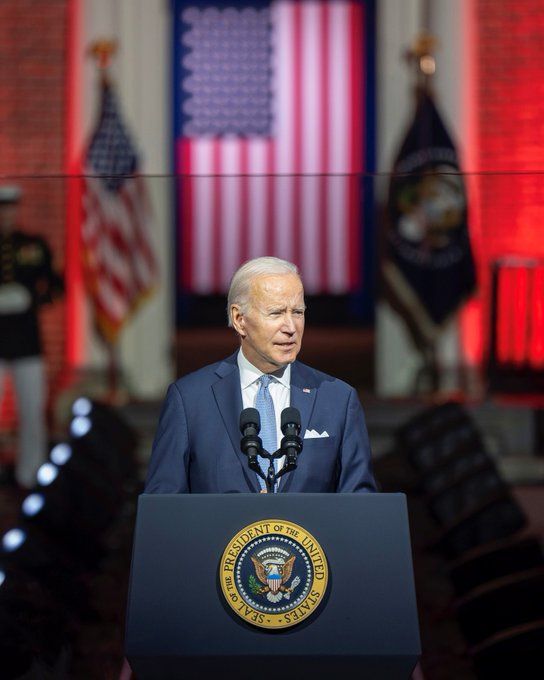 Sam Bankman-Fried is Bankrupt
Eager to make billions of dollars betting on Sam Bankman-Fried's bankruptcy? Join the legendary Autonomous AI Live Free Trading.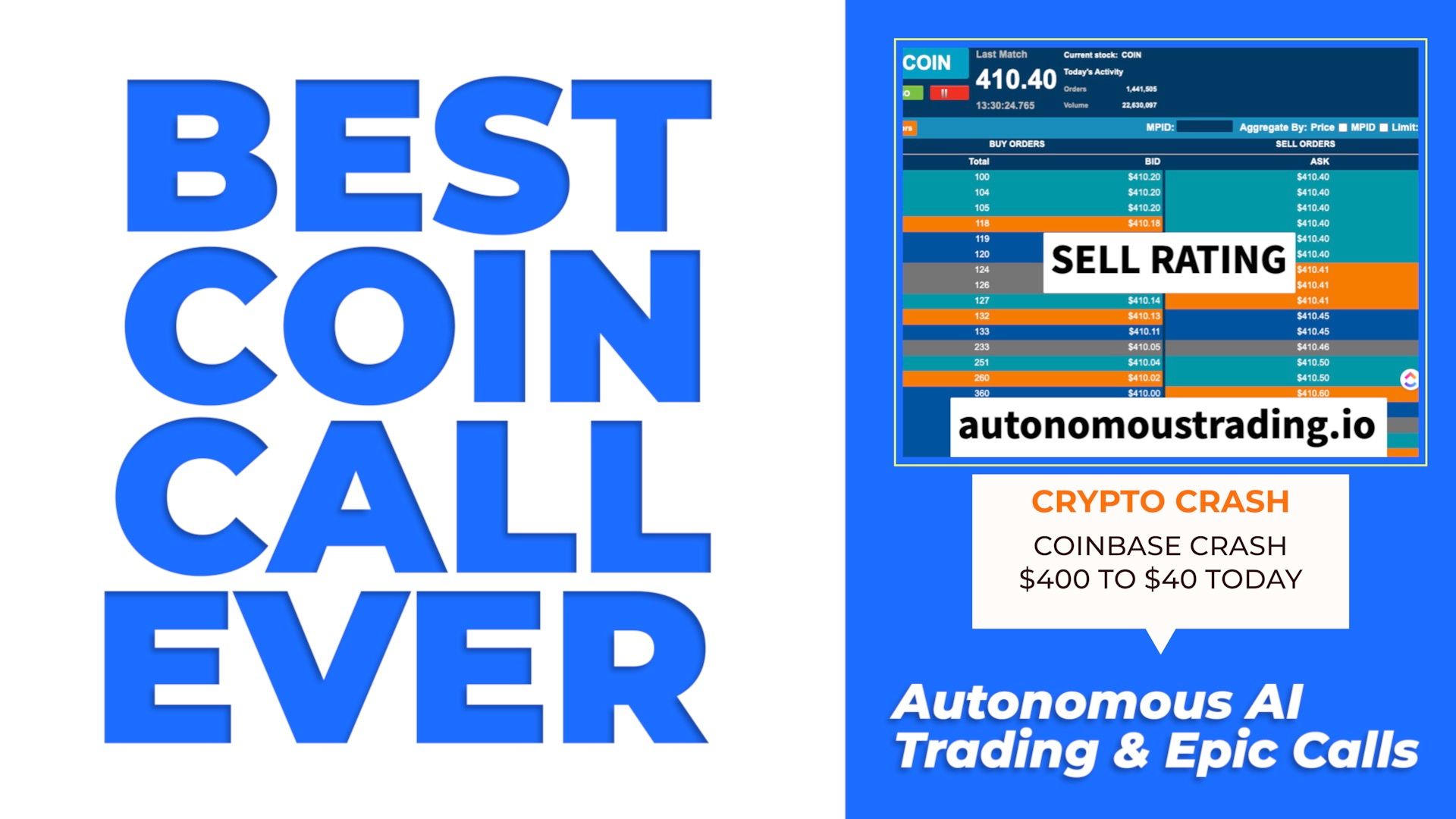 The Traders' Hub to Consistently Outperform. Trading signals, stock market AI analytics and real-time collaboration with the world's best traders.
Get 100% accurate real-time trading signals and AI adaptive risk analysis to manage your portfolio efficiently. We discuss technology, biotechnology, fintech, China, social media, electric vehicles, commodities, software, geopolitics, and new trends. In addition, we bring Alex Vieira's legendary live trading, offering flawless execution and real-time guidance to help you trade stocks, cryptocurrencies, forex, commodities, and ETFs. Join the Traders' Hub on our private Nextcloud and ClickUp.
Time Travel is Real
The Free Trading Forever plan solves the extraordinary complexity of investing in the markets regardless of market conditions offering a superior return on investment. An artificially intelligent algorithm helps you to manage the dynamics of investing in stocks, cryptos, forex, and commodities, by including real-time actionable insights, eliminating costly mistakes and emotional distress.