Autonomous AI Algorithm Predicts Elon Musk Attack on Truth Social Calling DWAC Crash $99 to $33
To code Elon Musk aiming at predicting his next moves is not for everyone, but it is possible by using artificial intelligence, Perelman and Evident algorithms, being one of the most profitable businesses in the world. Fortunately for you, I explain it on Traders' Insight step-by-step.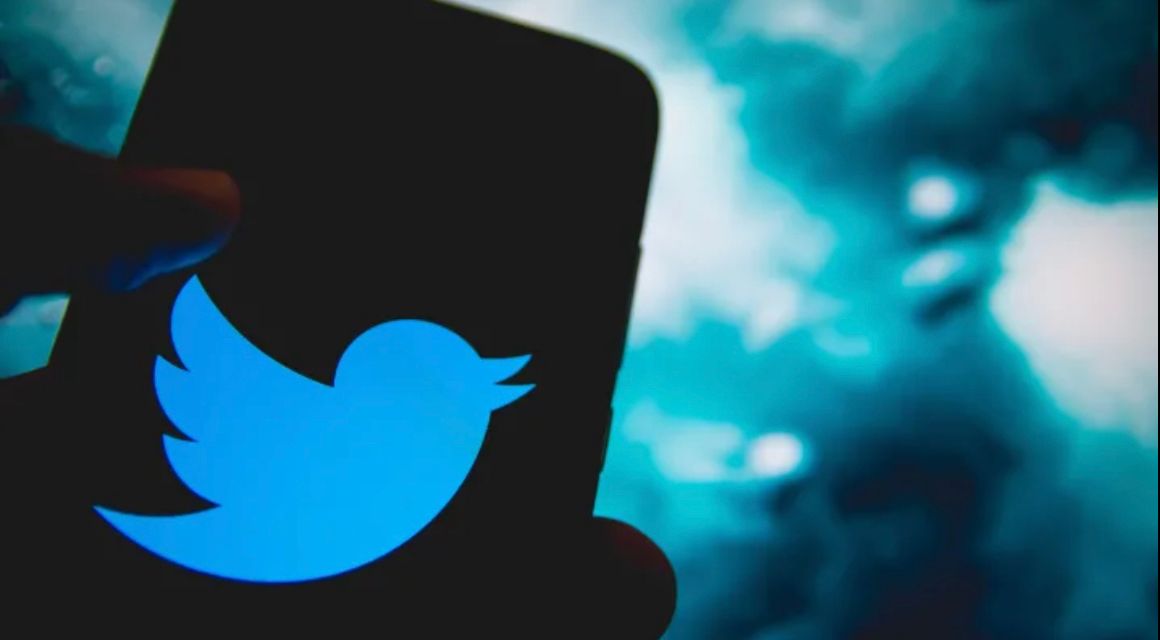 Truth Social: American Trumpet
Firstly, learn about Elon Musk's opinion about Truth Social now that he is the king of Twitter.
Truth Social is currently beating Twitter & TikTok on the Apple Store pic.twitter.com/RxawVUAYKH

— Elon Musk (@elonmusk) April 27, 2022
Should be called Trumpet instead!

— Elon Musk (@elonmusk) April 27, 2022
When I called Bucha's massacre I equally issued a dire warning about Trump's Truth Social. Learn why thousands of investors follow me beating everyone else.
If You put Bananas and Lots of Money in Front of the Monkey, He will Pick Up Bananas, not Money, Alex Vieira
People continue relying on perceptions of the reality, traditional metrics, and biased information to make decisions that fail on the battleground, whether you are fighting for your country or investing in the markets.
I have been developing algorithms for decades to respond to the most complex scenarios in the financial markets, continuously perfecting them as Israel does. After all, we share the same vision and likely the same principles.
So, the solution lies in using advanced technology that works flawlessly, giving you the possibility to get started at an affordable price without the need for advanced skills.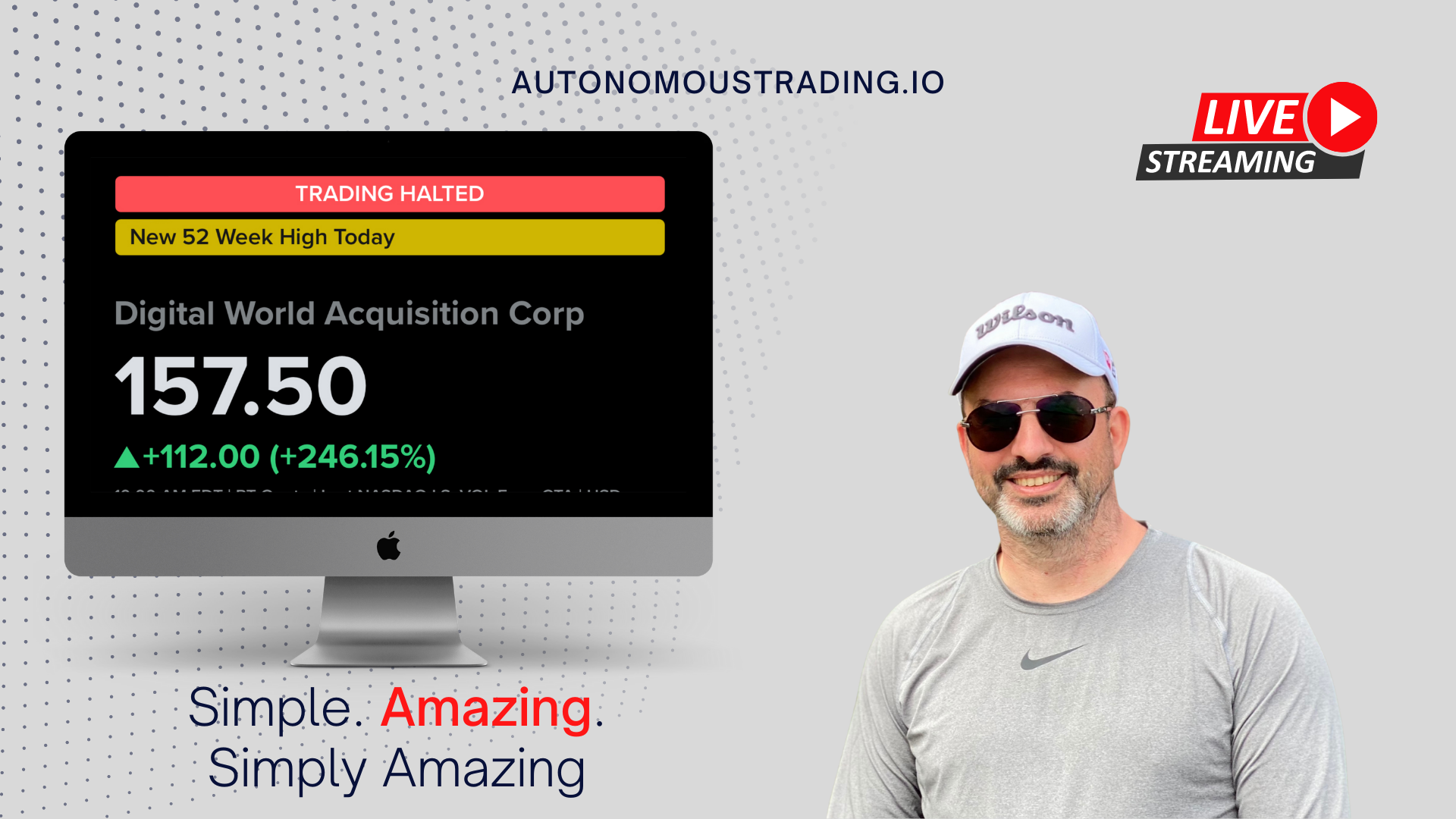 I learned about defense systems because I worked on them. I learned about military tactics because it is part of my past. I learned about mathematics and physics because it is the only actual language. Finally, I learned about geopolitics because I knew I could not succeed in what I do without the sum of all parts.
Like the Iron Beam that automatically calculates the missile's trajectory to intercept, I can precisely describe what a stock will do, albeit not in every case, showing the future on a screen with a remarkable level of precision.
Although they may sound like science fiction, these results are actual. DWAC share price crashed to $33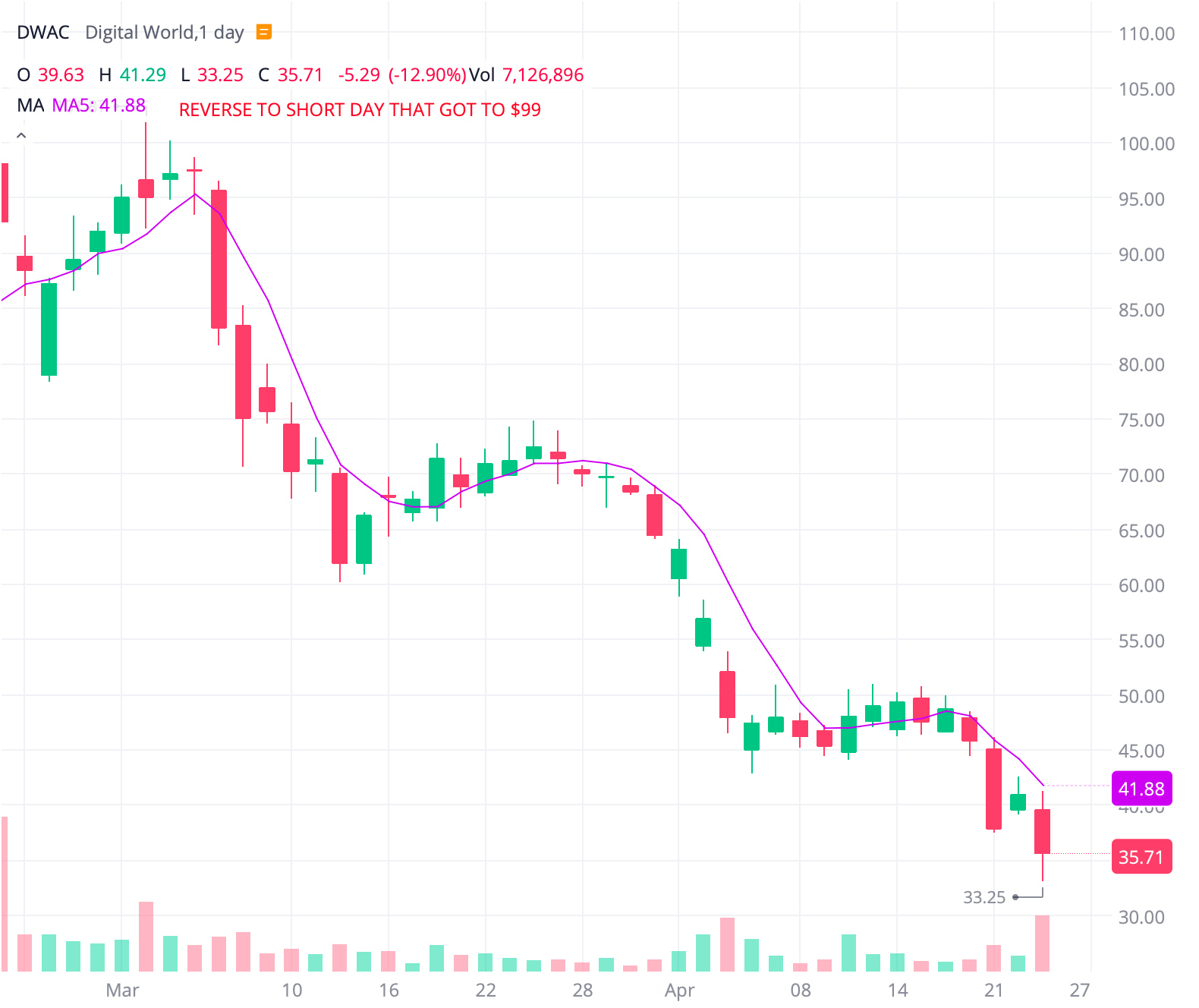 Autonomous AI RPA Solutions
By using autonomous AI trading, you benefit from Alex Vieira's insight, expertise, and experience investing in the markets and native integration with Intuitive Code solutions, which enable efficient end-to-end digital transformation by integrating AI and robotic process automation. In addition, they develop custom software and implement solutions powered by machine learning, predictive analytics, pattern recognition, intelligent assistants, robots, to apps.