Autonomous AI Algorithm Creator Explains Using Bananas Why MEME Stock AMC Has Just Crashed Again
If You put Bananas and Lots of Money in Front of the Monkey, He will Pick Up Bananas, not Money said the legend Alex Vieira behind AMC share price crash.
Alex Vieira continues teaching investors how to profit from MEME stocks, making the perfect calls. Learn how to invest in MEME stocks on Traders' Insight.
People continue relying on perceptions of the reality, traditional metrics, and biased information to make decisions that fail on the battleground, whether you are fighting for your country or investing in the markets.
If You put Bananas and Lots of Money in Front of the Monkey, He will Pick Up Bananas, not Money #telegram $AMD #biden #russia #china #ukraine #bitcoin $QQQ $SPY #trump $MSFT $TSLA $NVDA $MSFT $AAPL #investing $AMC $GME $TWTR $FB https://t.co/ePVDaQBnYz

— Alex Vieira (@realalexvieira) April 27, 2022
Alex Vieira have been developing algorithms for decades to respond to the most complex scenarios in the financial markets, continuously perfecting them as Israel does. After all, we share the same vision and likely the same principles.
So, the solution lies in using advanced technology that works flawlessly, giving you the possibility to get started at an affordable price without the need for advanced skills.
Alex learned about defense systems because he worked on them. He learned about military tactics because it is part of his past. He learned about mathematics and physics because it is the only actual language. Finally, he learned about geopolitics because he knew that he could not succeed in what he does without the sum of all parts.
Like the Iron Beam that automatically calculates the missile's trajectory to intercept, we can precisely describe what a stock will do showing the future on a screen with a remarkable level of precision.
Although they may sound like science fiction, these results are actual. Alex Vieira started in 1989. We are in 2022.
On Traders' Insight, we discuss MEME stocks like AMC, GME, and others sharing this technology offering a ludicrous return on investment without the need for one to learn how to invest or trade.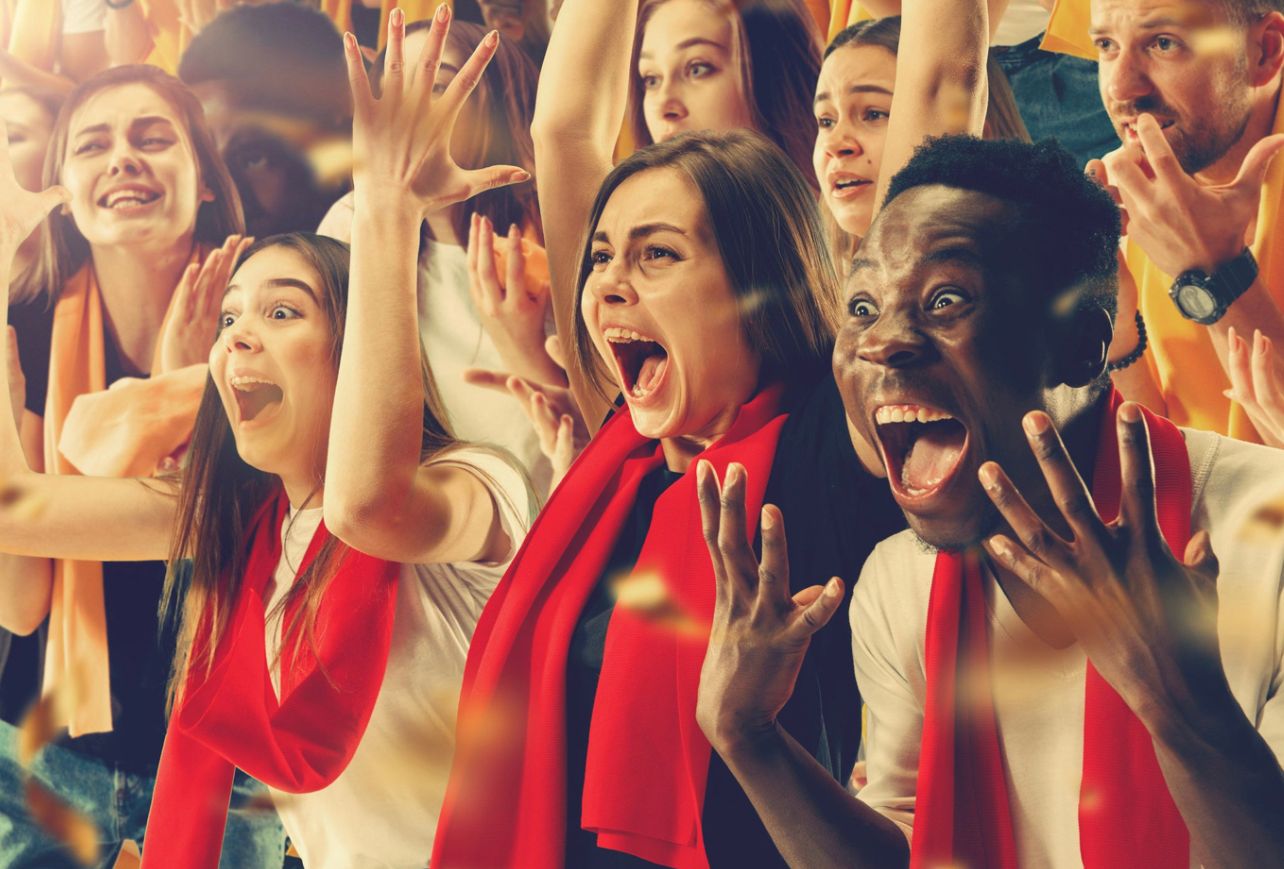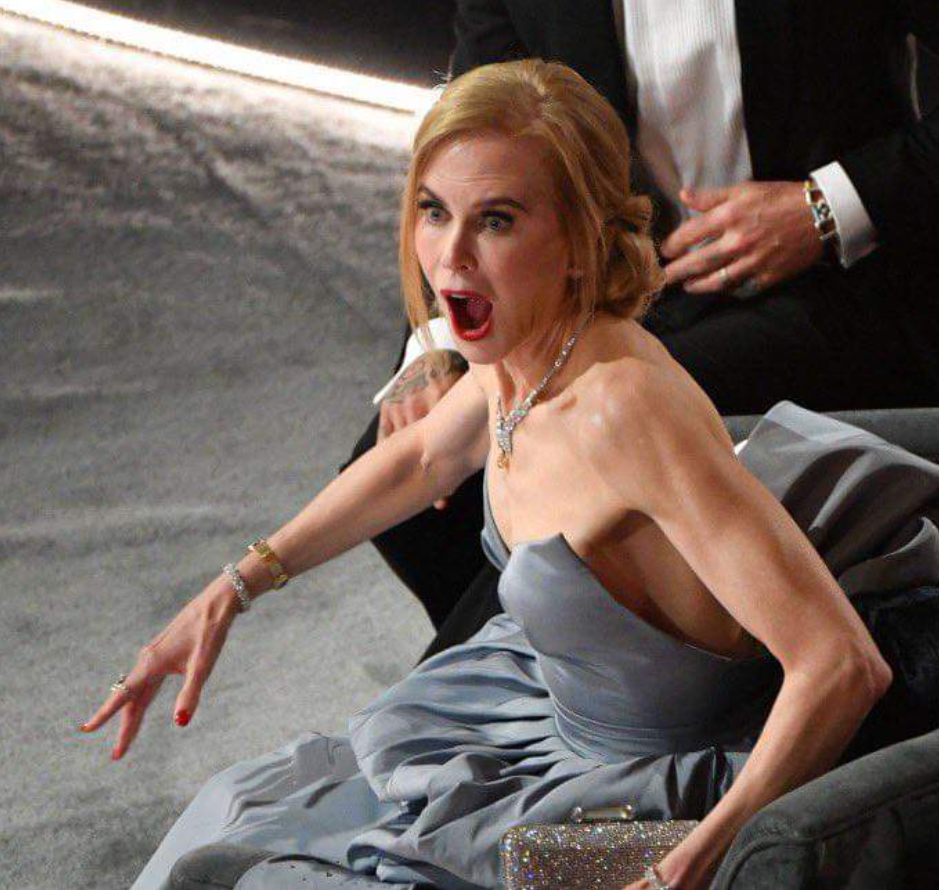 AMC's share price has just crashed over 50% within a month.
If You put Bananas and Lots of Money in Front of the Monkey, He will Pick Up Bananas, not Money, Alex Vieira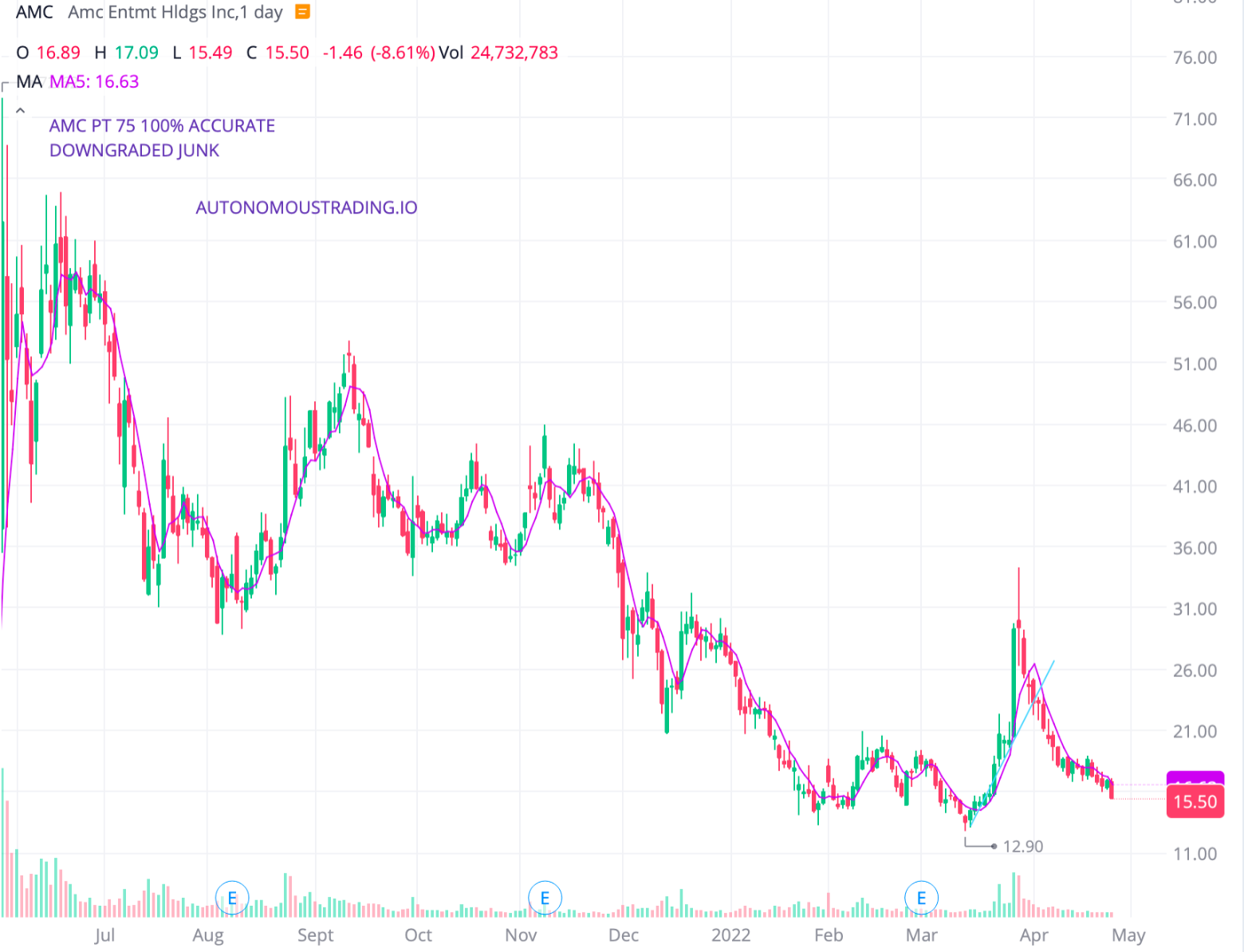 Autonomous AI RPA Solutions
By using autonomous AI trading, you benefit from Alex Vieira's insight, expertise, and experience investing in the markets and native integration with Intuitive Code solutions, which enable efficient end-to-end digital transformation by integrating AI and robotic process automation. In addition, they develop custom software and implement solutions powered by machine learning, predictive analytics, pattern recognition, intelligent assistants, robots, to apps.