Autonomous AI Tesla First Quarter Deliveries 2022. Billionaire Answers Buy or Sell
Tesla has just reported Production & Deliveries and Date for Financial Results & Webcast for First Quarter 2022. Autonomous tell Tesla investors about the best investment strategy discussing whether to buy or sell shares.
Here's how Tesla did according to official data available on their site.
Electric vehicle deliveries (total): 310,048
Electric vehicle production (total): 305,407
Over the same period last year, Tesla delivered 184,800 electric vehicles and produced 180,338 cars. Model 3 and Model Y vehicles comprised 95%, or 295,324, of deliveries in the first quarter of 2022, according to Tesla.
The company produced 4,641 fewer cars than it delivered during the quarter citing "ongoing supply chain challenges and factory shutdowns."
Analysts expected deliveries of 317,000 vehicles for the first three months of 2022, according to estimates compiled by FactSet as of March 31. The estimates ranged from a low of 278,000 vehicle deliveries to a high of 357,000.
Deliveries are the closest approximation to sales numbers reported by Tesla.
Traders' Insight: 7-Digit Profit
We give Tesla investors distinct options addressing how to invest in Tesla ahead and after the company reporting deliveries for the first quarter of 2022.
Firstly, we cover the most affordable solutions for Tesla investors - Traders' Insight.  We address how to invest in Tesla ahead and after the event.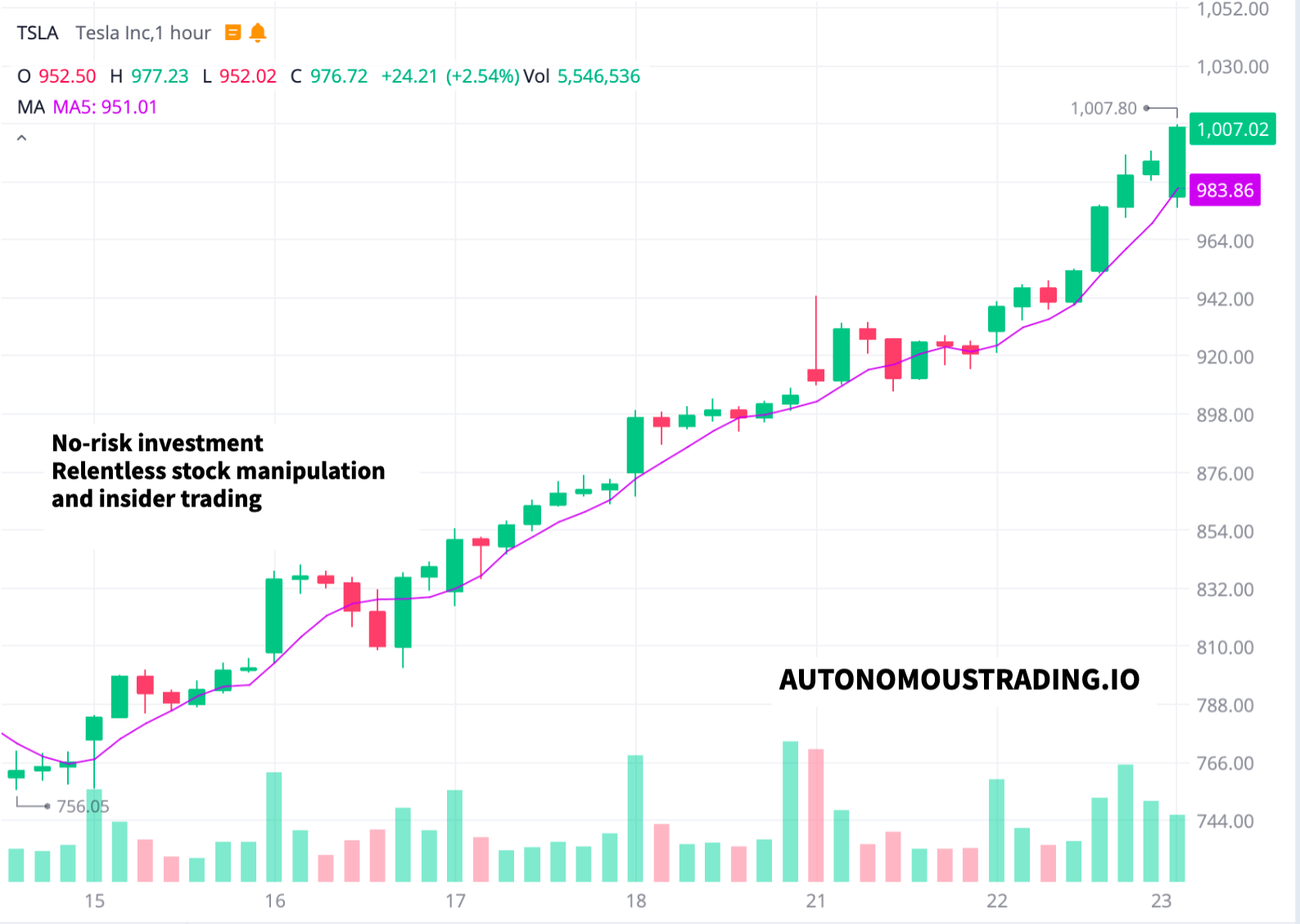 In addition, we teach in real-time how to automate your Tesla trading without the need for any particular skills or autonomous AI trading robots, making it very affordable for anyone.  Tesla investors can use the same principles autonomous AI robots use.
In Traders' Insight you find Tesla investors with a 7-digit figure profit since program inception in 2019.
Autonomous AI EV Stocks Bundle
Secondly, we give investors another remarkably affordable and valuable solution. Autonomous AI Trading, Alex Vieira released the China EV Stocks bundle, including names like Tesla, NIO, XPENG, and a surprise investment idea. Available for purchase from the autonomous AI bot. Learn about the details here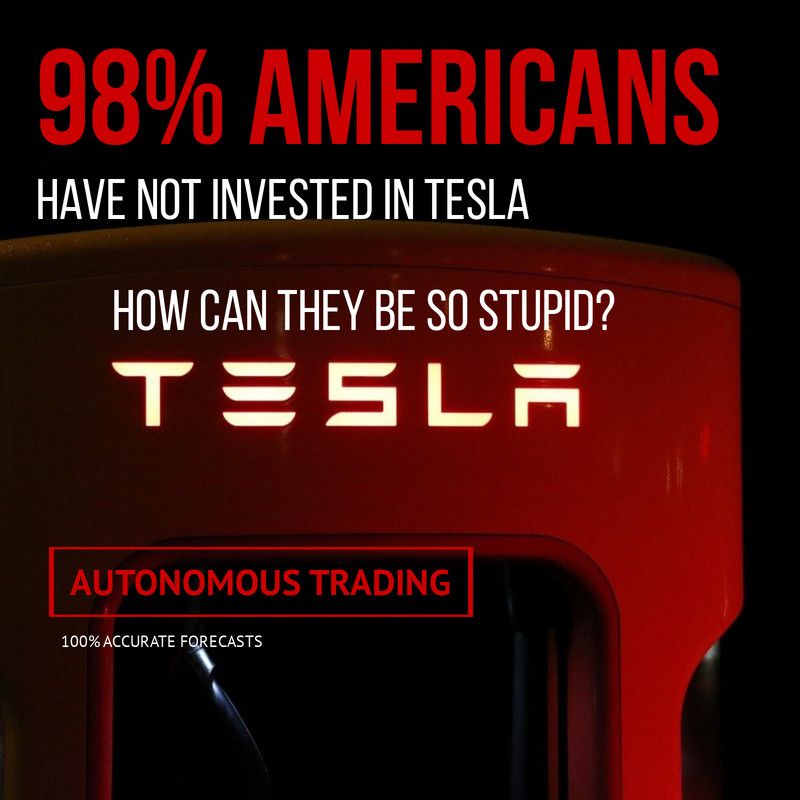 Alex Vieira Livestream Trading
Thirdly, we address another solution, the most popular one among professionals - Livestream trading, which Alex Vieira runs on Telegram and other Livestream platforms.
You can purchase any of these solutions and others from the autonomous AI Bot.  
Autonomous AI RPA Solutions
By using autonomous AI trading, you benefit from Alex Vieira's insight, expertise, and experience investing in the markets and native integration with Intuitive Code solutions, which enable efficient end-to-end digital transformation by integrating AI and robotic process automation. In addition, they develop custom software and implement solutions powered by machine learning, predictive analytics, pattern recognition, intelligent assistants, robots, to apps.