Tesla Legendary Investors Teach How to Automate Trading Letting Profits Run Without Using Stop Losses
The legend and visionary Alex Vieira, who has been investing in Tesla since $8 helping thousands to get rich, shared his principles to automate your investment and trading, calling another Tesla's stunning rally from $700 to $1,075
We have been teaching how to invest in Tesla since its IPO. We have yet to miss a call investing in Tesla. You find numerous public and members-only expert insights on the autonomous blog. To help you find what you are looking for we have a category dedicated to Tesla and another for members-only content.
How to Automate Your Investment
In this recent members-only expert insight, we focused on teaching Tesla investors how to automate their trading. In addition, we educated investors on the use of efficient trailing stops aiming at letting profits run while preventing being stopped.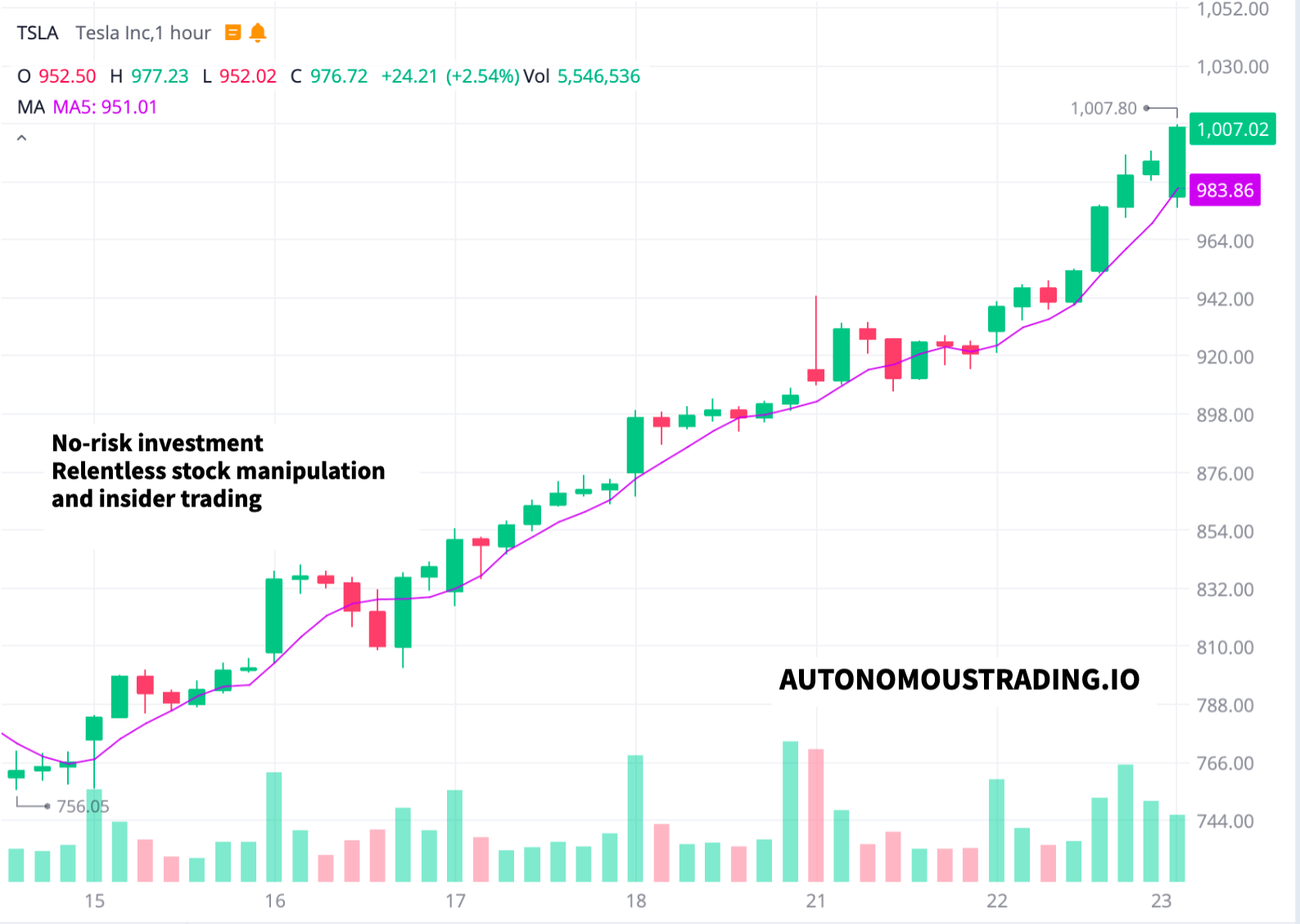 By following our easy-to-use instructions, you can become a multi-millionaire investing in Tesla as every single member.
Tesla's share price soared to $1,075 in today's market session.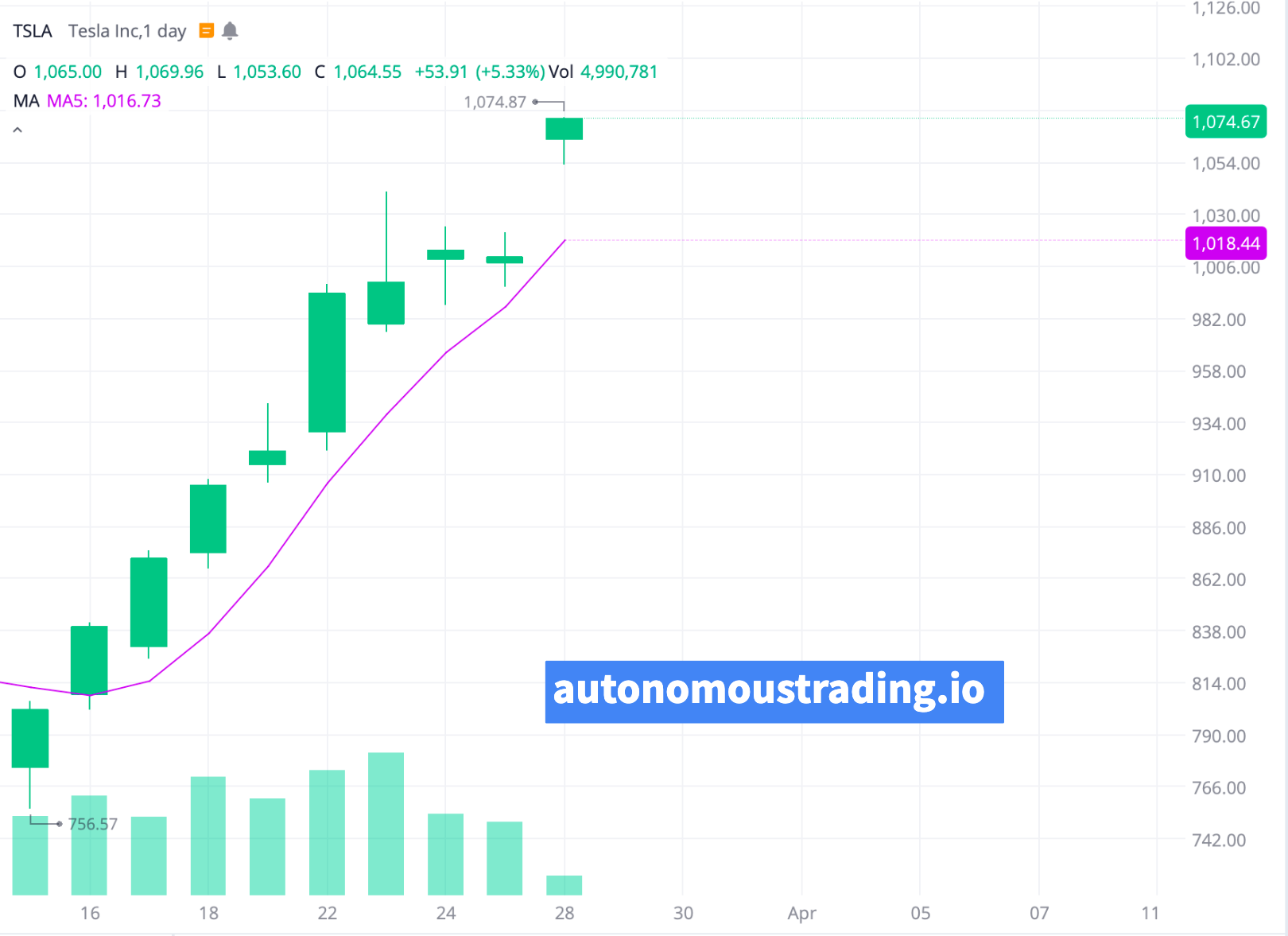 The Secret of Investing in Tesla and in the Markets Worth Billions of Dollars
Savvy investors follow the mentor Alex Vieira teaching them the secret of investing in Tesla and in the markets worth billions of dollars. Get started today.
In Traders' Insight you find Tesla investors with a 7-digit figure profit since program inception in 2019.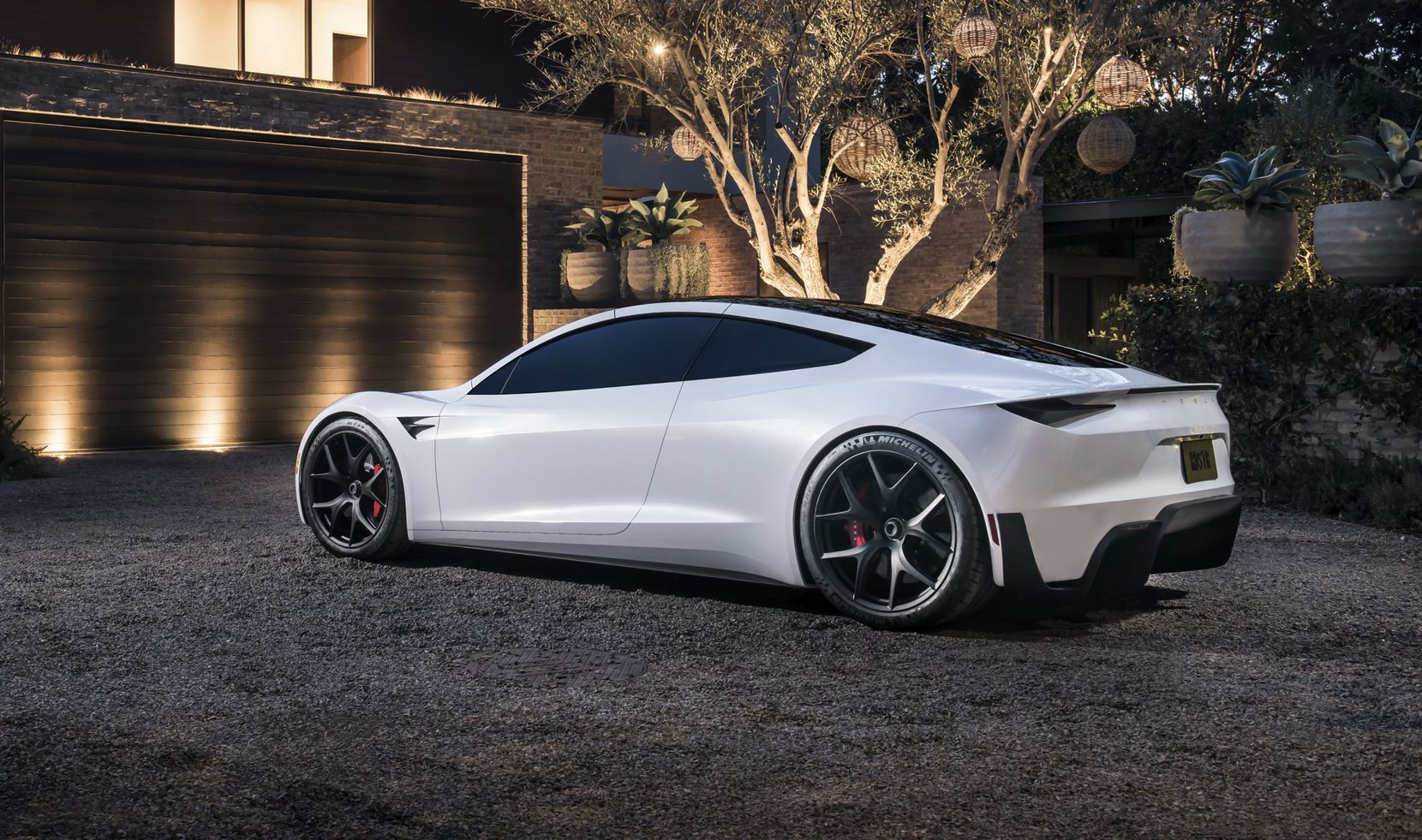 #news #NewProfilePic How Americans paid by Wall Street crooks have scammed the world for years, spreading fake information together with EU leaders #Tesla #EU #China #UkraineUnderAttaсk #investing #biden https://t.co/BJdy8NpWn9

— Alex Vieira (@realalexvieira) April 1, 2022
Autonomous AI RPA Solutions
By using autonomous AI trading, you benefit from Alex Vieira's insight, expertise, and experience investing in the markets and native integration with Intuitive Code solutions, which enable efficient end-to-end digital transformation by integrating AI and robotic process automation. In addition, they develop custom software and implement solutions powered by machine learning, predictive analytics, pattern recognition, intelligent assistants, robots, to apps.