Alex Vieira Urges to Sell Traditional Automakers General Motors and Ford After Calling Stunning Rally from Multi-Year Lows
Alex Vieira downgraded both automakers General Motors and Ford in 2022 after calling the rally from the lows seeing its share price soaring 500%, Ford to $25, and GM to $65. We teach how to invest in traditional automakers and electric vehicles, blowing the competition out of the water.
How to Invest in Traditional Automakers
Alex Vieira's stock forecasts are famous for accurately predicting the future, informing investors how to invest in their loved companies in real-time. We sold thousands of copies worldwide for General Motors (GM) and Ford (F) stock analysis.
The autonomous AI bot gives you accurate Intuitive AI data to invest in both companies. Furthermore, you may also purchase live streaming sessions and other products from him like trading signals, stock analysis, expert support, and consulting.
Alex Vieira, the creator of the autonomous algorithm, brings an experience unlike anything else you have ever seen or believed to be accurate.
Over a year ago, he invited everyone to invest in traditional automakers from the lows, forecasting a tremendous rally.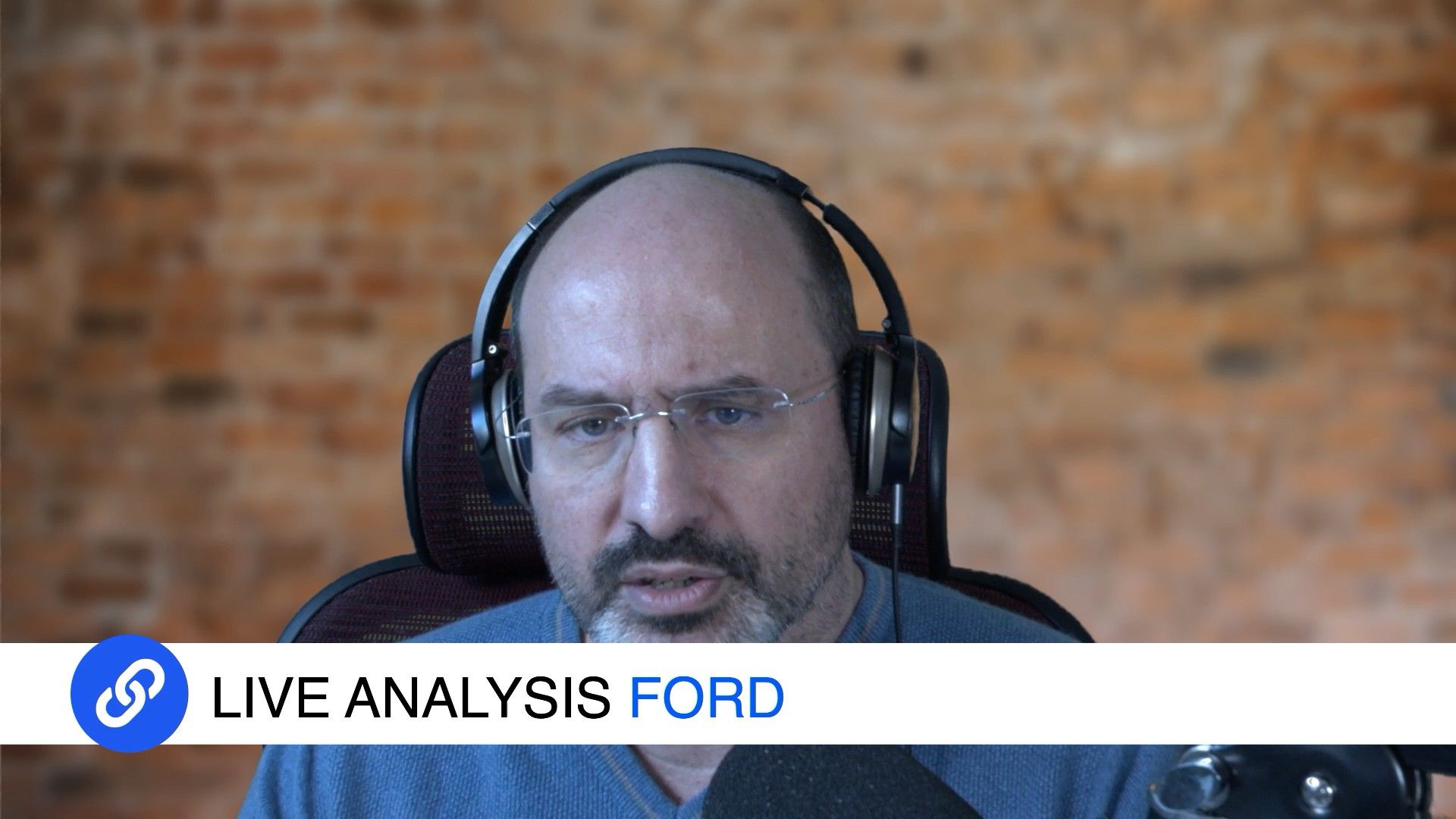 In 2022, we saw both stocks rallying to autonomous AI bot price targets as Wall Street turned bullish; therefore, we urged long-term investors to take profits.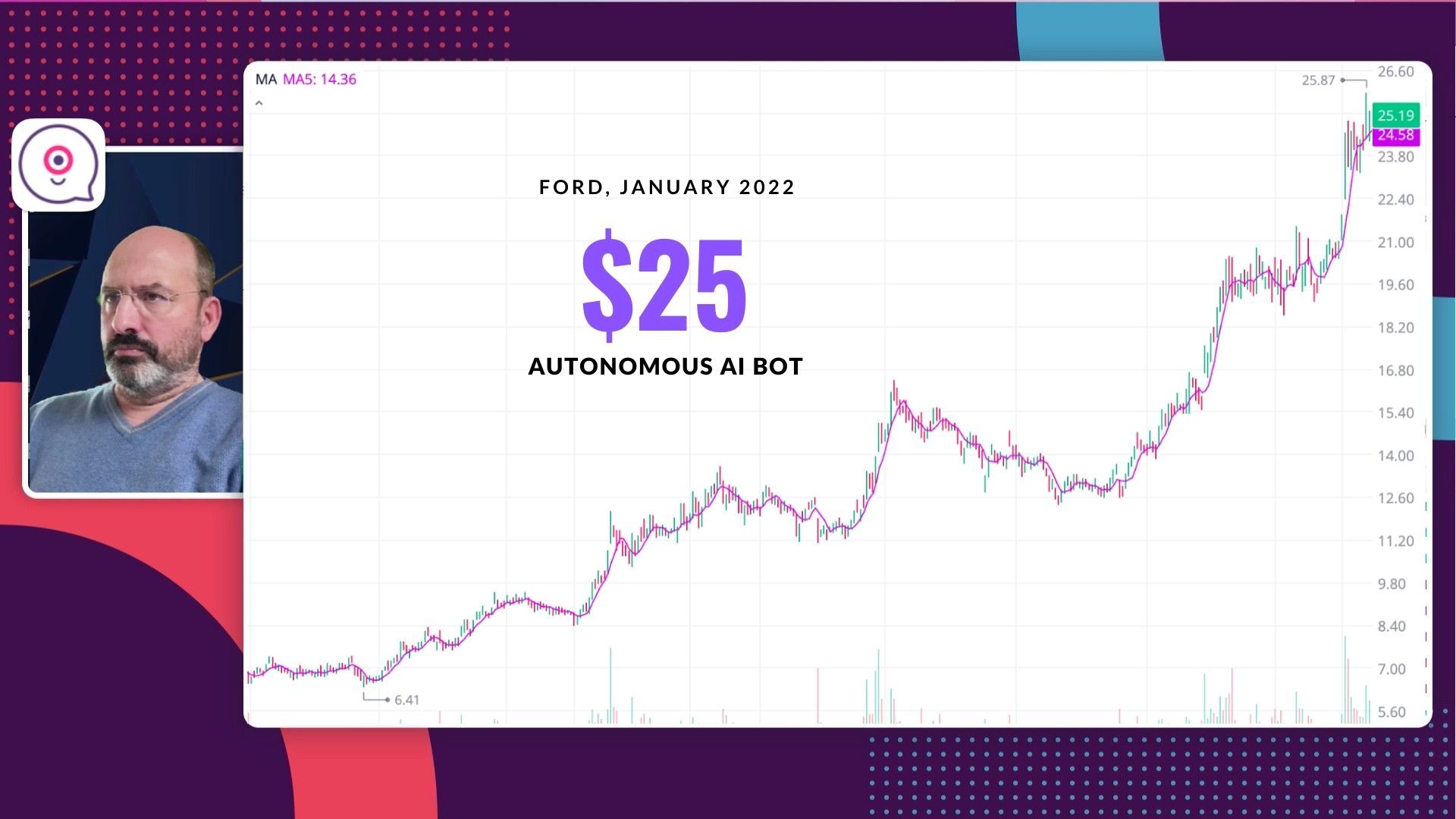 The autonomous AI bot offers you an indisputable competitive advantage to invest in the markets using artificial intelligence coupled with his expertise, experience, and intuition.
Our solutions have been validated since 1989 across the most distressful market conditions accomplishing what no other human being can do while maintaining simplicity, reliability, and consistency.
First, decide between AI and humans. Then, if you choose AI, join a trial to learn how to use the bot. If you choose human, we offer an app similar to Netflix, including legendary market calls across different market sectors and assets.
Autonomous AI bots tell you what you shall do today to efficiently manage your risk outperforming everyone else – Wrong is Wrong, even if everyone is doing it. Right is Right, even if no one is doing it.
How to Invest in Electric Vehicles
Eager to invest in electric vehicles? Alex Vieira and the autonomous AI bot have you covered.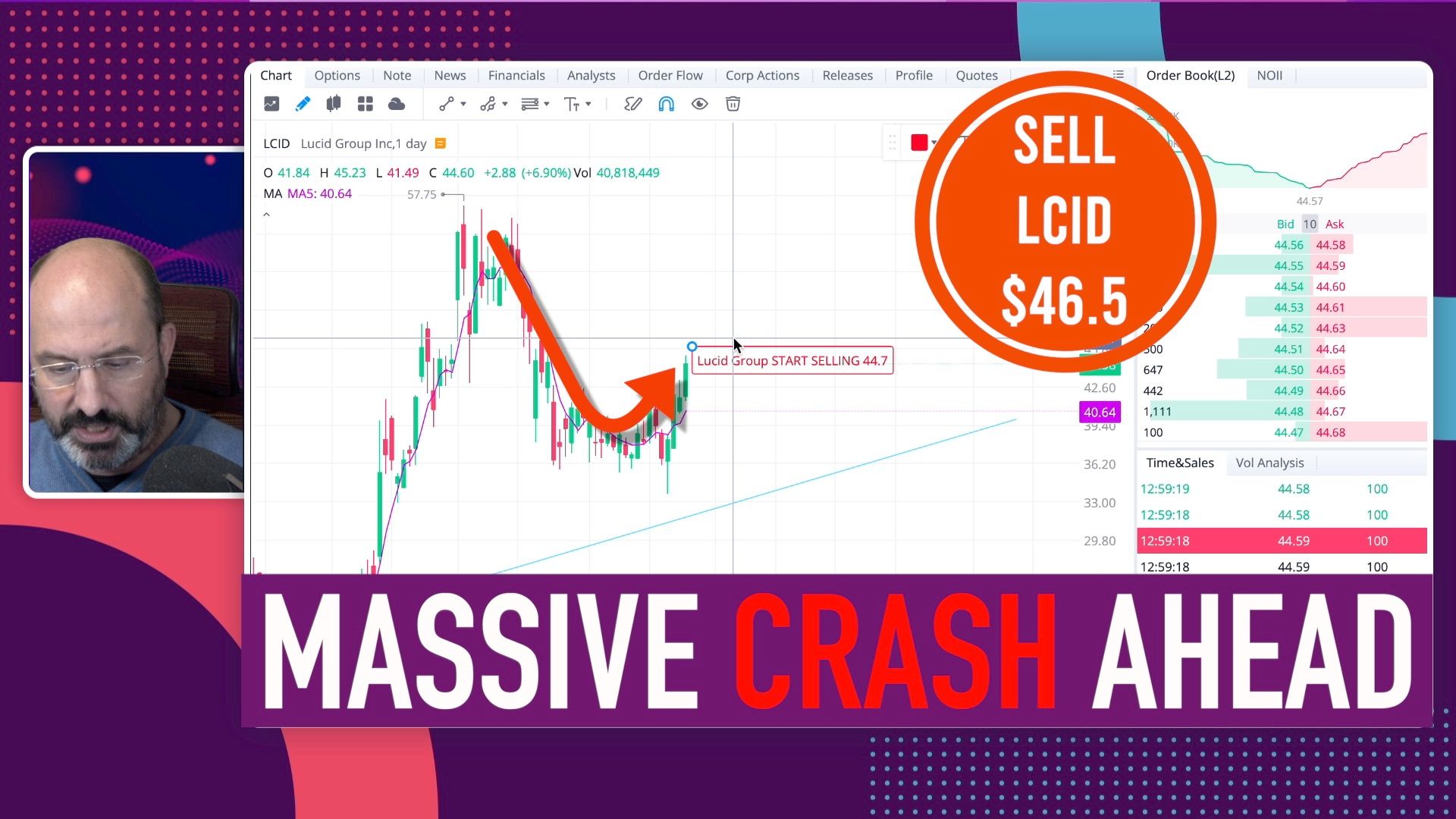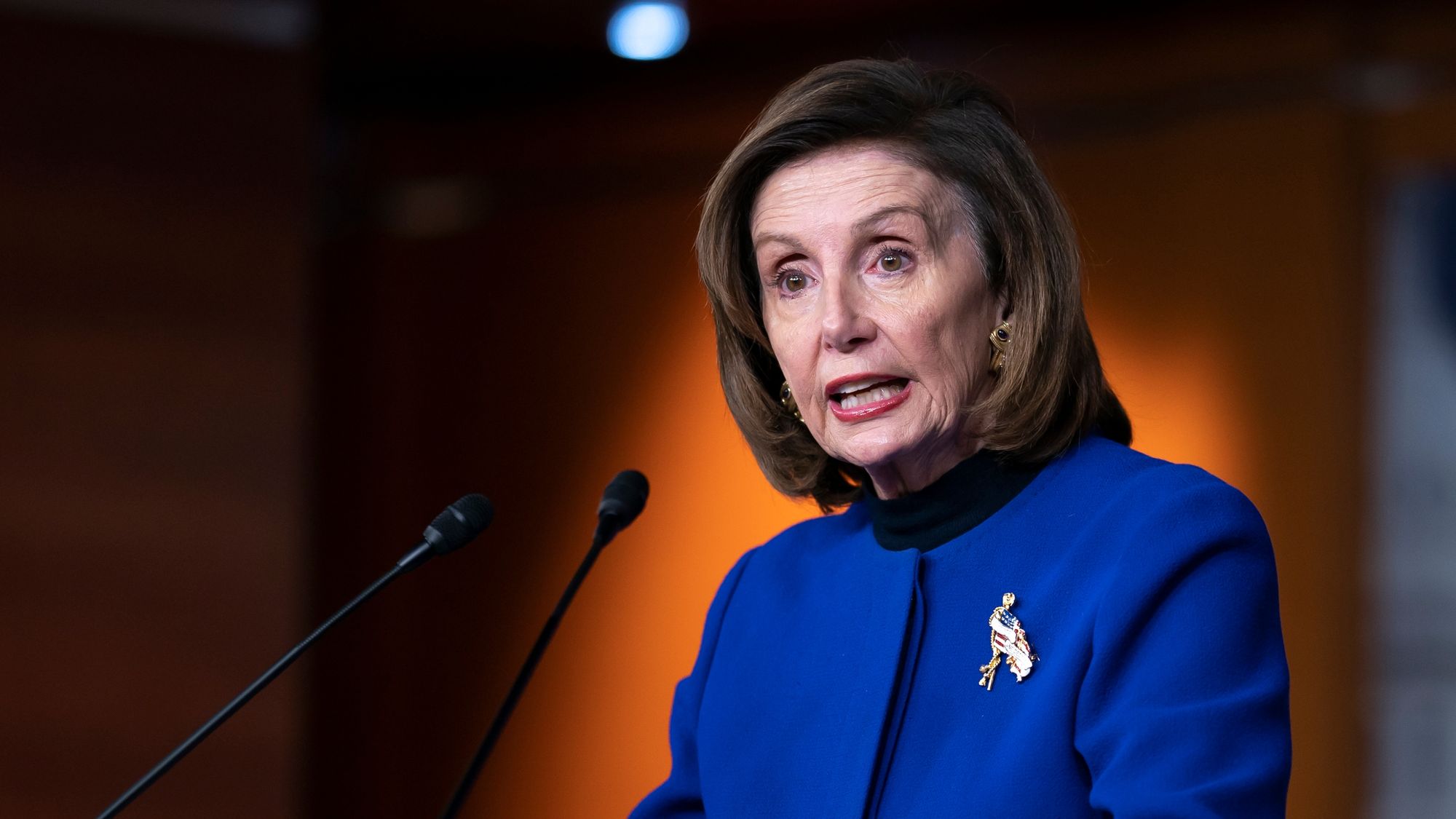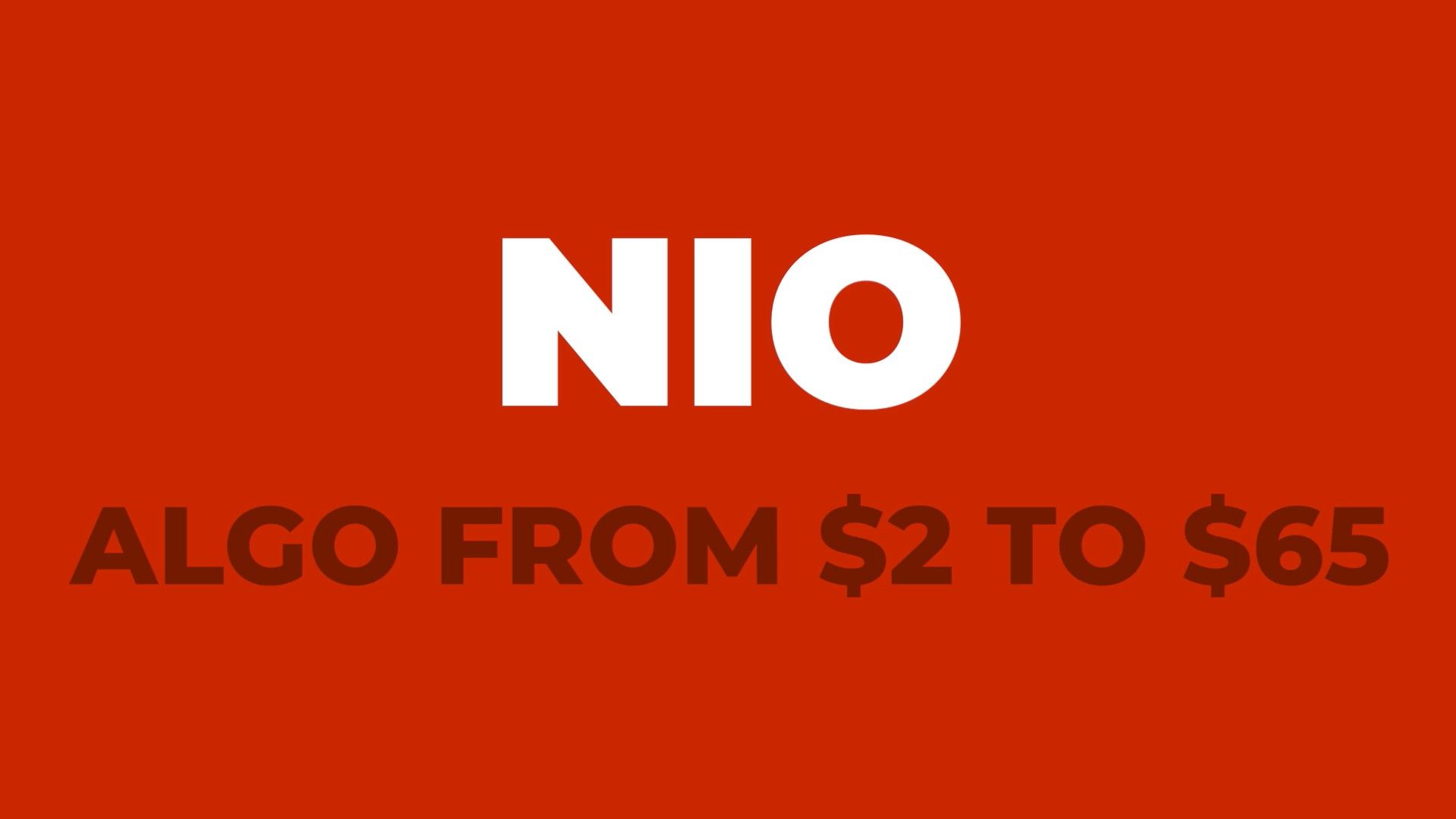 Autonomous AI RPA Trading Robots
By using autonomous AI trading, you benefit from Alex Vieira's insight, expertise, and experience investing in the markets and native integration with Intuitive Code solutions, which enable efficient end-to-end digital transformation by integrating AI and robotic process automation. In addition, they develop custom software and implement solutions powered by machine learning, predictive analytics, pattern recognition, intelligent assistants, robots, to apps.
We discuss technology, biotechnology, artificial intelligence, Fintech, e-commerce, cloud software, the internet, etc. Please apply for a trial or join our events. We cover stocks, cryptocurrencies, ETFs, forex, oil, and gold.
We integrate with leading technologies you are familiar with, offering a rich collaborative experience with a minimum learning curve. Twilio. Miro. Google. Hopin. Airtable. Intuitive Code.