Alex Vieira Upgrades RH to Strong-Buy Using Tesla Algorithm. Shares Rally Almost 400%
I upgraded RH to Strong-Buy for the firs time at $25 and recently at $86 using the same algorithm used to upgrade Tesla at $179 when everyone else was downgrading en masse. Since then, Tesla soared to $265, while RH to $180. Now, everyone has turned bullish. History repeats itself.
The technical explanation behind upgrades in completely different companies, sectors and assets is available in my course on A.I Technical Analysis for those interested in.
We already discussed Tesla upgrade in this article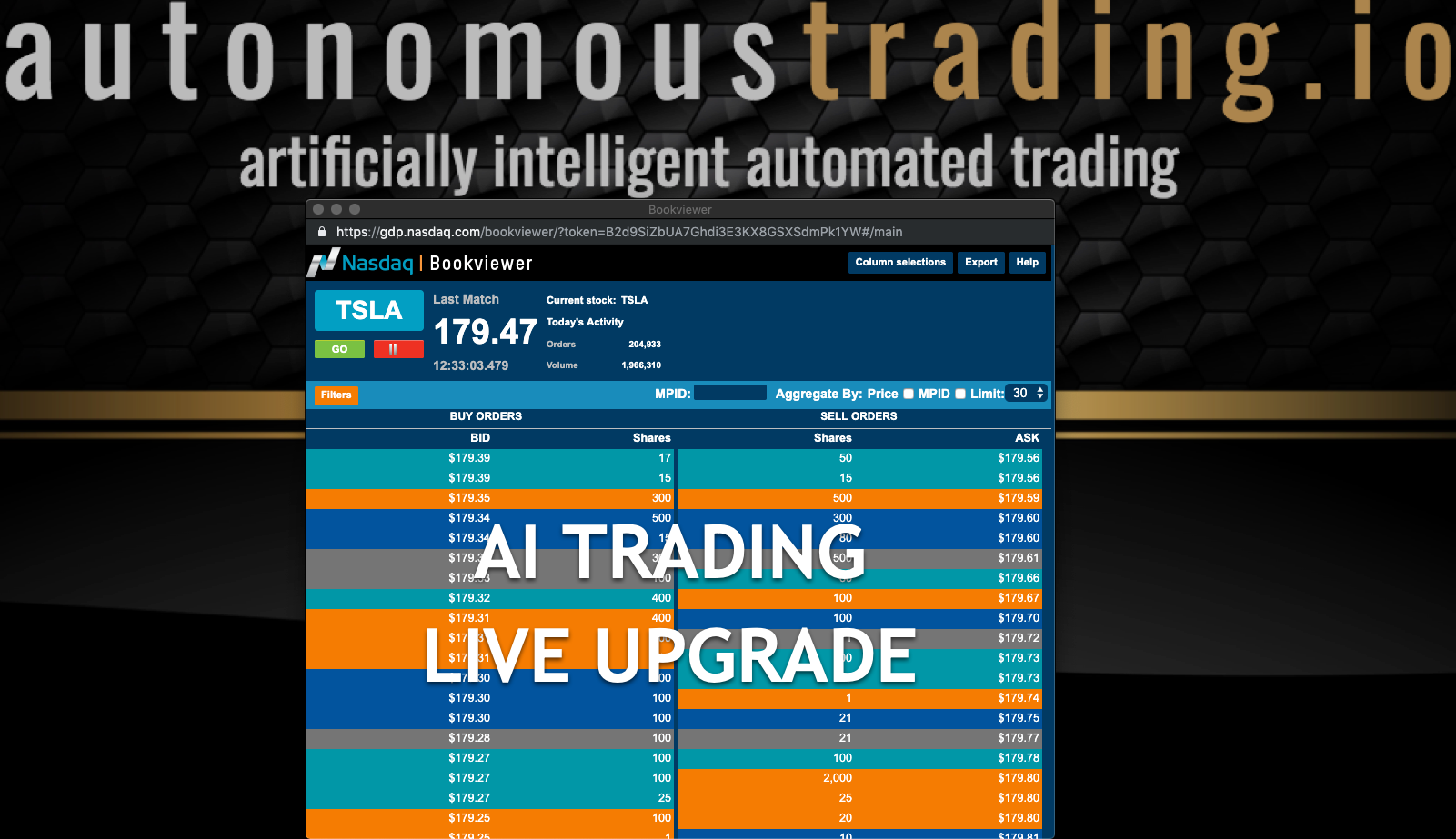 We discussed the British Pound upgrade and consequences on this article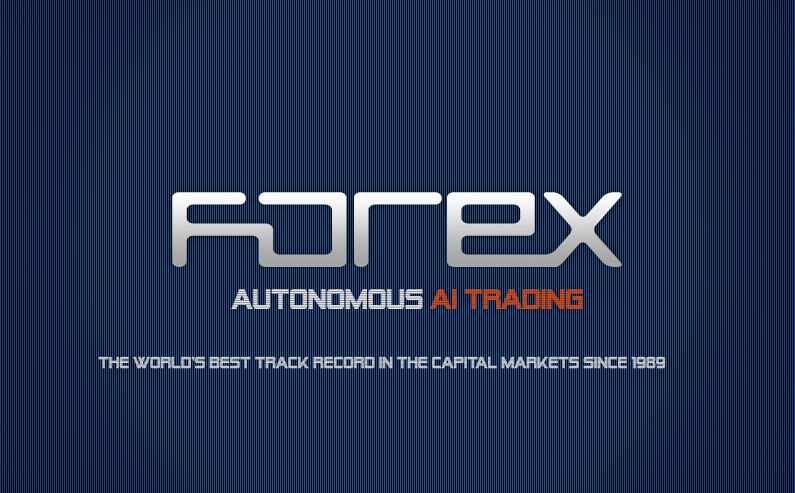 Today, we discuss RH upgrade to Strong Buy and its consequences. RH share price more than doubled since then.
Just three weeks ago, I said that RH could rally to $181. This Friday got $181. No surprises since IPO. I upgraded the stock to Strong-Buy the first time at $25 making it available on the Blog. Alex
Alex Vieira Upgrades RH to Strong-Buy $86 Using Tesla Algorithm by autonomoustrading on TradingView.com
In all cases, Wall Street analysts had Strong Sell ratings issued at the bottom. In every case, they ended up upgrading later on which had dramatic consequences in RH case since its share price rallied to multi-year highs.  
Intuitive Code made available Tesla, RH and the British Pound 100% accurate forecasts free of charge on the Blog.