Alex Vieira Offers McLaren 600LT to Uber, Beyond Meat, Pinterest Investors
IPO live trading which includes companies as UBER, LYFT, Beyond Meat, Pinterest, and many others 100% free for Autonomous Trading platinum members. Investors review IPO autonomous trading
Savvy investors all over the world are more than happy to see stupid Americans buying stocks ahead of a crash.
Live Market Analysis
Alex Vieira offers live market analysis
Uber (UBER) share price crashed to $29 after the company reported earnings. Alex Vieira urged investors selling UBER at $46 slashing its price target.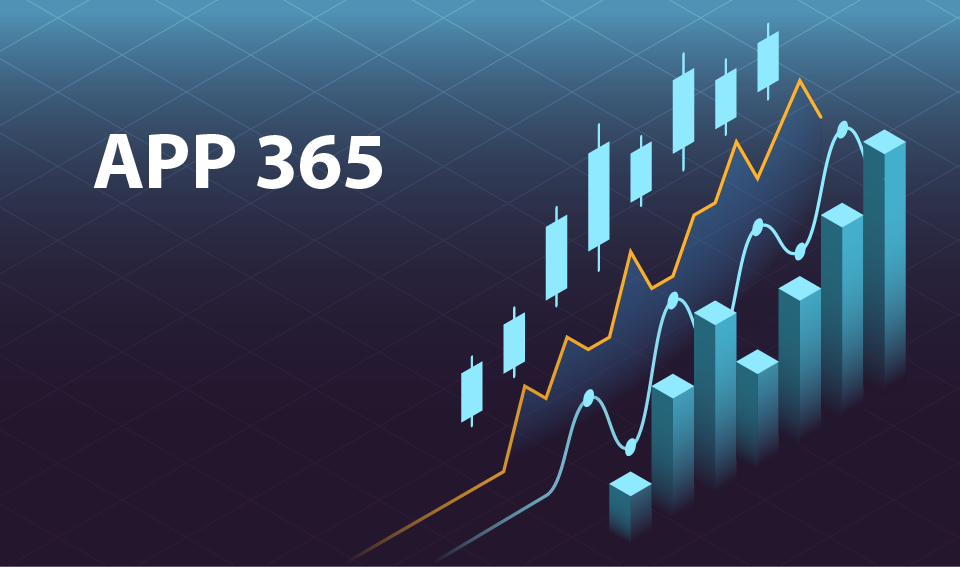 Beyond Meat (BYND) shares crashed to $80 as Alex Vieira sold his stake referred to the American company as a Ponzi scheme at $238.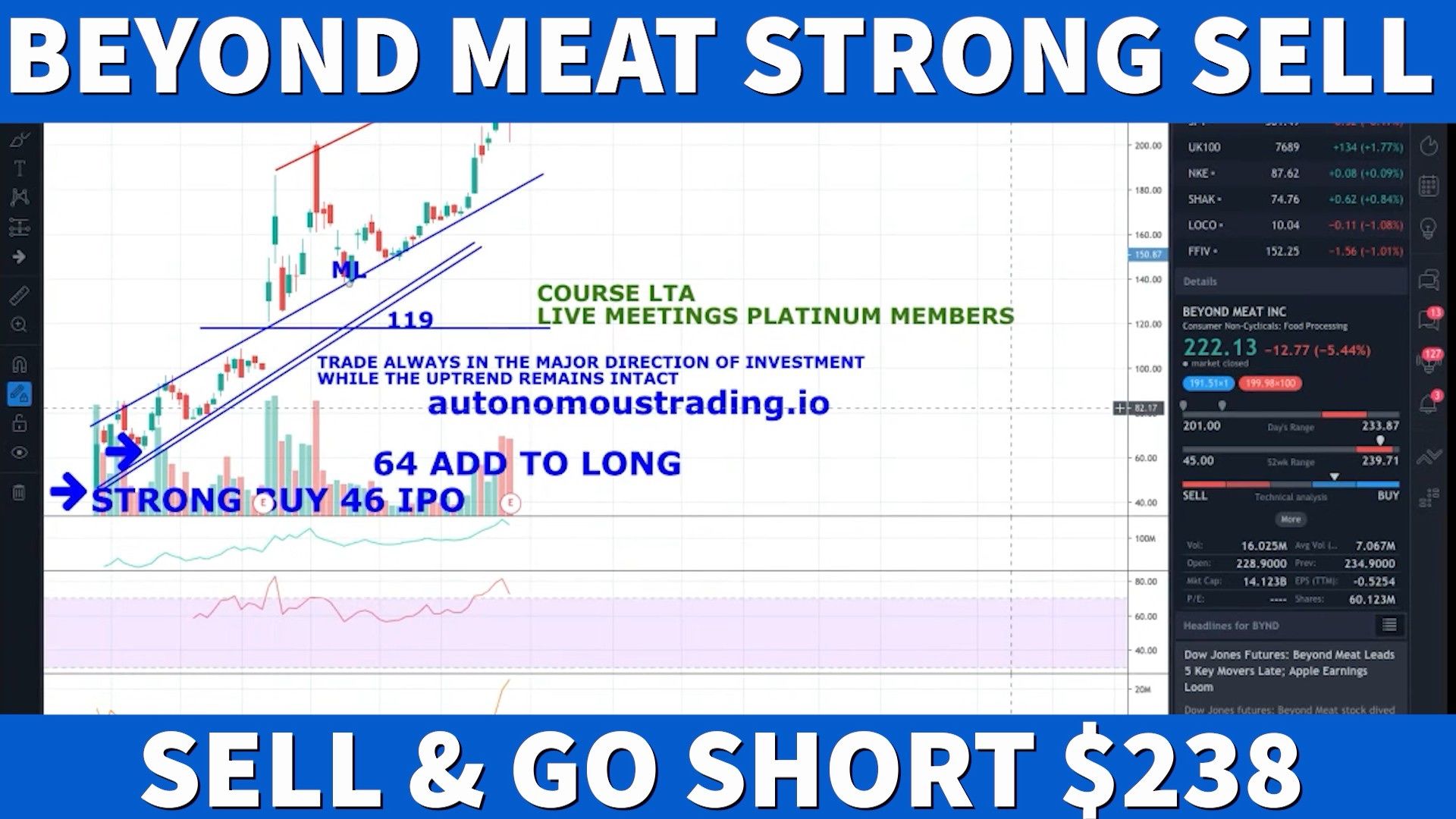 Pinterest (PINS) crashed to $19.6 after Alex Vieira sold his stake near $37 referring to the company as an American SPAM.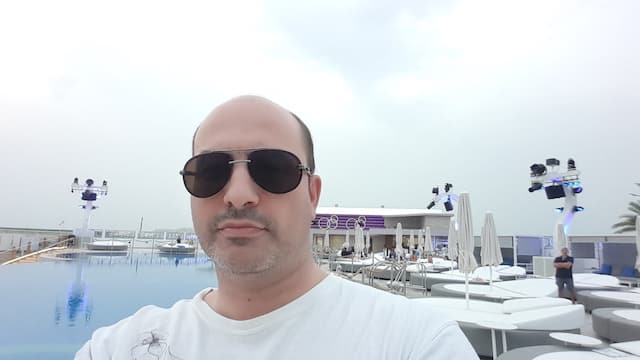 Autonomous Trading Certified Reviews
Alex Vieira since 1989
Join today for free!