Autonomous Trading Downgrades Beyond Meat to Strong Sell $238
The Beyond Meat investor who upgraded shares to Strong Buy on IPO at $46 turned bearish downgrading to Strong Sell for the first time urging investors to acquire short positions now that everyone turned bullish the name.
Selling Beyond Meat
Beyond Meat is no longer seen an investment but a speculative asset according to Alex Vieira.
Beyond Meat bull market legend sees ROKU and other stocks as better investment compared to Beyond Meat.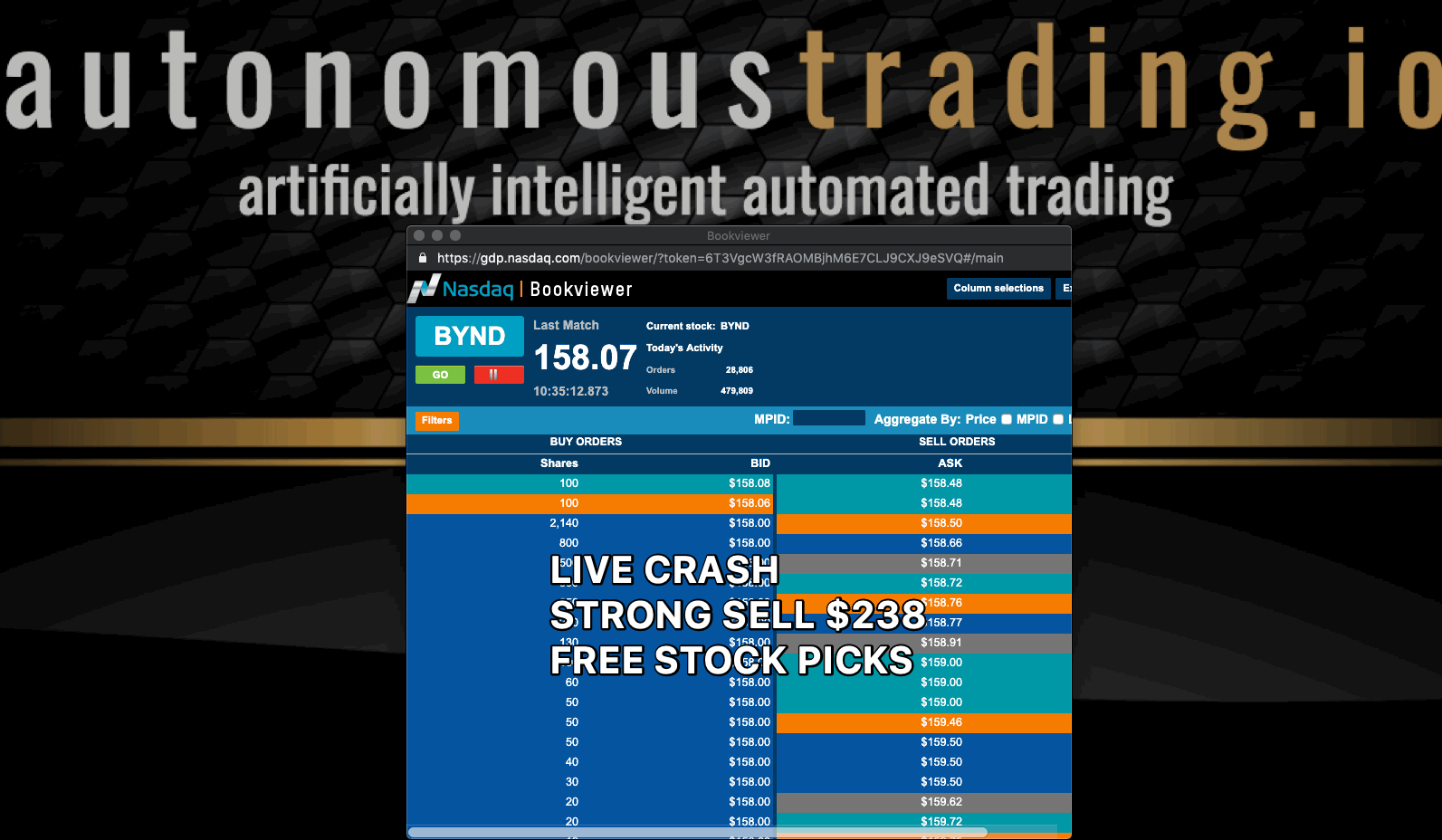 Beyond Meat share price crashed to $158 this week, while ROKU soared 30% to $126.
Join AI Trading today!