Alex Vieira Downgrades Zoom Video to Strong Sell $105
Zoom Video is no longer a good investment as Americans return to the stock market buying on the frenzy. We're now bearish Zoom Video after dumping at new all-time highs.  
Alex Vieira upgraded Zoom Video (ZM) to Strong Buy on IPO $60 along with Beyond Meat (BYND) $46.
Beyond Meat (BYND) was downgraded to Strong Sell $238 after more than 98% of Americans finally turned bullish the name.
Zoom Video reported an awful quarter. Alex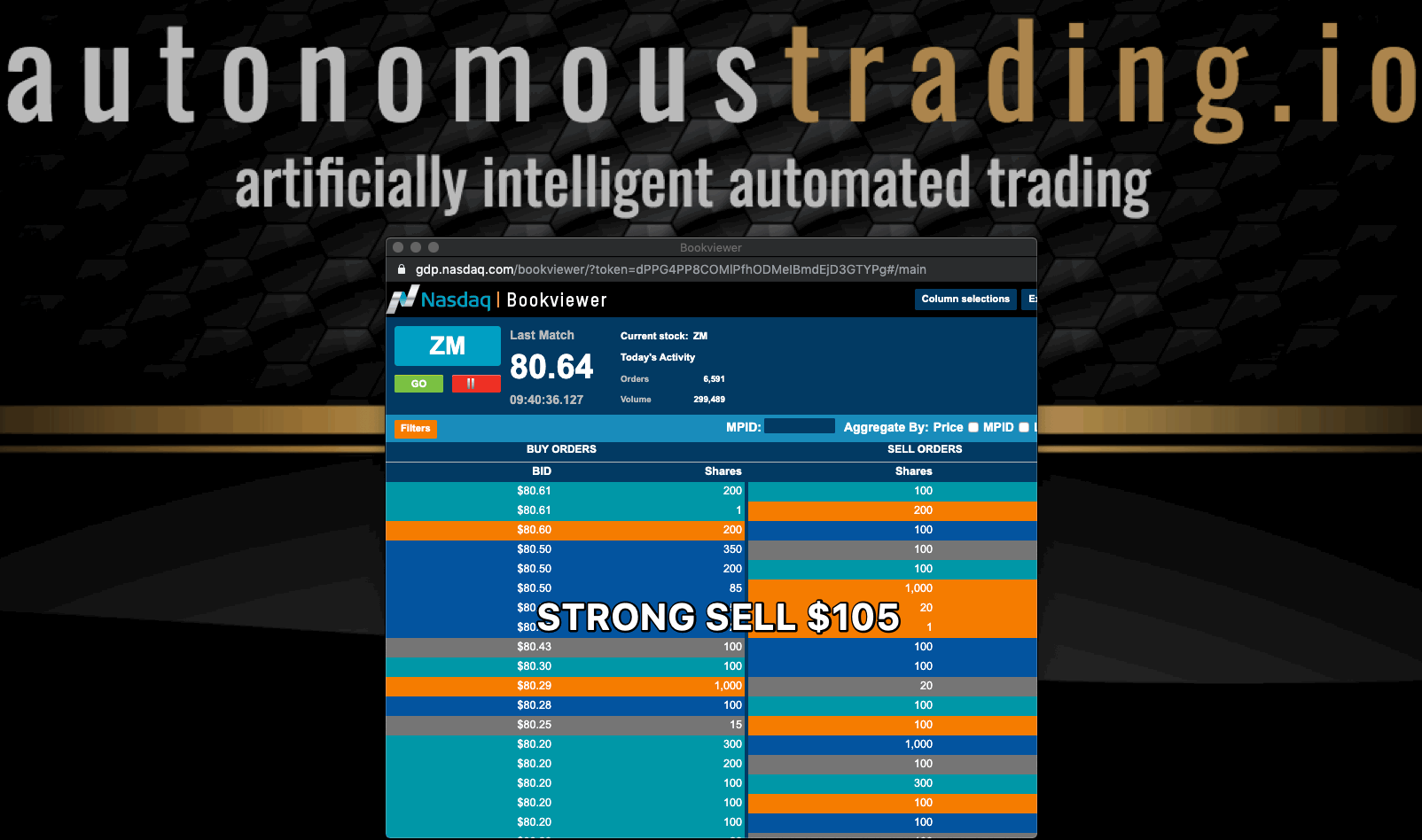 Everyone in Wall Street follows Alex Vieira! You should start doing it ASAP before pricing increases substantially!