Alex Vieira Downgrades LivePerson to Junk Triggers Law Firms Investigations
The legend Alex Vieira who has been discussing how to invest in LivePerson and Twilio for free since IPO warned investors both stocks to crash. Law Firms have initiated investigations against LivePerson since then.
The trader who called the best stock rally in decades informed investors worldwide to be selling his positions in the U.S stock market acquiring massive short positions. Markets have seen the worst crash since 1987 losing $11 trillion dollars.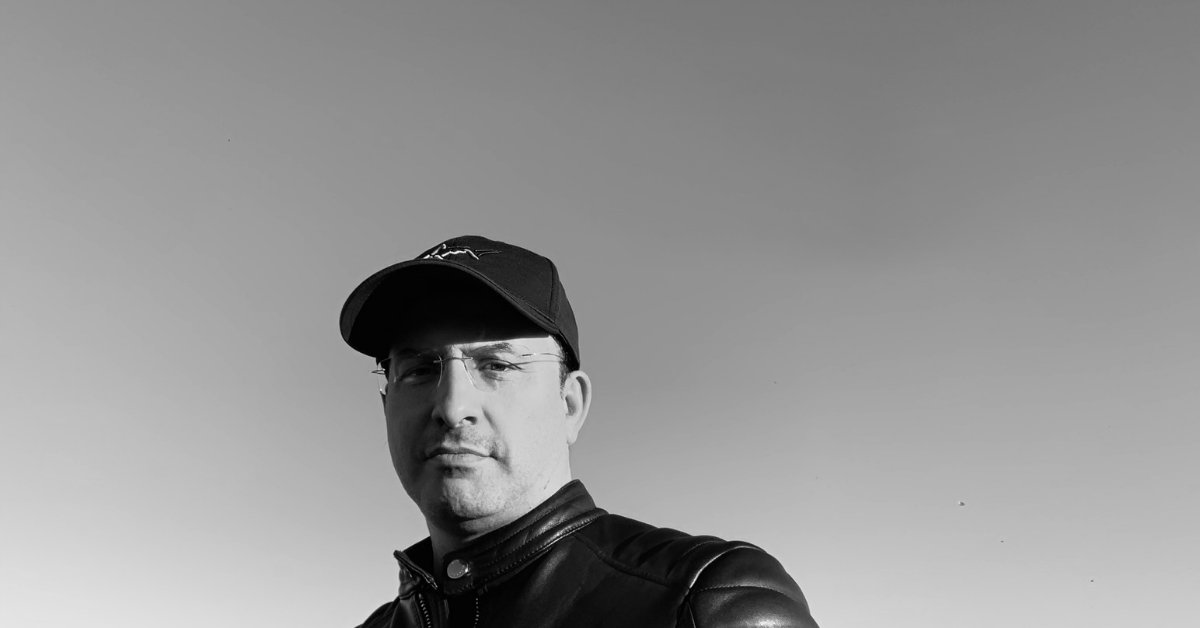 Stock Market Melting on Misleading Wall Street Numbers
Alex Vieira, a former bull on Twilio and LivePerson warned investors to sell both stocks acquiring massive short positions.
Law firm initiated investigations against LivePerson
It's never too late to sell!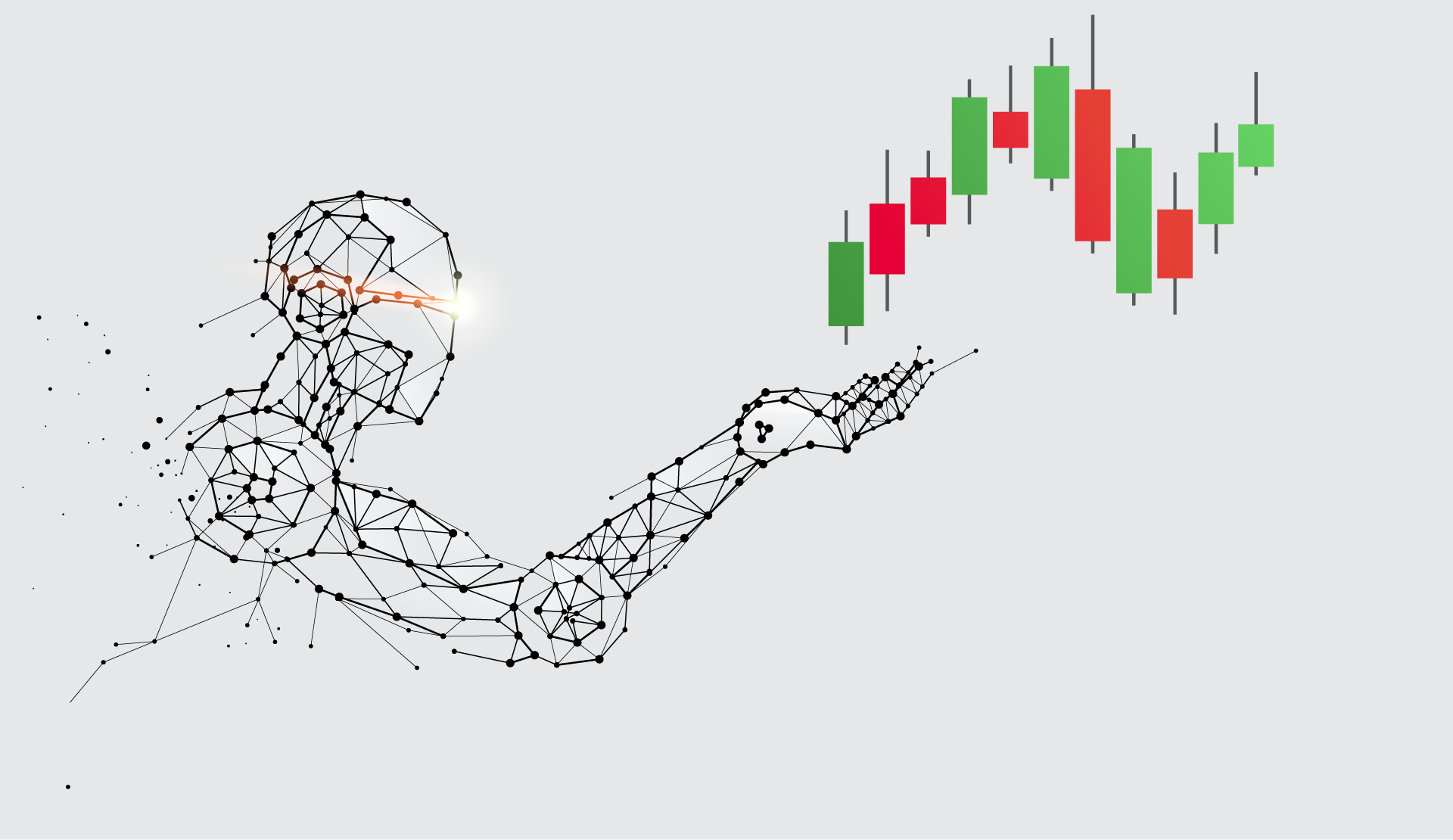 Intuitive Code is the leader in artificially intelligent algorithms with applications in numerous industries such as intelligence, finance, defense and trading. Our thirty years record helping small and professional investors outperforming in the markets speaks for itself.