Alex Vieira Calls Miraculous UPS Earnings. ProShares UltraPro 3x Crude Oil ETF Rally from 20 Cents Teaching Wall Street Fraud Schemes that Work
By attending my webinar focused on Wall Street fraud schemes that work, you will learn how to stop losing money in the stock market, and the logical reasoning you are using to invest has never worked and will never work.
Most people tend to invest in the markets by using their logic based on false premises, others' opinions, analysts' reports, etc.
Their objective is to rationalize price movements, stocks, cryptocurrencies, commodities, or ETFs. You cannot. There are things you do not control, unfamiliar with, and external variables that will have profound consequences on your performance.
I have been in the markets since 1989, so I discussed the most critical events in markets history like Bear Stearns, personalities like Mozilo, but equally very recent events of the significant impact this one on Forbes.
Just imagine if you had invested in ProShares UltraPro 3x Crude Oil ETF at 20 cents, today trading at $37. Now, imagine that you had done the same in multiple oil ETFs and leading companies like Chevron (CVX).
Now, let me ask you this. Has anyone that you are familiar with or a "professional" analyst or money manager made these calls? Of course not.
Equally, you can learn about my call on Robinhood calling a meltdown from $85 to single digits.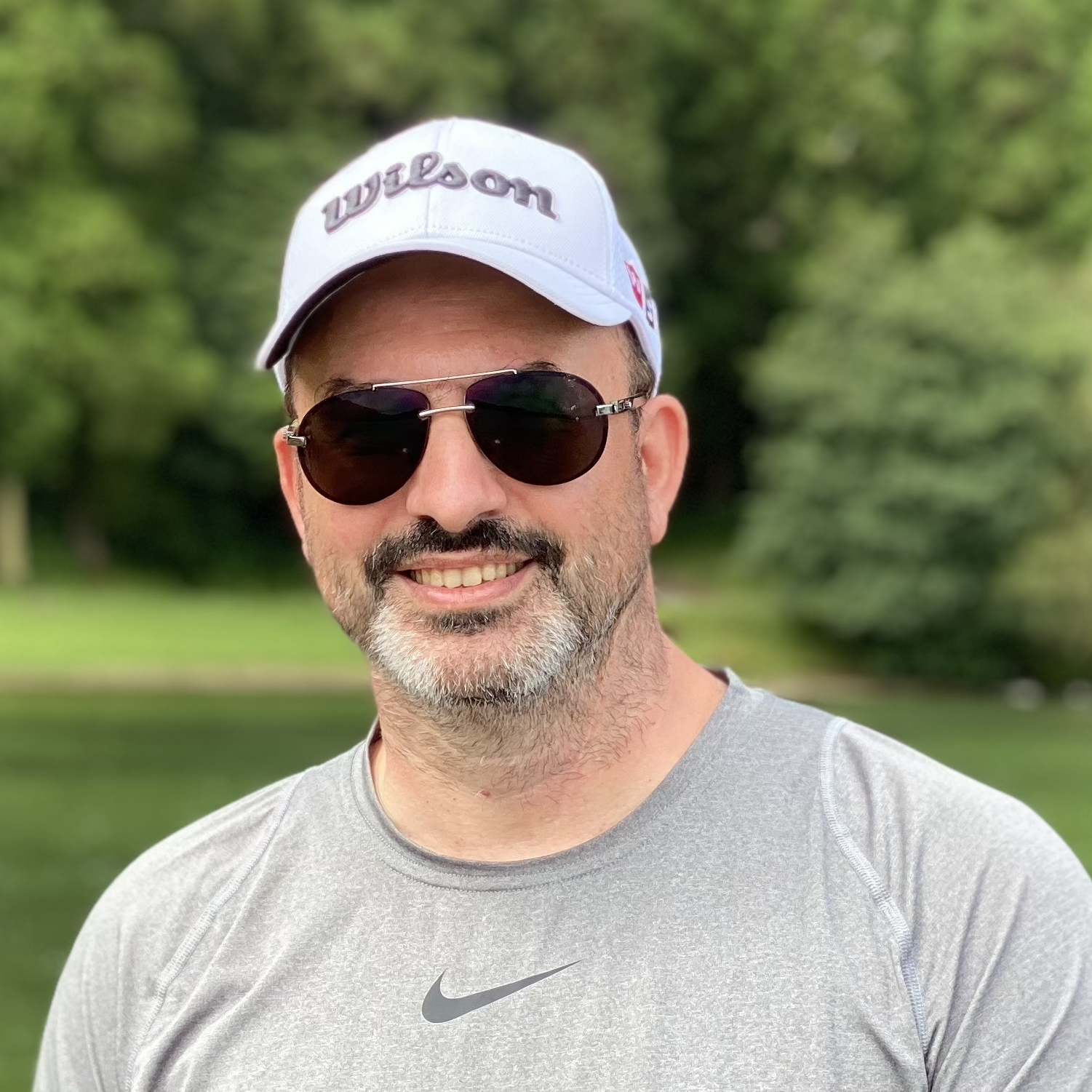 Autonomous AI RPA Trading Robots
By using autonomous AI trading, you benefit from Alex Vieira's insight, expertise, and experience investing in the markets and native integration with Intuitive Code solutions, which enable efficient end-to-end digital transformation by integrating AI and robotic process automation. In addition, they develop custom software and implement solutions powered by machine learning, predictive analytics, pattern recognition, intelligent assistants, robots, to apps.
We discuss technology, biotechnology, artificial intelligence, Fintech, e-commerce, cloud software, the internet, etc. Please apply for a trial or join our events. We cover stocks, cryptocurrencies, ETFs, forex, oil, and gold.
We integrate with leading technologies you are familiar with, offering a rich collaborative experience with a minimum learning curve. Twilio. Miro. Google. Hopin. Airtable. Intuitive Code.