A.I Driven Stock Portfolio Rallies to New All-Time Highs Betting on Tesla Crash. Legendary Market Calls
Eager to learn why Tesla and China tech stocks crashed while autonomous A. I driven stock portfolio rallied to new all-time highs.? Then, follow the legendary free market calls on the Traders' Hub while our team teaches you about the Autonomous AI Algorithm.
Sell Short Tesla. Buy Humana
Tesla's share price crashed today below $200; however, Humana (HUM) soared to new all-time highs. Learn why Tesla stock is going down
You have no chance against A.I. C Rao, Mathematician, Intuitive Code
The Traders' Hub to Consistently Outperform.
Get 100% accurate real-time trading signals and AI adaptive risk analysis to manage your portfolio efficiently. We discuss technology, biotechnology, fintech, China, social media, electric vehicles, commodities, software, geopolitics, and new trends. In addition, we bring Alex Vieira's legendary live trading, offering flawless execution and real-time guidance to help you trade stocks, cryptocurrencies, forex, commodities, and ETFs. Join the Traders' Hub on our private Nextcloud.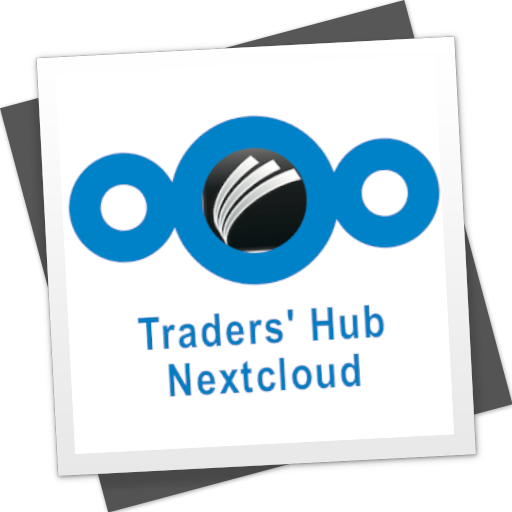 Unparalleled Trading Performance. Accurate
Stock Market Insights
You recognize value by its simplicity, consistent results, and user experience, helping one to outperform regardless of market conditions. The autonomous algorithm achieves the best results pulverizing industry records year over year and establishing market milestones.
Humana (HUM) share price soared to $524 in today's market session.
Autonomous AI Algorithms
By using autonomous AI trading, you benefit from Alex Vieira's insight, expertise, and experience investing in the markets and native integration with Intuitive Code solutions, which enable efficient end-to-end digital transformation by integrating AI and robotic process automation.
Mensura intelligentiae est facultas mutandi.

In addition, we develop custom software and implement solutions powered by machine learning, predictive analytics, pattern recognition, intelligent assistants, robots, to apps.