Zoom Video Live Investors Conferences and Live Stream A.I Trading
Intuitive Code and Alex Vieira chose Zoom Video solutions for their live investors conferences and live trading. Learn why you should continue investing in Zoom Video and other leading tech companies by attending live conferences for investors.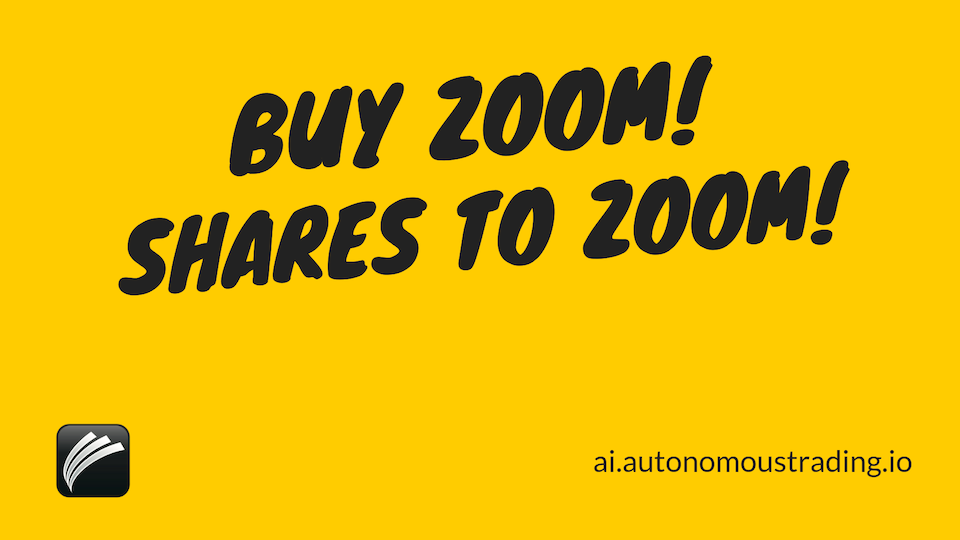 Intuitive Code released its Conferences platform in July to professional investors. The version for non-professionals is now live. More information available on the autonomous platform.
Autonomous by Alex Vieira is the first integrated platform that connects highly accurate market analysis (A.I portfolio, A.I ratings, A.I analysis) from Perelman's algorithm with live trading, live stream, coaching, A.I bots, and live support from a legendary team of professional investors, giving traders the ultimate competitive advantage in the markets. Trade stocks, Forex, and ETF's from your platform. Drastically leverage your performance by experiencing up to 100% accurate trade signals. Apps and A.I bots available. Distributed by Intuitive Code.
Conference for Zoom Video Investors
Zoom Video share price more than doubled since Intuitive Code CEO held a conference for investors worldwide.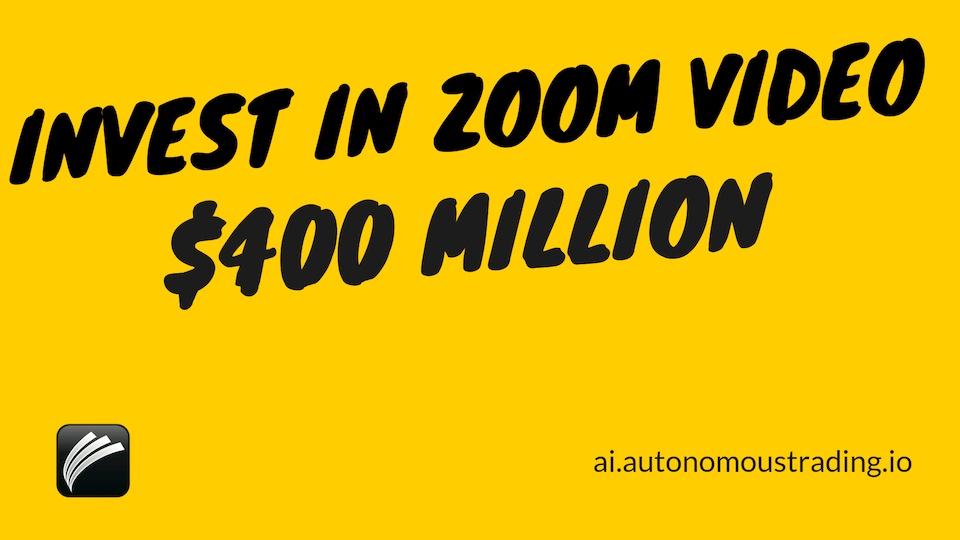 Conferences
You can attend free and paid live and recorded conferences in a broad range of topics. Buy your ticket for one session, for a given period of time, an all-pass, V.I.P tickets, and you are ready to go.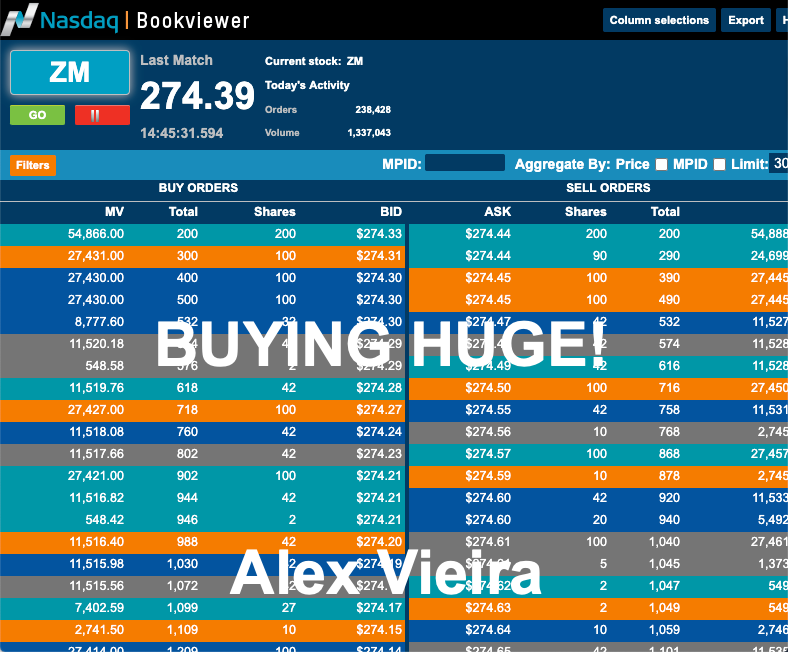 Alex Vieira is offering V.I.P tickets and discounts on tickets in the upcoming Getting Started with autonomous
Imagination is more important than knowledge. Knowledge is limited. Imagination encircles the world." - Albert Einstein.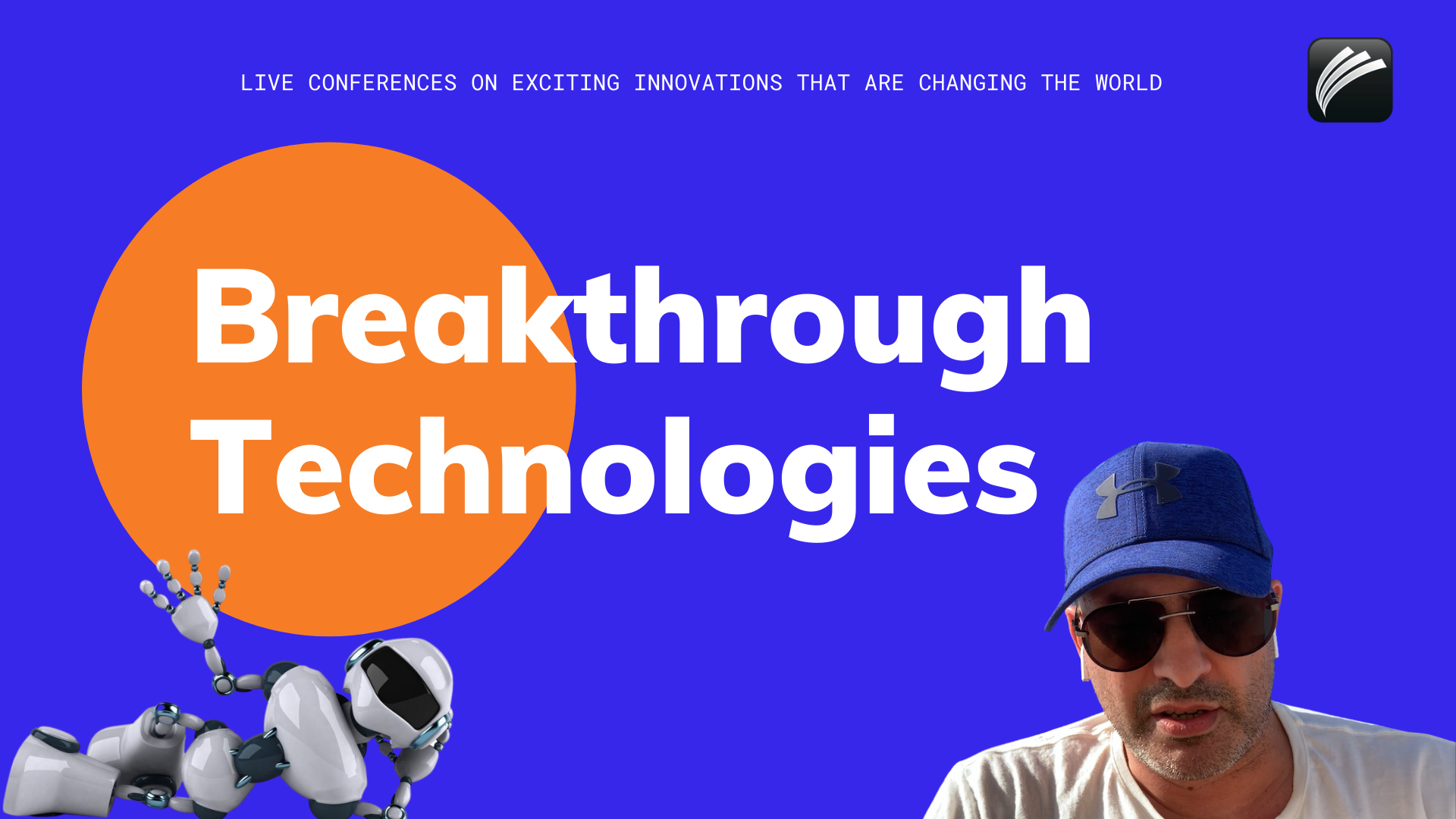 Intuitive Code conferences are available on a standalone site. Here's a brief list of things you can do.
Get access to Alex's Vieira biblical calls, LIVE! Authenticity is our motto. No one else in the world can do it. Elena, Intuitive Code, CEO
Join Live streaming trading with Alex Vieira
Join IPO trading (the famous recent Snowflake IPO) attended by professionals
Attend conferences on a broad range of topics
Buy Alex's Vieira uncanny live forecasts and earnings calls
Join recorded or live webinars getting answers to your questions
Recorded and live coaching sessions
Watch product demos and compare plans
Stocks, Forex, ETF, Oil, Gold. Cryptocurrencies
IPO's
and more!
Create a free account to be informed about this upcoming exciting opportunity for small investors.