Zoom Video Investor Sells Stake to Buy More Cryptocurrency Ethereum
Alex Vieira urged investors to sell bubble stocks as Zoom Video with no upside left, downgrading to Strong Sell to invest in assets with far more upside than stocks as the cryptocurrency Ethereum ETHUSD.
Disclosure: I am short Zoom Video, long Ethereum.
Zoom Video Asset Bubble
Zoom Video turned into one of the greatest asset bubbles in the stock market. Gladly, Cathie Wood from ARK Invest (ARKK) remained bullish while our team and clients were closing their positions.
I suggest that you learn more about the best stocks and cryptocurrencies to invest in by buying a plan from autonomous trading or reading the invaluable free insight on the blog.
We strongly recommend to invest in Ethereum! It's not going back to our historical live call calling the ultimate bottom at $110.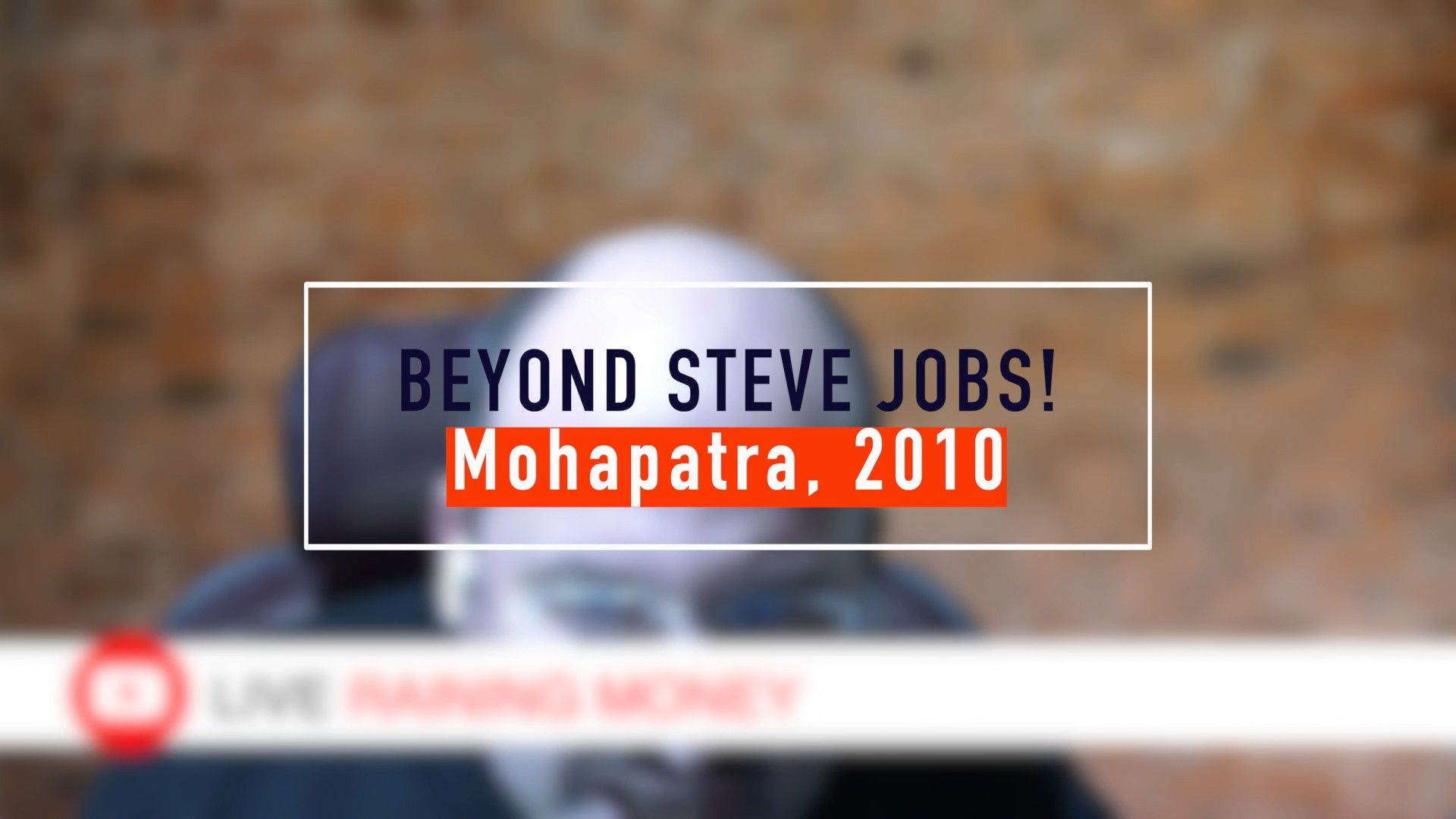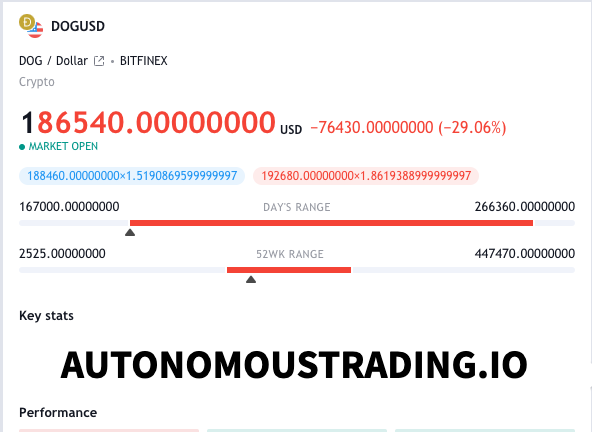 Ethereum (ETHUSD) more than tripled since we added to long positions crossing $3,000 while Zoom Video share price crashed to $300, validating AI Vision investment strategies.