Which is the Best Stock to Buy Today? Tesla or Rivian? Autonomous Deep Learning Answers
Learn why Rivian share price soared to $135 today while Tesla's shares plunged $200 per share. Would you not like to learn about the best stocks to buy today in the electric vehicles investment series? Artificial intelligence gives the answers.
Tesla's share price plunged over $200 per share since Elon Musk announced a solid will to sell shares, but Rivian (RIVN), the new star IPO, has soared to $135 today, outperforming Tesla.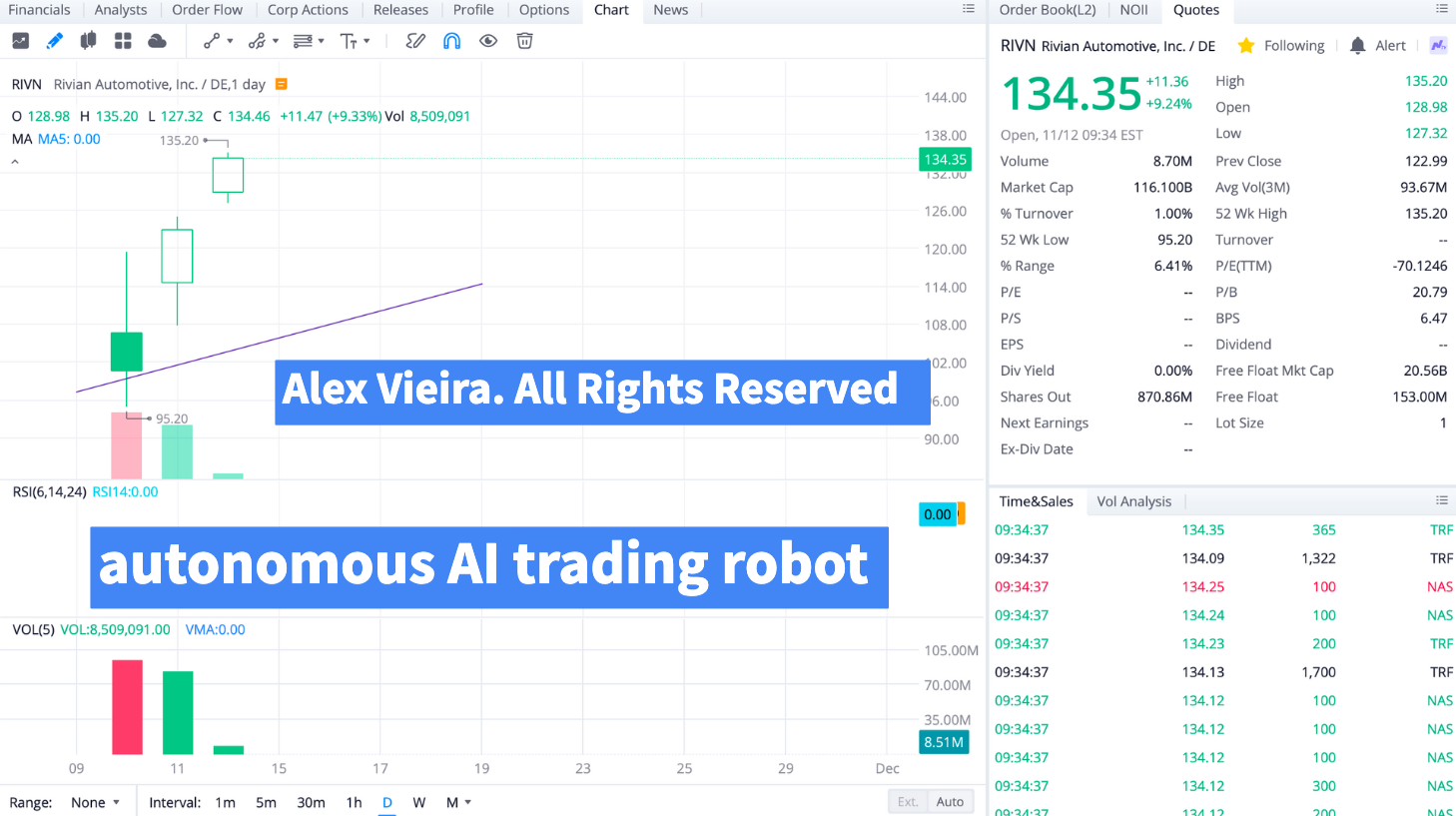 What do you think? Shall investors sell Tesla to buy Rivian?
Fortunately, together with Tesla's number 1 investors club, the autonomous trading team has you covered on this and any investment topic. So get into the electric vehicle investment series.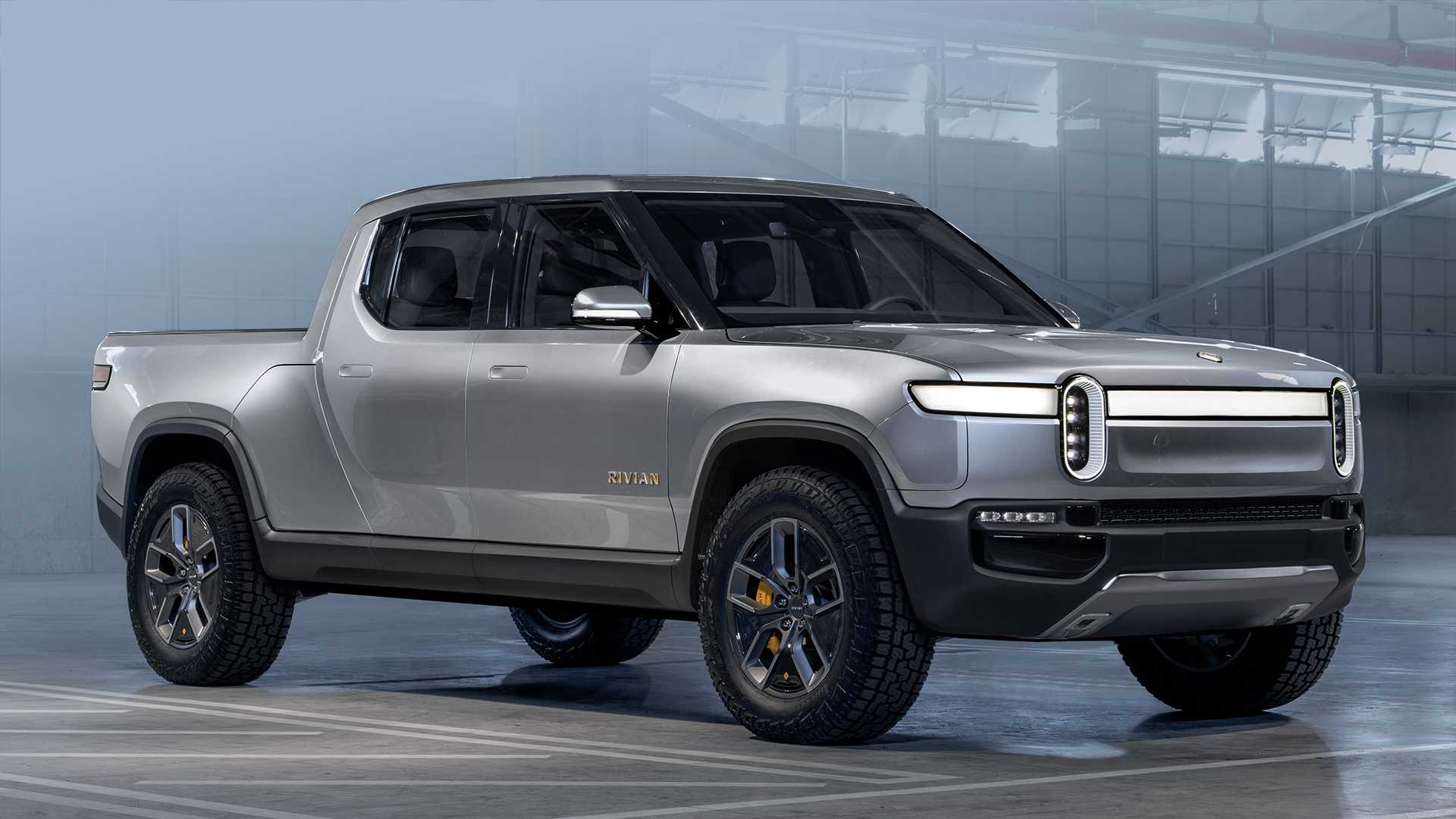 Learn how predictive analytics, AI, and machine learning coupled with leading experts in trading and investment as Alex Vieira, help you outperform investing in electric vehicles while preventing significant losses compared to competitors.
AI and Machine Learning
We empower organizations with Data Science and AI Technology. We focus on machine learning, AI software development, and intelligent automation as an artificial intelligence company.
AI Vision - Envisioning the Future
Intuitive Code works closely with leading experts in trading and investment as Alex Vieira.
Since the beginning, Alex Vieira has believed that technology is key to building a happier and more fulfilling future for all. So, back in 1989, he began as a pioneer in the Information Revolution, envisioning the future after completing his MSc in Engineering from the UMIST in England.  Alex started discussing the next chapter of our endeavor, the artificial intelligence (AI) revolution, before anybody else. He has been explaining the future that lies upon us. The way we live, communicate, travel, work, and plan for disruptions during the process. He shares his vision with investors aspiring to succeed while shaping the future together. Intuitive Code brings AI Vision, the most popular solution among professionals, including his famous and genius ETF calls that accurately predict markets evolution.
Outperform investing in electric vehicles
First, check which EV stocks autonomous includes for you. Then, visit the blog and website for more information about their unique and public track record as investors in these companies. Then, feel free to compare to anybody else.
You can outperform investing in electric vehicles by purchasing the correspondent series or a pack. But, first, visit the app to find more about what is currently available. Then, get started today.